Jigger and Pony is Asia's Best Bar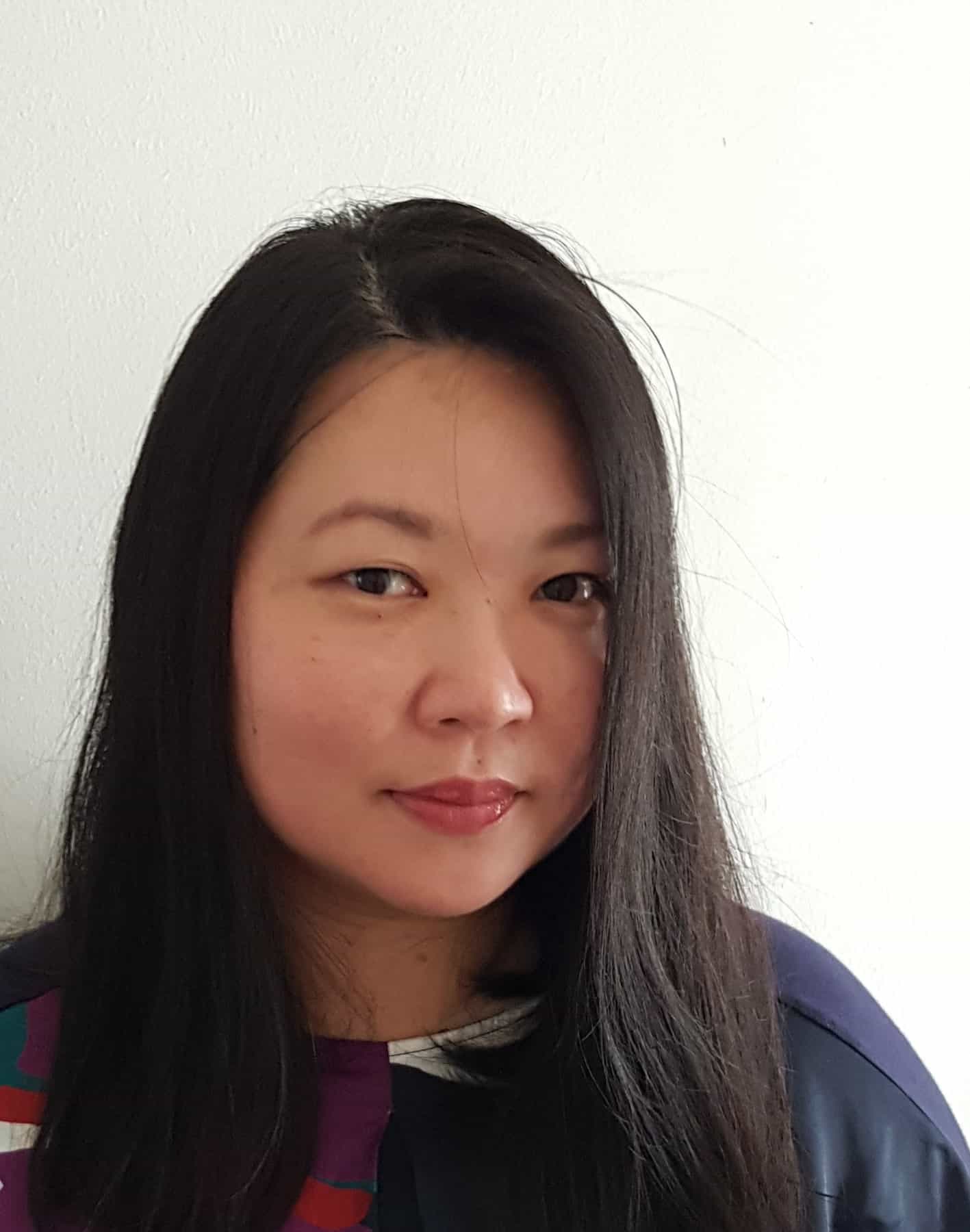 · 15 May 2020
·
News
This year's Asia's 50 Best Bars sees 11 Singapore bars make the 2020 list.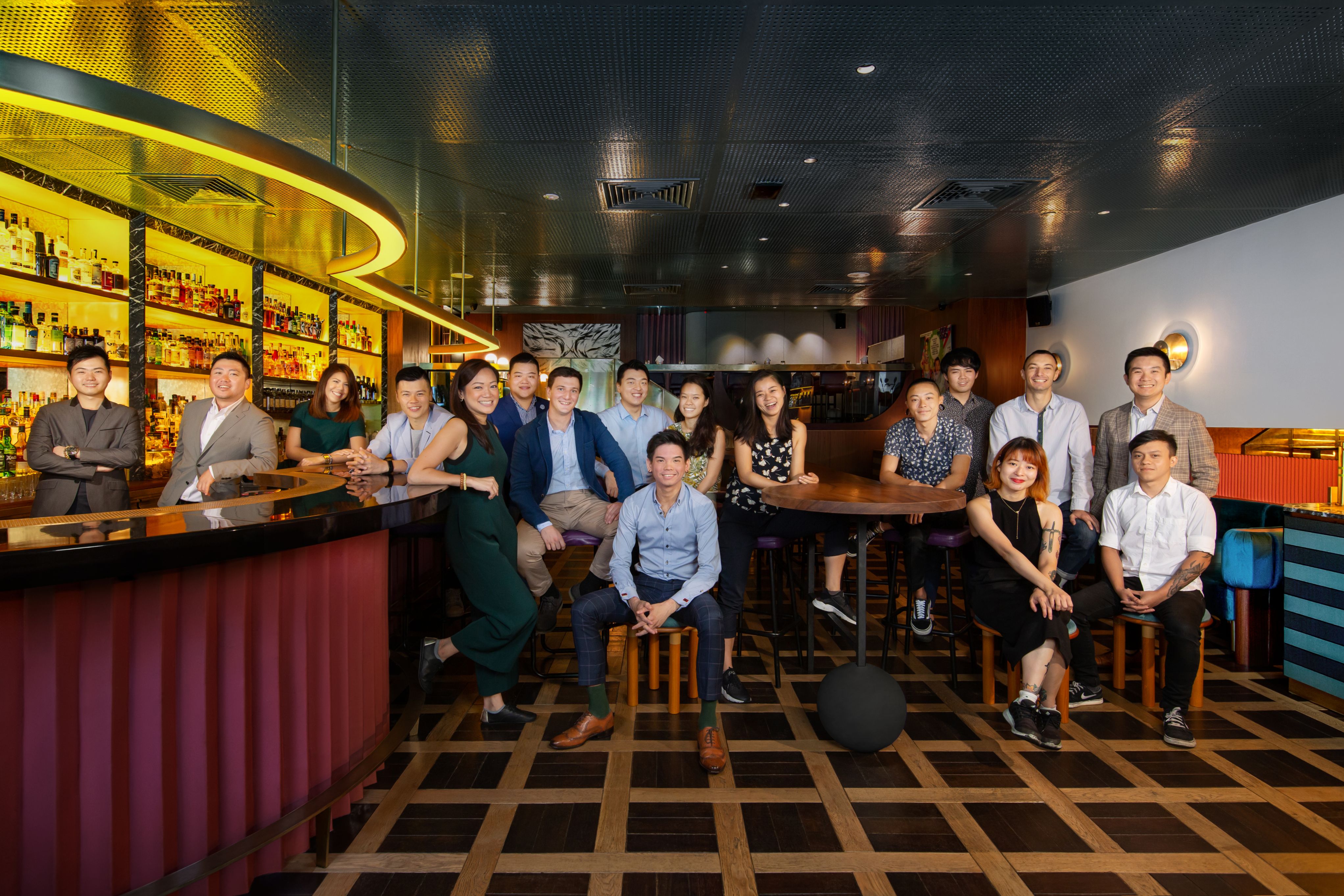 The fifth edition of Asia's 50 Best Bars was meant to take place physically in Singapore on 14 May, but the event was shifted to an online awards ceremony instead. The online countdown ultimately saw Jigger & Pony Singapore clinching the top title of Asia's Best Bar 2020 after the honour went to The Old Man Hong Kong in 2019. The full list can be found below.
Singapore retained its 11-bar standing, same as last year, but notably three bars – The Other Room, Operation Dagger and Employees Only – didn't return to the list. Instead, we saw MO Bar making its debut at #46, Nutmeg & Clove making its re-entry at #32, and new opening The Old Man Singapore rocketing its way straight to #22 and taking the London Essence Best New Opening award along the way.
Although Manhattan Bar, former number one in 2018 and 2017, stood in eighth spot, it didn't go home empty handed as it was presented with the inaugural Michter's Art of Hospitality Award. Not in the list but hailed as Campari's One To Watch is six-month-old No Sleep Club, Singapore, an award which is given to a bar with a high chance of cracking the list in future editions. "We don't fit into a mould," says the founders, Jessica Hutch and Juan Yi Jun of their concept and where they stand in this list. "We're a clubhouse – with all-day food, coffee, cocktail, art and more." Before the Circuit Breaker measures were introduced, they were intending to renovate the second storey space into a creative collaboration studio, now postponed.
Meanwhile, Jigger & Pony founder Indra Kantono was still taking in the results post-event. "We are honoured, and feel the responsibility on our shoulders to represent our team, city and Asia as we take the path to recovery," he told us. "The role of the bartender doesn't change in these times – they remain to deliver hospitality and build connections, and we have to adjust to new ideas to do that."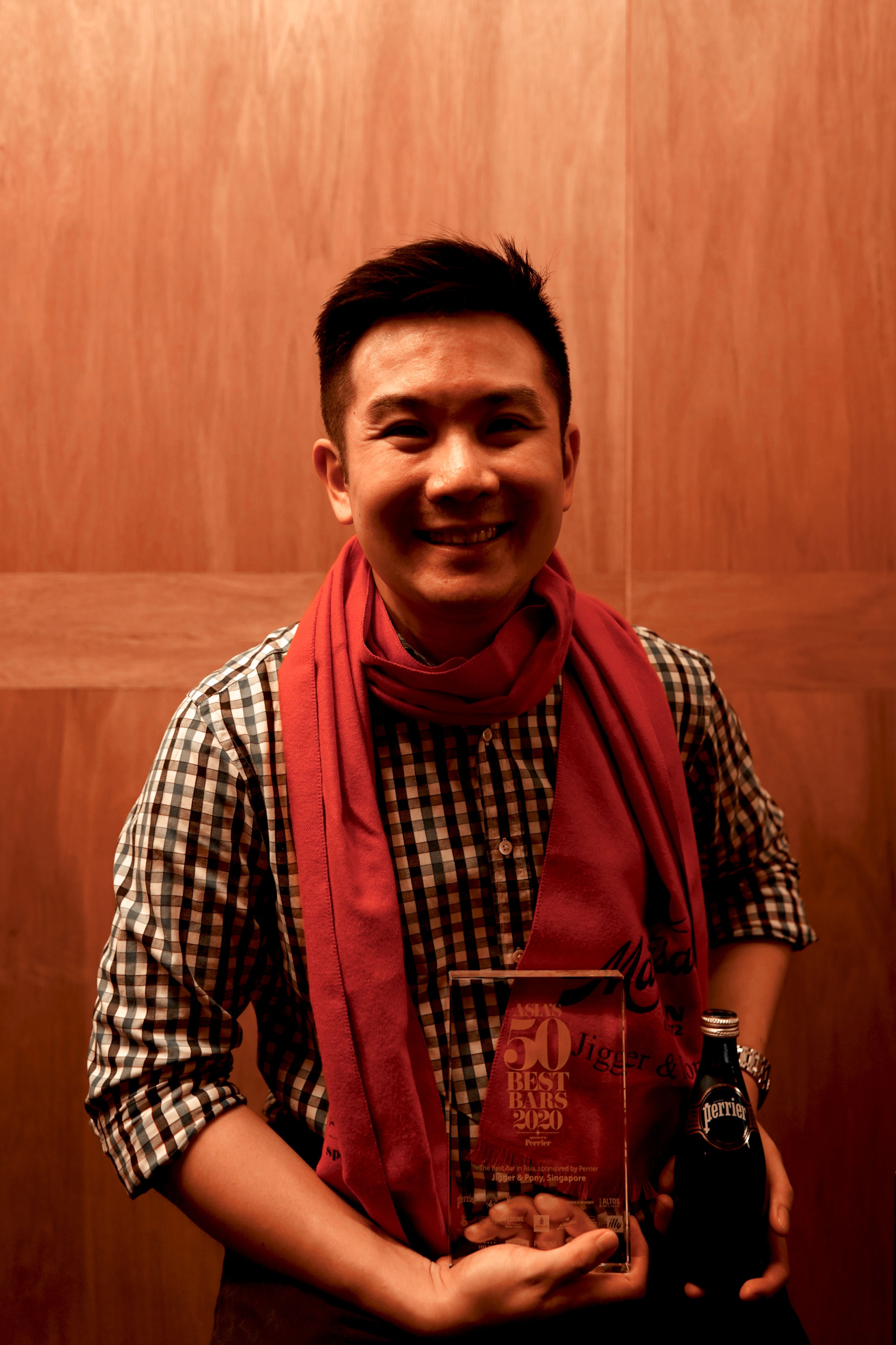 The Asia 50 Best Bars ceremony will return to Singapore in 2021, in partnership with Singapore Tourism Board.
In addition, the award's organisation will be launching 50 Best for Recovery in a three-prong approach to support bar businesses during and after the pandemic.
a) A 50 Best Recovery Fund will see funds raised from donations as well as other initiatives for guests to give back to their bar community – more details are being confirmed at press time.
b) A newly launched Recovery Hub brings together content to inform and inspire members of the sector, with resources for training, mental health and more that can be accessed by any stakeholder including the public.
c) A Recovery Summit is scheduled to happen virtually in October 2020, comprising masterclasses, case studies and discussion forums, focused on promoting best practices and a vision for bar culture post-pandemic.
Asia's 50 Best Bars 2020 list, sponsored by Perrier
1) Jigger & Pony, Singapore
2) The Old Man, Hong Kong, China
3) Coa, Hong Kong, China
4) Indulge Experimental Bistro, Taipei, Taiwan
5) Atlas, Singapore
6) Native, Singapore
7) The Bamboo Bar at Mandarin Oriental, Bangkok, Thailand
8) Manhattan, Singapore
9) The SG Club, Tokyo, Japan
10) Aha Saloon, Taipei, Taiwan
11) Vesper, Bangkok, Thailand
12) Sober Company, Shanghai, China
13) Bar Mood, Taipei, Taiwan
14) Bar Trigona, Kuala Lumpur, Malaysia
15) Bar Benfiddich, Tokyo, Japan
16) Quinary, Hong Kong, China
17) Tippling Club, Singapore
18) The Wise King, Hong Kong, China
19) Speak Low, Shanghai, China
20) High Five, Tokyo, Japan
21) Bee's Knees, Kyoto, Japan
22) The Old Man, Singapore
23) D.Bespoke, Singapore
24) Tropic City, Bangkok, Thailand
25) Gibson, Singapore
26) Draft Land, Taipei, Taiwan
27) Room by Le Kief, Taipei, Taiwan
28) 8 1⁄2 Otto e Mezzo Bombana, Hong Kong, China
29) Charles H, Seoul, South Korea
30) 28 HongKong Street, Singapore
31) Rabbit Hole, Bangkok, Thailand
32) Nutmeg & Clove, Singapore
33) Backstage Cocktail Bar, Bangkok, Thailand
34) Caprice Bar, Hong Kong, China
35) The Pontiac, Hong Kong, China
36) Hope & Sesame, Guangzhou, China
37) Junglebird, Kuala Lumpur, Malaysia
38) The Odd Couple, Shanghai, China
39) Bar Trench, Tokyo, Japan
40) Sidecar, New Delhi, India
41) Bar Orchard Ginza, Tokyo, Japan
42) The Curator, Manila, Philippines
43) Union Brasserie, Bakery & Bar, Jakarta, Indonesia
44) Lobster Bar & Grill, Hong Kong, China
45) The Back Room, Manila, Philippines
46) MO Bar, Singapore
47) Alice, Seoul, South Korea
48) Coley, Kuala Lumpur, Malaysia
49) Le Chamber, Seoul, South Korea
50) Bar Cham, Seoul, South Korea
SHARE