Singapore's Manhattan tops Asia's 50 Best Bars 2017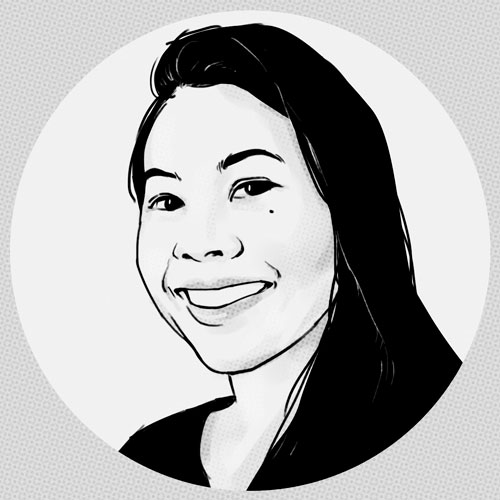 · 23 June 2017
·
News
Singapore takes the lead in Asia with 13 bars that made the cut.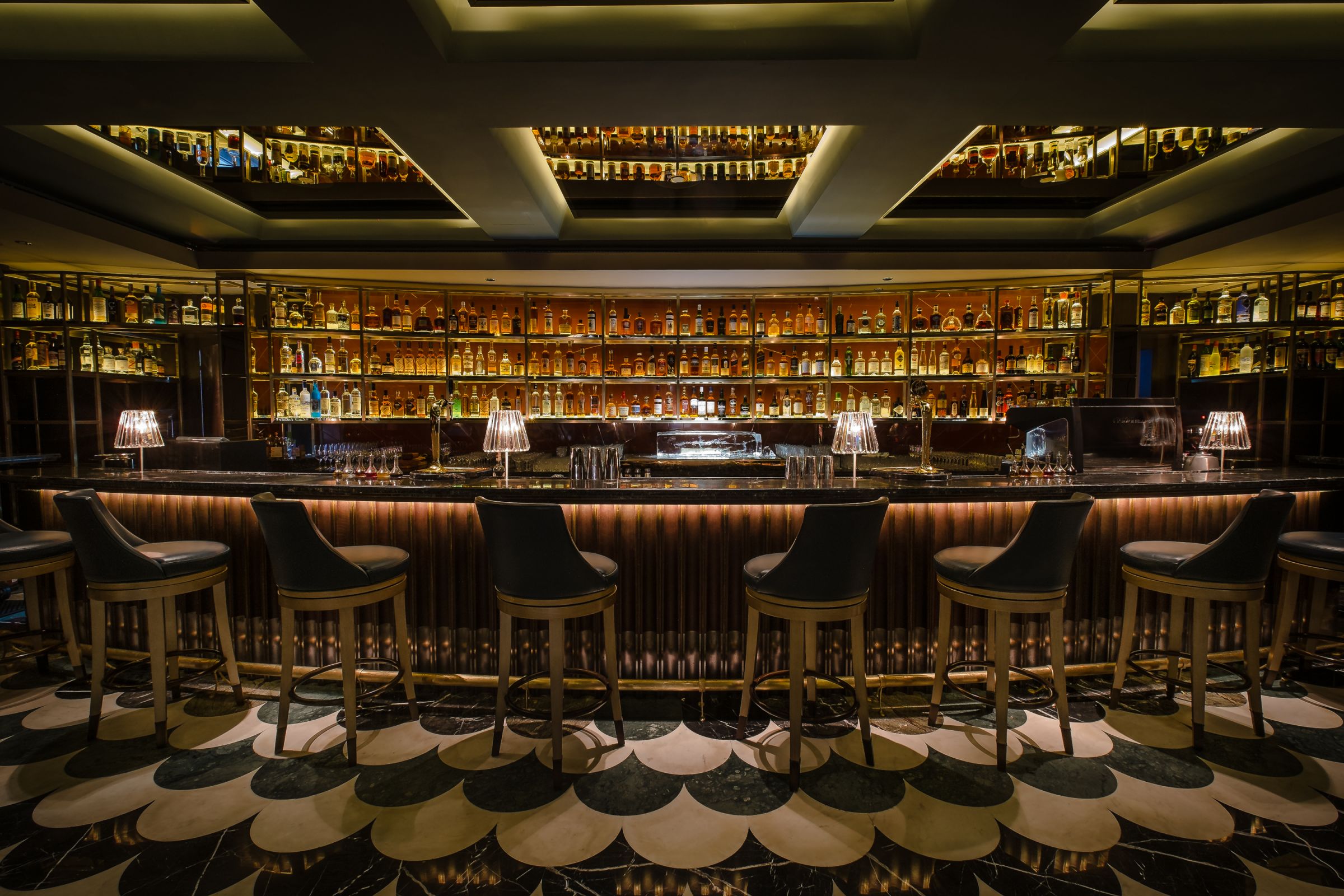 The second annual Asia's 50 Best Bars list is out and Manhattan at Regent Singapore has clinched the top spot.
This year, 13 bars from Singapore dominates the list, including five new entries. They are Atlas (No. 12), Employees Only Singapore (No. 17), Native (No. 20), Nutmeg & Clove (No. 30) and The Other Room (No. 35). While Fairmont Singapore's Anti:Dote bar (No. 43 in 2016) did not make the cut, the rest like Tippling Club (No. 11) and D.Bespoke (No. 29) remain on the list.
Following closely behind are China and Hong Kong, with a total of 12 bars on the list (eight in Hong Kong). Speak Low from Shanghai retains its spot at No. 2 and the same goes for Tokyo's High Five which stands firm at No. 3.
The 18 newcomers include Bali's The Night Rooster (No. 50), and Italian-inspired bar Otto e Mezzo Bombana (No. 26) in Hong Kong. Mumbai's Aer Bar & Lounge (No. 37) is the first listing for India, while the Best New Entry title went to Taipei's Indulge Experimental Bistro (No. 5).
Launched in 2016, Asia's 50 Best Bars is compiled by over 200 leaders in the bar industry across Asia.
For the full list, check out http://www.worlds50bestbars.com/asia/
SHARE