Asia's 50 Best Bars 2019 winners announced: Hong Kong bars on the rise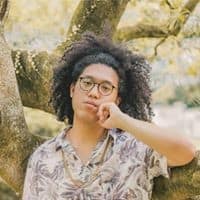 · 9 May 2019
·
News
At the 4th edition of Asia's 50 Best Bars held on 9 May at Capitol Theatre, China swept the list with 12 bars, as Singapore came close with 11 inductions.
In the second consecutive year that Asia's 50 Best Bars awards ceremony has been held in Singapore, the title of top bar went to… The Old Man, Hong Kong, dethroning the previous reigning two-year champion, Manhattan Bar. It's an unprecedented win for Agung Prabowo, the first Asian bartender to take home the highest honour.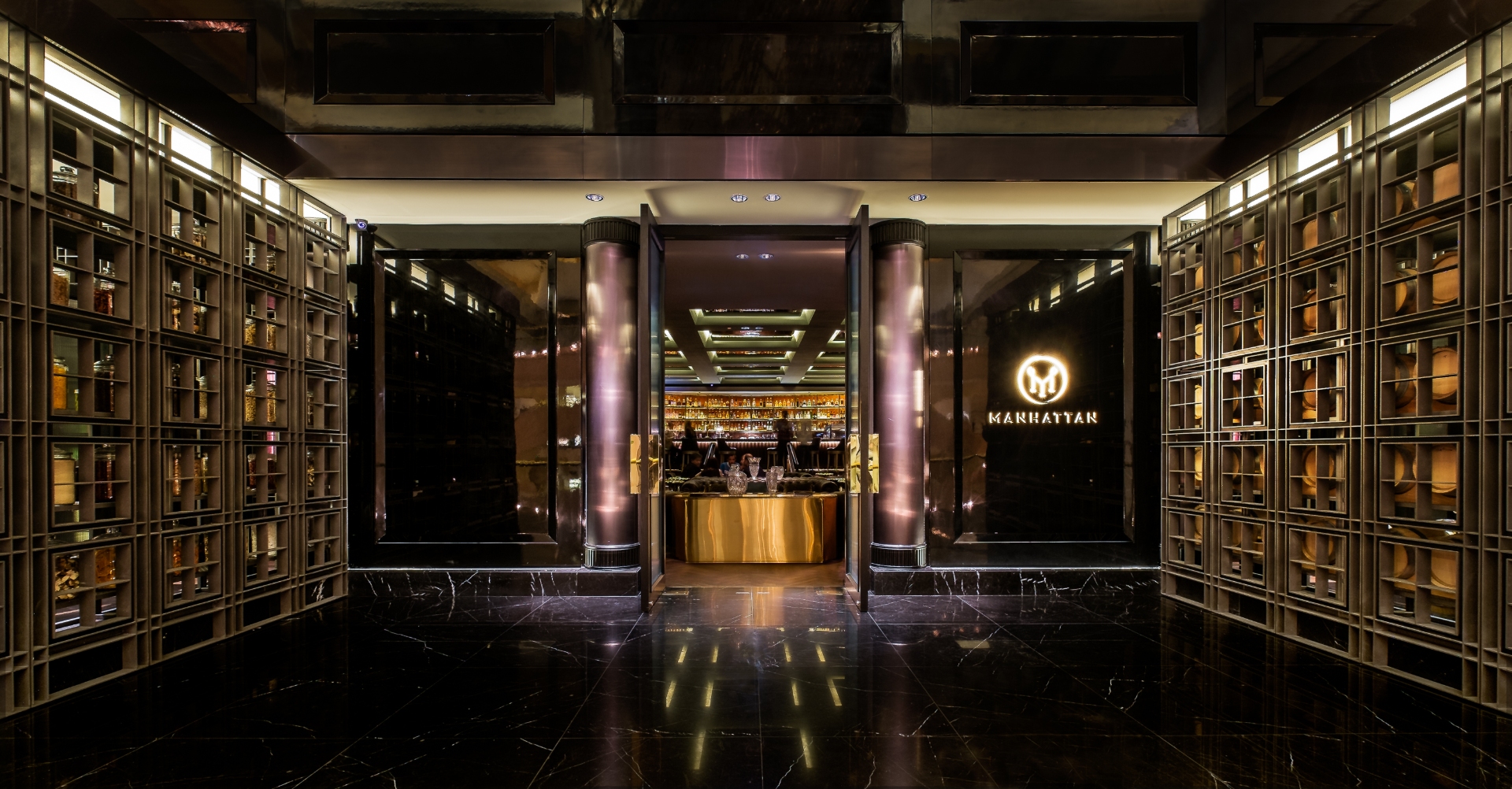 Manhattan Bar's manager of three and a half years, Philip Bischoff, departed the hotel last December to relocate to Bangkok, with the Four Seasons Bangkok at Chao Phraya River opening later this year. Meanwhile, Lorenzo Antinori of Charles H, Seoul – this year at no. 14, a climb from 2018's no. 21 – had also relinquished his role there to assume the head position at the Four Seasons Hong Kong. Both bar maestros were also appointed beverage ambassadors for Four Seasons Asia Pacific.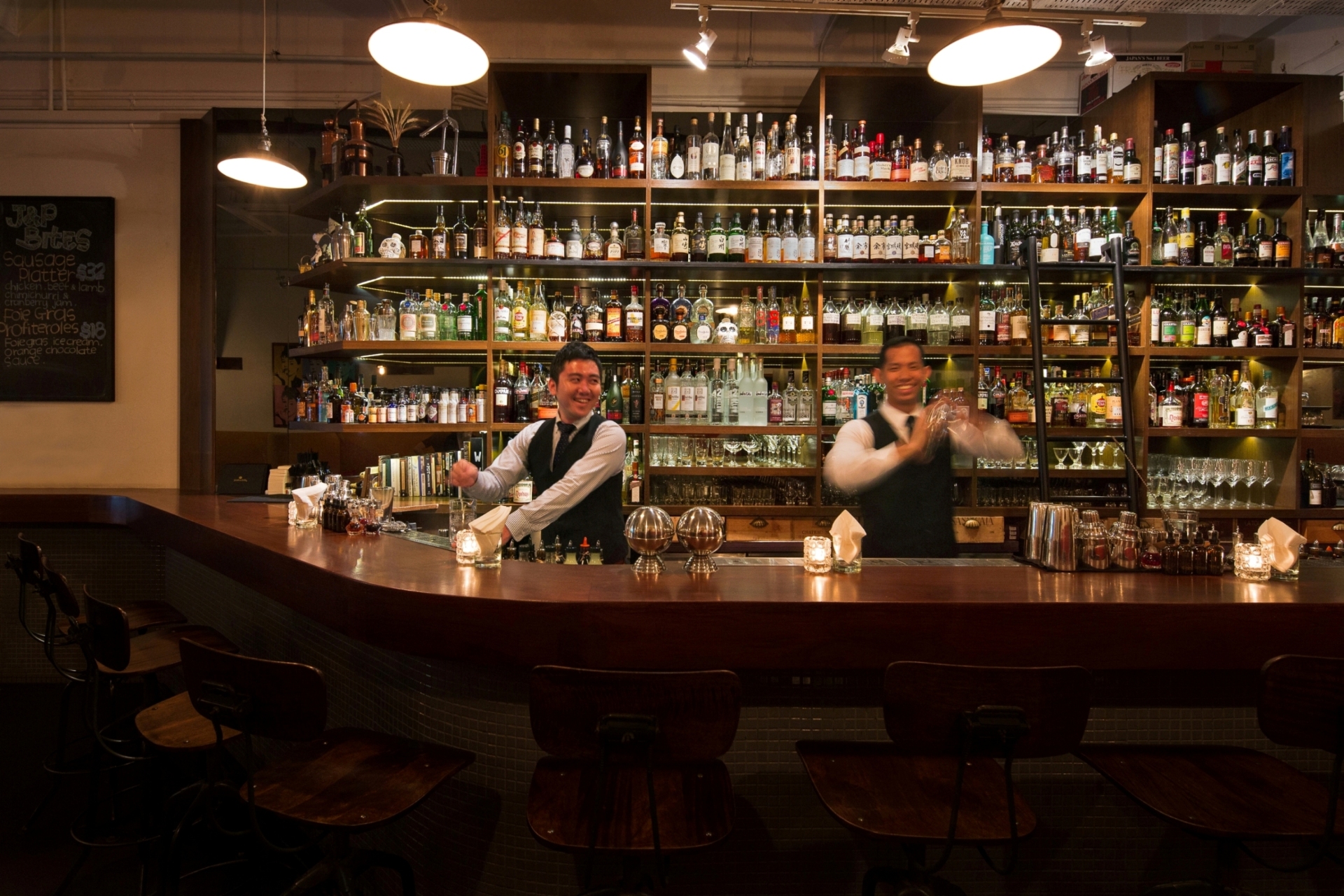 The rivalry between Singapore and Hong Kong was again fierce, with the Lion City fielding 11 bars and China (including Hong Kong) holding strong with 12 bars. Notable wins for Singapore include Jigger and Pony (a meteoric rise of 33 spots this year) clinching The Highest Climber award, and Manhattan Bar, which was named the Legend of the List – a celebration of a bar that has consistently displayed excellent quality throughout its history of being on the list of Asia's 50 Best Bars.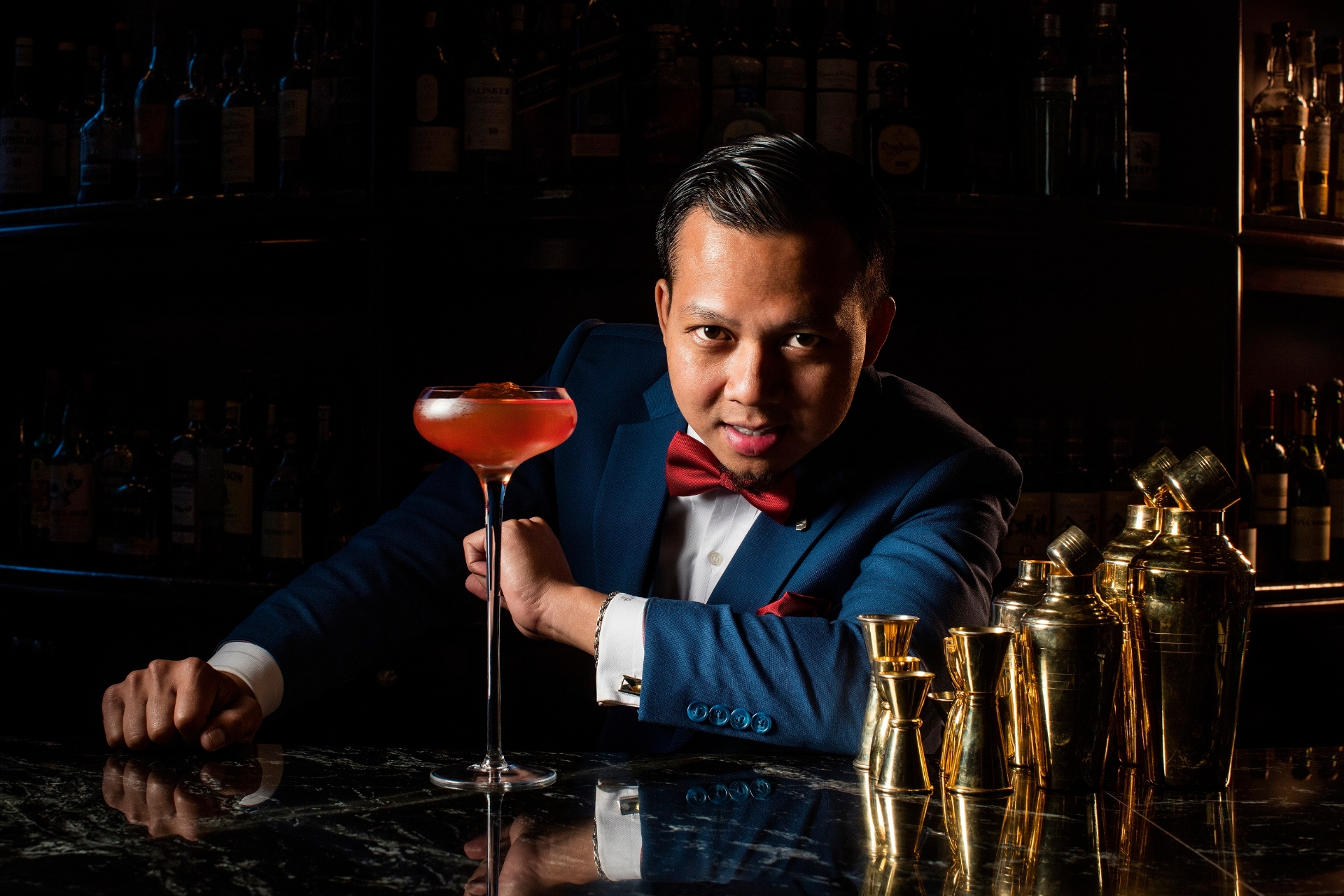 The Old Man Hong Kong, a standout watering hole inspired by Ernest Hemingway which jumped to number 5 last year in its debut, is now the best bar in Asia. Its sister outpost The Old Man Singapore opened too late for nominations this year, but will be the one to watch in next year's edition.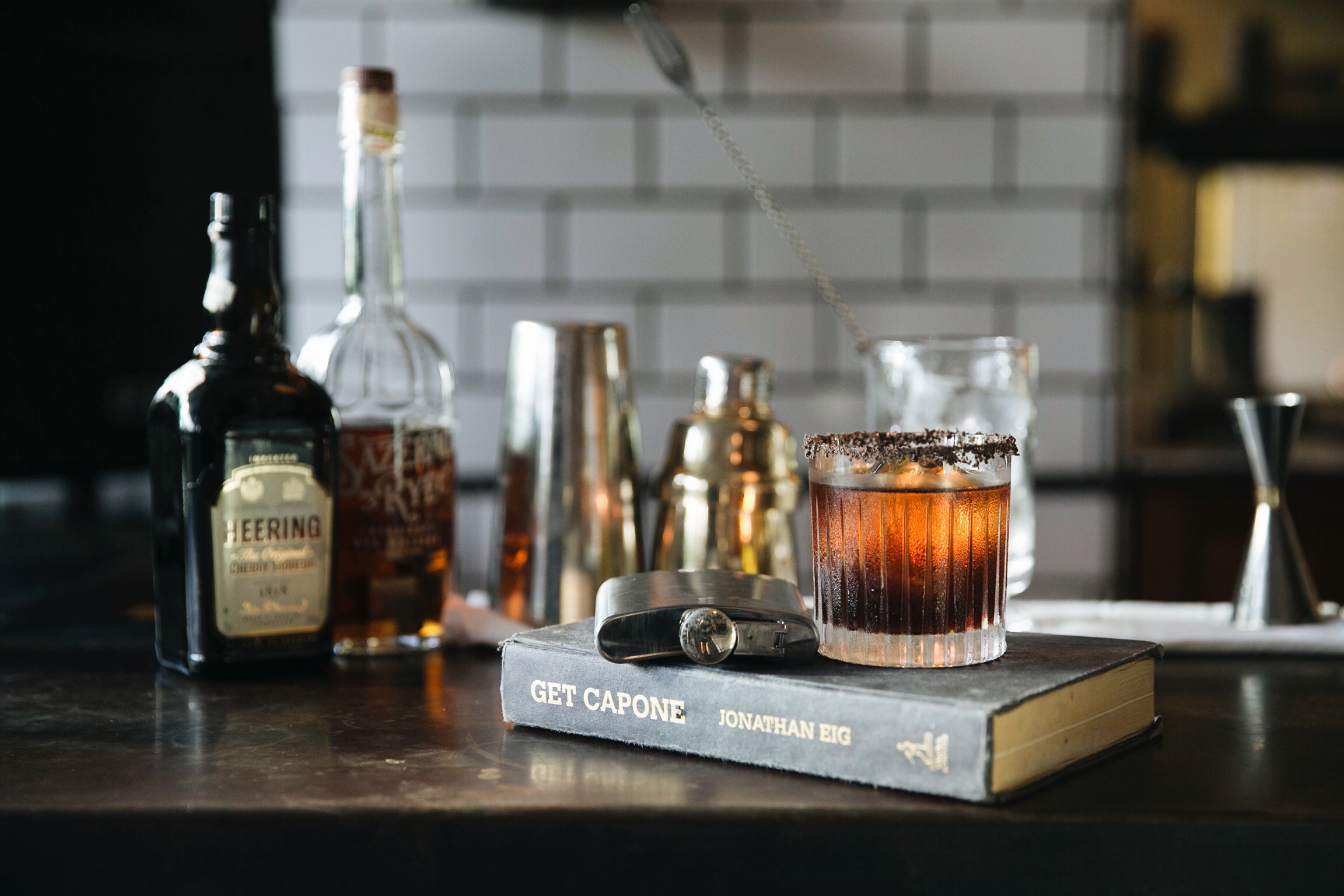 Indonesia, from having three bars on the list last year, Potato Head Bali (no. 36 in 2018), Loewy (no. 39 in 2018), and Union Brasserie Bakery & Bar, Jakarta (no. 41 in 2018), fell a little short. This year, the country was only represented by Union Brasserie Bakery & Bar, which improved two spots to no. 39 and earned the accolade of the best bar in Indonesia.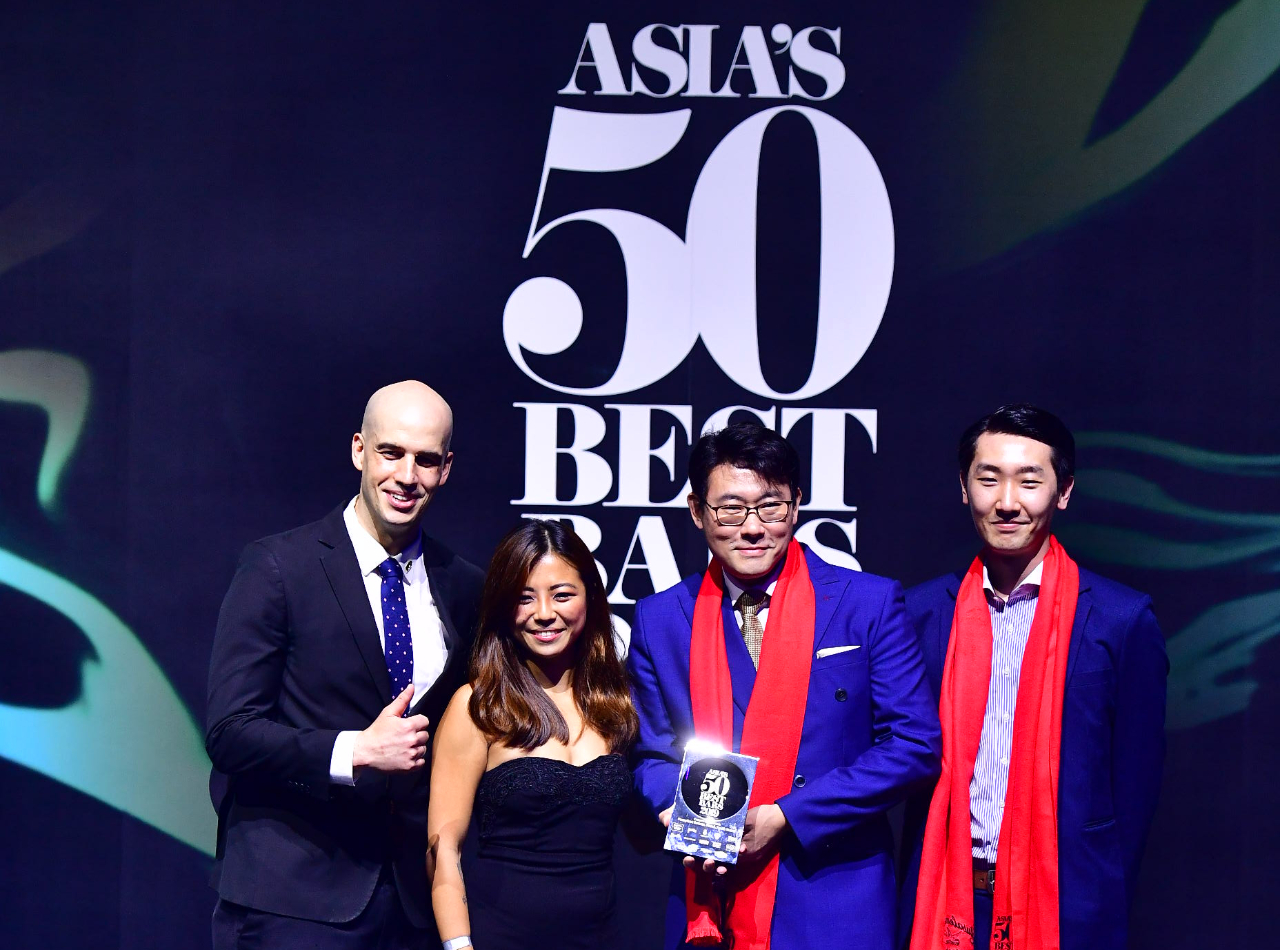 Special awards were given to Pussyfoot Saloon of Seoul as the rising star of the region, claiming the title of Campari's One to Watch. Bar Trigona of Kuala Lumpur clinched Ketel One Sustainable Bar award, for its dedication to sustainability in their cocktail program, where they use normally discarded ingredients, such as pineapple peel. Japanese cocktail master, Shingo Gokan, took home the Altos Bartender's Bartender, recognised by his fellow peers for his impact and contribution to the bar scene with his unconventional cocktails and unique bar concepts.
The Asia's 50 Best Bars List was also graced by 12 new entries to the list compared to last year's eight, the highest amount of inductees in the list so far. Of note is Coa, Hong Kong, a mezcal and tequila bar helmed by Jay Kahn, which was named the Highest New Entry at no. 12 in its debut appearance. Bangkok leads the table with four new entries this year, Tropic City (no. 31), Rabbit Hole (no. 34), Smalls (no. 42), and Teens of Thailand (no. 48).
Here are Asia's 50 Best Bars for 2019:
The Old Man, Hong Kong
Manhattan Bar, Singapore
Indulge Experimental Bistro, Taipei
Native, Singapore
Atlas, Singapore
High Five, Tokyo
Speak Low, Shanghai
The Bamboo Bar, Bangkok
Jigger & Pony, Singapore
Quinary, Hong Kong
Tippling Club, Singapore
Coa, Hong Kong (new entry)
The SG Club, Tokyo (new entry)
Charles H, Seoul
Gibson, Singapore
Sober Company, Shanghai
Bar Benfiddich, Tokyo
The Wise King, Hong Kong (new entry)
Le Chamber, Seoul
Backstage, Bangkok
28 HongKong Street, Singapore
Operation Dagger, Singapore
Bar Trench, Tokyo
Aha Saloon, Taipei (new entry)
D.Bespoke, Singapore
Vesper, Bangkok
Coley, Kuala Lumpur
Bar Orchard Ginza, Tokyo
Alice Cheongdam, Seoul
Union Trading Company, Shanghai
Tropic City, Bangkok (new entry)
The Pontiac, Hong Kong
Lobster Bar & Grill, Hong Kong
Rabbit Hole, Bangkok (new entry)
Hope & Sesame, Guangzhou (new entry)
Stockton, Hong Kong
The Curator, Manila
Otto E Mezzo Bombana, Hong Kong
Union Brasserie Bakery & Bar, Jakarta
Bar Trigona, Kuala Lumpur
Employees Only, Singapore
Smalls, Bangkok (new entry)
Bar Mood, Taipei (new entry)
Jungle Bird, Kuala Lumpur
Draft Land, Taipei (new entry)
The Other Room, Singapore
Oto, Manila
Teens of Thailand, Bangkok (new entry)
Mixology Salon, Tokyo
The Back Room, Manila
SHARE