Manhattan reigns supreme as number 1 on Asia's 50 Best Bars 2018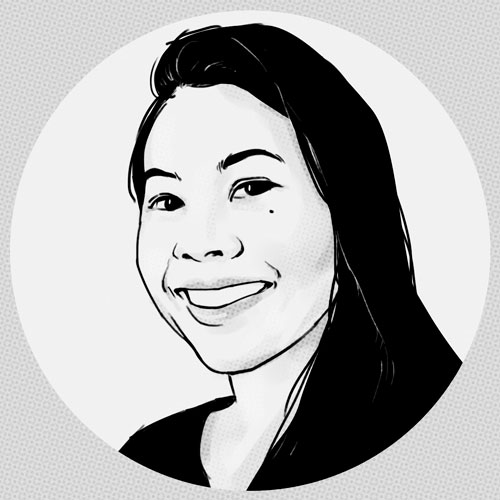 · 4 May 2018
·
News
Singapore and China tie as the cocktail capital of Asia with 12 bars each on the list, with Singapore's own Manhattan winning for the second consecutive time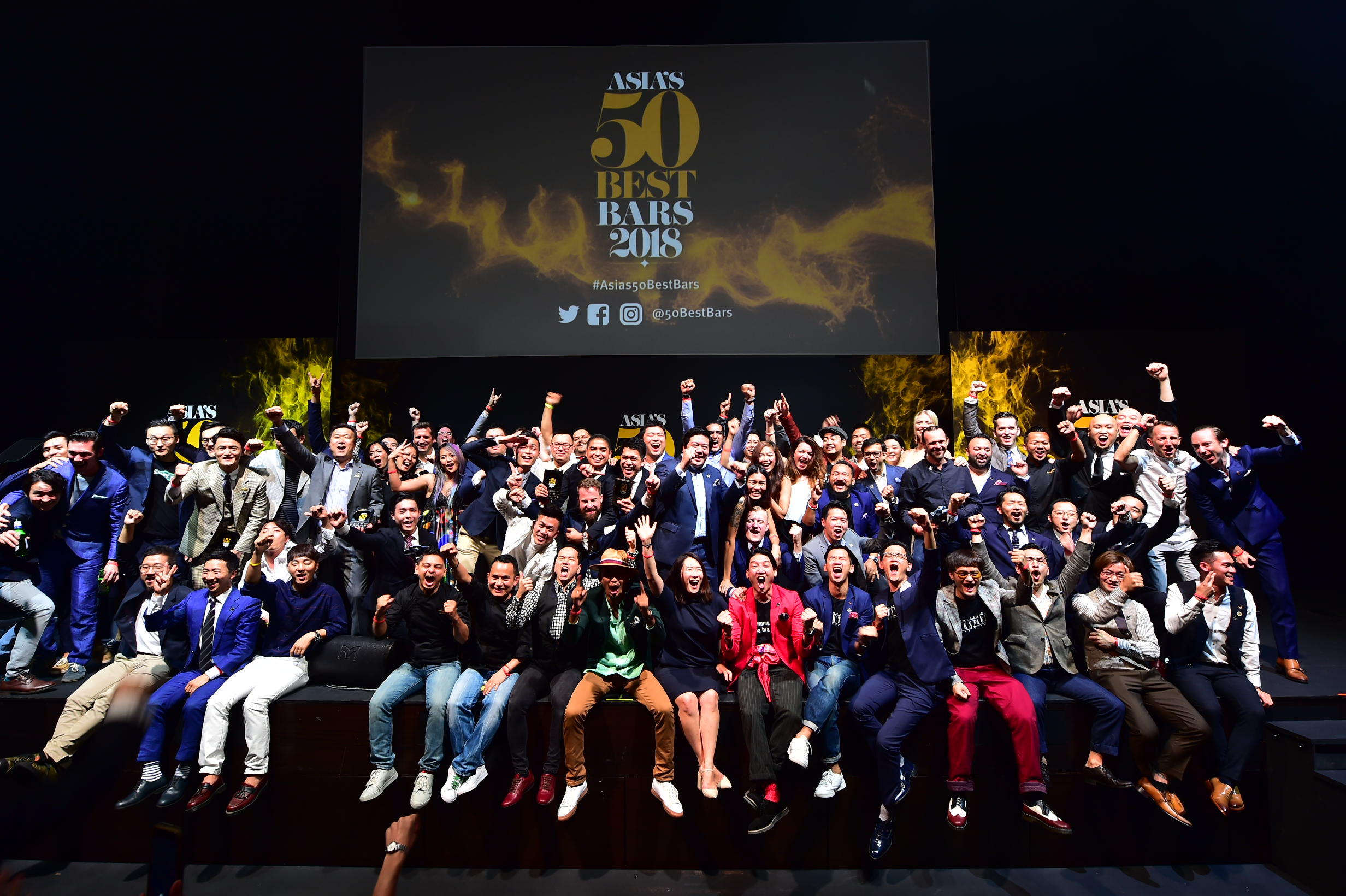 Held at Capitol Theatre, Asia's 50 Best Bars 2018 saw Regent Singapore Hotel's Manhattan retaining its spot as the Best Bar in Asia and the Best Bar in Singapore.
This year, Singapore and China topped the list with a whopping 12 bars each. While there were no new entries from Singapore, four bars made it into the top 10 ranks. Apart from Manhattan at the No.1 spot, they are Atlas (who climbed eight places to No. 4), Tippling Club (No. 7) and Native at No. 8.
The other winners were 28 HongKong Street (No.12), Operation Dagger (No.19), Gibson (No.22), Employees Only (No.23), D.bespoke (No.32), Nutmeg & Clove (No.33), Jigger & Pony (No.42) and The Other Room (No.50). Sugarhall, which placed No.38 last year, did not make the cut this time.
Launched in 2016, Asia's 50 Best Bars is compiled by over 200 leaders in the bar industry across Asia.
For the full list, check out http://www.worlds50bestbars.com/asia/
SHARE