epicure is a monthly gourmet lifestyle magazine designed for bon vivants who share the belief that food is the ultimate universal language. We are on an enthusiastic quest to seek out the latest dining trends, sniff out remarkable wine vintages and uncover the dynamics and intricacies of the local and international culinary scene.
We profile celebrity chefs and winemakers, showcase exclusive recipes for entertaining as well as highlight the latest destinations for well-travelled foodies. These insightful articles are complemented with lush, captivating photos to stimulate the senses, as well as mouth-watering videos to whet your appetite.
Meet the team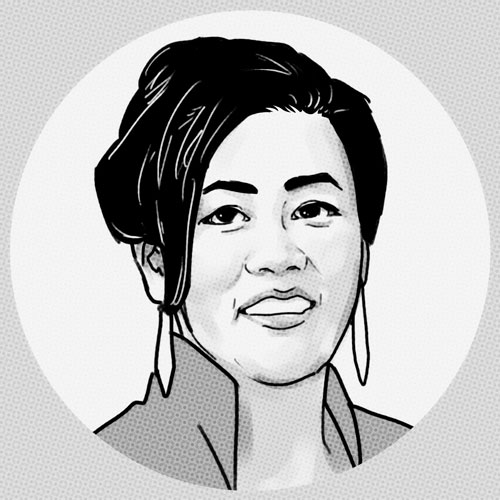 CECILIA GOH
Senior Publisher
Ingredients you can't live without?
Chocolate & coffee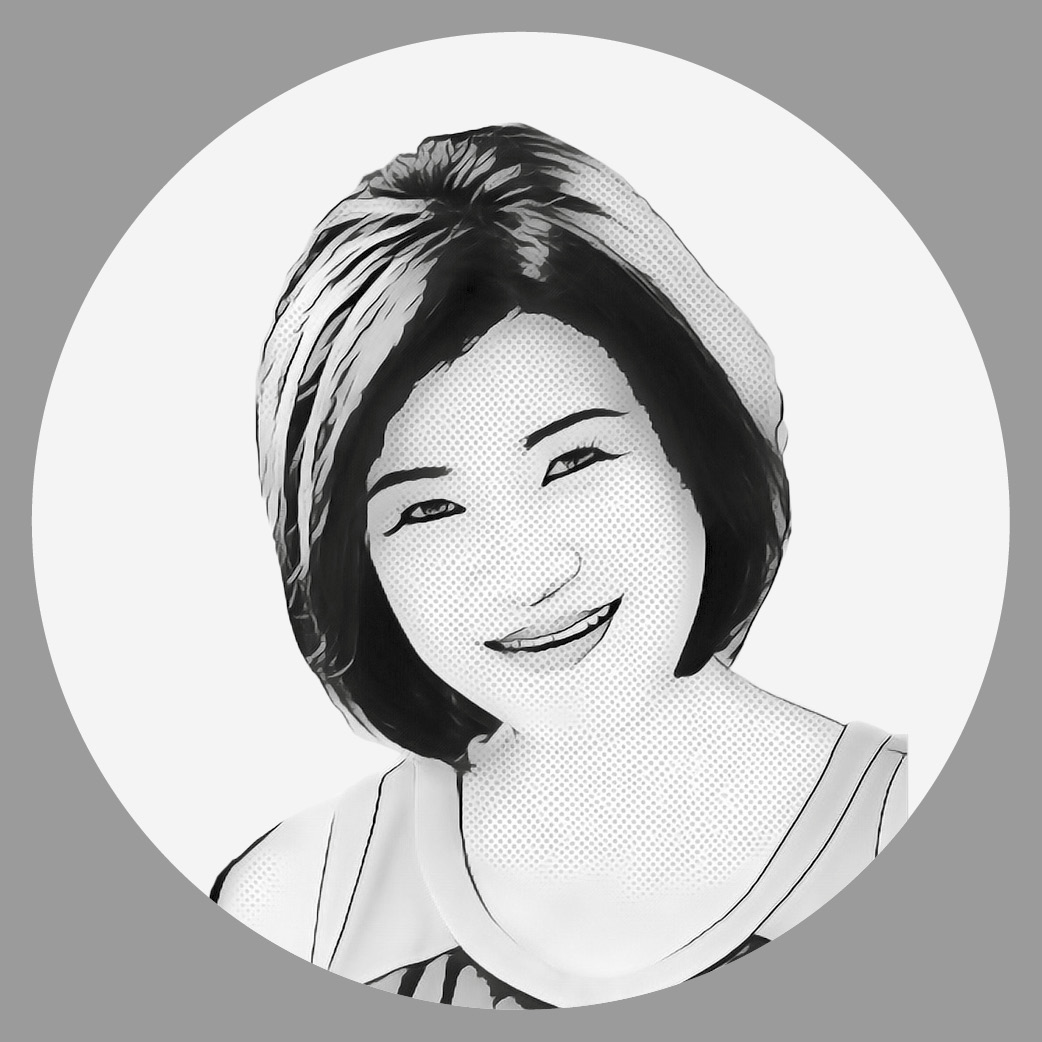 Esther Faith Lew
Senior Editor
What's your go-to place for food?
I love to treat myself to old-time favourites such as nyonya dumplings at Joo Chiat Kim Choo, with double egg yolk no less! And soon kueh at Yong's Teochew Kueh in Katong.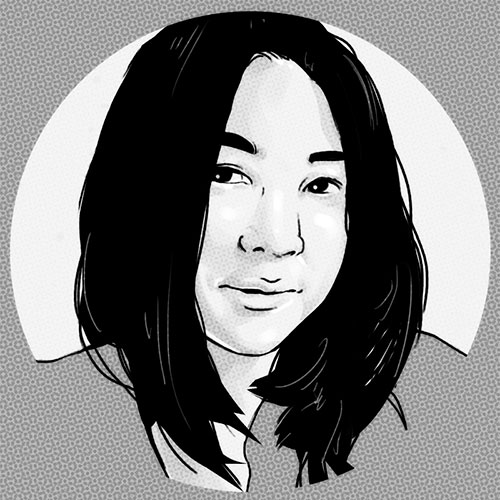 JUNE LEE
Wine Editor
What's your go-to place for wine?
Praelum for its affordable and wide range of wines, while Ma Cuisine Singapore offers harder to get vintages and unique finds.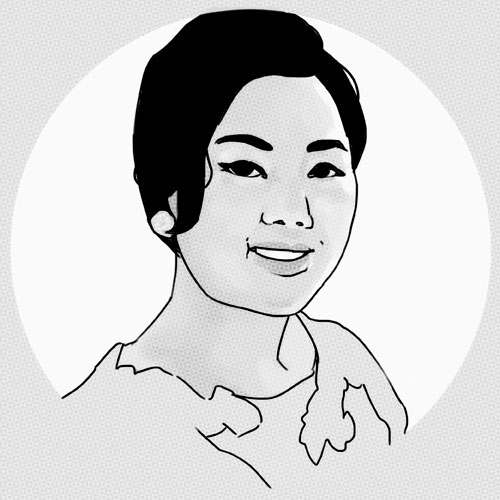 EVE TEDJA
Associate Editor, Bali
Dishes you can't live without?
Indonesia's wide variety of fiery sambal, pizza, and sushi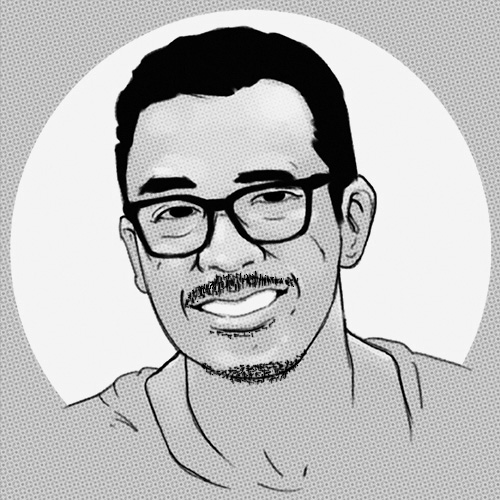 DARRYL PESTANA
Senior Designer
Dish you can't live without?
Sweet and sour pork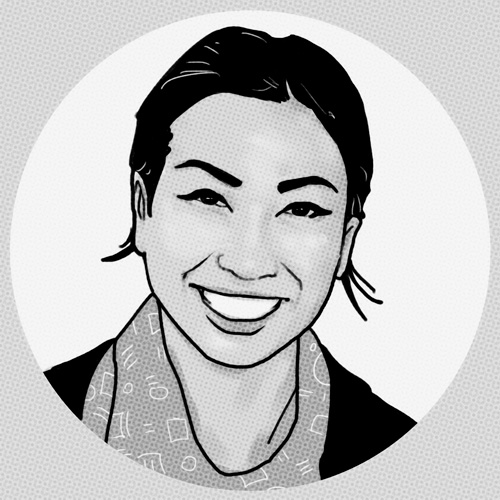 DEWI PRASODJO
Regional Business Director, Indonesia
Ingredients you can't live without?
Lemon and Cheeses, particularly parmigiano reggiano, manchego and feta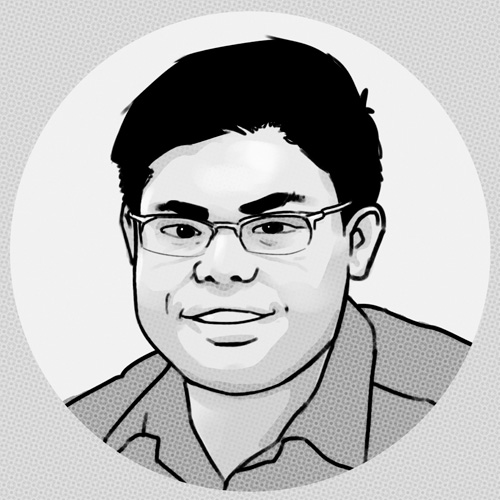 JACK ANG
Business Manager, Singapore
Favourite overseas destinations for food?
Korea​ and Melbourne