Four Hands Dining Experience: August x CIRE at Alila Villas Uluwatu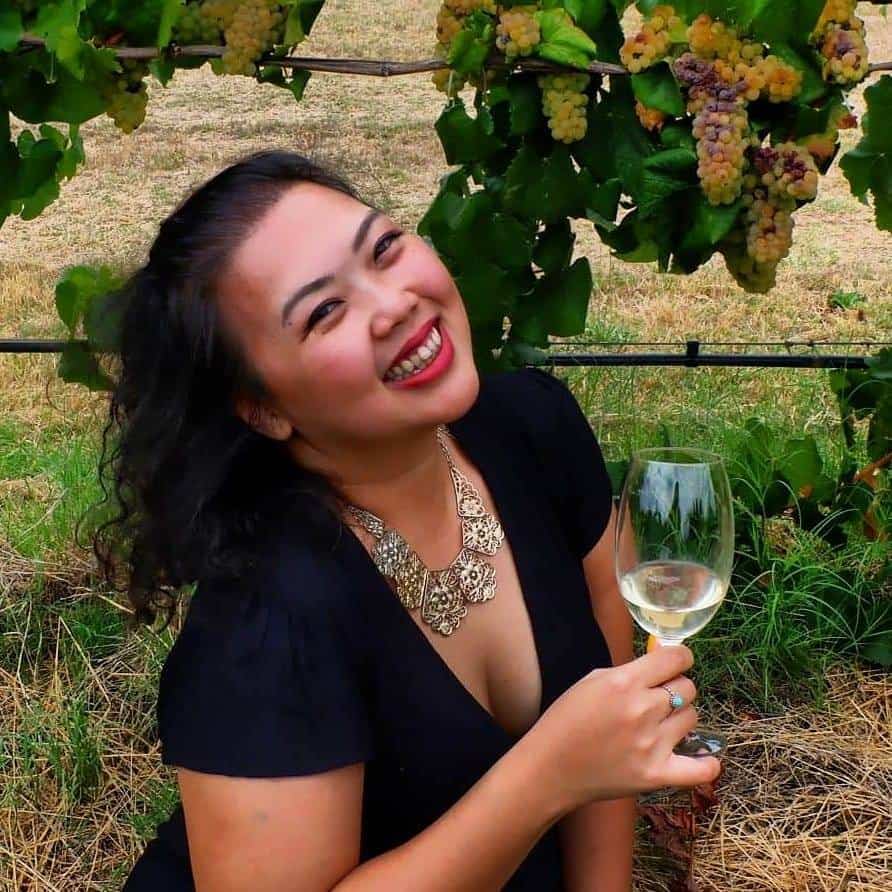 · 6 June 2023
·
Bali
Book your seat for an exquisite Four Hands dining experience with August x CIRE at Alila Villas Uluwatu on 16 – 18 June 2023.
For three-day only, Alila Villas Uluwatu is set to be the setting of a memorable event showcasing two talented Indonesian chefs. The August x CIRE Four Hands Dining Experience features the resort's own chef Sheandy Satria and August's chef-owner Hans Christian. Both chefs are known for putting Indonesian influences and ingredients into their dishes, expressively weaving progressive techniques with their heritages.
Since opening its doors in 2021, August has taken Jakarta by storm. The cosy restaurant in the capital's business district was also the crowned winner of Asia's 50 Best Restaurants 2023 American Express One to Watch Award. Find out more about the dinner and brunch events below.
August x CIRE Four Hands Dinner at Alila Villas Uluwatu, 16 – 17 June
Rabbit Rillette with charcoal 'cakwe' and Alila's garden chilli jam. Foie Gras PB&J. Stracciatella Salad. Jumbo Lump Crab. Lamb Short Loin with caramelised galangal, tomato curry, and herbs. Duck Breast. These are just some of the morsels of delight you can taste as part of the eleven-course tasting menu on 16 and 17 June at Alila Villas Uluwatu.
You are invited to sit on the breezy terrace of CIRE, starting with welcome cocktails by the talented mixologist Putu Wirawan. Elevate the experience further by adding a wine-pairing package, featuring formidable wines such as Baron Philippe De Rothschild White Bordeaux Blend 2020 and M. Chapoutier La Petite Ruche Rouge Syrah 2016.
Rp1,800,000/person (food only)
Rp1,100,000/person (wine pairing)
Dinner starts at 6pm
August x CIRE Sunday Brunch at Alila Villas Uluwatu, 18 June
No brunch is complete without a serving of Bloody Mary. Start your Sunday Brunch with not just one but Tri Mary concoctions and let chef Sheandy Satria and August's chef-owner Hans Christian pamper you with a medley of lobster creations. Highlights include Lobster Tart, Lobster Ceviche, Lobster & Waffle accompanied with mixed greens, avocado crème, and maple syrup; Glazed Lobster with Andaliman sweet and sour, Lobster Thermidor, and assorted sweet treats by pastry chef Made Uriawan. The ten-course Sunday Brunch invites you to sit back and take your time while indulging your senses from your perch at the oceanfront restaurant.
Rp1,200,000/person
Brunch starts at 12pm
For reservations, call +62 361 8482166, WhatsApp +62 811 3855 729 or email avucomhost@alilahotels.com
SHARE