Where to Find the Best Indonesian Cuisine in Uluwatu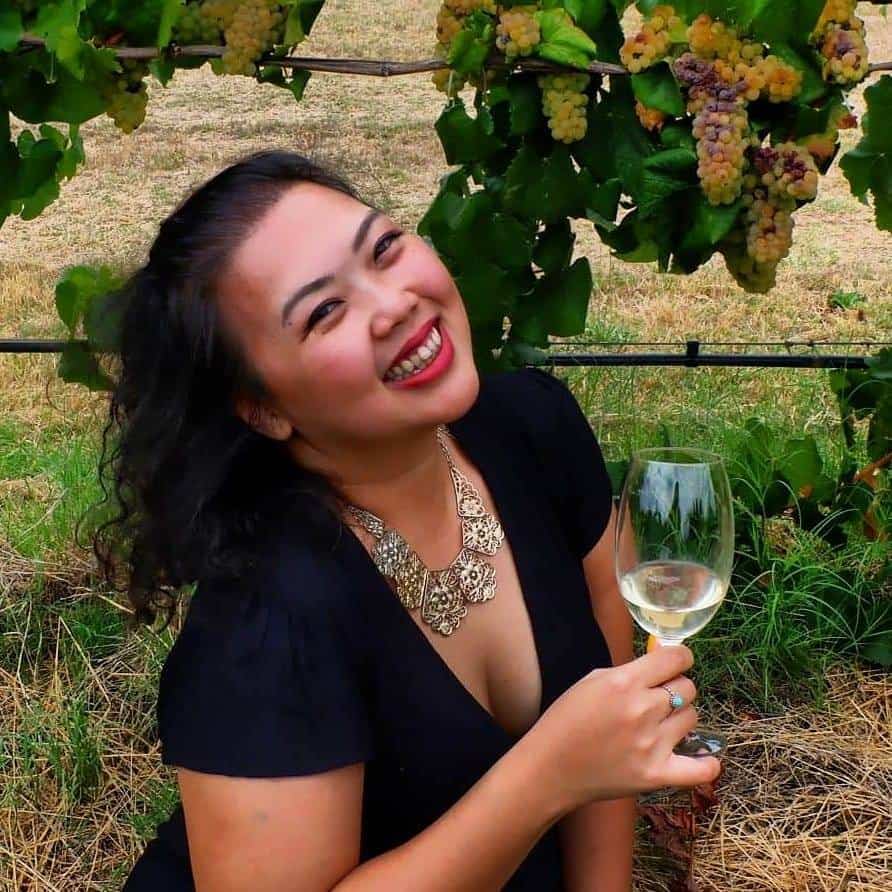 · 25 April 2022
·
Bali
From Beef Rendang to Ayam Taliwang, taste the new selection of regional Indonesian cuisine at The Warung, Alila Villas Uluwatu.
If you are looking to taste Indonesian regional dishes in one seating, look no further than The Warung. As one of Alila Villas Uluwatu's signature restaurants, it offers a laid-back dining experience amid the iconic landscape of the resort. With indoor and outdoor dining areas, find a comfortable seating arrangement that allows you to share a good meal with your favourite people.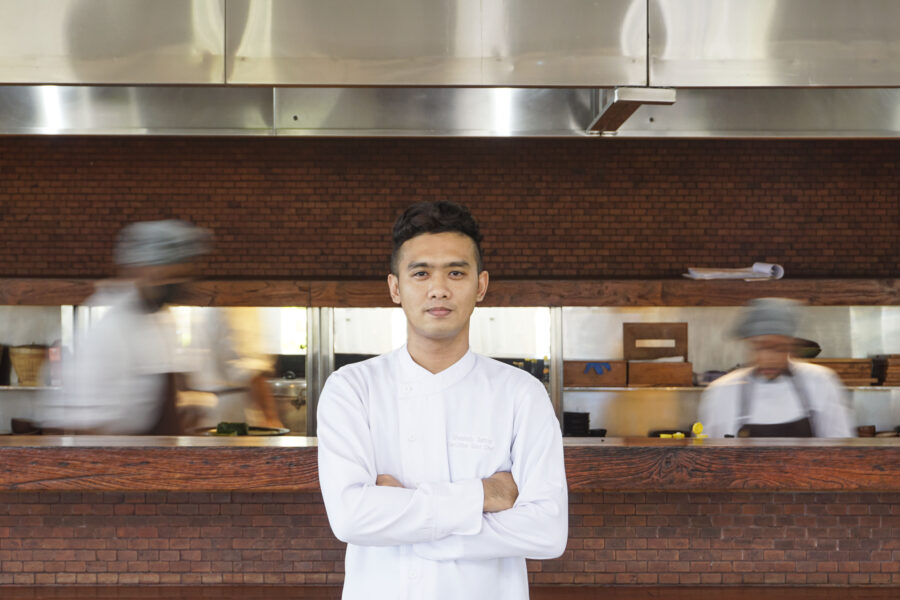 Led by executive sous chef Sheandy Satria, The Warung's new menu offers the flavours of Java, Sumatra, Bali, Lombok, Maluku, and Sulawesi. A Medan-native, Satria's 13-year kitchen experience brought him to join Alila Villas Uluwatu last year.
A delightfully presented array of twelve sambals, pickles and crackers on a wooden congklak board will welcome you at the table. To start, opt for the lightly seasoned Tongkol Gohu from Maluku, a raw tuna loin marinated in herbs, spices and aromatic kemangi oil; West Javanese Batagor (crispy fish dumpling with peanut sauce) and Sate Lilit Ikan from Bali. Mains are made of familiar Indonesian dishes such as Sop Buntut, (oxtail soup), Bebek Goreng (crispy fried cured duck) and Ayam Taliwang, spicy chargrilled spring chicken from Lombok.
"I travelled to different parts of Indonesia, hunting down recipes, and learned from the best cooks to get the flavours right. Our Rendang Bunda Tatik is my own family recipe. It is a tribute to my mother, Bunda Tatik. The recipe has been passed down through three generations in our family and took six hours to cook. We only use freshly-made coconut milk and spices, no short cuts, just as how my mother cooks for the Eid al-Fitr celebration," says Satria. Vegetarians will find the vegetable section of the menu delightful.
Alternatively, opt for the Megibung set menu. Generously portioned for two persons, the Balinese feast is traditionally served on special occasion as a mean to strengthen the social bond through sharing food. Priced at Rp875,000++, find Balinese specialties such as Ayam Mekalas, Babi Panggang, Tongkol Sambal Matah, Lawar, and many more. Be it for lunch or dinner, The Warung is definitely one of the best Indonesian restaurants in Uluwatu.
The Warung is open daily, from 11am to 11pm. Explore more experiences and dining options at www.alilavillasuluwatujourney.com. For reservation, contact https://wa.me/628113855729
SHARE