Meet Alila Villas Uluwatu's new executive chef at CIRE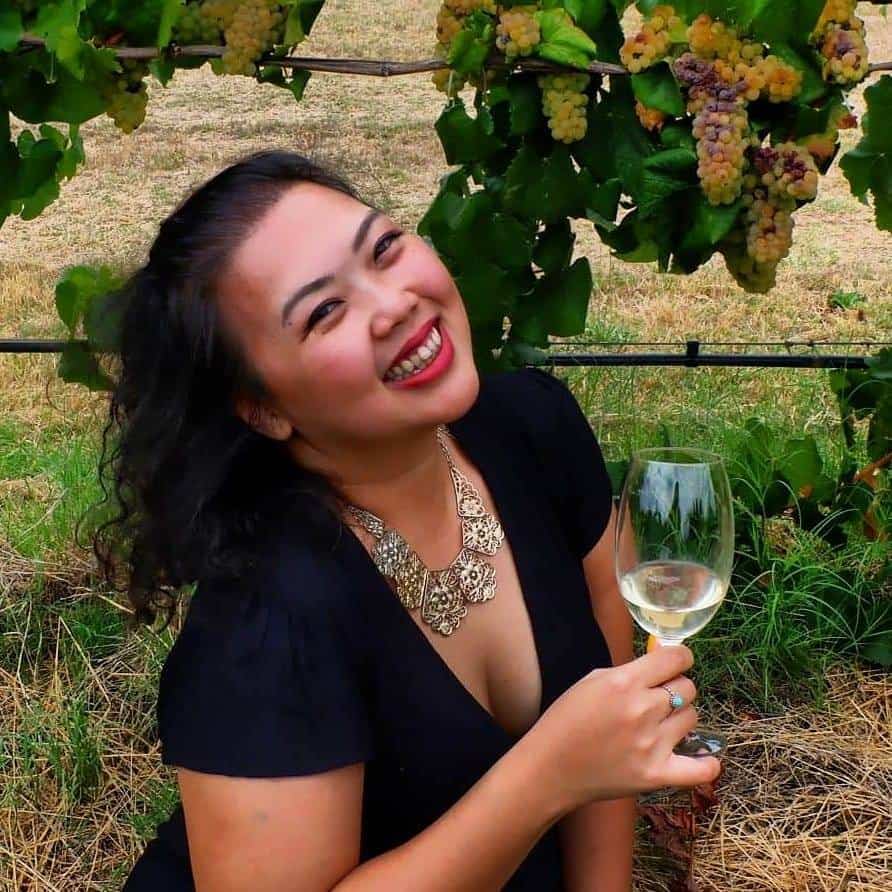 · 25 July 2022
·
Bali
Visit CIRE at Alila Villas Uluwatu and taste the new Mediterranean-inspired creations by executive chef Adrian Hauenstein
The uninterrupted views of the ocean and stunning sunsets are yours to experience when you dine at CIRE, one of Alila Villas Uluwatu's dining destinations. The casual chic restaurant offers outdoor seating that invites guests to savour their meal and linger with a glass of bubbly Alila Cava in hand.
The iconic resort's recently appointed executive chef has prepared an entirely new menu to accompany your gastronomic sojourn in Uluwatu. Hailing from Switzerland, Adrian Hauenstein has spent his career in Asia's five-starred restaurants in Maldives, Cambodia and Thailand. His passion for the region's culture, cuisines and fresh produce is translated onto the plate. "The new CIRE's degustation and a la carte menu pairs fresh, seasonal ingredients with simple and straightforward approach," says the chef.
The new menu showcases the nourishing and vibrant quality of Mediterranean cuisine with influences from Italy, Greece, Turkey, Spain, France, Morocco, and more. Working closely with local fishermen, seafood is freshly-caught and delivered every day. The restaurant also proudly uses the products from the island's artisan cheesemakers and organic heirloom tomatoes from a local farmer.
In addition to the a la carte menu, guests can find a five-course degustation menu, perfect for those who wish to celebrate a special moment or simply taste CIRE's new signature selections. Thoughtfully paired with cocktails or wine options, the five-course degustation menu features dishes such as Tuna Tartare, Slow-Cooked Wagyu Beef Short Ribs Croquettes, Pan-Seared Barramundi, Middle Eastern Spiced Slow-Cooked Lamb, and Yoghurt Semifreddo to end the meal with a sweet note.
Craft cocktails accompanied the dishes succinctly, from the aromatic Salacca Forest for the tuna to a deep concoction, Parmigiano, made of Bourbon, vermouth, Campari, dark cherry liqueur, and Cynar to pair the lamb. The wine pairing offers a wide range of Old World and New World wines, be it a pinot blanc from Domain Schlumberger to a full-bodied South Australian's Syrah from Wolf Blass.
A la carte menu is also available, featuring grazing plates for sharing as well as tasty mains and desserts. The five-course degustation menu is priced at Rp1,500,000/person (cocktail pairing) and Rp1,900,000/person (wine pairing). Read the full menu here.
For reservation, please WhatsApp +62 811 385 5729 or email avucomhost@alilahotels.com
SHARE