Like fine China (wine)
Maxence Dulou of Ao Yun is making wine above the clouds in Shangri-la, one of the globe's highest wine regions. June Lee gets up close with the singular red that wants to be not just the best from China, but in the world.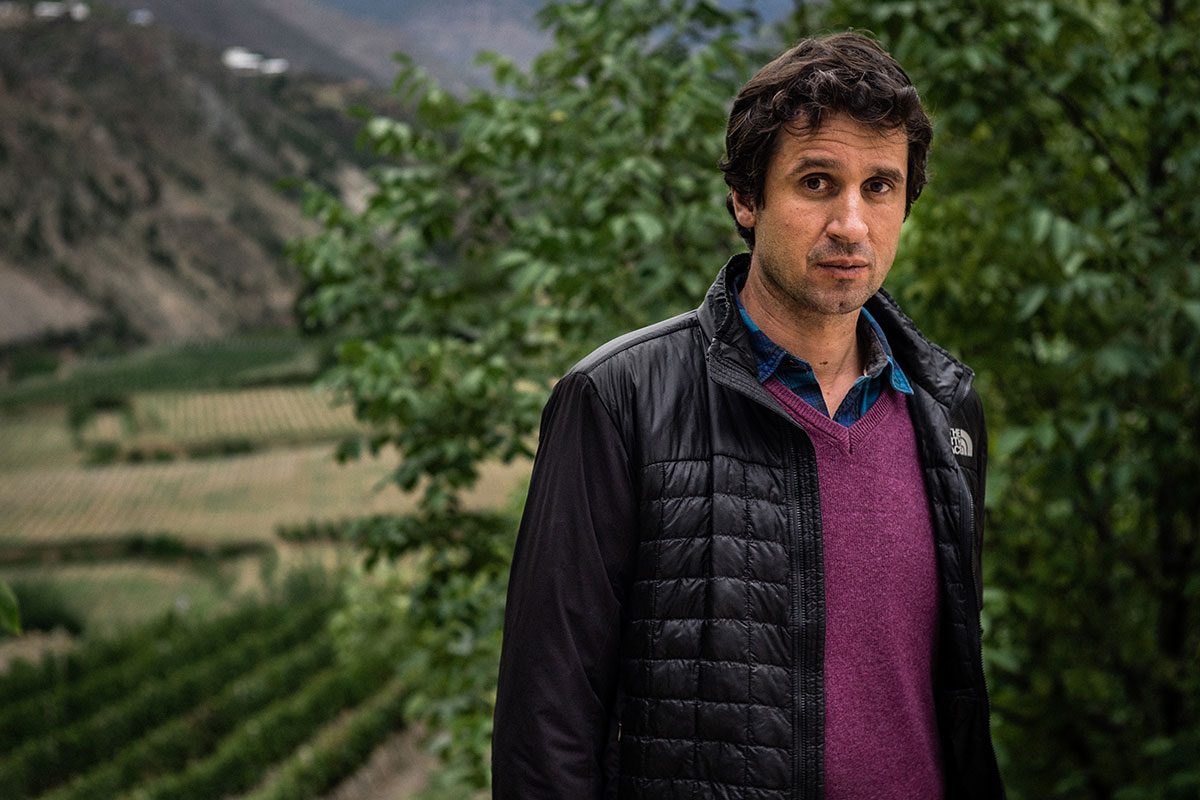 I first met Maxence Dulou at Vinexpo in Hong Kong and not in Shangri-la where he's been based since 2013. Shangri-la is located in northwestern Yunnan province, where the populace is mainly ethnic Tibetan and time seems to have stood still since the early 1900s. In this rugged, remote and literally breathtaking corner of the world, Dulou tends to Moët Hennessy's Cabernet Franc and Cabernet Sauvignon vines on the rooftop of the world. The wine takes the poetic name of Ao Yun, which means 'roaming above the clouds', and the vineyards are indeed located at 2,200 to 2,600 metres above sea level, where dense, cottony cumulous-like clouds bring relief from the blazing sun.
Excerpt from the February 2017 issue of epicure.