Discover new wines to drink at home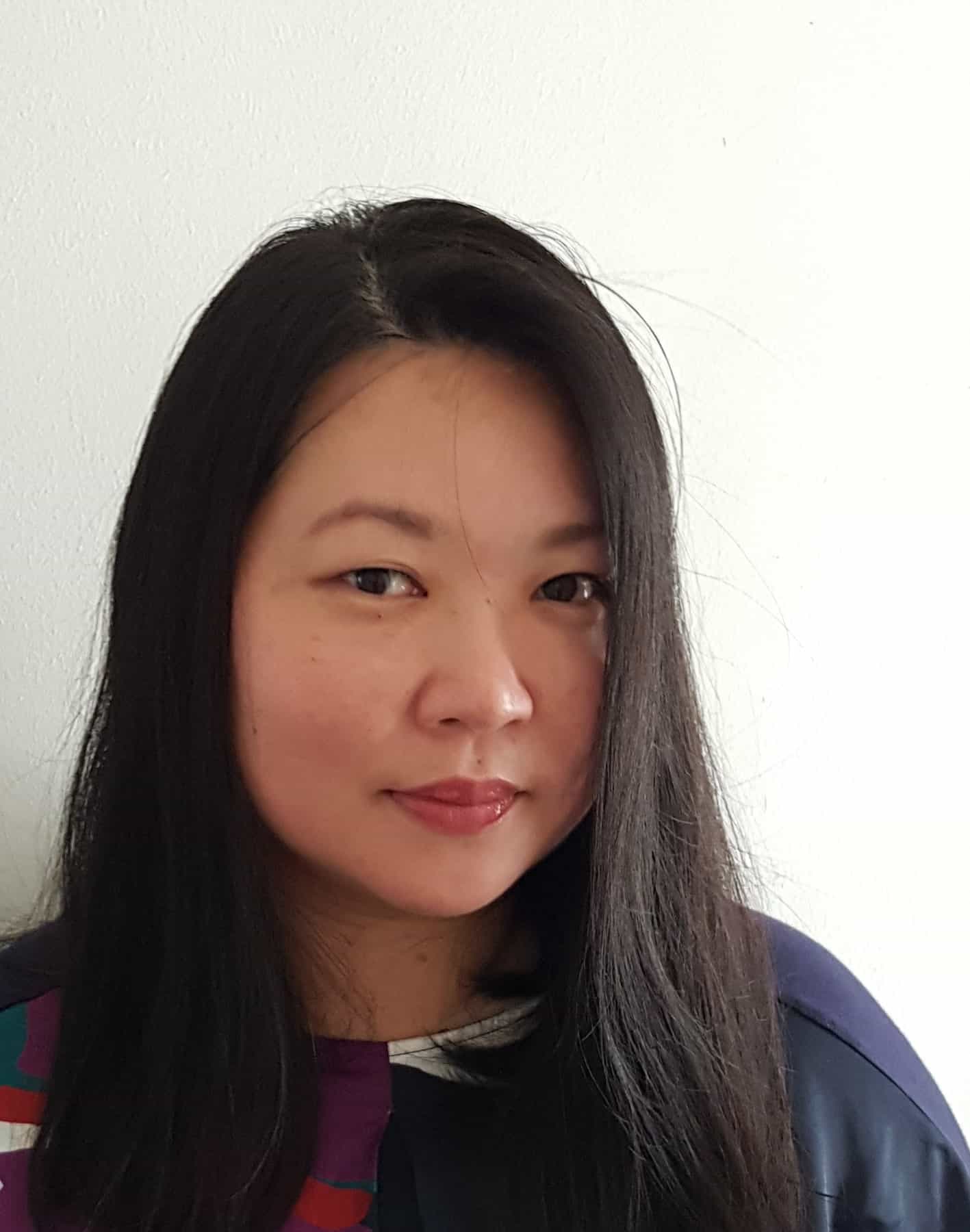 · 11 May 2021
·
Drinks
Wine cluedo, a marketplace and a sommelier-led portal make staying at home more enjoyable
Getting creative at home is the new normal. That extends to the world of wine, where Zoom tastings and even wine edu-tainment, such as through Vivant (see our story here), have become ever more popular. Here are three fresh Singapore wine-related digital discoveries to try out. What do these three companies have in common? Their founders couldn't find what they were searching for – so they set up their own solutions.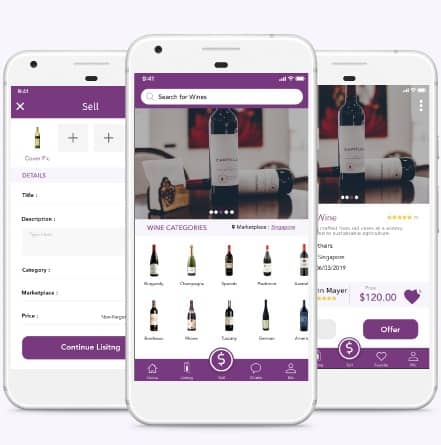 Wine Interchange
What it is: The only wine-focused marketplace app for wine lovers to buy and sell wines with no commissions. It was launched in the first quarter of 2021, after 6 months to conceptualise the idea and to develop the app.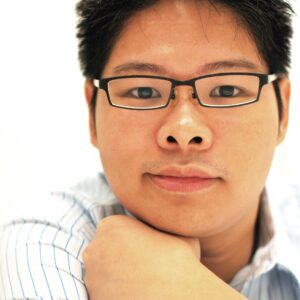 Founder: Oenophile Timothy Tjendra, whose passion in wines was inspired from reading Drops of Gods manga. He was previously behind the wine restaurant, The Tastings Room. He explains, "Personally, my palate varies very widely and I drink different wines at different phases of my life. When I wanted to sell wines that I no longer like to drink or when I bought a case but only wanted a few bottles, I had trouble selling off these excess bottles."
Check it out: Merchants and auction house can change upwards of 25% commission to sell your wines, which Tjendra thought was "insanely high". This free app solves that problem, though similar to apps like Carousell, buyers would have to do their own homework and vet the products at their own risk. For those who know what they want, though, it can pay off to be vigilant. Tjendra offers a tip, "The most popular listings on my platform seem to be Bordeaux Classified Growth which are sold by wine lovers who have moved on to a more Burgundian palate. Many are sold at almost en primeur prices so I would encourage any Bordeaux lovers to quickly snap these bargains up before they are gone."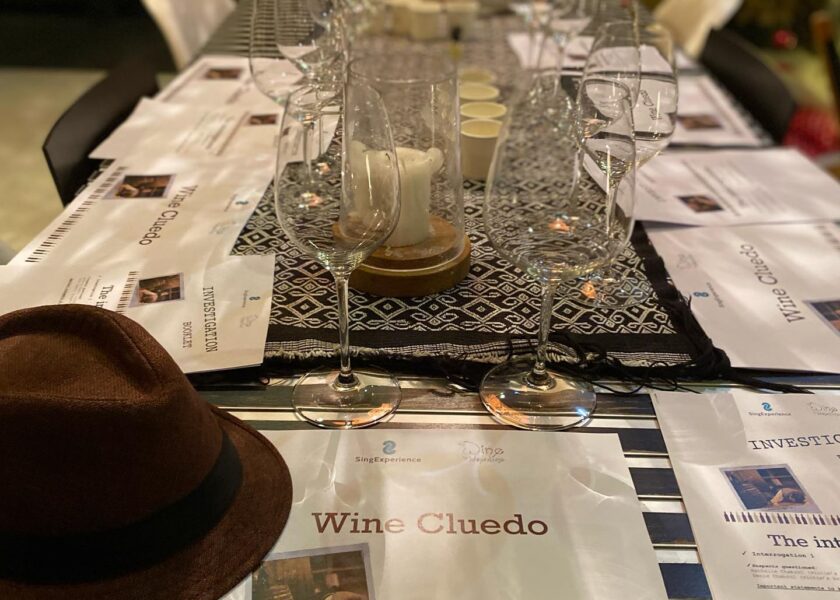 What it is: Teaching wine tasting with the help of games and wine tasting accessories to make it fun and easy to learn. There are several classes a week depending on her schedule. Founder Mimi Giraud also wanted to offer wines, but with a difference – those adhering to High Environmental Value and showcasing diversity as much as possible.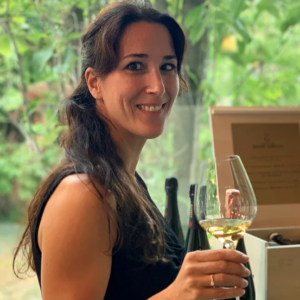 Founder: Mimi Giraud, who holds a WSET level 3 and founded the INSEAD Alumni Wine Club in Singapore. She is also APAC chapter president for Women of the Vines & Spirit.
Check it out: While you can shop for wine games and an array of organic or sustainable wines that were previously not carried in Singapore, it is Giraud's "gamification"-style masterclasses that are the linchpin of her philosophy. On regular rotation is Wine Cluedo, a whodunnit style murder mystery to be played in teams. Your objective is to investigate the death of a young winemaker, while also using your senses to identify the contents of the bottle. Participants learn to identify wine through visual, olfactory and taste analysis in a fun and engaging session. Bubbliness and Winefullness are similarly classes that combine blind tasting, quizzes and team competitions.
What is it: A curated wine and restaurant portal that helps bring founder Lee Yung Sheng's favourite eats and wines closer to you.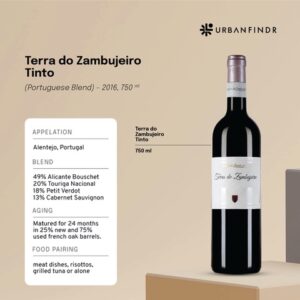 Founder: Lee Yung Sheng, with over 20 years' experience in the banking and technology sector. After moving back to Singapore, he found it difficult to get good restaurant recommendations locally, and observed that smaller independent restaurants didn't have the resources to market their brand and do food deliveries. Being a wine lover, he also didn't know where to find good value wines to enjoy.
Check it out: The website is divided into three sections: a bottle shop, restaurant delivery and takeaway, and food delivery. On the bottle shop, Lee worked with several of his trusted sommelier friends to curate wines, spirits and sakes, mainly in the easy to moderate price range, with some top-end bottles thrown in. Fazil MD, currently Concha Y Toro ambassador, brings in familiar finds like Almaviva 2016 ($218), but also "hidden gems" like Terra do Zambujeiro. "Located in the South of Portugal, in the famous golf course region Alentejo, it reflects the true terroir of the hot conditions. A 90+ points wine at a fantastic value," says Fazil. Joshua Kalinan, sake sommelier and judge, points to the Hatumago Junmai Daiginjo as his pick, being "aromatic and well balanced with a mellow flavour."
SHARE