Raising a glass to women in wine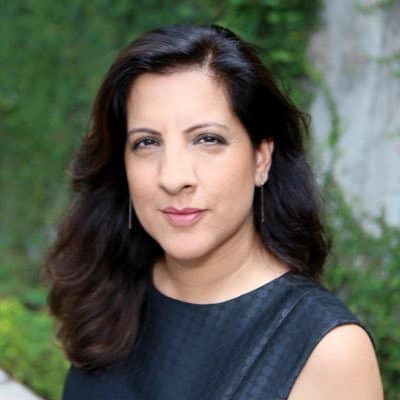 · 2 April 2021
·
Drinks
In the last of our four-part series, we celebrate International Women's Day with Singapore's leading women sommeliers
Continuing our four-part series celebrating women, we spotlight upcoming and established female sommeliers in Singapore. Each of these women has won the admiration of their peers, with accolades, awards and a determination to excel. It's a small community, and they are encouraging young sommeliers by setting a strong precedent.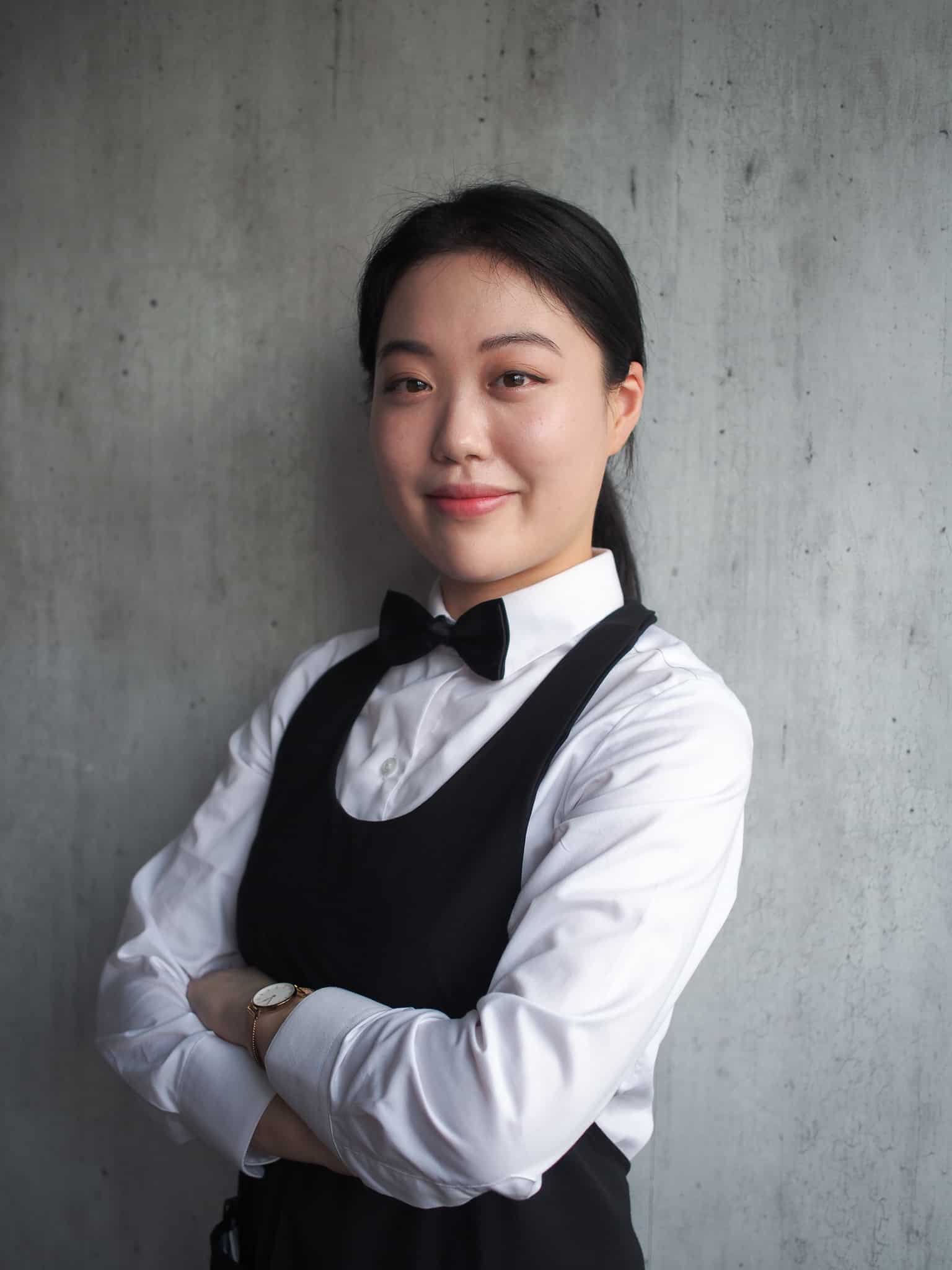 Lisa Jeon, Assistant Sommelier, Park 90
Lisa Jeon dreamt of being a chef. Along the way, she fell for the charms of wine and, in 2020, won Singapore's Rising Sommelier title (World Gourmet Summit). She reveals her adventurous and affable self as we talk about her impressions of the wine world.
How did you become a woman in wine?
I think I was meant to have a career in wine. While studying at culinary school, I found a weekend job at a wine shop that exposed me to selections from the old and new world; I learned the basics to understand my clients' requests. Later, when I got involved in a project on the wine pairing at school, I knew this was my path.
How has wine influenced your life so far?
Wine has brought a lot of adventure to my life. I moved from Korea to Singapore to find better opportunities as a sommelier. Then, the Court of Master Sommelier exam took me to Hong Kong. To travel alone to a city that does not speak my language was a daunting endeavour, but it made me bolder in my pursuit. Pre-covid, I travelled to Burgundy, Beaujolais, Chablis and Champagne in France, a journey I could not have imagined undertaking if it wasn't for wine. When travel opens, I plan on taking the CSW certificate exam in Melbourne.
Tell me more about your experiences in Burgundy and Champagne?
A couple of my industry friends invited me to join them for the 2019 harvest in Champagne. I couldn't resist. We started in Beaune, Burgundy and managed to visit a few houses like Albert Bichot, Domain Jean-Mark Millot, Domain Perrot-Minot and Domain Rossignol-Trapet in Gevrey Chambertin. Most of the time, people around us didn't speak much English; we communicated through wine. I tasted grape straight from the vine, sorted the berries off the stems, tasted the first pressed juice and ended in Maison Gamet in Champagne, where we picked the harvest. I learnt more than what books can relay; it was a hands-on, sensory experience and one I would recommend to all young sommeliers like me.
Lastly, given that we are celebrating women, is there a leading woman in wine who inspires you?
I am fortunate to have almost daily access to one of my role models, Celine Jung (Head Sommelier, Park90). Celine is one of the most remarkable Korean sommeliers I've ever met, and her knowledge of French wines is unsurpassable. Being Korean, we bond over home comfort foods that I enjoy cooking, and she has become my go-to person on all things wine.
SHARE