News
Happy Hour: Look up an Old Flame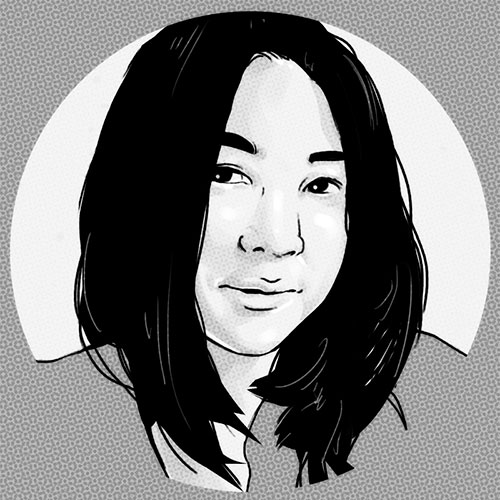 · 3 July 2020
This 7 July is World Chocolate Day, and we can't think of a more versatile ingredient that can be used in just about everything. Here, Angostura global brand ambassador Ray Letoya gives us the lowdown on using Angostura bitters alongside rum. The effervescent bartender won the Angostura global cocktail challenge in 2018 by brandishing a chopstick as a stirrer, and dropped by Singapore to demonstrate his award-winning recipe. He encourages bartenders to explore bitters beyond thinking of it as bitter. You can use up to a shot (15ml) of Angostura in a tall cocktail, and it'll work well with brown spirits like rum, rye whisky or bourbon.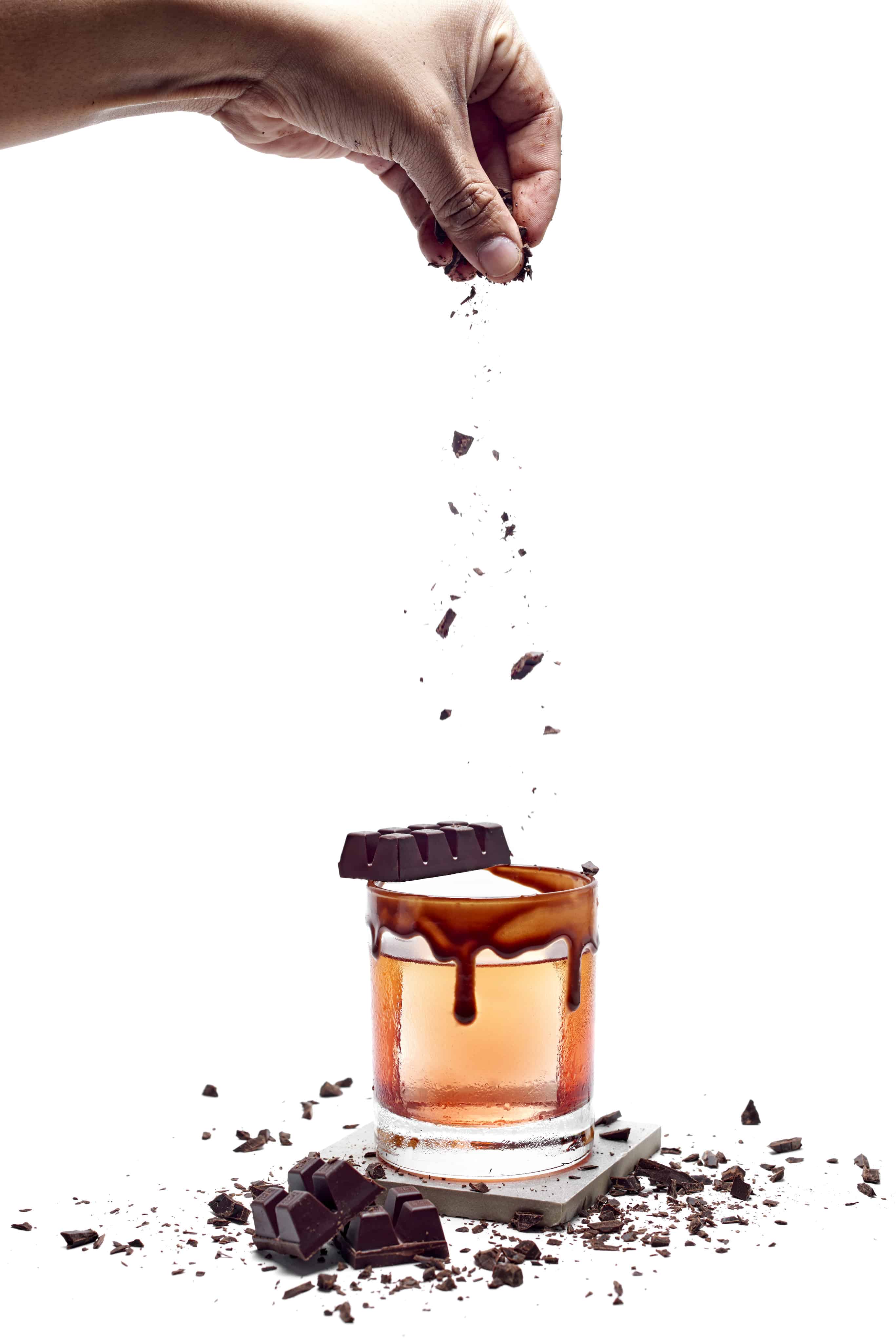 Old Flame
45ml Angostura 1824 rum
15ml chilli infused Pedro Ximenez Sherry
2 dashes Angostura orange bitters
2 dashes Angostura aromatic bitters
orange twist
piece of dark chocolate
Place one large piece of ice in a rocks glass. Apply dashes of both bitters followed by sherry then the Angostura 1824 rum. This rum is chosen for its raisin, smoke and bitters profile.

Stir cocktail with a chopstick and garnish.

For chilli infused Pedro Ximenez Sherry:
1 bottle (500ml) Pedro Ximenez
1g chilli flakes
Choose a sherry that has notes of raisins and figs to balance out the prickle of chilli.

Combine ingredients and let sit for 24 hours. Fine strain and store bottle in fridge for use.
SHARE