People
The wine behind World's 50 Best Restaurants 2019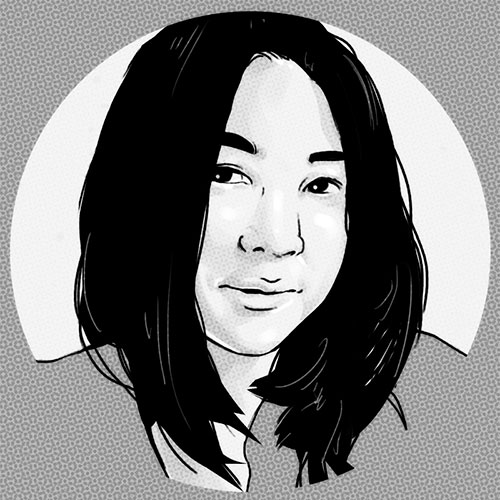 · 17 July 2019
It's a wine that needs no further introduction in Spain, where it's in the top three on-trade list everywhere. But outside of Europe, fans of full-bodied and sensual Rioja are still discovering this hidden gem, a wine that's "born to gastronomy", as described by Victoria Gonzalez-Gordon, the fifth generation of the famed González Byass family.
Bodegas Beronia was established in 1973 by a group of businessmen who were noted food and wine lovers, who decided to make their own Rioja wines to pair with the local cuisine. In 1982, the winery was integrated into the González Byass group, and has since expanded to Rueda, where it makes just one wine, a white Verdejo.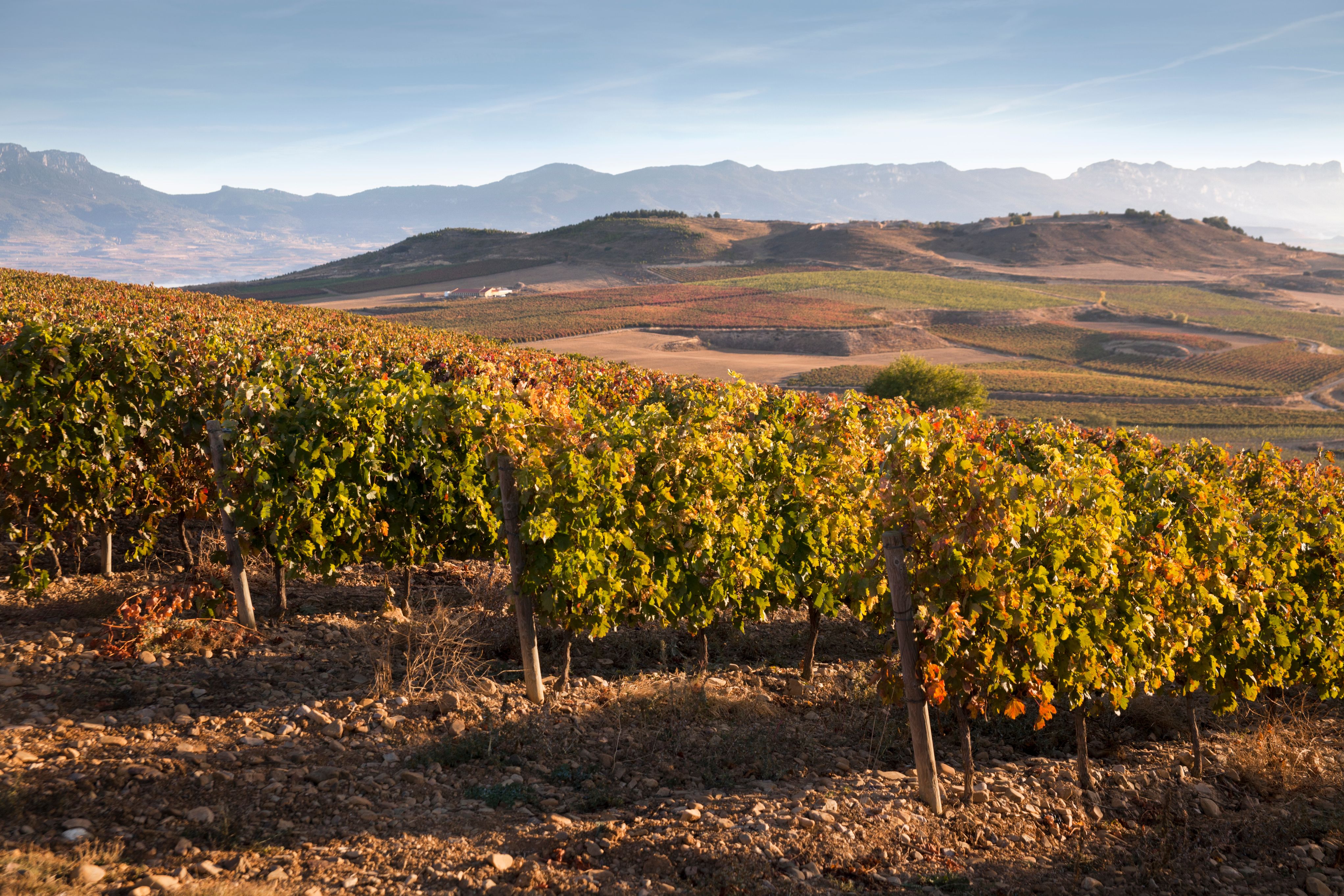 During the recent World's 50 Best Awards, held in Singapore for the first time, Beronia wines were served during VIP events and the awards ceremony itself. It was a logistical challenge that began months in advance, with 300 bottles of Beronia 198 Barricas Reserva 2010, 240 bottles of Beronia Rueda Verdejo 2018 and 90 bottles of Alegra de Beronia Premium Rose 2018 leaving Spain by boat in April to arrive to Singapore shores on time. And that's just for the main awards ceremony.
On her first visit to Singapore, Gonzalez-Gordon tasted Peranakan food, in the form of cuisine from Violet Oon and Malcolm Lee. She marvelled that both the Beronia Rueda Verdejo 2018 and Beronia Tempranillo Elaboracion Especial 2016 matched "perfectly" with the dishes, including a daun kadok otak otak (Violet Oon) and Ye-Ye's chicken curry (Malcolm Lee).
Here are three wines to look out for from distributor Iconic Wines Singapore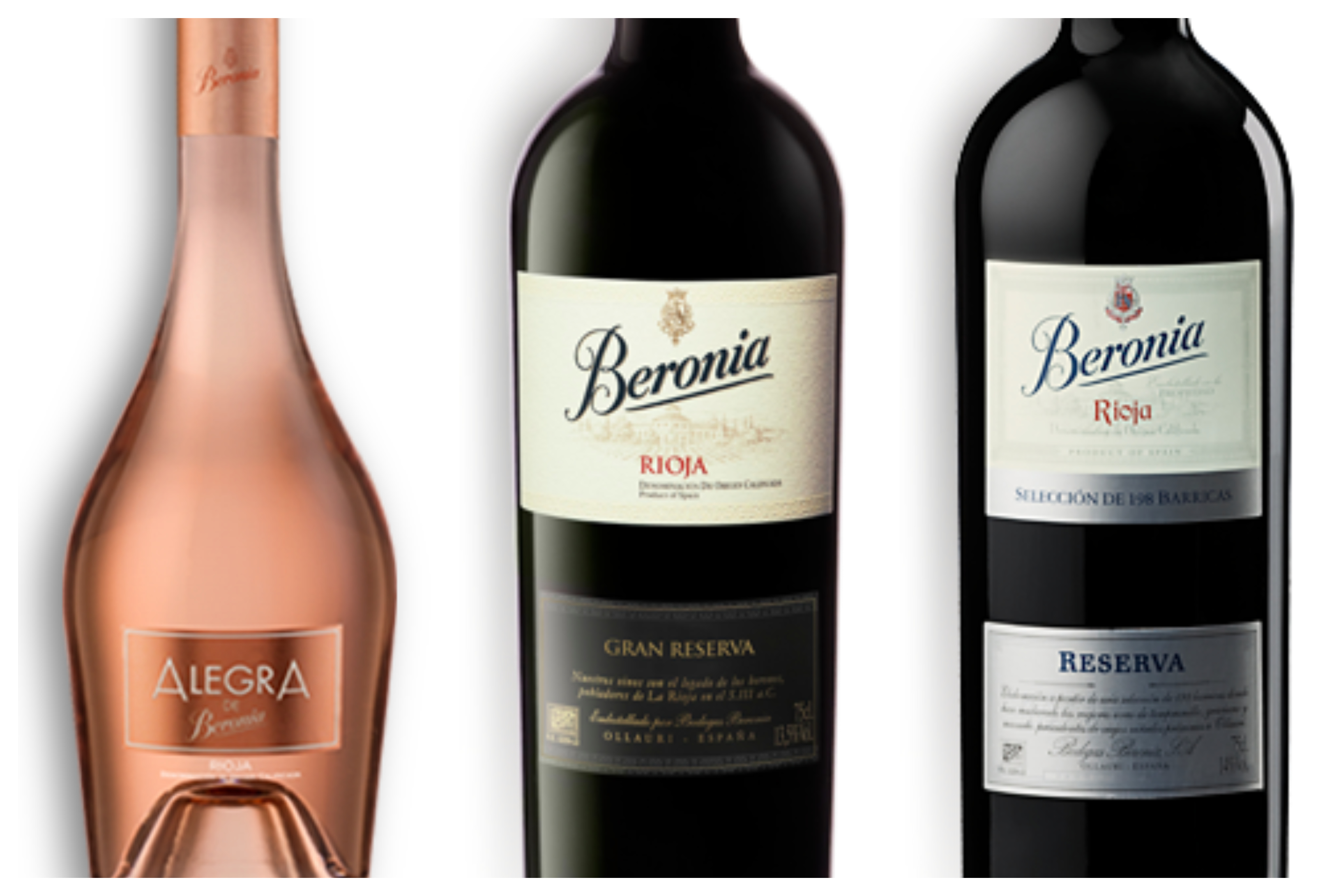 Alegra de Beronia Premium Rosé 2018
Grape variety: 65% Garnacha, 35% Tempranillo
Taste: The characteristic varietals of the región give rise to a full-bodied and seductive rosé. The grapes are cold macerated before undergoing fermentation for two months under controlled temperatures. All its peach and strawberry notes are captured, along with freshness from a lingering citrus background. Try with raw fish or rice dishes. ($58)
Beronia 198 Barricas Reserva 2010
Grape variety: 95% Tempranillo, 5% Graciano
Taste: An approachable yet serious Rioja, the Reserva undergoes 24 months ageing in specially made mixed oak barrels, using American oak staves and French oak ends for a gentler finish. Its lively colour attests to the well-structured and complex wine, with baked cherry and clove flavours. ($80)
Beronia Gran Reserva 2010
Grape variety: 97% Tempranillo, 3% Graciano
Taste: 2010 was an excellent harvest in Rioja, with favourable weather patterns and just slightly late fruit set. The best grapes were selected for Gran Reserva, and spent 28 months in French oak barrels and 36 months in bottle before release. This classic beauty showcases fine licorice and cocoa notes on top of the distinctive red fruit, with supporting tannins and a long finish. You may keep it in the cellar till 2030. ($75)
SHARE