The accidental winemaker
Akiko Freeman from Freeman Winery wowed everyone with her discerning palate, which is how she found herself making Burgundian-style Pinot Noir and Chardonnay in California.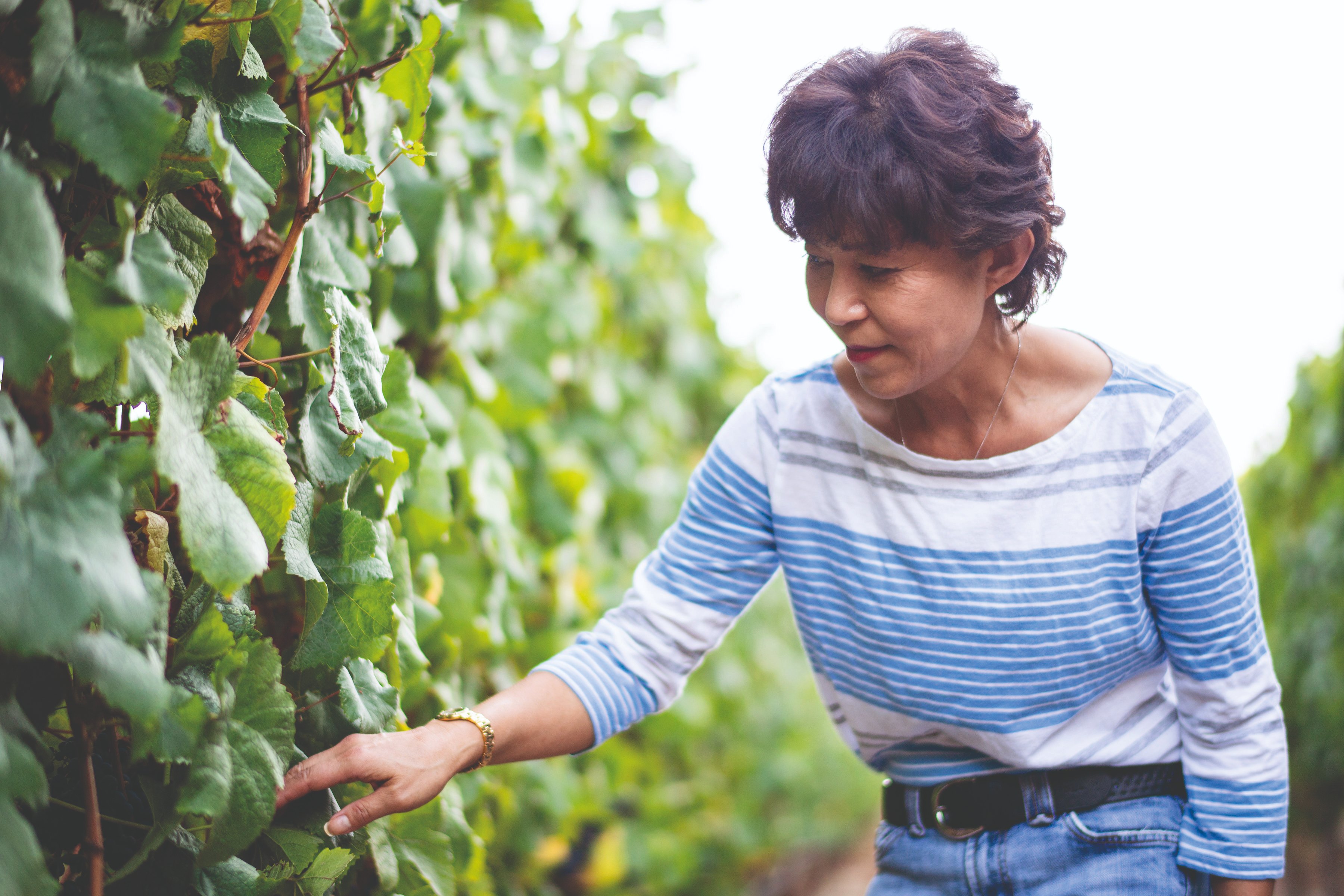 Growing up in Japan, Akiko Freeman can't remember when she first became her father's "drinking buddy", but as her sibling didn't drink the task fell onto her. He had spent time in England where he fell in love with wines, and in particular Burgundy. Akiko modestly recounts that she became adept at identifying flavours in wine, and developed a keen sense of nosing and tasting.
Excerpt from the May 2019 issue of epicure. For the full story, subscribe to us here.