The Art of Being Well: Bali's Outstanding Spa Treatments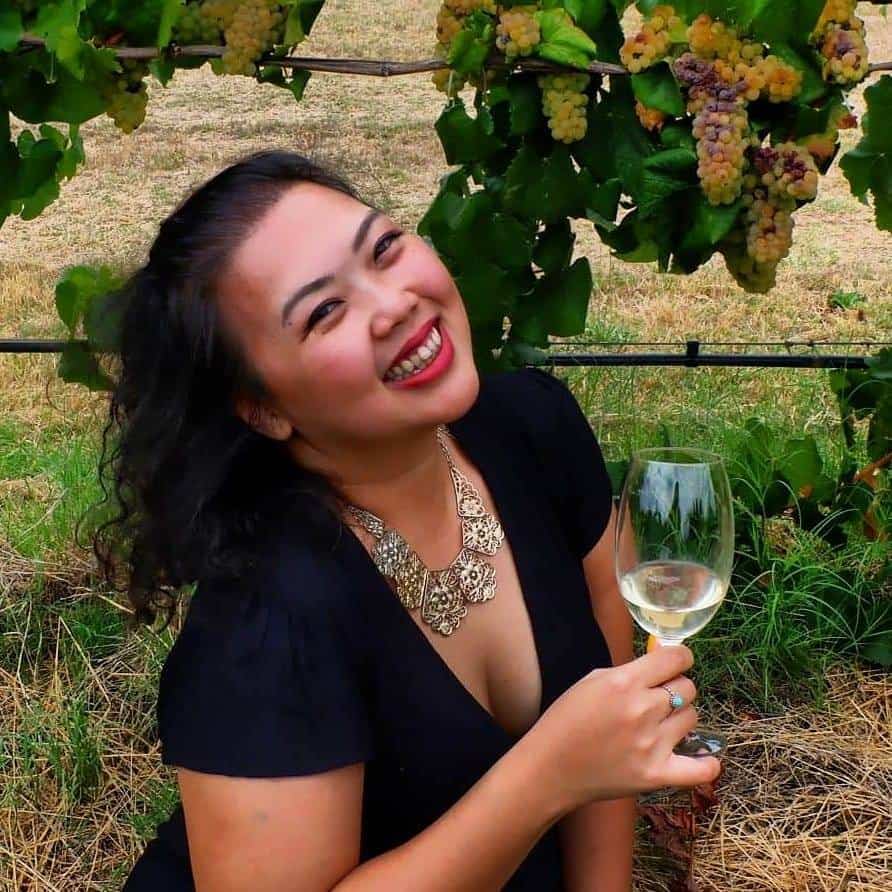 · 18 July 2023
·
Bali
From a spa open around the clock to an authentic hammam experience, discover Bali's outstanding treatments for your wellbeing.
Did you come to Bali for a short vacation? Or, did you come with a purpose to rejuvenate and recharge? The island's reputation for outstanding spa treatments and a destination to relax, rest, and heal does not rely solely on its stunning seascape and lush nature. It is also home to outstanding spas and wellness retreats to support your journey in balancing your body, mind, and spirit.
Here, epicure lists the island's most outstanding spa and wellness treatments that can do wonders for improving your overall wellbeing.
Open daily for 24 hours, AWAY® Spa offers a diverse range of delights for the senses. Make the most of its hot stone bath, cold jet vitality pool, and decompression lounge before starting your treatments in one of its private rooms. Opt for the 60-minute Balinese Massage or the 120-minute Body Flow. The first combines acupressure, stretching, and palm and thumb pressures with an application of a fresh ginger compress in concerned areas, while the latter uses herbal oil, a warm poultice of crystal salt and rosemary, and different strokes to stimulate the nervous system and release muscle tension. The Midnight Delight promotion offers a 25 percent discount when you book any full body massage, from 12am to 6am. Advance reservation is required.
For reservations, call +62 361 3000106 or email awayspa.wbali@whotels.com
Treat your loved ones to a half-day treatment in one of Seminyak's outstanding spa treatments and wellness destination. Inspired by the serenity of zen and Balinese terraced rice fields, Sava Spa weaves a holistic modern approach with traditional wisdom in its treatments. The half-day Twilight Retreat is perfect for those who wish to spend quality time while rebalancing their wellbeing. The experience comprises a private Yoga Pranayama class, a light meal of a salad bowl and juice at Makase restaurant, a 90-minute hot stone massage, a 60-minute Hydra Facial treatment, and a leisurely afternoon tea while receiving a foot massage at the relaxation lounge.
For reservations, call +62 361 2099999 or email sava.spa@ihg.com
Experience the fascinating intersection of science, art, and spirituality at Sanctuary. With its stellar wellness and spirituality practices, satisfy your curiosity and discover altered states of consciousness through brain wave stimulation with the 90-minute Light Sound Vibration immersion. Developed over four years and experienced by more than 20,000 guests at Pyramids of Chi, the experience is held in a purpose-built space accommodating up to eight people. Experience the healing power of sound as you lie on a water bed with built-in vibrational speakers and synchronised light frequency. This ultimately leads to a deeply relaxed meditative flow state where healing can begin.
For reservations, go to sanctuary-experience.com
There is magic in the air when couples book the Ocean Spa Suite at Karma Spa. The cliffside private treatment room offers a hypnotic view of the ocean with waves as the soundtrack. Rekindle your passion with the Couples Connect package. The flexible package allows couples to enjoy a three-hour unlimited treatment of their choice, with a complimentary bottle of Karma Signature Reserva Sparkling Wine. From a Warm Sea Salt Body Scrub to a Detox Facial Glow, find indulgences to suit you. Complement the experience with private sessions with Karma's wellness experts, be it for acupressure or reiki treatments.
For reservations, WhatsApp +62 811 3821 5287 or email spareception@karmakandara.com
There is a reason why the luxury lifestyle brand continues to be one of the world's leading wellness destinations. The resort's renowned Wellness Screening and holistic programmes are perfect for a multi-day retreat at the peaceful cliffside sanctuary. In pursuit of a healthier lifestyle, book the three-hour Balinese Healer package for an introduction to what Six Senses Integrated Wellness can do for your body, mind, and spirit. The package comprises a guided meditation, acupressure, Balinese massage and boreh (traditional herbal scrub), and avocado body polish.
For reservations, call +62 361 2090300 or email reservation-uluwatu-spa@sixsenses.com
If your idea of reinvigorating wellness rituals involves lavish treatment like the royals, don't miss the chance to book the island's first hammam experience. Talise Spa's take on the historical steam bath experience features an elegant space and heated marble slab that's fit for a queen. Opt for the Royal Champa ritual, a 120-minute pampering treatment comprising a body cleanse with an exfoliating glove, Arctic salt flakes and marine clay body mask, and last but not least, an application of moisturiser to the entire body. Enhance the visit by joining a relaxing 75-minute Sound Healing Therapy to restore the body's natural frequencies.
For reservations, call +62 361 2015000 or email jbaspareception@jumeirah.com
True to its name, the Tropical Marine Pleasure is a 120-minute ritual that you must not miss while in Bali. Set within the sumptuous beachfront resort, The Ritz-Carlton Spa boasts marine-inspired treatments that work wonders for your cell renewal, skin radiance, and vitality. The treatment starts with a Seaweed Body Scrub, before moving on to a replenishing Seaweed Body Wrap. Enjoy a relaxing sensation in your body as the therapist applies long, sweeping movements using palm pressure. Pay a visit to the spa's secluded Hydro-Vital Pool with its five different hydrotherapy stations for your back, neck, and leg muscles.
For reservations, call +62 361 8498988
The lunar cycle plays an important role in Balinese life. Without realising it, our energy often ebbs and flows according to the moon. Using 100 percent natural products, Auriga Wellness is all about being one with nature. From its lush rainforest surroundings to its signature rituals, embrace the power of the moon at the Bill Bensley-designed retreat.
During the new moon, energy levels are often low. Hence, the 120-minute New Moon Ritual was created to revive the senses with a grounding foot massage, sea salt scrub, body polish, and a full body massage. Meanwhile, the 180-minute Full Moon Ritual offers a calming touch to soothe the nervous system when energy levels are high. It comprises a foot massage, signature full body massage, and a facial on your "marma" pressure points.
For reservations, call +62 361 2091888 or email auriga.ubud@capellahotels.com
The powerful riverfront setting of Mandapa Spa is home to Ketut Mursi, a highly intuitive Balinese healer who was born with a gift to assess and address both the emotional and physical issues of each guest. Accompanied by her assistant, the 60 or 90-minute Mandapa Traditional Balinese Healing Touch with Ketut Mursi session starts with a foot ritual. The healer uses bodywork or reflexology to discover any unbalanced elements in your body, mind, and spirit. The personal and transformative healing session delves into all spheres – from the past to the future – paving the way to improve your wellbeing.
For reservations, call +62 811 3863 829 or email spa.mandapa@ritzcarlton.com
Whether you are staying at the peaceful Estate or passing guests, the COMO Shambhala Serenity Ritual is a three-hour rejuvenating experience that you should not miss when you are in Ubud. Created for two people, the ritual includes a foot bath, a 60-minute signature COMO Shambhala massage, a flower bath, and a nourishing afternoon tea, as well as exclusive access to Kedara Water Garden and its private pavilion. Escape from the stress of your daily life and immerse yourself in the Estate's healing nature. Bask in the verdant landscape, bathe in the natural spring pool, and share a memorable moment with your loved ones.
For reservations, call +62 361 6202218, WhatsApp +62 811 3821 4845 or email csreservations.cse@comohotels.com
"The Art of Being Well: Bali's Outstanding Spa Treatments" first appeared in the June/July 2023 print edition of epicure.
SHARE