Retreat in Bali, COMO-style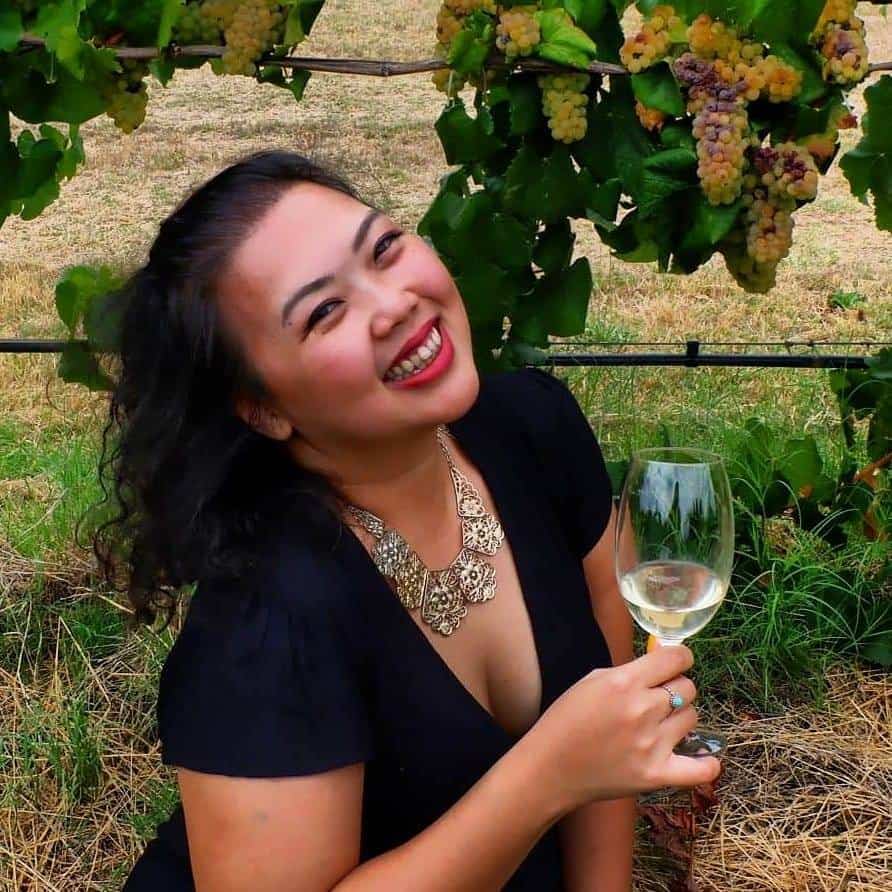 · 22 April 2022
·
Bali
Slow down and reconnect with your well-being in Bali through COMO Shambhala Estate's Integrated Wellness Programme
As the flagship of COMO Hotels and Resorts wellness retreat, find extensive range of wellness programmes, a state-of-the-art wellness facility and relish the signature COMO Shambhala Cuisine's menu. Set in a verdant nine-hectare Payangan forest and nestled within the confluence of two rivers, the residential-style retreat is the place to improve your holistic wellbeing. Stroll within the Estate's ground where aged trees, chirping songs of the forest's birds and the flow of natural spring water from The Source at the Estate provide natural healing.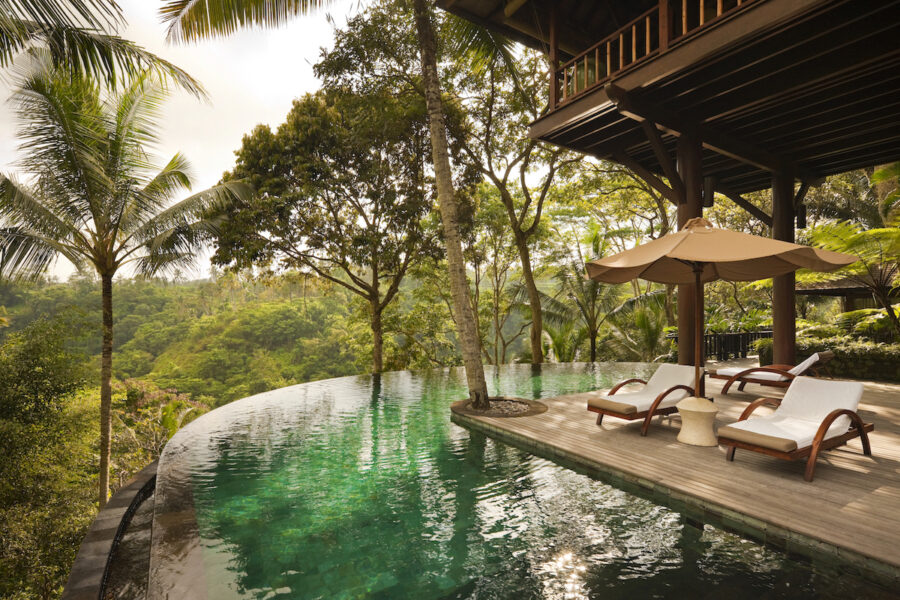 Rest well
The Estate's unique five Residences offer a home away from home. Each Residence is made of individually-designed four or five suites with pools, lounge areas and pavilions. Alternatively, there are five Retreat Pool Villas which feature one-bedroom units and two-bedroom units. For complete privacy, there are also four Private Villas with two- and three- bedrooms, ensuring that whether you travel solo, as couples, or with family, you will find a suitable accommodation to your needs.
During your stay, a dedicated personal assistant will assist you to get the most of COMO Shambhala Estate's experience, be it booking a yoga class or tailor a cultural excursion. Join a traditional water blessing to purify your mind and soul at The Source, an ancient holy water spring by the Ayung River, where you will be asked to dress in Balinese attire and guided by a local priest throughout the one-hour ritual.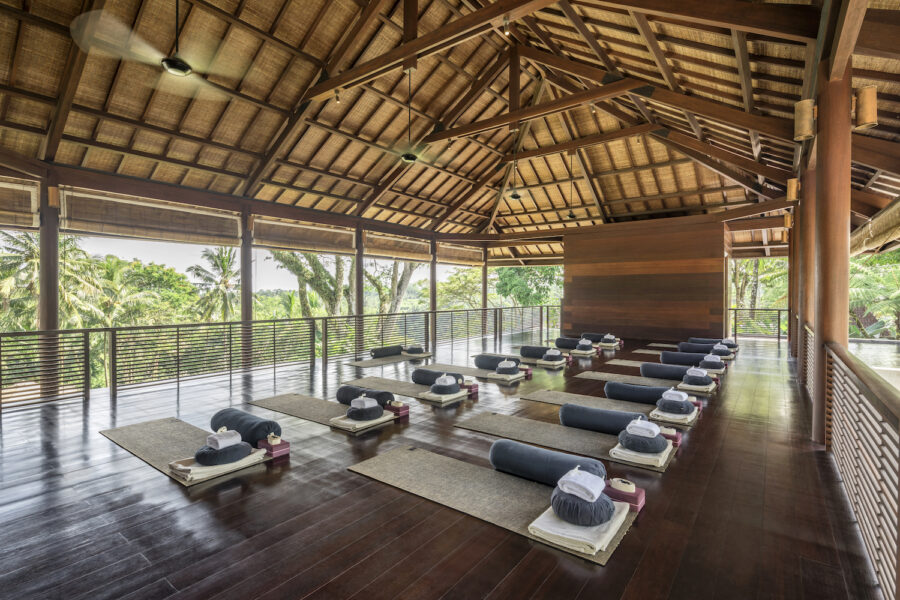 Wellness activities
True to the philosophy of "Inspiring Commitment to Lifelong Wellness", the Estate's extensive and immersive wellness experience combined with nourishing food and idyllic surrounding is the best gift for your body, mind and soul. The Estate provides individually tailored programmes – Be Active, Cleanse or Bespoke – depending on the goals and needs of each guest.
A team of experts in nutrition, Ayurveda, yoga, and Pilates will tailor a holistic programme that will help you to make informed life changes that will last beyond your stay. One such expert is Monica Troiani. With 19 years of international experience and 500 hours of yoga teacher training, she will guide yoga students at all levels. Make the most of the Estate's wellness facilities such as the vitality pool, two gyms, Pilates studio, and even a rock-climbing wall.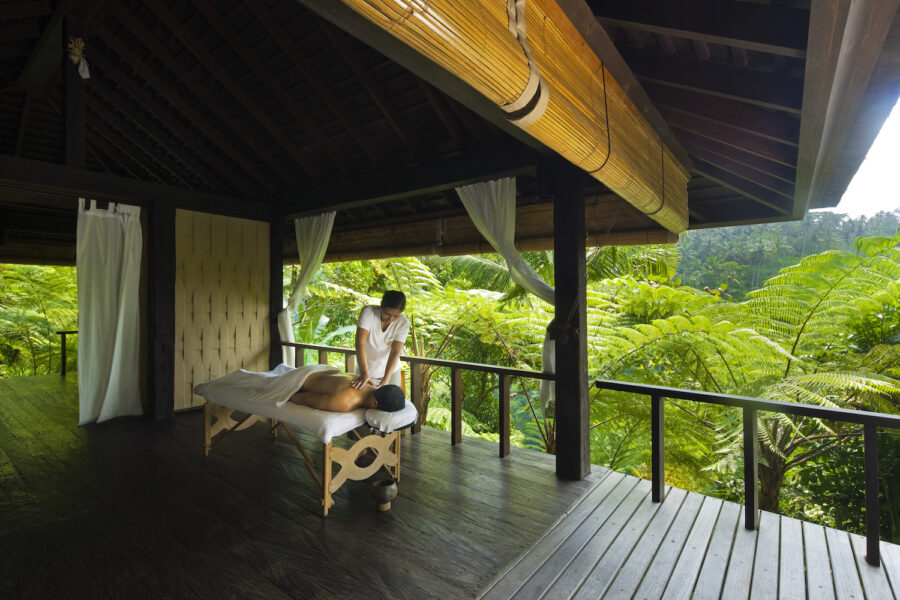 Massage treatments
Ojas, the main treatment area, is where the spa, vitality pool, outdoor hydrotherapy area, steam room, sauna, yoga bale, and relaxation area are located. With curated massage treatments and expertly trained therapists, improve your well-being with the signature 90-minute COMO Shambhala Massage, Deep Tissue Massage or Manual Lymphatic Drainage – a gentle massage designed to aid the body's natural detoxification process. The healing power of water is evident in Hydrotherapy treatments such as Joint Mobilising Massage or Hydrotherapy Circuit Instruction.
Nourishing food
Inspired by the living food tradition, COMO Shambhala Cuisine is all about maintaining the nutritional integrity of the food's essential enzymes, vitamins and minerals to benefit the body. Start the day with a panoramic breakfast at Kudus House and nourish your body with COMO Shambhala Cuisine's dishes that match your bespoke nutritive requirements.
Alternatively, find hearty Indonesian regional fare with flavours that will please even the most discerning Indonesian palate. From Balinese Lawar Kelor (a salad of minced fish, coconut, moringa leaf, long beans, and turmeric) to Padang's Beef Rendang, the dishes evoke the experience of a home-cooked meal.
Book COMO Shambhala Estate's Integrated Wellness Programmes. Each individually tailored programme includes private consultations with a COMO Shambhala wellness expert, personalised treatment, eating plan as well as wellness activities. Guests enjoy one wellness treatment per day, access to daily schedule of activities, daily breakfast, lunch and dinner; accommodation, and personal assistant.
For more information, email res.CSestate@comohotels.com, tel +62 361 620 6200 or WhatsApp +62 811 3821 4845.
SHARE