Gourmet heights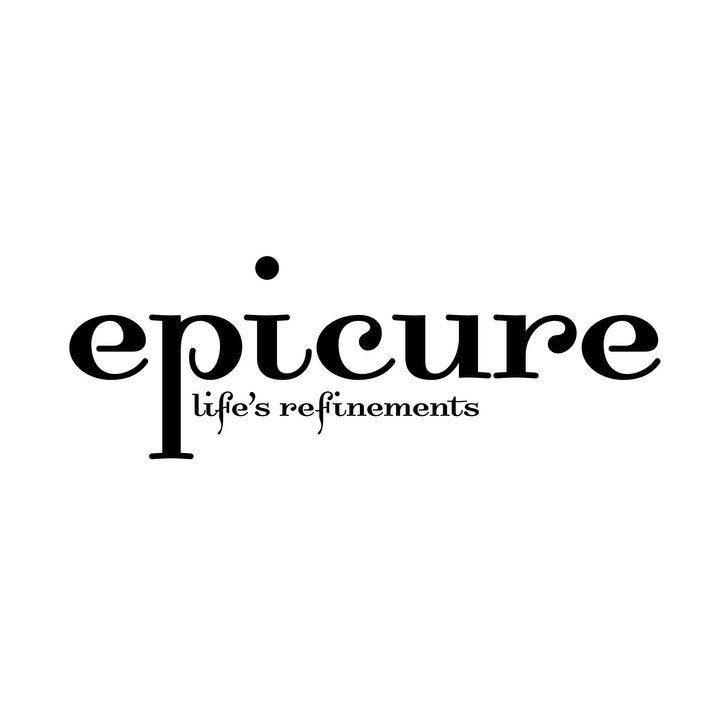 · 28 June 2011
·
Travel
Stephan Zoisl on life in his Austrian hometown, eating his way across Europe, and his sting at The Fat Duck.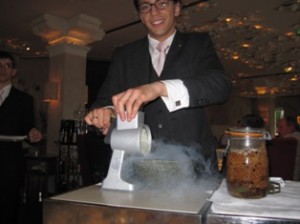 I lived in Austria's capital for almost six years so I do know the good spots for traditional Viennese food. Vienna's famous pastries can be found anywhere, but my favourite place is Demel, an Imperial & Royal Confectionary Bakery that is over 200 years old. Great cakes and pastries can be found all the way along the Kaernter Strasse, the most important and expensive mile in the city.
The must-visit for me is the Steirereck. This is Austria's number one restaurant, nestled in the Stadtpark. If they work hard (as they do already), Steirereck will hopefully receive its third star soon. Once, I had a five-course lunch and wine pairing which took about four hours.
I remembered a delicious amuse-bouche of fresh thin sliced porcini mushrooms with goose liver, and my starter was sous vide ox tongue with marinated octopus. I also tried crisp pike perch (called zander in Austria), served with olive tapenade and young potatoes. Even the sorbet was different; the maître d' arrived with a big trolley filled with little glasses, a big jar filled with different kinds of seeds and spices, frozen pickled gherkins, and an ice crusher. He crushed the frozen gherkins in front of us; what came out was a kind of granite, fine frozen tasty ice. Only two words came to my mind: stunning and outstanding.
Excerpt from the July issue of epicure.
SHARE