Cuisine travel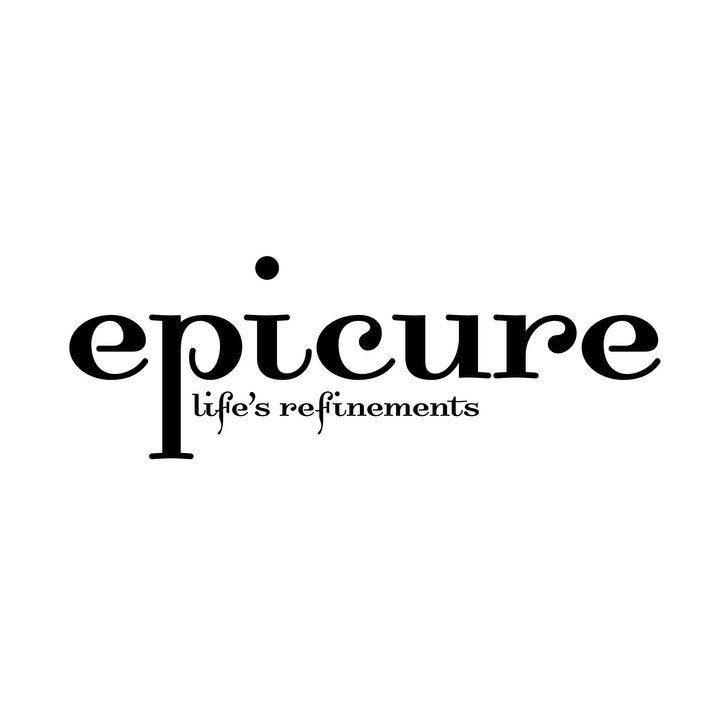 · 1 February 2011
·
Hotels & Resorts
Orient Express is offering an Asian Adventures package for complimentary stays at affiliated hotels, for guests travelling on the Eastern & Oriental Express Classic Journey between Singapore and Bangkok.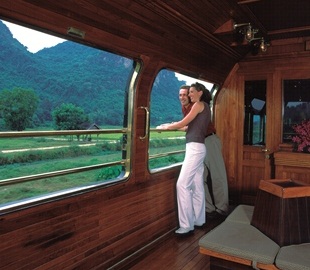 The Classic Journeys are a series of unique train voyages that travel through the exotic landscapes of Malaysia and Thailand and are priced from US$2,320 (S$2,996) for Pullman Cabins to US$3,300 in a State Cabin and US$4,770 in a Presidential Suite.
With the promotion, guests who choose the above Classic Journeys will have the opportunity to enjoy two complimentary nights at the following six Orient-Express destinations in Asia, including Bali and Laos. Offer valid till 15 March.
For reservations, call 6395 0678 or email oereservations.singapore@orient-express.com
SHARE