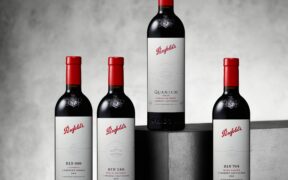 Penfolds launches Californian wines
Australia's iconic wine brand, Penfolds, releases four new wines crafted using premium grapes sourced from vineyards in California and Australia.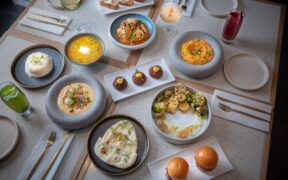 Going vegetarian with Ovolo
Starting from 1 October, Ovolo Hotels is becoming the first hotel group to serve completely vegetarian menu across its restaurants, bars and food services. Here's why.