SugarSand: A Must-Visit Beachfront Japanese Restaurant in Seminyak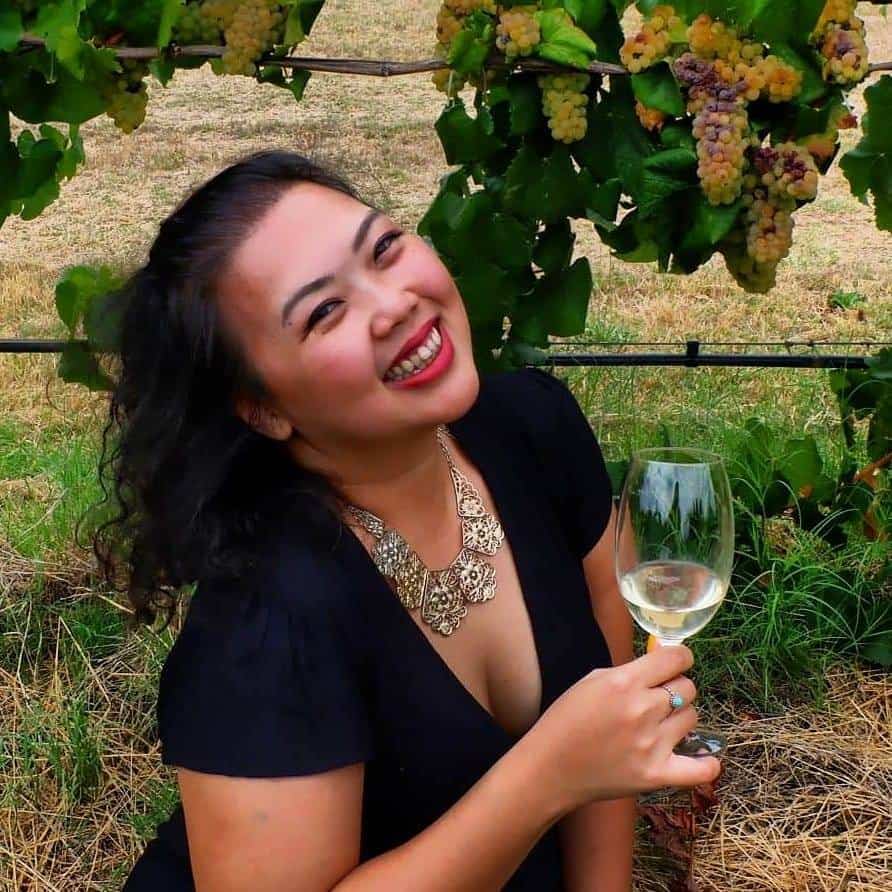 · 16 June 2023
·
Bali
Rediscover SugarSand restaurant's new Japanese menu while enjoying the beachfront views at Hotel Indigo Bali Seminyak Beach.
It is effortless to spend day and night at SugarSand. The two-leveled Japanese beachfront restaurant at Hotel Indigo Bali Seminyak Beach boasts an infinity pool and adjoining communal area on the first floor as well as an open-air lounge and dining room on the second.
Experience the spirit of izakaya, a casual Japanese neighbourhood bar with SugarSand's flair for contemporary Balinese culture. A haven for fine food and drinks lovers, music and culture, relaxation and celebration; find out more about SugarSand's new cocktail, lunch, and dinner menu.
Meet SugarSand New Chef Syamsul Rizal
Bringing his wealth of expertise from working in Miami's Nobu and Dubai's Zuma, chef Syamsul Rizal creates modern Japanese fare using locally sourced ingredients at Sugarsand beachfront restaurant. Indonesia's premium seafood produce and freshly-grown vegetables are spotlighted in lunch and dinner menus of SugarSand.
Guests are welcome to spend a leisurely lunch by the pool with the occasional refreshing dips, empowered by tasty bites such as Wagyu Gyoza, Tacos 3 Ways, Chicken Katsu Sandwich, and a selection of sushi rolls.
The visually colourful and artsy interior of SugarSand dining room on the second floor makes it an ideal place for a date night or an intimate dinner with family and friends. The dinner menu features a hearty and delicious fare to suit the ambiance. Gindara Miso, Spicy Tuna Sushi, and The Kiwami Wagyu Bollar Blade are highlighted. Enhance the experience with a cocktail or two from the talented team behind the bar.
Craft Cocktails by "Balixologist" Dewa Ari at SugarSand Beachfront Japanese Restaurant
The drink menu at SugarSands pays homage to Japanese cocktail culture. Crafted by the island's own "Balixologist" Dewa Ari, opt for Hana-Me or Ume-groni. The first is a concoction made from Roku Gin, bitters, sakura, yuzu, and tonic water; a crisp and refreshing afternoon tipple. The latter is a spin on the classic Negroni, featuring gin, vermouth, plum wine, and Campari – a perfect option for a lustrous evening with views of the ocean and groovy tunes from the in-house DJ.
Be it for a casual lunch or a romantic dinner, don't miss the chance to visit SugarSand, a beachfront Japanese restaurant and bar in the heart of Seminyak now.
Follow @sugarsand.bali on Instagram or visit seminyak.hotelindigo.com/sugarsand to learn more about the menu.
SHARE