Get Your Exclusive Ramadan Hampers from Raffles Jakarta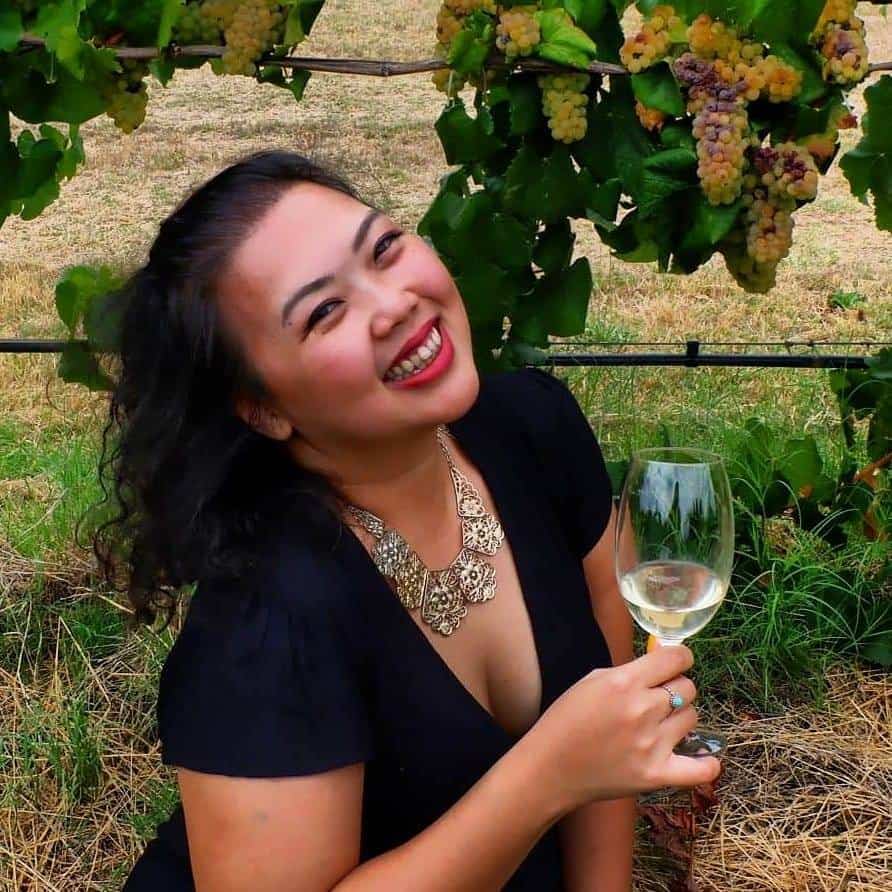 · 16 March 2023
·
Indonesia
Raffles Jakarta launches a collection of limited-edition Ramadan hampers in collaboration with Buttonscarves.
Raffles Jakarta has something special to offer this Ramadan 2023. Highlighting the importance of infinite reconnection with your loved ones, the hotel proudly presents an exclusive collection of Ramadan hampers for your gift giving needs.
Founded in 2016, Buttonscarves was first known for their high-quality scarves and later extends their line of products to include clothing, bags, brooch, and accessories. With a strong customer base in Indonesia, Malaysia and Singapore, Buttonscarves' flair is in line with the luxurious hotel's dedication to artistry and craftsmanship. Bimu Voile, a poignant interconnected motive of "B" and "S" that represents infinity are thoughtfully applied in the packaging of Bimu and Raffles Hampers.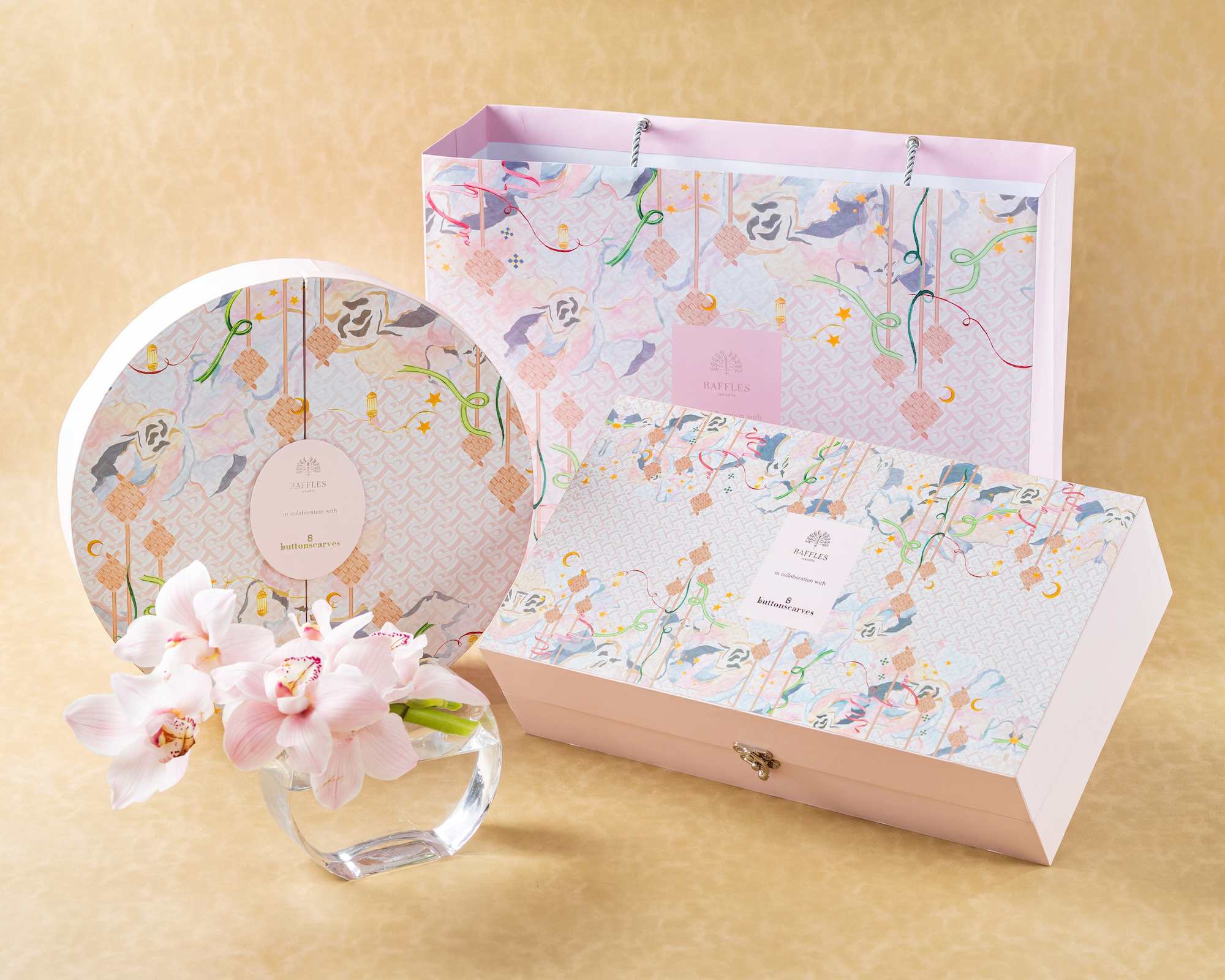 The two limited-edition Raffles Jakarta x Buttonscarves hampers features Raffles Patisserie's finest creations. The Raffles Hampers (Rp850,000+/ box) is filled with Raffles Special Cookies, Nastar Pandan & Cheese Kastangle, Strawberry Jewel, Premium Lapis Legit, as well as Premium Dates & Honey.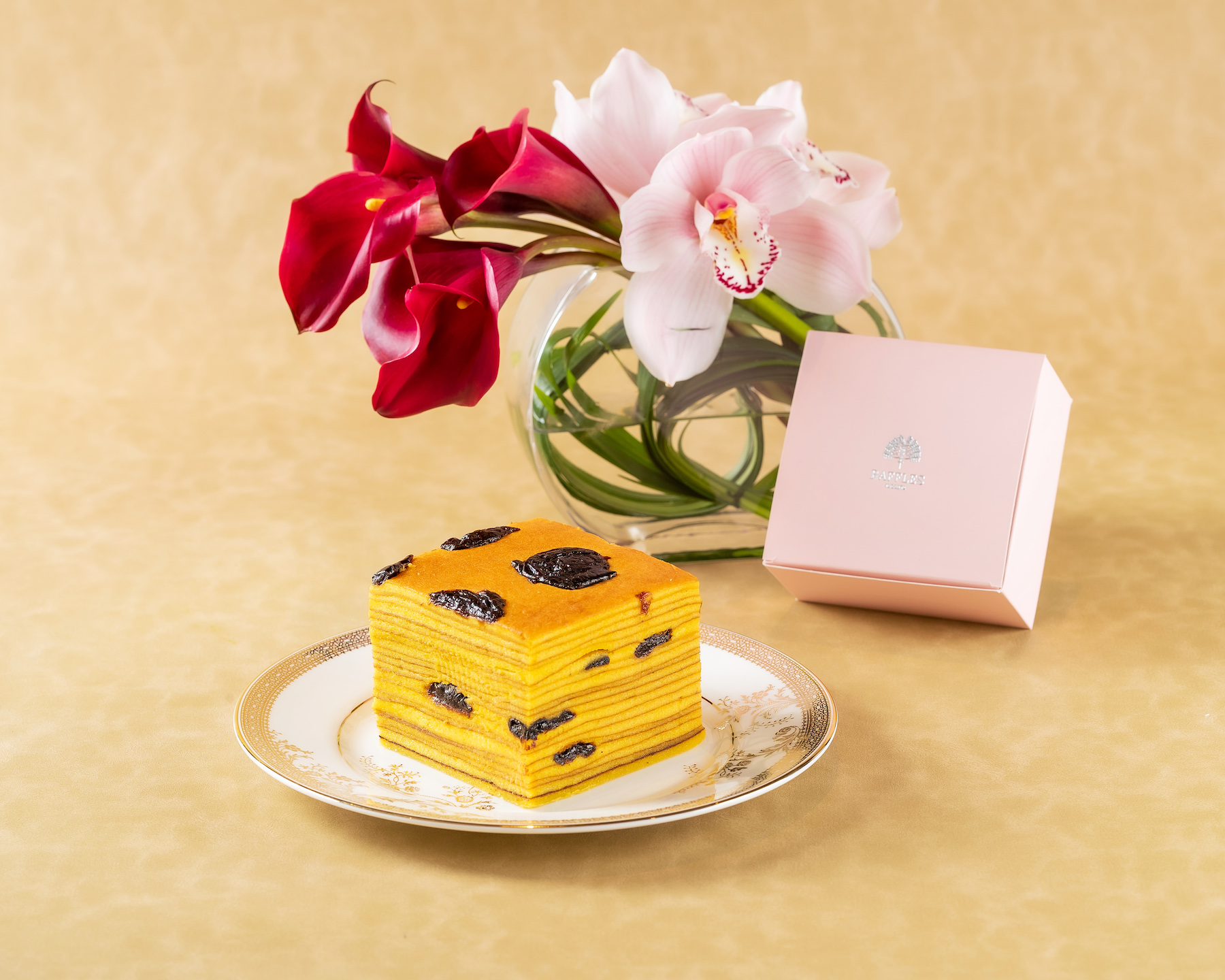 The Bimu Hampers (Rp1,200,000+/box) includes Raffles Special Cookies, Nastar Pandan & Cheese Kastangle, Candied Orange Stuffed with Chocolate Dates, Premium Lapis Legit, Premium Dates & Honey, Ramadan-inspired Chocolate Truffle, and Dilmah "Private Reserve" Tea.
Available for purchase until 21 April 2023. Purchase the hampers here. For more information, WhatsApp +62 855 8155 888
Prices are subject to prevailing government tax.
SHARE