Raffles Jakarta launched Tipsy Tea with Moët & Chandon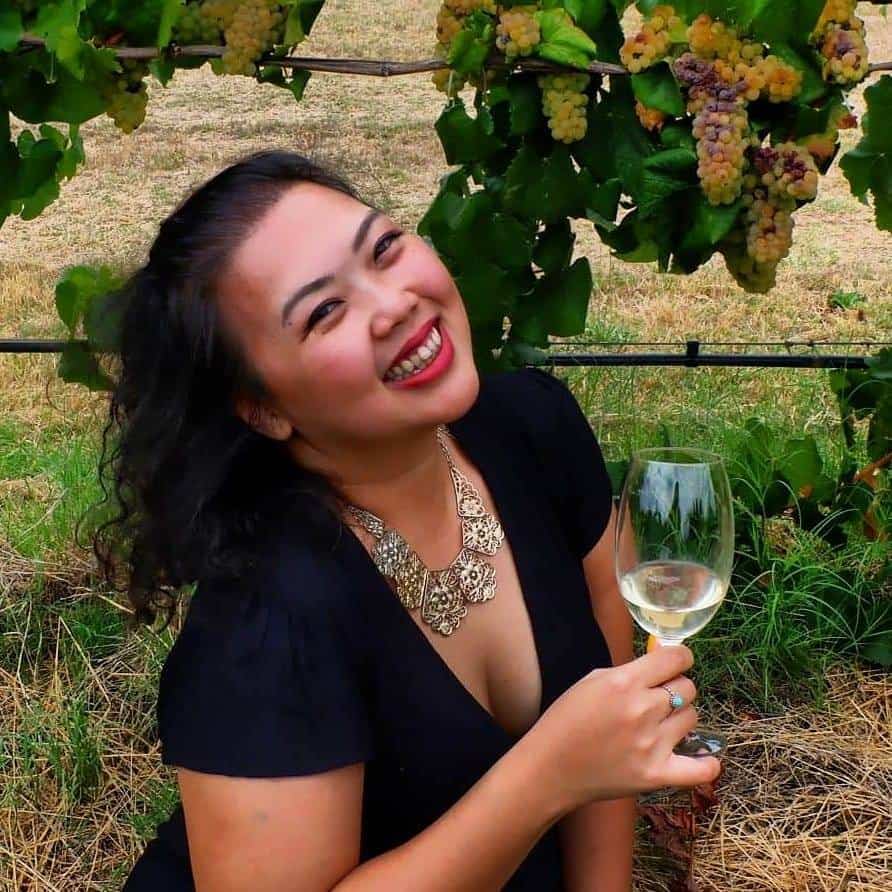 · 10 November 2022
·
Indonesia
The Writers Bar at Raffles Jakarta hosted a special afternoon tea programme, featuring Moët & Chandon Champagne and guest pastry chef Justin Lee.
Lucky guests were in for a special treat when they visited The Writers Bar for its popular Afternoon Tea on 3 to 5 November 2022. The Tipsy Tea with Moët & Chandon spotlights a unique collaboration between Raffles Jakarta's pastry chef Anom Putra with guest chef Justin Lee from JL Dessert Bar, Seoul.
Precious savoury bites and Champagne-infused sweets were delicately served on the table, a made-to-share treat which successfully delighted the guests. Renowned for his conceptual plated desserts, Lee especially created three sweet delicacies for the Tipsy Tea: White & Black Truffle Vanilla Choux, Foie Gras Crème Brûlée with Pear, and Mont Blanc Tart.
"I come from a country with four seasons while Indonesia is hot throughout the year. That's why I want to bring a touch of autumn flavour to Jakarta," says Lee. His background in Italian cuisine shines through in the decadent bites such as Crab Mille Feuille, Toasted Unagi, and 48-Hours Slow Cooked Short Ribs Sandwich.
Pastry chef Anom Putra's prowess in balancing sweetness and refined presentation were also evident in the forms of aromatic Orange Blossom Chocolate cake, Apricot Elderflower Cube, and Yuzu Lavender Sphere. The delicacies were impeccably paired with the Moët & Chandon Champagne, in a harmonious celebration of savoir-faire which has been the hallmark value of the effervescent wine that successfully captivated the world since the 18th century.
For more information about The Writers Bar's Afternoon Tea, please go to https://www.raffles.com/jakarta/
SHARE