Alila Villas Uluwatu reveals its bespoke Alila Cava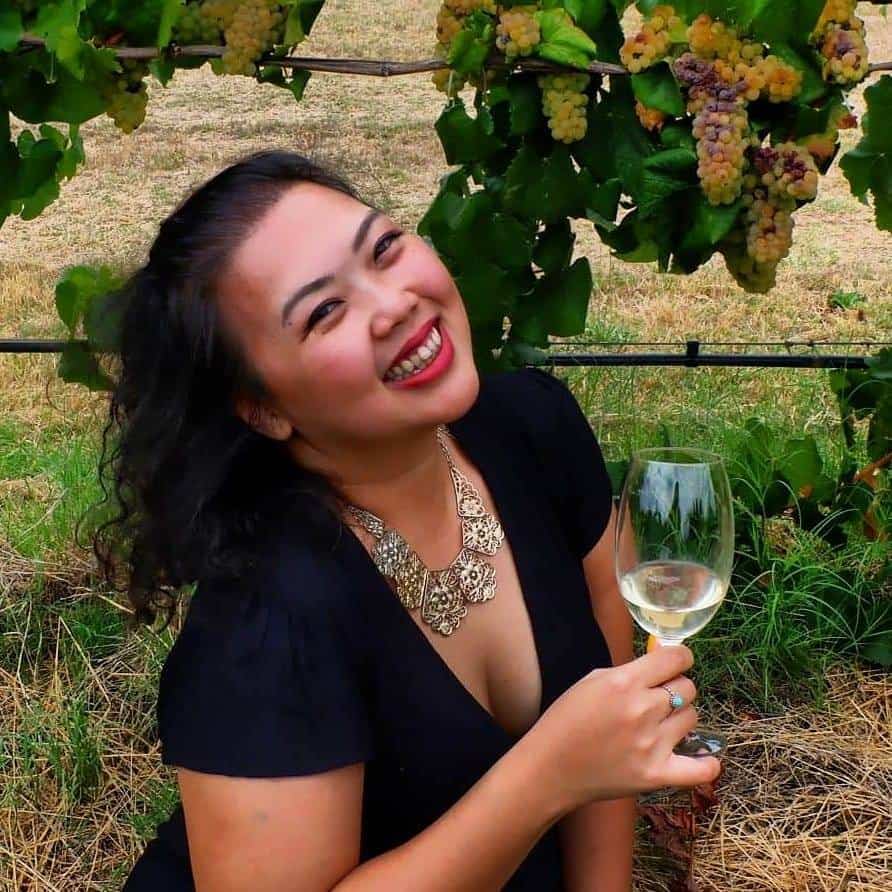 · 24 June 2022
·
Bali
Enjoy Alila Cava, a bespoke brand of sparkling wine by a Spanish winemaker, only at Alila Villas Uluwatu
There is no better way to celebrate life than to open a bottle of sparkling wine – especially when it is done at Alila Villas Uluwatu. With its iconic architecture and stellar gastronomic offerings, the stunning oceanfront resort is the perfect venue to make memories with your loved ones.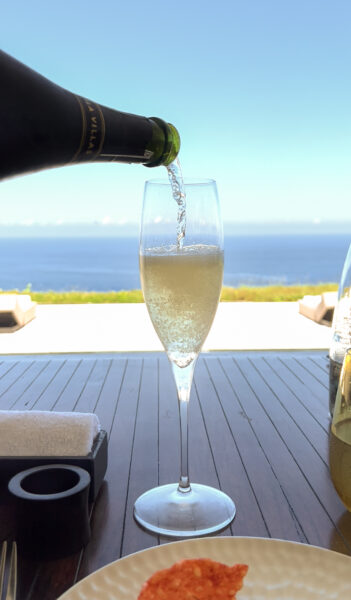 In collaboration with Joseph Masachs, the resort has created Alila Cava. The Spain's family-run winery has been making cavas and wines since 1920. Using native grape varieties and working closely with the local grape growers, the leading winemaker Alex Ruiz Masachs expertly blends tradition with innovation in Torrelles de Foix.
Three native white grape varieties – Xarel.lo, Macabeo and Parellada – are used in the making of Alila Cava. It is then processed using the traditional method of fermenting every bottle individually and aged in the cellar for 15 months. The result is outstanding. Pale gold in colour, Alila Cava has an elegant fragrance of exotic citrus and stone fruit, floral notes of chamomile and bergamot, as well as a refreshing aftertaste of apple and pear with a clean, balanced and crisp finish.
Best paired with oyster, shellfish and chicken dishes, Alila Cava is available at The Warung, CIRE and Sunset Cabana Bar as well as in-villa mini bar. Order a bottle of Alila Cava to accompany the resort's popular Lobster Brunch. Alila Cava is priced at Rp1,000,000++ per bottle.
For reservation, please WhatsApp +62 811 385 5729 or email avucomhost@alilahotels.com
SHARE