Tea Party for two a la Renaissance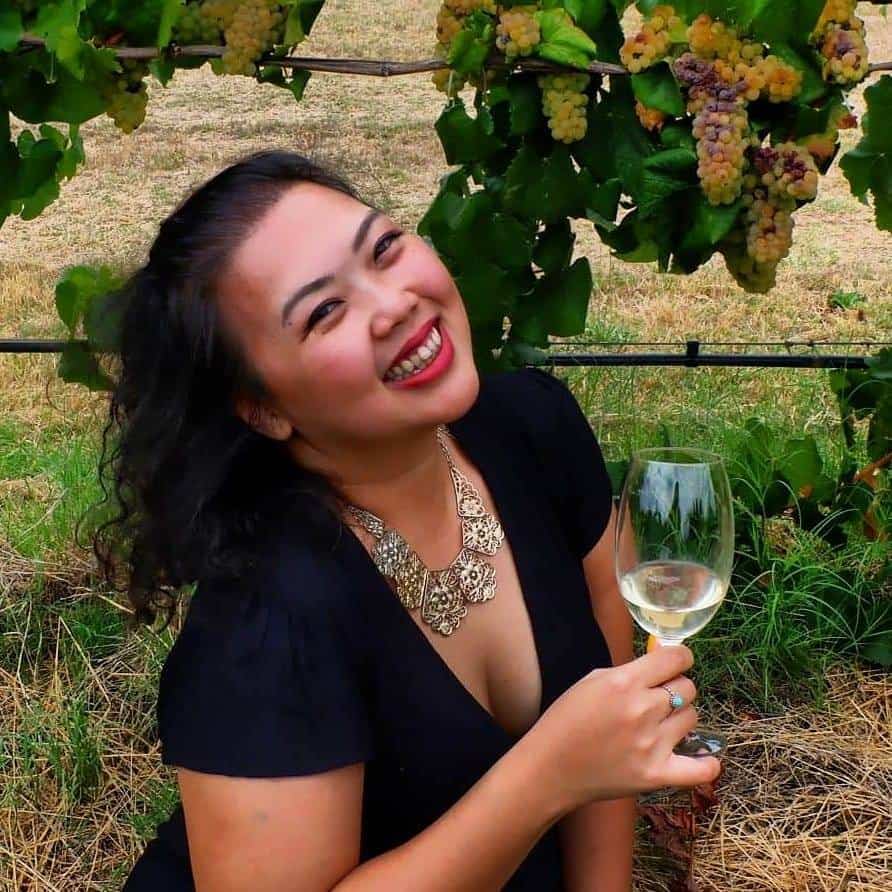 · 27 April 2022
·
Bali
Treat your loved one with the Renaissance Bali Nusa Dua Resort's signature Modernist Tea Party
R Bar's eclectic and colourful decor is the setting of Renaissance Bali Nusa Dua Resort's daily afternoon tea party. Available for in-house and outside guests, it mirrors the resort's theatrical artfulness – something new and refreshing in Nusa Dua.
Have a seat in one of the plush armchairs and let the friendly team take care of your needs. The art and beverage driven cocktail lounge make it easy to sip and chill. The Modernist Tea Party is available daily and embodies the resort's funky approach. It is served on a black artist's makeup trunk and generously portioned for two.
Find savoury bites such as Goat Cheese & Basil Pesto Berliner with Tomato Dust and Bebek Betutu Taco, a homage to local flavour. The talented pastry team have prepared a gamut of sweet delicacies, made from locally sourced fresh produce and artisanal products such as berries, chocolate and cheese. There are Caramelia Baked Doughnut, 68% Bali Cocoa & Tabia Panna Cotta, Bedugul Berry and Cincau Gelée. No tea party is complete without scones and here, the classic treat transformed into Bamboo Charcoal Scones, accompanied by cream and locally made jams. Priced at Rp450,000/two persons, the Modernist Tea Party also comes with coffee or tea.
Prolong the evening by checking out R Bar's signature cocktails and head down to Backstage, the resort's all-day dining restaurant.
For reservation, call +62 361 2092888.
SHARE