Brunch & Tarot with Nakula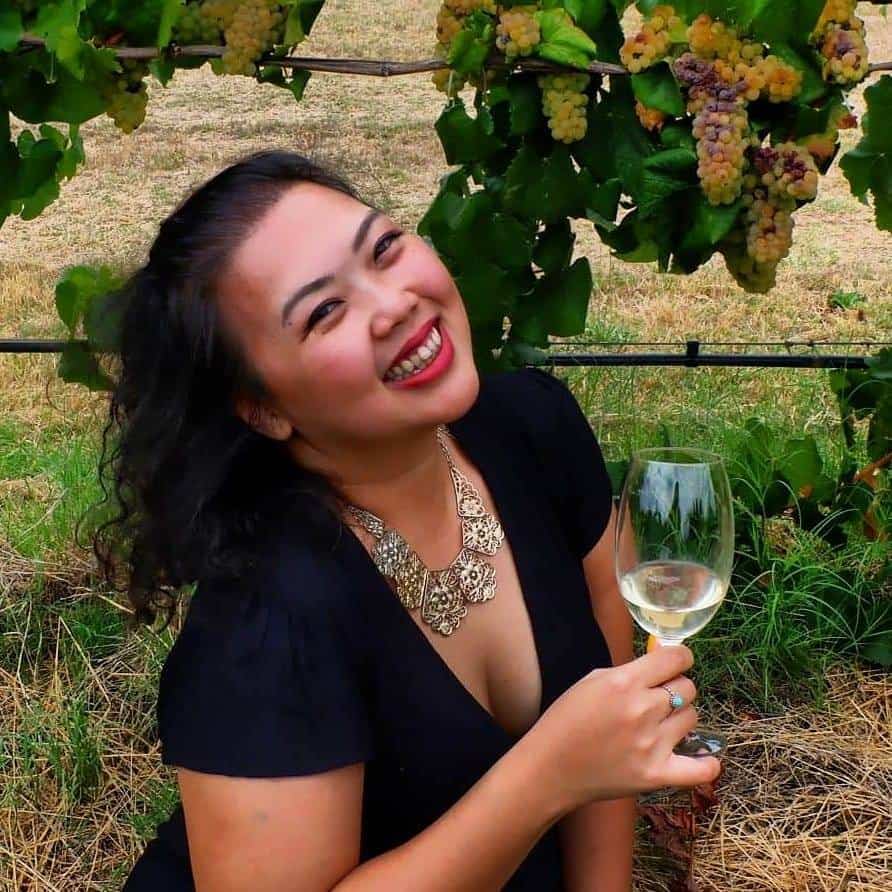 · 9 April 2021
·
Bali
Discover answers to your life's questions through a private tarot reading and in-villa brunch when you stay at Nakula Villa Management & Rental's properties.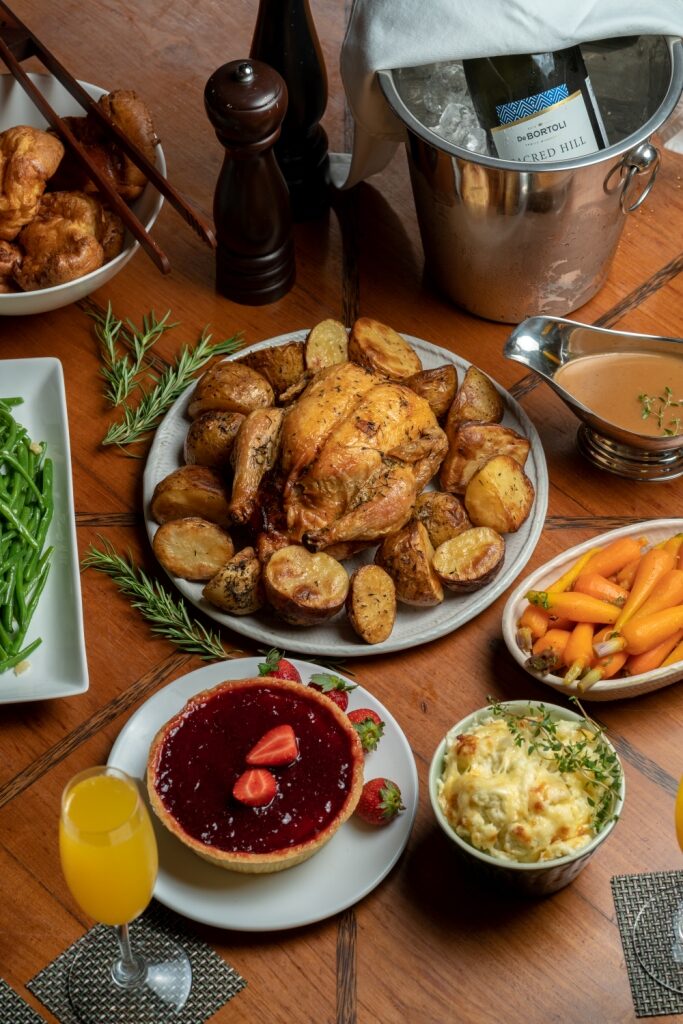 Uncertainties and changes seem to be the state of our lives at the moment. However, one thing that keeps us going is spending quality time with our loved ones, be it our family or closest friends. Nakula Villa Management & Rental is committed to offering a safe haven for their guests to rest and relax in all of their properties. With health and safety protocols in place, a stay at one of Nakula's private villa or beachfront hotel is the stress-free holiday that we all deserve after the challenging past year.
Together with Vivre Gourmet and tarot reader, Mia Stelina, Nakula offers an elevated in-villa dining and tarot reading experience for their guests. Whether you are staying at the stylish five-bedroom Uma Berawa in Canggu or the three-bedroom Villa Yasmine in Jimbaran, ask your butler to make the arrangement.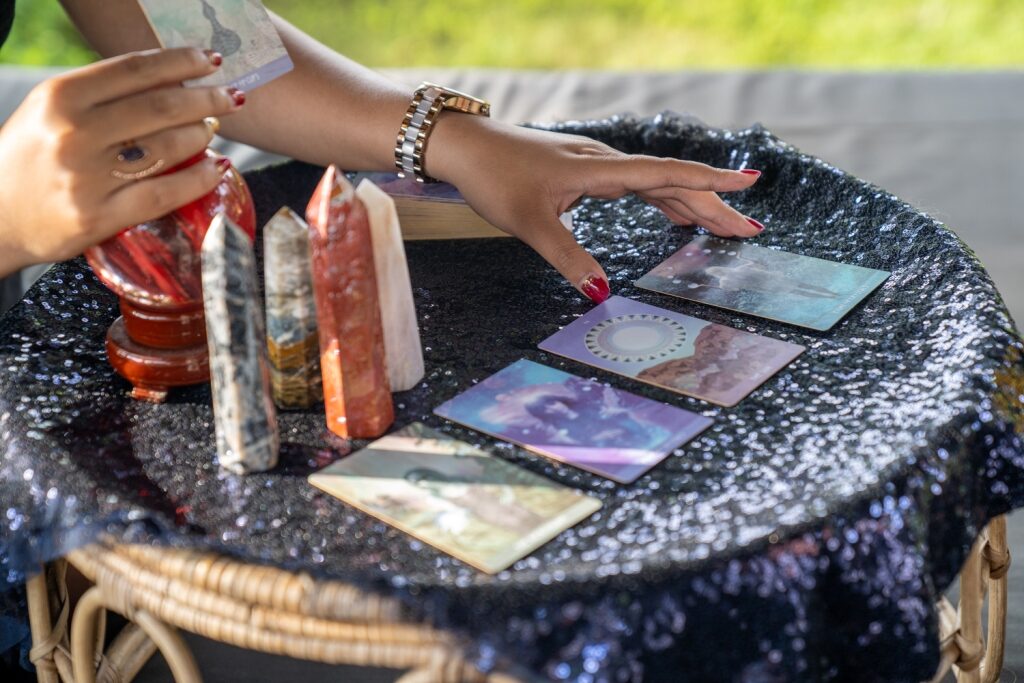 Renowned for its highest standards in hygienic food preparation and kitchen facility, Vivre Gourmet provides a curated selection of more than 1,000 fresh grocery produce, daily baked goods, gourmet meats, artisan cheese, wine, and Ready-To-Eat menus. The latter can be delivered and enjoyed in the privacy of your villa. Expect to feast on a Whole Roast Chicken with Gravy, Yorkshire Puddings, a choice of potato, sautéed carrots, sautéed green beans, and delectable dessert to end the meal.
With over than 10 years of tarot reading experience, Mia Stelina aims to chart your questions about the past, present and future through card interpretation. She is known to give helpful, intuitive insights on individual readings. "Tarot reading is not fortune telling. It is a way to empower you in decision making and personal growth," says Stelina.
The experience starts from Rp200,000/person (minimum of four persons) when you stay at Nakula's properties.
Nakula Villa Management & Rental manages over 30 villas and beachfront hotel properties in key areas across Bali – including Jimbaran, Sanur, Ubud, Seminyak, Canggu, to Tabanan. For more information on availability and rates, please visit www.nakula.com or follow on Instagram @nakula
SHARE