Have a Chinese New Year feast at home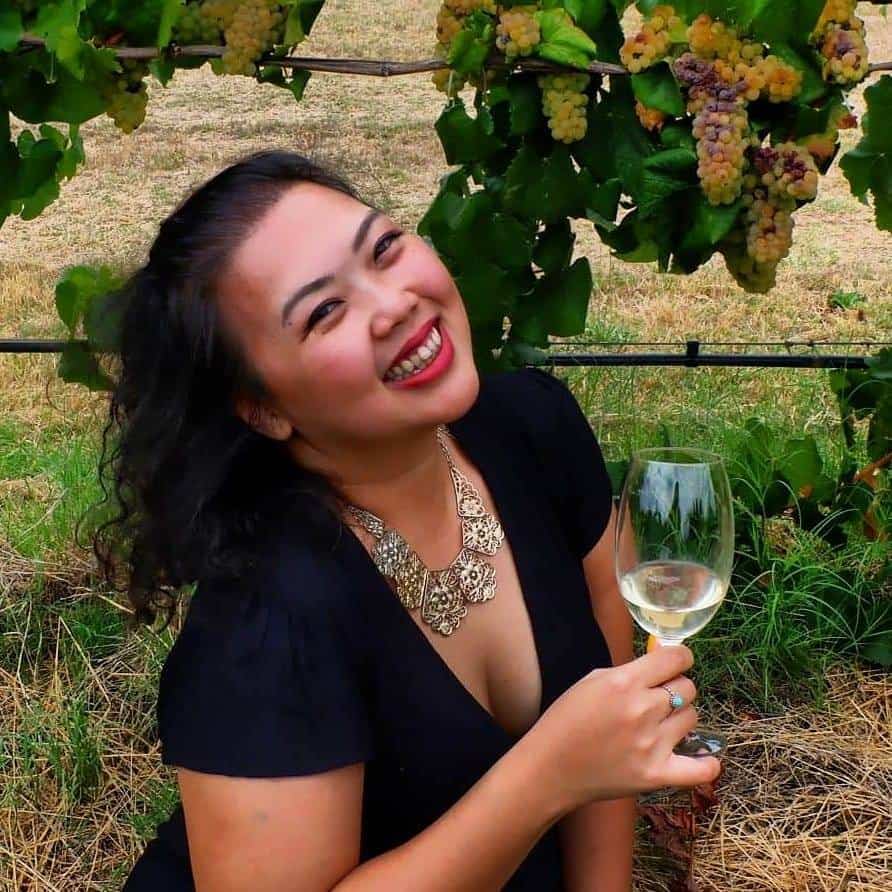 · 9 February 2021
·
Bali
Order everything you need for a delicious feast from Bali's one-stop shop online supermarket, Vivre Gourmet.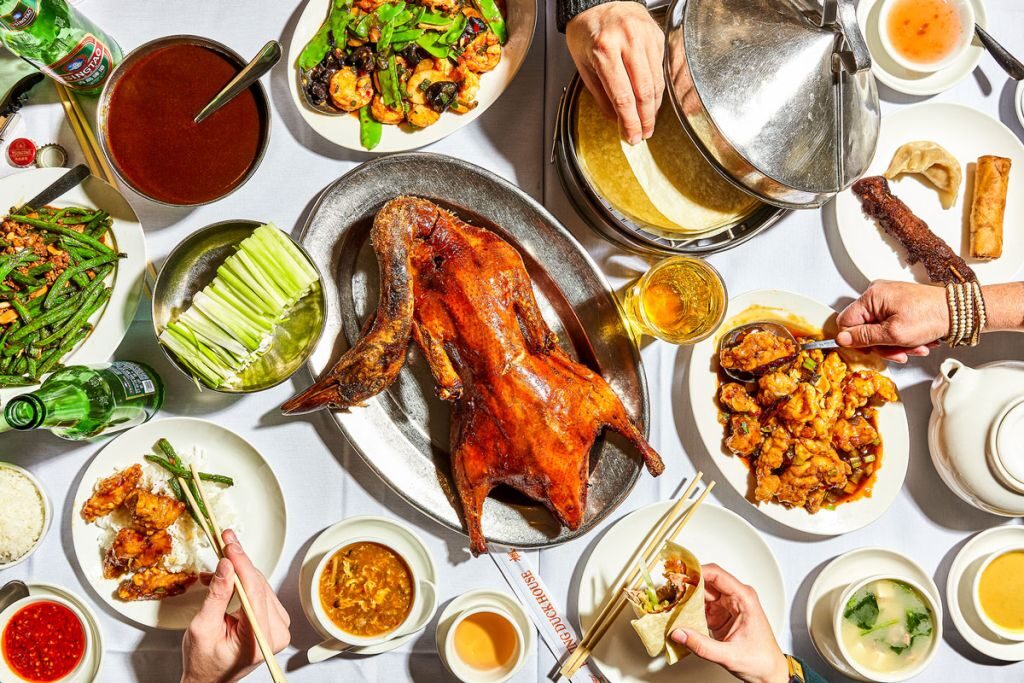 If you wish to replenish your wine cellar, shop for fresh produce or simply wanted to throw a tasty feast without going through the hassle, Vivre Gourmet offers a one-stop solution for your needs. Embracing the new normal era, the catering company has transformed into Bali's one-stop shop online supermarket.
From its headquarter and state-of-the-art kitchen in Tanjung Benoa, Vivre Gourmet provides a curated selection of more than 1,000 fresh grocery produce, daily baked goods, gourmet meats, artisan cheese, wine, and Ready-To-Eat menus. Operating with the highest standards in hygienic food preparation and kitchen facility, as well as safety protocols, rest assured that your purchase is safely handled and delivered to your doorstep.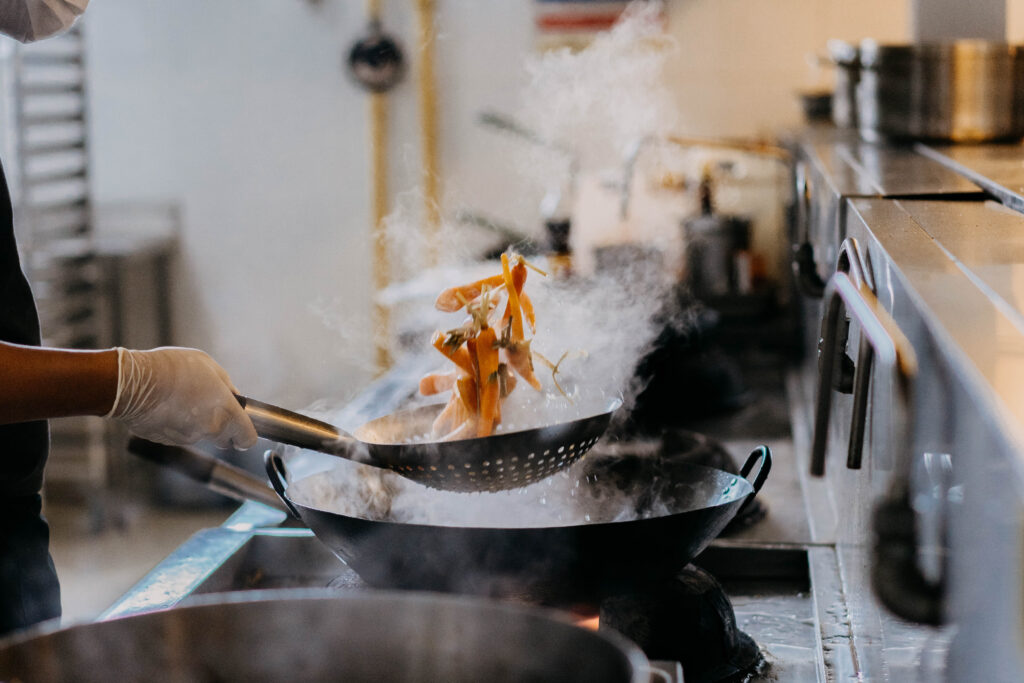 Available during the month of February, find Vivre Gourmet Chinese New Year Feast menus for your party at home. Opt for the Whole Roasted Hainanese Chicken, Five-Day Marinated Cantonese Char Siew Pork  or the Whole Roasted Peking Crispy Duck & Pancakes set menus. Each menu is more than enough for five people and comes with a selection of generously-portioned side dishes. Sit down, carve the meat and share some love through servings of Crab & Sweetcorn Soup, Steamed Ginger Chicken Sesame Pao Dumplings, Stir-Fried Long Bean with Pork, Steamed Bok Choy in Oyster Sauce, and Fortune Cookies. End the auspicious feast with Fresh Mango & Coconut Cream Cake.
The Char Siew Pork is made from locally-grown pork's prime neck fillet, resulting in the perfect ratio of tender meat and juicy fat. The slow-roast cooking technique caramelised the fat and turns it into sweet and sticky barbecued char. The same attention is also given to the Hainanese Chicken. The whole chicken is poached, hanged, glazed, and roasted to crispy-skin perfection before being delivered to your home.
Available for next-day delivery when you order before 2pm, the food will be delivered in a retrofitted scooter. The thermal-insulated catering trolley ensures that your order will arrive as hot as if it just came out from the oven. Free delivery within South Bali with a minimum order of Rp300,000.
Go to www.vivregourmet.com to find the complete offers.
SHARE