Not a sommelier? 5 tips to differentiate white wines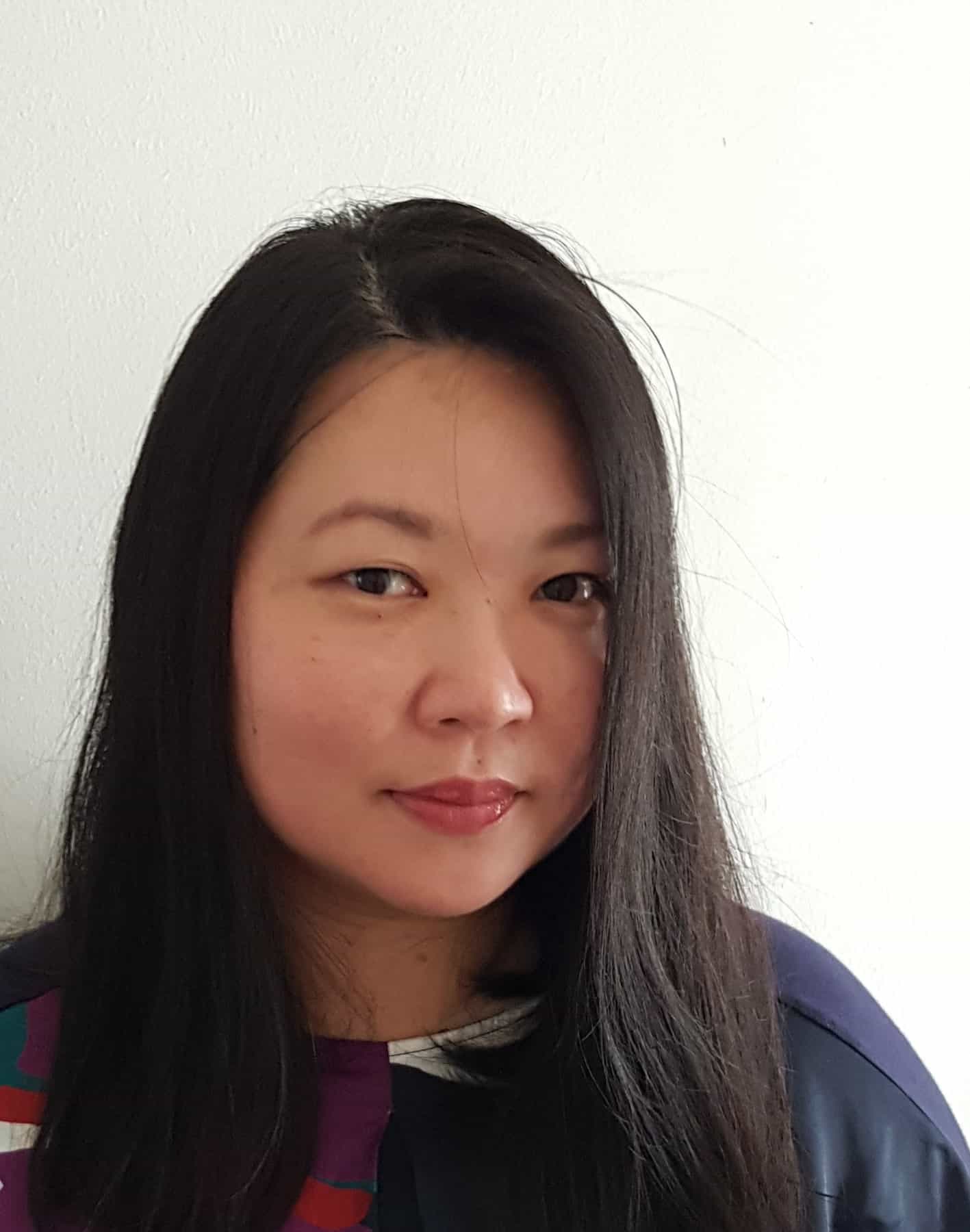 · 8 April 2021
·
Drinks
Penfolds shares all the tips and techniques you need when choosing the next great Chardonnay or Riesling for your wine session.
White wine, with all its subtleties of aromas and flavours, is often considered the most epicurean of wines for its ability to pair well with food and stimulate the appetite. However, a perfectly chilled glass of white is so easy to appreciate that you may not be getting the best out of your wine – especially as you move into more complex and age-worthy categories such as the ones you'll find from Penfolds. After all, this Aussie winery first started making white wines under Mary Penfold in 1844, and has since gone on to explore the best white wine terroirs in Australia for their range.
Here are our top tips to make you a better white wine drinker and impress your friends.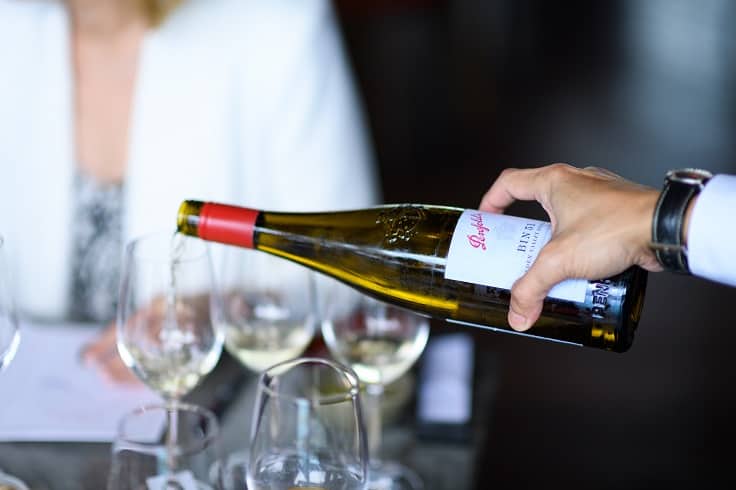 Know your varietal
What are you looking for when choosing a white wine? A refreshing drop or a full-bodied contender? A lot of it boils down to the grape varietal that you pick, and where that varietal is grown.
Riesling is a variety known for its aromatic properties, which are up to 15 times higher than any other white wine variety – you'll find a full range of notes that encompass flowers, citrus fruit and stone fruit, and even tropical fruit in warmer climates. Penfolds Bin 51 Eden Valley Riesling is sourced from one single region, Eden Valley, which boasts a cool climate and high altitude that brings out Riesling's crisp apple and lime expression. This is the varietal to choose when you want something elegant and finessed with a mouthwatering fresh acidity.
Chardonnay on the other hand is a grape with more body and bold fruit flavours, depending on where it's grown. Penfolds Max's Adelaide Hills Chardonnay is another single region wine, named in tribute for former chief winemaker Max Schubert and made in an easy-to-drink style for casual sharing with friends. The Chardonnay from Adelaide Hills has a citrus and grapefruit character that is easy-going and refreshing.
For more serious expressions of Chardonnay, Penfolds has sourced from all over Australia to find the best terroir for its Yattarna Chardonnay and Bin 311 Chardonnay. By taking fruit from cool climate regions like Tasmania, Tumbarumba and Adelaide Hills, the winemaking team can then ensure the consistency and blend of every vintage, along with the use of oak maturation for more structure and age-ability.
Chill it right
In our climate, drinking the wine at the right balance between too cold and too warm makes all the difference. There are two ideal zones for white wine temperatures – between 7 to 10˚C for light and medium bodied wine, and 10 to 13˚C for full-bodied white wine. Body in wine refers to the texture and mouthfeel of the liquid in your mouth, lighter meaning less viscous and full meaning weightier. With lighter wines, the cooler temperatures help you taste the brightness of its fresh citrus notes, while for full-bodied wines, the slightly warmer temperature reveals the rounded and oaked complexity of the fruit.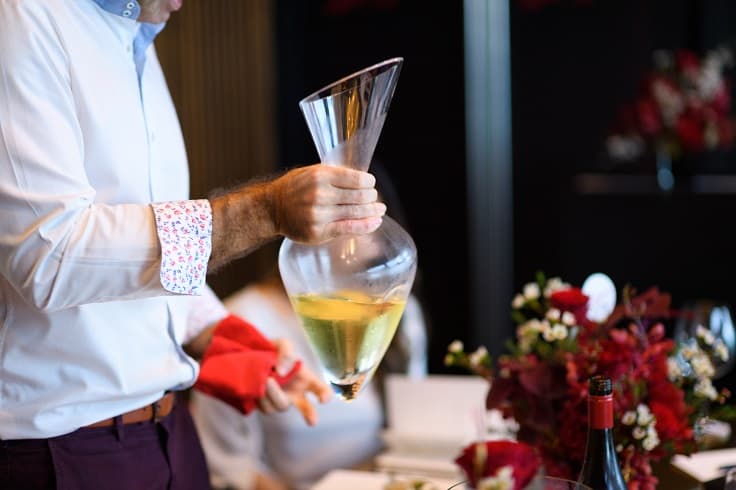 When to decant
Surprise – some white wines can benefit from decanting too, just like red wine. Chardonnay especially, being bold and medium to full bodied, can express itself differently after being opened up in a decanter. Penfolds Yattarna Chardonnay is usually released when they are ready to drink, such as the most recent vintage 2018. However, being so young and tight, a gentle swirl in a decanter helps to aerate it and free up its aromatics, making it more enjoyably expansive and welcoming.
Shapely glassware
The Chardonnay glass is the largest of the white wine glasses – for a good reason. It is bowl-shaped to allow the wine to open up along its equator, almost like a mini decanter, before tapering to a normal-sized mouth. The Yattarna Chardonnay and Bin 311 Chardonnay, having spent eight months in oak, will benefit most from this type of glass, as oaked Chardonnay tends to be more complex and layered and needs more space to breathe.
In general, a universal glass is ideal for Riesling as its slender bowl shape will guide delicate aromas to the nose while the rim forms a smaller U shape that will guide the wine across your palate for a more balanced sip. Smaller sized pours also help to keep the Bin 51 Eden Valley Riesling cooler between top-ups.
Best to cellar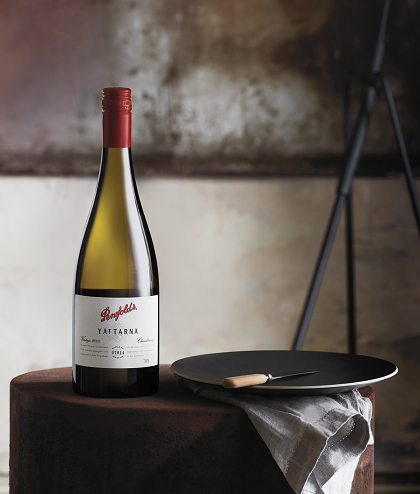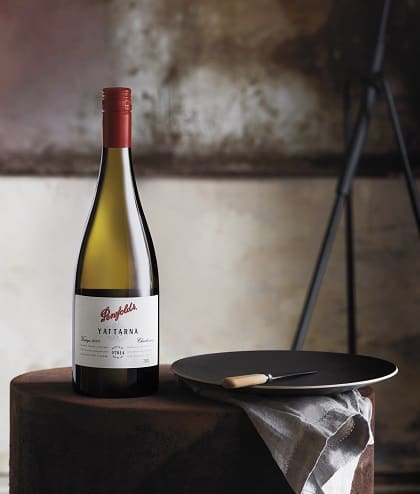 In a recent Penfolds white wine study, it was shown that most white wines in Singapore are purchased to consume immediately, or as a gift for friends. In the case of premium wines like the Yattarna Chardonnay or Bin 51 Eden Valley Riesling, an added dimension for wine lovers is that these wines are made to cellar well, just like serious red wine. The Yattarna Chardonnay 2018 is the most recent vintage, but collectors know that it has long-lived acidity that will integrate with the fruit over time, with a nuttier, creamier palate as it reaches a decade or so. The Bin 51 will also develop over five to seven years with characteristic honeyed, waxy notes. To really impress your boss or friends, pull out a Yattarna 2011 which will be showing well now.
For more information, visit penfolds.com or buy the wines on Lazada.sg (Penfolds Official Store)
SHARE