A Feast of Flavours at World Gourmet Summit 2017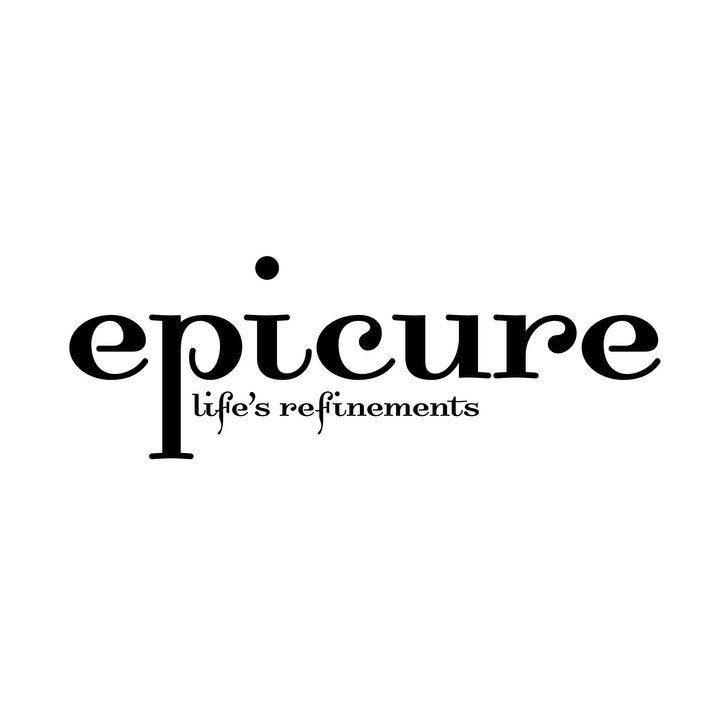 · 19 May 2017
·
Newsletters
WGS chefs' creations took diners' palates for a trip around the world.
The highlight of Singapore's culinary calendar, the World Gourmet Summit (WGS) returned for its 21st year with a lineup of fine chefs and cuisines from different countries. From 20 March to 16 April, under the theme "United Nations Gastronomic Assembly", more than 2,700 people attended no less than 50 signature WGS events.
Here's a round-up of nine exciting lunches, dinners and masterclasses.
WGS's 17th Awards of Excellence 2017
One Farrer Hotel & Spa, 28 March
The award show was held at One Farrer Hotel & Spa, where invited guests and F&B bigwigs were treated to thirst quenchers from S.Pellegrino and Acqua Panna. Among the many awards given out was the Wine Distributor of the Year award. WGS media partner Epicure Magazine's publisher Cecilia Goh presented the award to Asia Wine Network.
Experience Authentic & Delicate Tastes of Thailand
Patara Fine Thai Cuisine, 28 – 29 March
Thailand's Iron Chef, Thanintom Chantrawan (Noom), and Patara Fine Thai Cuisine's head chef, Chimkit Khamphuang (Lisa), got together for a two-day four-hands culinary menu. Highlights include Choo Chee Lobster Curry and Grilled Lamb rack with a house-made blend of Thai herbs. We loved the stir-fried king prawns with Thai garlic, asparagus and shiitake mushroom and the full-flavoured grilled sirloin beef with jaew (Thai dried chilli) sauce.
WGS Epicurean Delights ft. Quentin Glabus
Wooloomooloo Steakhouse, 29 March – 1 April
The Canadian Flavours dinner certainly served up the best from the country. Wooloomooloo Steakhouse hosted chef Quentin Glabus, who represents Canadian embassies around the world. The menu saw produce brought in from Canada's diverse regions, including scallops and ribeye. The classically Canadian technique of cooking red fish on a cedar plank was especially unique. Wines supplied by Asia Wine Network spanned New and Old World, such as the La Paz Malbec 2013 and Saint Louis Blanc de Blanc Burgundy.
WGS Four-hands Epicurean Delights ft. Mitch Lienhard & Ryan Clift
Tippling Club, 30 March
S.Pellegrino Young Chef (SPYC) 2016 winner and currently three Michelin-starred Manresa's chef de cuisine, Mitch Lienhard and Tippling Club's chef-owner Ryan Clift's creation blew us away with its deceptive simplicity – a slice of roasted duck with duck bone sauce, accompanied by yam strips and a cup of duck bone broth simmered with kombu, and a sauce of 25 different Californian citruses and curry powder.
World Gourmet Summit Epicurean Delights ft. Proteges of Gaston Acurio
OLA Cocina del Mar, 4-7 April
Chef Daniel Chavez led a group of students from Fundacion Pachacutec – founded by Peruvian culinary maestro Gastón Acurio – to present a lip-smacking Peruvian menu. Ingredients were specially flown in by the Embassy of Peru to Singapore, for dishes like Cebiche Gaston Acurio, which uses prawns, scallops, and sustainable fish with rocoto (chilli peppers) tiger's milk; and traditional Peruvian street food, Jalea de Lima, which is crisp fried seafood served with tartar sauce and tangy chalaca (a combination of lime, chives, onion, tomato and salt) sauce.
Culinary Masterclass & Luncheon ft. Bíró Lajos
Miele Gallery, 5 April
Hungarian chef Bíró Lajos of Budapest's popular Bock Bisztro showcased his signature dishes at the Miele gallery. Lajos' modern take on Hungarian classics included the truffle-shaped tarhonya (egg-based pasta balls) with dill and paprika sauce; and paprika ice cream with bacon and tobacco, which guests savoured along with sips of fine wines brought in by Asia Wine Network.
Classic Fine Foods Media Luncheon ft. Julien Royer
Odette, 12 April
Gourmet purveyor Classic Fine Foods hosted media to a decadent lunch at chef Julien Royer's two Michelin-starred Odette at the National Gallery. The meal was classically French, like the blue lobster fricassee with barigoule artichoke, cupidon tomatoes and smoked eel gnocchi. Seared foie gras was paired with strawberries from Fukuoka, while aged Rougie duck breast was cooked with medjool dates. The afternoon's dishes were paired with fine French wines from JR Asia.
Gin & Fermentation
Morsels, 13 April
Chef-owner Petrina Loh of Morsels worked with Proof & Co, Paper Lantern Distillery and Gain Brands to put together a menu that propelled lacto-fermentation techniques to the fore. The yoghurt-infused St George Terroir Gin Fizz was a highlight, matched with burnt yoghurt gnocchi with fermented garlic chives. Silent Pool Gin & Tonic was delightfully infused with chamomile, a floral combination that lifted the grilled Snake River Farm American Wagyu Flat Iron steak with Fermented Romanesco. Diners couldn't get enough of the chocolate-washed Skin Gin that ended the night.
Sunday Brunch
Tamarind Hill, 19 April
At the Sunday Brunch held at Tamarind Hill – a colonial-style bungalow perched atop the lushly green Labrador Nature Reserve – the who's who of the F&B industry rubbed shoulders over a grand spread of tantalising canapés from 12 different restaurants and nine gourmet purveyors. Tantalising nibbles were presented by local restaurants Salted & Hung and Morsels, as well as international chefs such as Wanthana Nikonsaen, Joshua Rosembaum and Keisuke Matsumoto. Tipples came from Cellar Seller, The Straits Wine Company and La Terre.
SHARE