New cleaning appliances to keep your home spick and span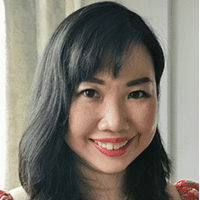 · 9 September 2021
·
Lifestyle
From a Pet Hair Remover to a Wet-dry Vacuum Cleaner, cleaning the house just got easier with Redkey's new home cleaning appliances
Our modern, urban lifestyles can be frenetic and stressful, which is why we need all the help we can get when it comes to tidying our homes.
You may have heard of (or bought) the Redkey F10 folding vacuum cleaner released in June this year – it boasts an original ergonomic folding design, Smart Dust Sensor, powerful suction and a convenient wireless design, among other features, to make cleaning more efficient and less arduous.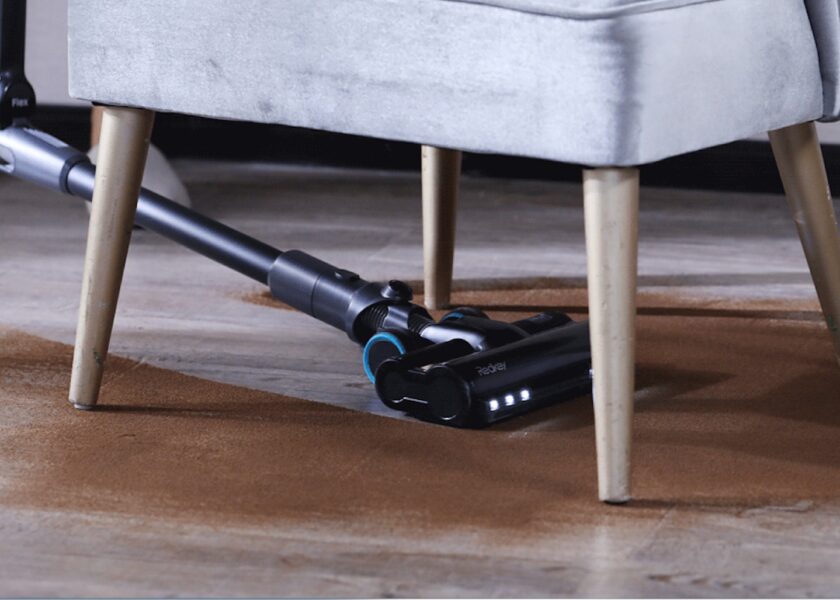 Now the brand has unveiled its latest autumn edition of home cleaning appliances. These new efficient and easy-to-use home cleaning solutions help tackle the most mundane tasks to make household chores less daunting. Prices range from $60 to $200.
Pet Hair Remover (RRP $60)
Here comes good news for pet owners. Weighing only 455g, the Pet Hair Remover has a static brush head powered by a 80,000rpm motor with 14,000pa suction power. It is small and lightweight so that you can clean whenever and wherever you want. It is also easy to charge, thanks to the USB port. Plus, it is equipped with tools for various cleaning tasks on a variety of surfaces, including the couch, bed, upholstery, baby stroller and car.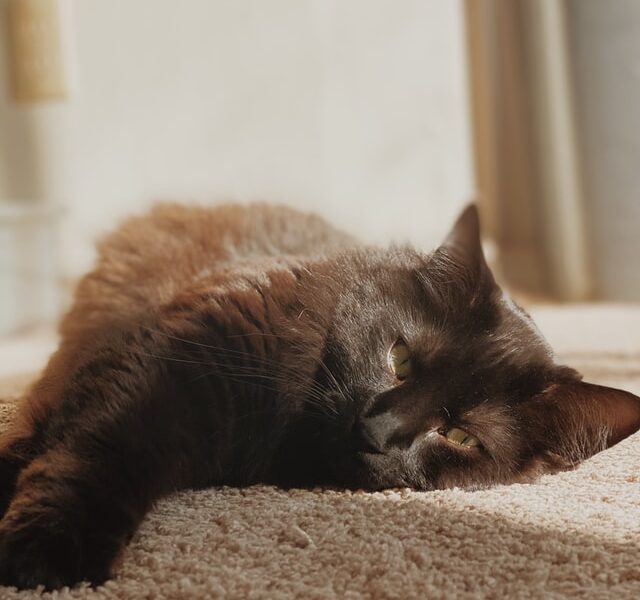 Wet-dry Vacuum Cleaner (RRP $200)
It may be the most expensive model in this category but the 2-in-1 mop and vacuum has an impressive cleaning performance. This model is able to remove stubborn stains regular vacuum cleaners can't remove, and compared to regular wet-dry vacuum cleaners, it is slim and affordably priced.
Electric Mop (RRP $150)
Mopping the floor is another thankless household chore. The Electric Mop makes the job a little easier with a higher 250rpm rate that allows the mop to glide effortlessly while cleaning effectively. You don't have to worry about cleaning the mopping pad because it can clean itself at the press of a button. It is also equipped with two types of mopping pads for both cleaning and waxing the floor.
P6 Vacuum Cleaner (RRP $70)
This corded vacuum cleaner is great at deep cleaning – its 600W is twice the power of most cordless vacuum cleaners., and the seven-metre cord means you can clean a wide area without stopping. It may feel less convenient since we have gotten used to its cordless cousins, but it is still more capable of deep cleaning with its high power, infinite runtime and optimised maneuverability.
Vacuum Cleaner with Extension Tube (RRP $150)
This is perfect for small houses, and is easy to store in compact spaces. It has a powerful suction, large dust cup volume, and has an affordable price point.
Find out more at www.redkeyofficial.com
SHARE