Why this cordless foldable vacuum cleaner by Redkey could be your ideal house cleaning appliance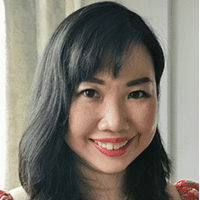 · 30 July 2021
·
Lifestyle
It has an ergonomic folding design, a Smart Dust Sensor, powerful suction capability and long battery life
If you are an avid cook like us, and have been baking, frying and chopping in the kitchen, you know it's a chore when it comes to cleaning up. Throw a virus into the mix, and cleaning just gets more tedious.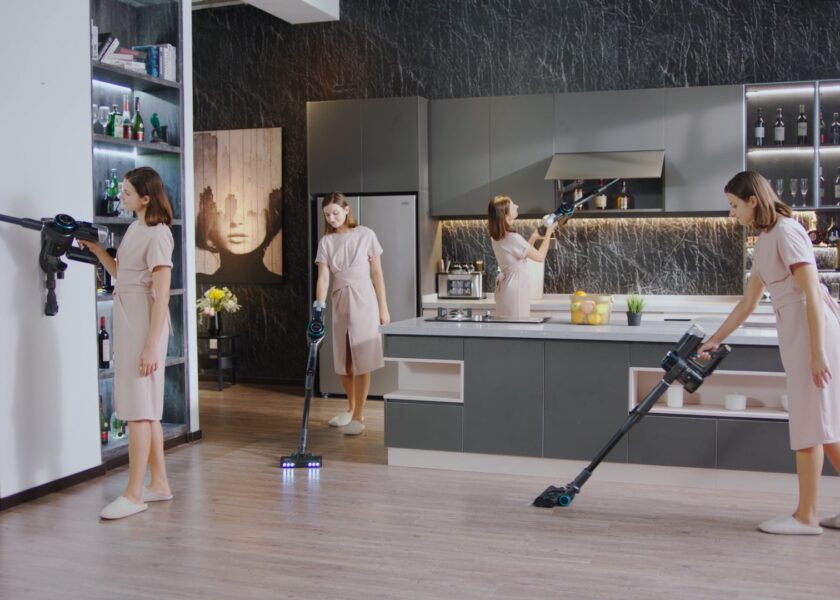 Enter the Redkey F10 handheld cordless foldable vacuum cleaner. Since housework is an indispensable part of a clean and comfortable home, this Redkey vacuum cleaner has a host of features to make cleaning more efficient and less arduous.
It has an original ergonomic folding design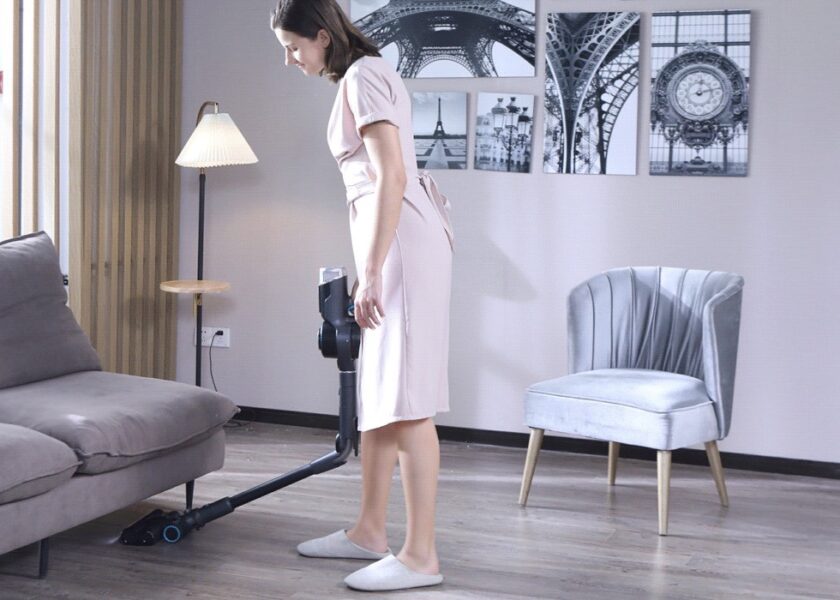 At first glance, the design might raise some eyebrows but its unique design allows for easy maneuverability so you can conveniently clean the awkward corners of your house such as window sills, blinds, cabinets and drawers. Reach under or over furniture without stooping or awkward bending to eliminate dust, pet hair and dust mites – things which we all know can exacerbate allergy symptoms.
It sucks, very well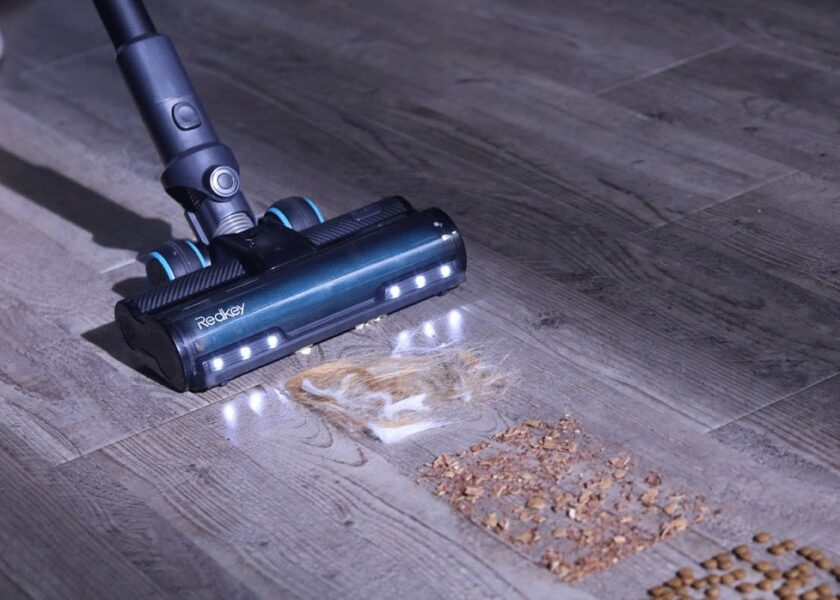 It has a super suction power of up to 23000pa which can effectively remove pollutants, fine dust, dust mites, and of course, those annoying crumbs and messy bits left in the kitchen.
It has a Smart Dust Sensor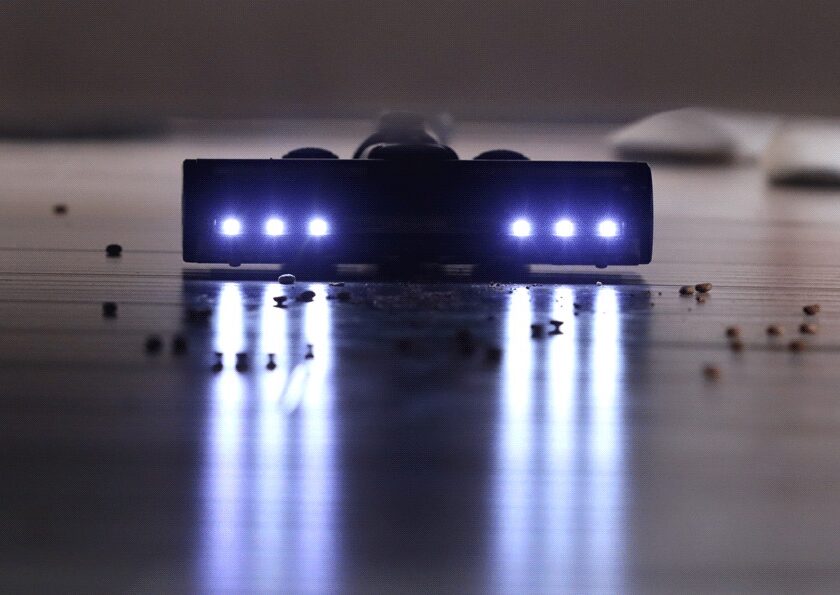 The sensor automatically adjusts the suction gear (there are five gears that can be adjusted to, based on suction amount) for maximum efficiency when cleaning. The dust refracting lamp at the front of the roller brush detects, then removes dust quickly.
The three-layer HEPA filter dust box allows for increased dust capacity and blocks large particles of dust, hair and debris. The design also prevents microscopic particles from being released back into the air.
It offers wireless, one-button convenience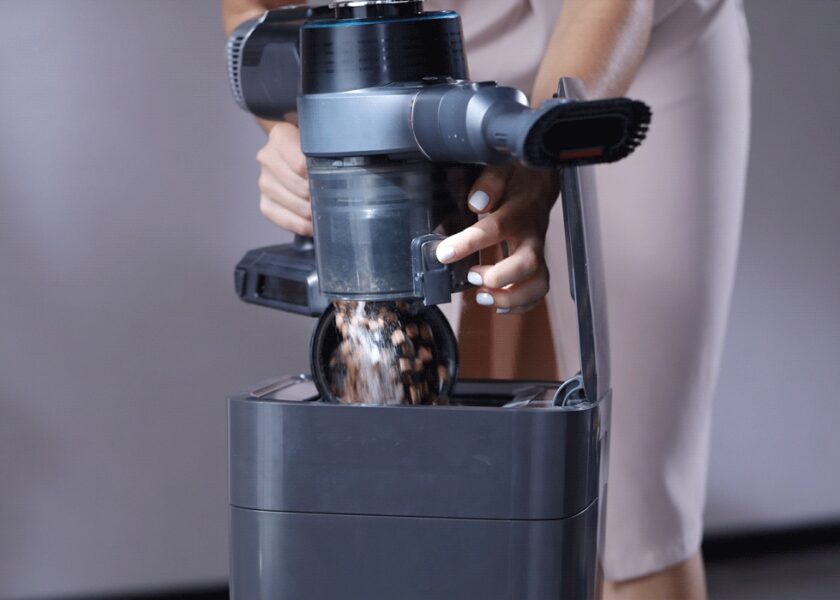 Not only is the battery removable and replaceable, its 60-minute battery life allows you to clean the whole house at one go. Meanwhile, large lightweight rollers glide smoothly across floors and carpets. Once you are done, the one-button dust dumping feature prevents any contact with the dirt.
It looks good, too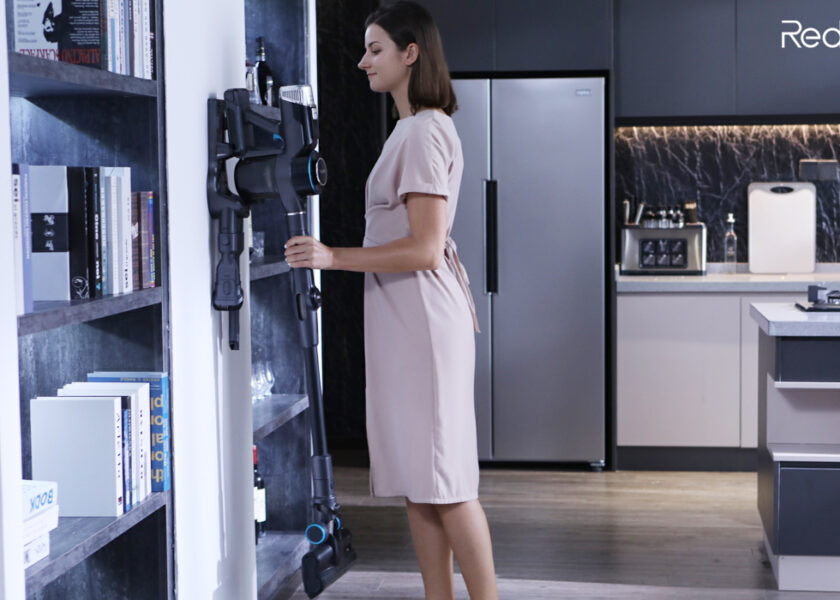 It has a sleek modern design that blends into any modern home.
Find out more at www.redkeyofficial.com
SHARE