Lunch with Franklyn Yulius Kocek, General Manager of The Stones – Legian, Bali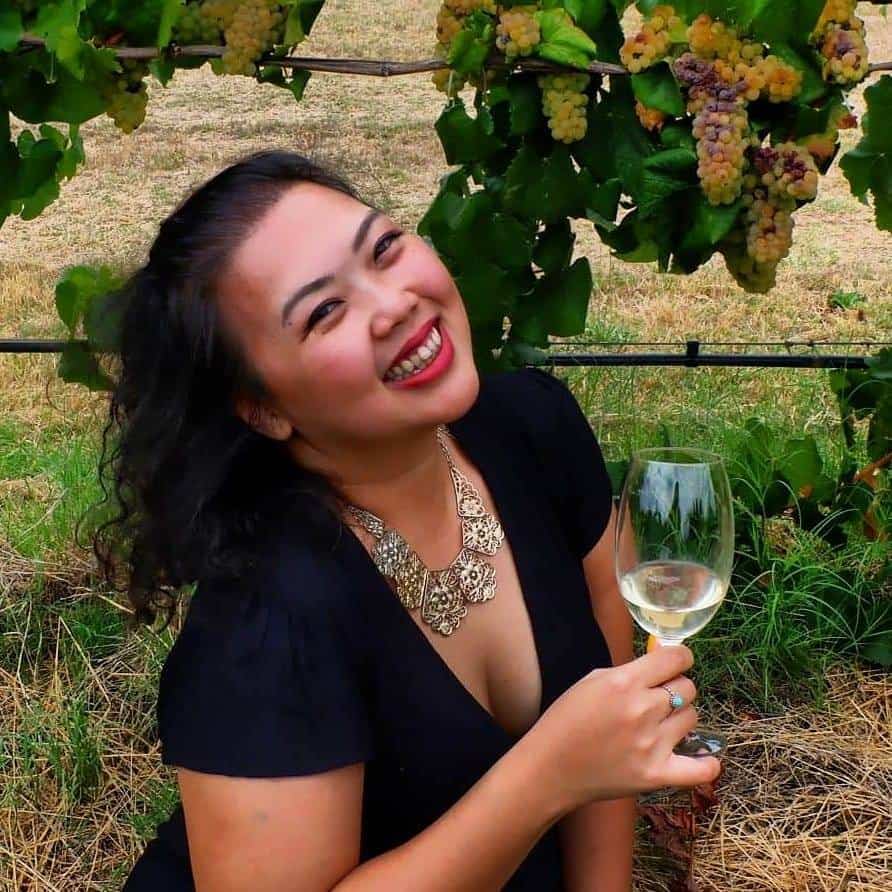 · 16 October 2023
·
Bali
Franklyn Yulius Kocek, general manager of The Stones - Legian, Bali talks to epicure's associate editor Eve Tedja in an exclusive interview.
The Stones – Legian, Bali – Autograph Collection Hotels is Exactly Like Nothing Else. As one of 260 Autograph Collection® hotels in 44 countries, the hotel offers an immersive experience through its detail-oriented design, lively locale, delicious dining experiences, and heartfelt hospitality.
"Kuta, located on Bali's stunning shores, is a vibrant destination that beautifully blends the island's culture and natural beauty. Its beaches, lively markets, and cultural experiences make it a top choice for travellers. Kuta offers a warm and welcoming atmosphere, where you can enjoy the sun, surf, and engage with the friendly locals, making it a memorable and enriching destination," said Franklyn Yulius Kocek, general manager of The Stones – Legian, Bali – Autograph Collection Hotels.
Amid this vibrant background, he shared his start in the hospitality industry. "My father had a remarkable career in the world of hospitality, rising to the position of general manager in his time. His journey has been a wellspring of inspiration for me, motivating me to follow in his footsteps and pursue a career in the same field," said the Indonesian hotelier.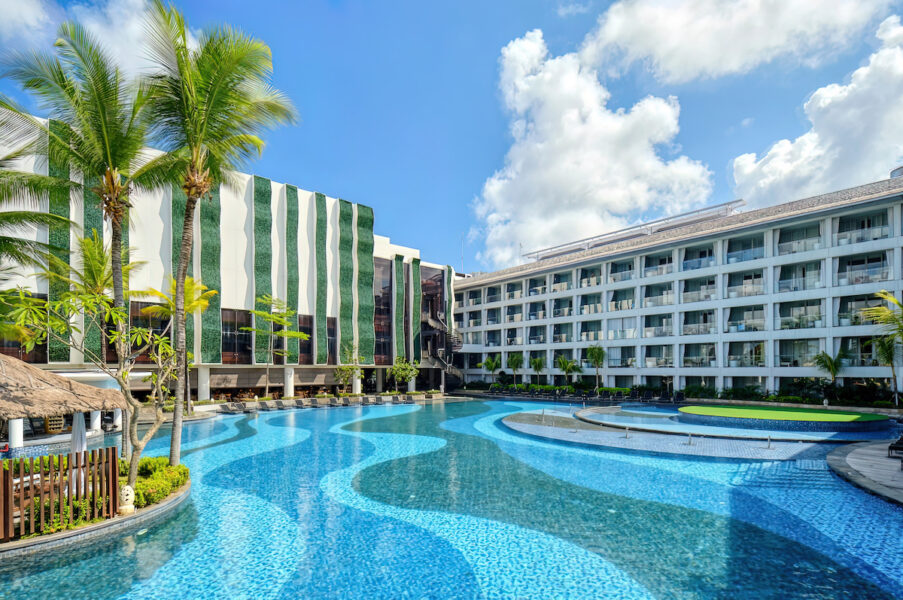 "But there's more to my inspiration than just my father's success. Bali, this enchanting island, has always held a special place in my heart. From a young age, I've been captivated by its beauty, culture, traditions, and the warmth of its people. This deep connection to Bali has fueled my passion and continues to inspire me every day."
Since taking his position as a general manager in 2023, he has been occupied with the hotel's upcoming refurbishment plan for the rooms and public areas. Here, the general manager of The Stones – Legian, Bali shares his stories with epicure.
You've been working in several Marriott properties. What impresses you the most about Marriott's ethos?
I'm proudly Indonesian and before being the general manager of The Stones – Legian Bali, I have had the privilege of serving as a general manager at two Marriott hotels, Four Points by Sheraton Kuta and Four Points by Sheraton Bandung. At Four Points by Sheraton Kuta, I contributed to its excellence in the heart of Bali, while in Bandung, I embraced West Java's culture and hospitality at Four Points by Sheraton Bandung. These experiences have deepened my passion for hospitality, and I look forward to further opportunities within the Marriott family.
In my career, I've been inspired by Marriott's motto, "Success is Never Final." This mantra reminds me that true success is an ongoing journey, not a destination. It drives me to continuously seek improvement and innovation, both personally and professionally. This philosophy fosters a culture of excellence and resilience in my organisation and reinforces the importance of adaptability and dedication in the dynamic world of hospitality and business.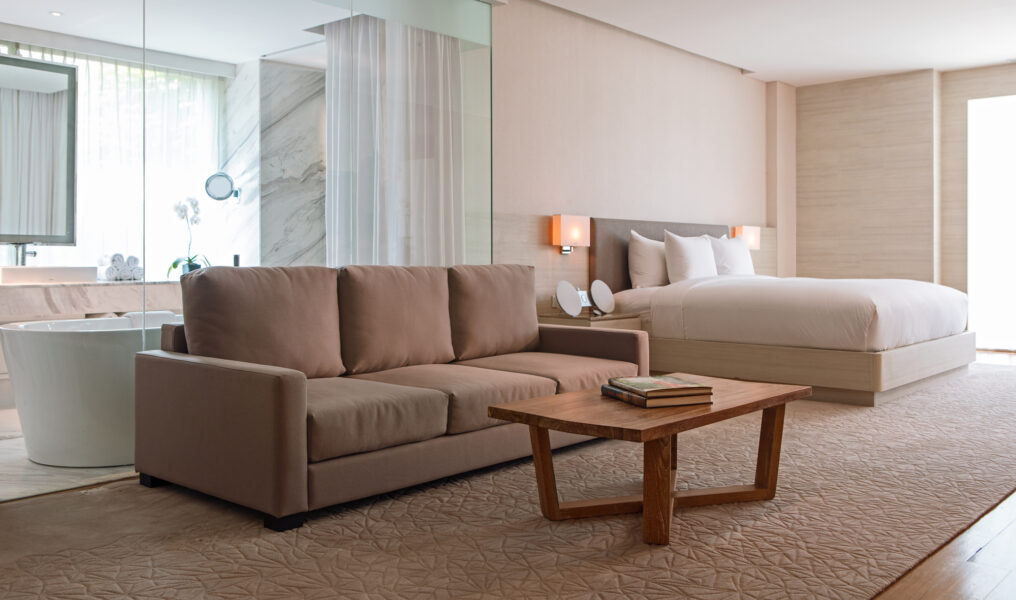 What is a distinctive experience that guests can expect when they stay at An Autograph Collection property?
The Autograph Collection by Marriott is a premium portfolio of boutique hotels and resorts, each with its unique character and charm. These properties offer travellers an authentic and immersive experience, often reflecting the local culture and history. With a focus on individuality, exceptional service, and attention to detail, Autograph Collection hotels are an attractive choice for those seeking distinctive and upscale accommodations in various destinations worldwide.
At The Stones – Legian Bali, we pride ourselves on creating unforgettable guest experiences through our brand markers of Sight, Sound, Smell, Touch, and Taste.
Representing Sight is our Balinese-inspired architecture and 35 lush vertical gardens. These visual elements immerse guests in the beauty of Bali from the moment they arrive and provide a refreshing visual experience. The charming Sound of Rindik (Balinese bamboo instrument) and Cendrawasih Dance performance entertain the guests as do the tunes from our lobby's Steinway grand piano and poolside live music performance.
The scent of lemongrass in the room corridors and Kintamani Coffee in public spaces evokes the island's essence and teases the guests' sense of Smell as they move throughout the resort. Tactility through Touch can be experienced when the guests rest in their rooms and find the plush King Koil Bed Linen Collection on their beds. A visit to Celestine Spa also provides guests with a soothing massage which allows them to unwind.
For Taste, guests are spoilt with a myriad of gourmet options when they stay with us, be it the Welcome Popsicle treat upon check-in or Indonesia's premium Tanamera Coffee in the dining outlets. We strive to engage all the senses of our guests to create a truly immersive and unforgettable experience that captures the essence of Bali and luxury hospitality.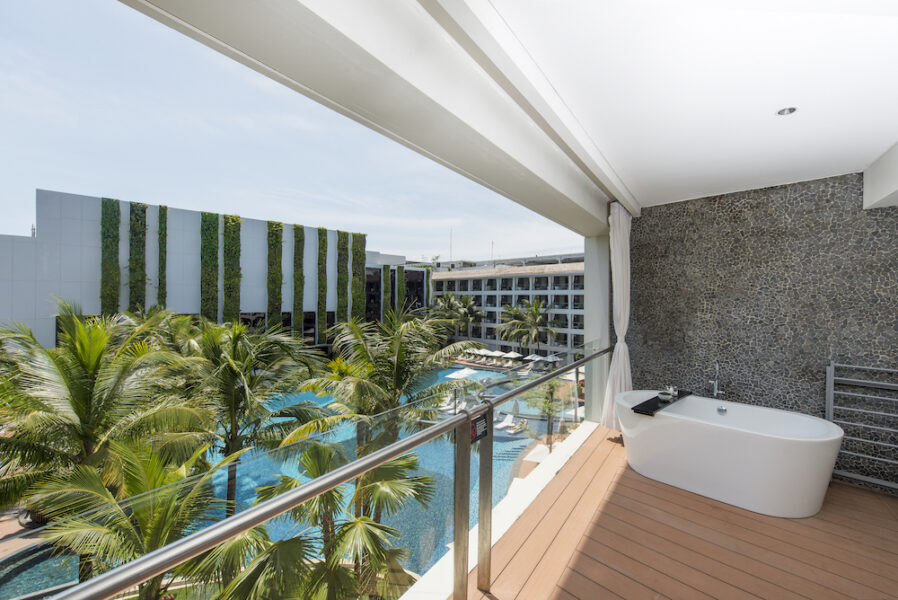 Tell us about The Stones – Legian Bali's guests. What kind of experience can they expect when they stay at the resort and surrounding area?
Legian is a vibrant destination and it attracts a diverse crowd from Indonesia, Australia, the US, the UK, Europe, and Asia. This once solely tourist-centric area has evolved, becoming more family and business-friendly, offering international ambiance, world-class facilities, and stunning location. Naturally, we are part of this transformation.
Families can find an array of activities, couples can enjoy romantic getaways with stunning beaches and sunsets, and corporate travellers can benefit from modern infrastructure and strategic business amenities when they stay with us.
Although we opened our doors in 2012, we've diligently maintained our rooms, meeting spaces, public areas, spa, and restaurant to keep them in top-notch condition for our guests. In 2024, we're embarking on an exciting refurbishment journey, which will start with room renovations and extend to other public areas.
These enhancements will offer our guests a fresh and contemporary experience while ensuring minimal disruption to their stay. We're dedicated to preserving our commitment to our guests' comfort and satisfaction, and we look forward to welcoming them to an even more remarkable stay with us.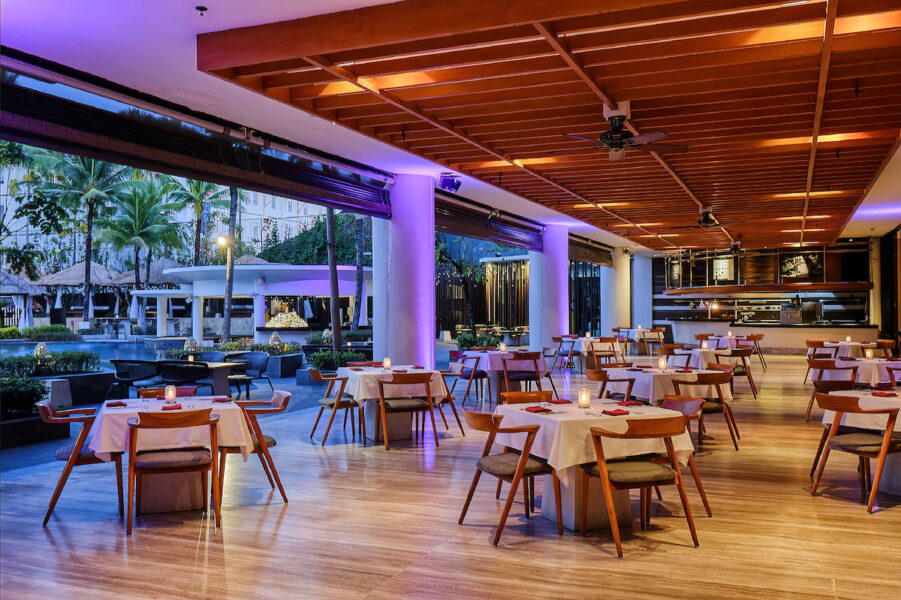 Can you share with our readers about the unique food and beverage offerings at The Stones – Legian, Bali?
We are proud of our two exceptional dining establishments: The Stones Kitchen and Big Fish Grill. At The Stones Kitchen, guests can savour the authentic tastes of Indonesia with dishes like our signature Sop Buntut, Kari Ikan, and Tongseng Kambing. Meanwhile, Big Fish Grill features a delightful menu of steaks, pastas, and pizzas. Guests are also pampered with Legian's longest happy hour at the Pool Bar, starting from noon until 6pm.
What will be the top three things guests must experience when they visit the resort?
They must try the Chickpea Hummus at The Stones Kitchen, a delectable Tenderloin Steak at Big Fish Grill, and our Jimbaran BBQ Seafood Dinner. The latter is available every Friday and held in a casual, poolside setting.
To celebrate our 11th Anniversary, we have planned two exciting art and cultural events on 29 November 2023. Witness the photography exhibition by the internationally acclaimed photographer Daniel Kordan and a spectacular traditional Sundanese Musical performance by Saung Mang Udjo on 29 November.
For more information, go to https://thestoneshotelbali.com/
SHARE