Don't miss Jimbaran Seafood Night at The Stones Legian, Bali
· 19 June 2023
·
Bali
The Stones Legian, Bali invites you for an authentic Jimbaran-style barbecue night every Friday at its open-air garden, ELNE Hill.
When it comes to seafood, it is widely known that our archipelago is the house of an abundance of fresh sea produce. It is delightfully reflected in our local fares, one of them being Bali's. In this spirit, The Stones Legian, Bali, welcomes seafood aficionados to savour the scrumptious grills in the hotel's Jimbaran Seafood Night.
Deriving the inspiration from the Jimbaran coastal scene, the acclaimed seafood haven of the island, Jimbaran Seafood Night serves an authentic dining experience at its garden, ELNE Hill. Expect an unforgettable barbecue night in style with your family and friends as you revel in the sea delicacies and bask in the enormous pool view from where you sit.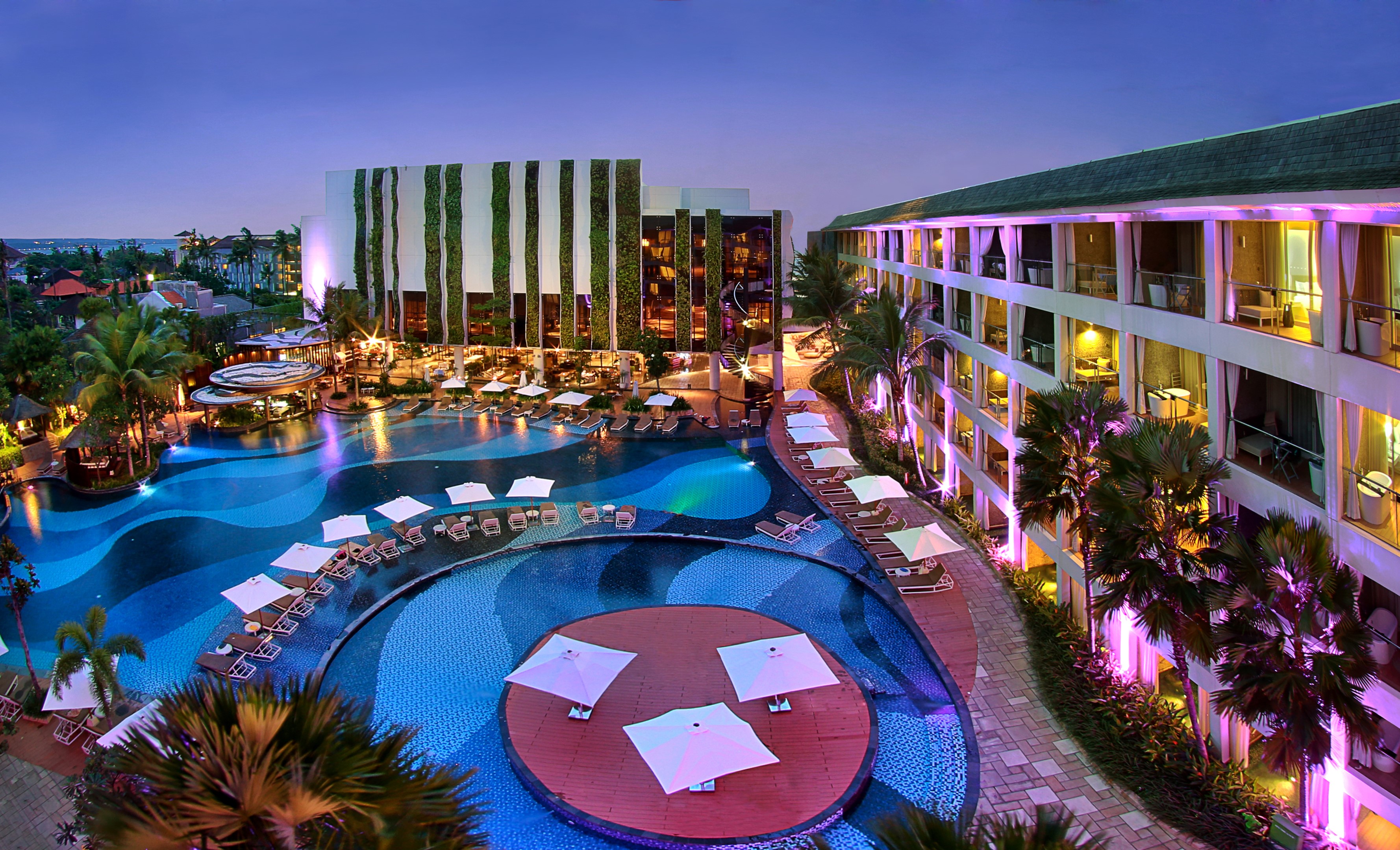 The Stones Legian, Bali, is unquestionably the perfect place to host such an experience. Sophisticatedly settled on the southern tip of Legian Beach, the hotel possesses the vantage point needed to wallow in the lively part of Bali.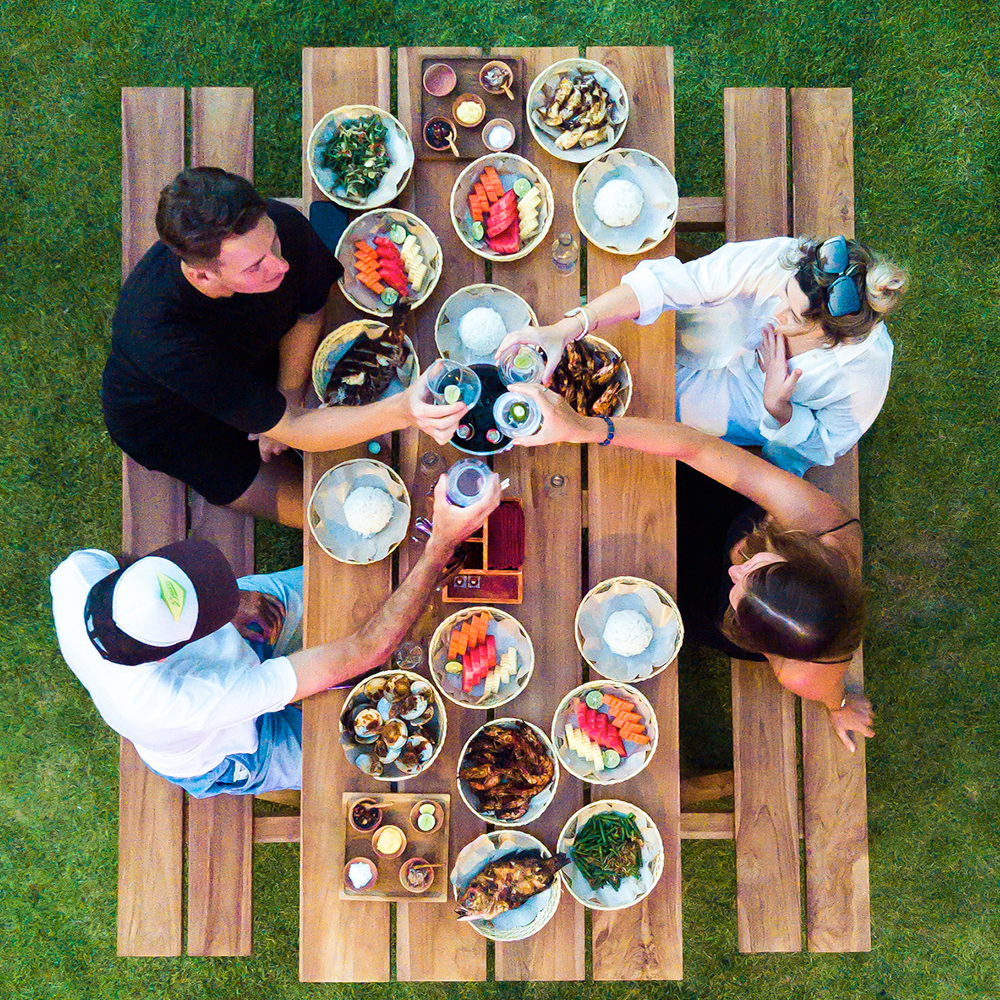 Every Friday evening, The Stones Legian, Bali, is set to host Jimbaran Seafood Night with Jimbaran barbecue specialities. Executive chef Daniel Chaney and sous chef Ngurah join hands to deliver wide-ranging grilled dishes featuring sustainable fresh fish from local waters, squid, octopus, prawns, and clams – not to mention, the succulent glazing of local spices enfolding the a la minute grilled fare.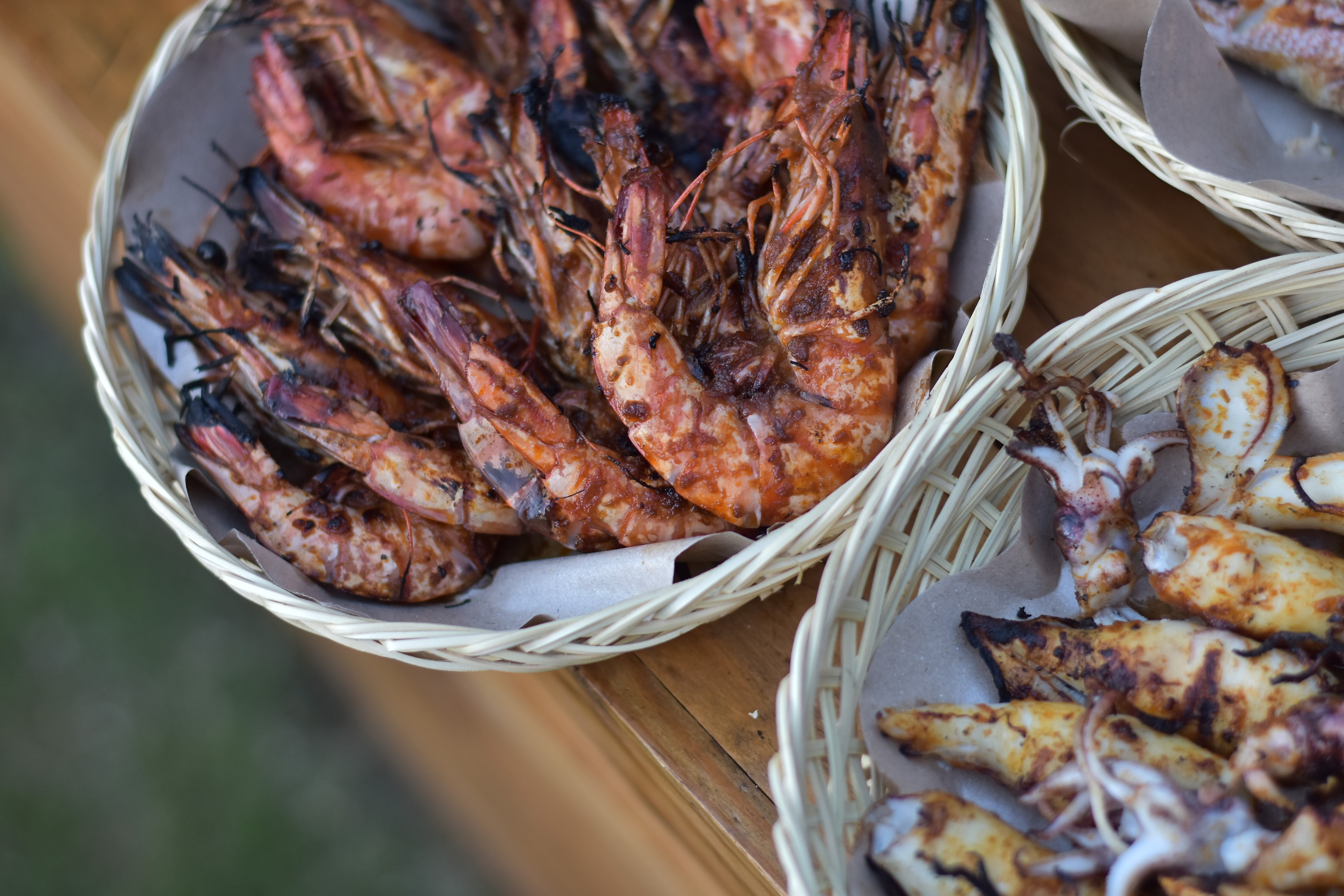 Complete the experience with local-style side dishes such as Sambal Matah, soy sauce, sliced fruits, and 'Plecing' vegetables. The culinary team promise to bring an authentic Jimbaran experience in an idyllic setting with the freshest catch of the day.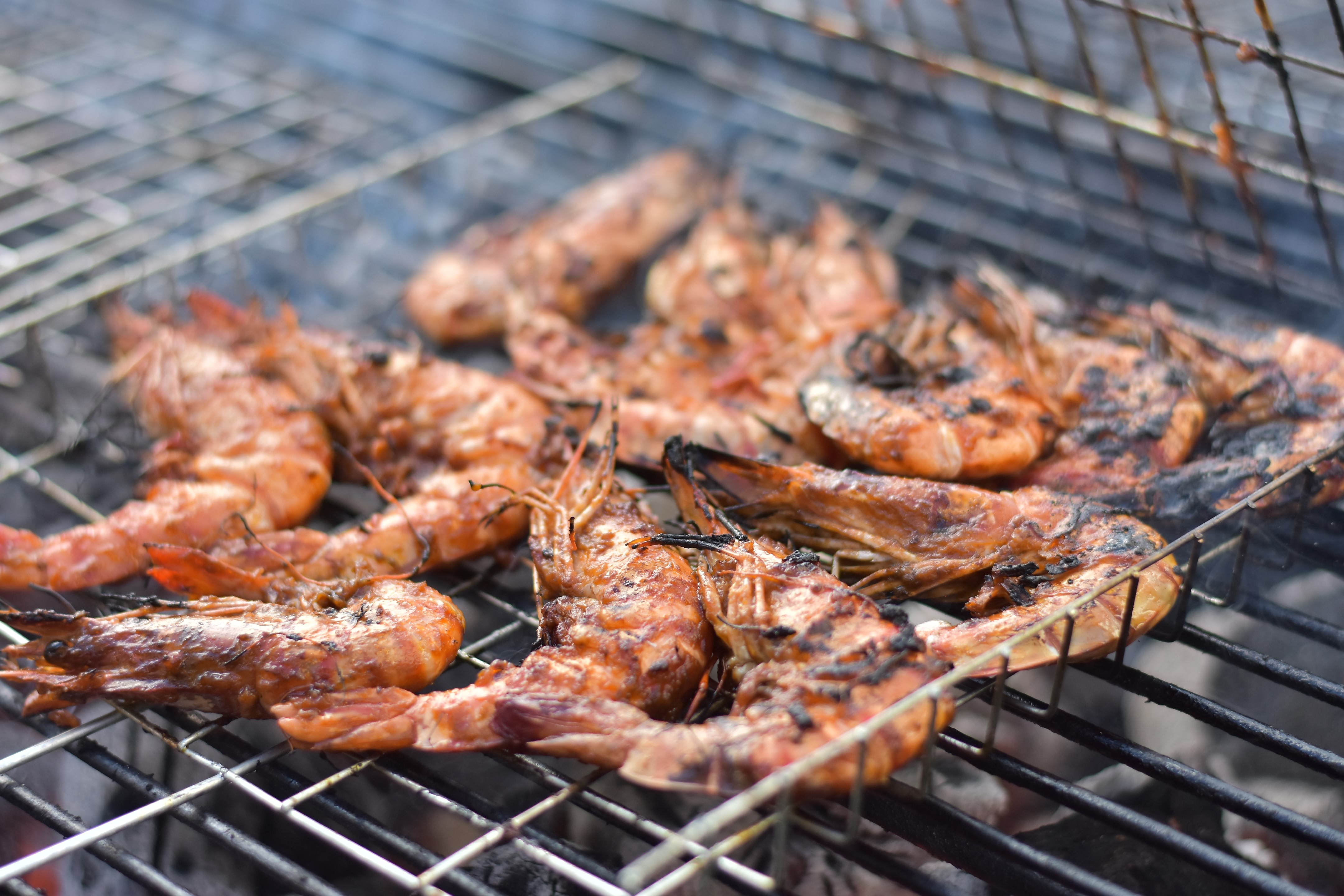 Guests and diners can join the Jimbaran Seafood Night at The Stones Legian, Bali, every Friday from 16 June to 29 September 2023. The barbecue night is divided into two sessions, with the first one starting at 5pm – 7pm and the second starting at 7pm – 9pm. The offer is priced at Rp220,000/person.
For more information and reservations, please WhatsApp +62 8113975183 or call +62 361 3005888
*All prices are exclusive of 21% government tax and service
SHARE