Ignite Your Senses with Ember by FIRE Sunday Brunch at W Bali – Seminyak
· 10 May 2023
·
Bali
Here's why you should not miss the next Ember by FIRE Sunday brunch at W Bali - Seminyak.
Discover the perfect blend of Balinese spices, freshly-caught seafood, and grilled premium meats at W Bali – Seminyak's Ember by FIRE Sunday brunch.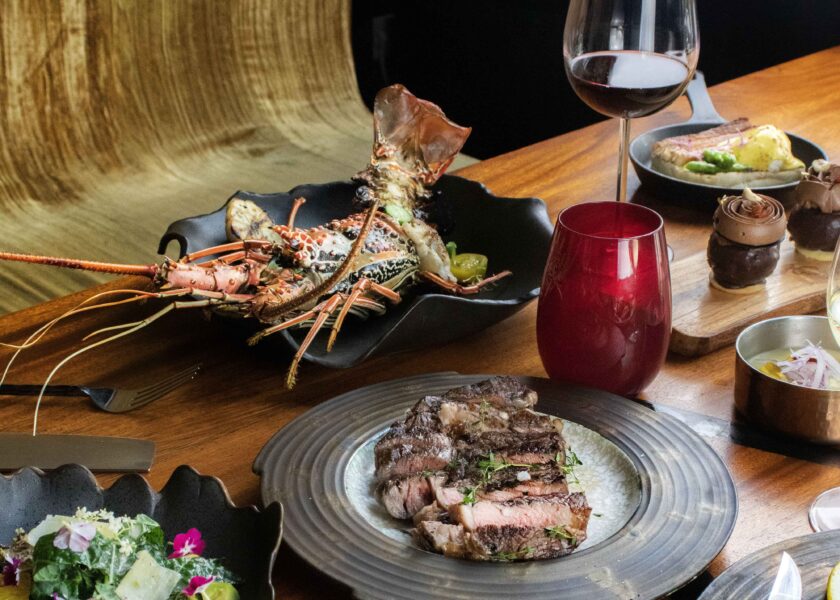 Step into a realm where fables and flavours intertwine, as locally sourced ingredients skillfully weave tales of enchantment. This extraordinary epicurean extravaganza recently debuted and is available on the first Sunday of each month, from 12pm to 3.30pm.
Ember by FIRE's menu harmoniously blends authentic spices, locally sourced seafood, and premium meats; all skillfully grilled over coconut husk for an aromatic delight. Embark on a culinary expedition, savouring a variety of exquisite dishes that elevate the overall dining experience at the restaurant's indoor or outdoor seatings.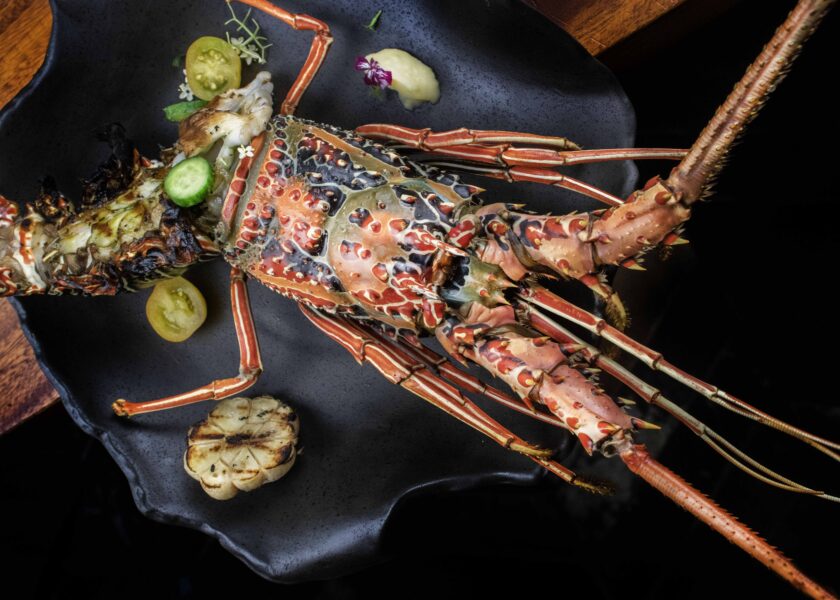 Ember by FIRE's Sunday Brunch Menu
Indulge in a curated selection of à la carte dishes, accompanied by delightful cocktails and wines at Ember by FIRE. The journey begins with freshly baked bakery treats, tantalizing your taste buds for what lies ahead. Explore exquisite choices like salmon carpaccio, kaffir lime-cured local tuna, and velvety foie gras. The grill tempts with succulent lobster, octopus, and calamari; heightened by vibrant condiments such as salsa verde, lemon garlic butter, and chimichurri.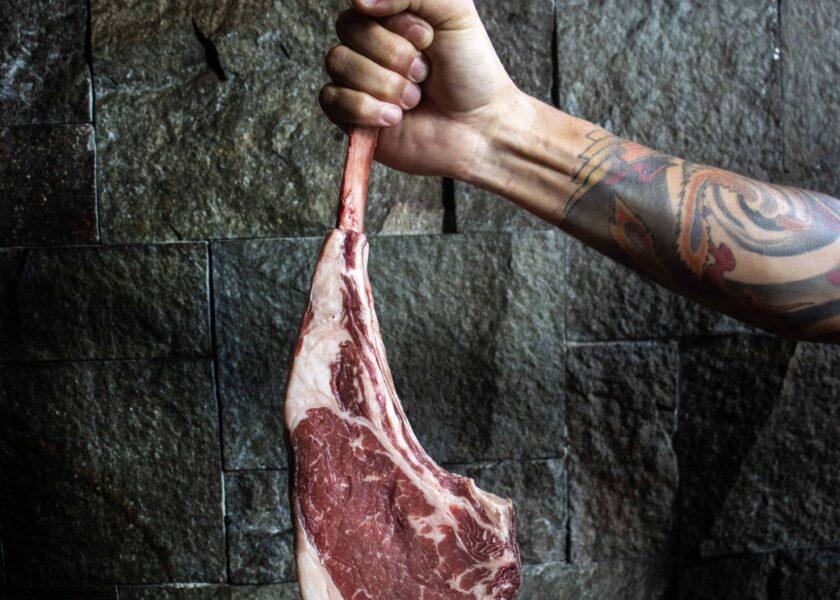 Not to mention, Ember by Fire's crowning jewels: the meticulously grilled Tomahawk steak and spicy chorizo sausage. These signature dishes showcase the time-honoured techniques right before your eyes. Each succulent bite unravels a symphony of flavors, leaving an indelible impression on your palate. To cleanse your palate and enchant your senses, artisanal cheeses and exquisite desserts complete the journey.
Eloquently expressing the vision, Norberto Palacios, the esteemed Director of Culinary at W Bali – Seminyak, shares: "This concept is all about showcasing a one-of-a-kind experience to our guests by utilising and highlighting the finest local ingredients, ensuring enjoyment throughout the entire culinary journey, from start to finish."
Ember by FIRE Sunday brunch package is priced at:
Rp950,000 per person (for food and non-alcoholic package)
Rp1,450,000 per person (for the cocktails play package)
Rp2,400,000 per person (for the premium wine and Champagne package)
All prices are exclusive of 21% government tax and service. For reservations, email bf.wbali@whotels or call +62 361 3000 106
SHARE