Starfish Bloo at W Bali – Seminyak introduces a new locally sourced menu
· 17 March 2023
·
Bali
W Bali - Seminyak's venerated restaurant Starfish Bloo takes a new step for sustainability through its locally sourced plant-based menu.
The award-winning, venerated restaurant at W Bali – Seminyak, Starfish Bloo, takes kitchen sustainability to the next level. The beachfront restaurant entered February 2023 by dishing out the new locally sourced plant-based menu covering the main course to dessert. Setting the locally sourced produce as the primary notion, the team at the restaurant has mindfully crafted dishes that utilise the Indian Ocean abundance, the resort's garden, and local farms.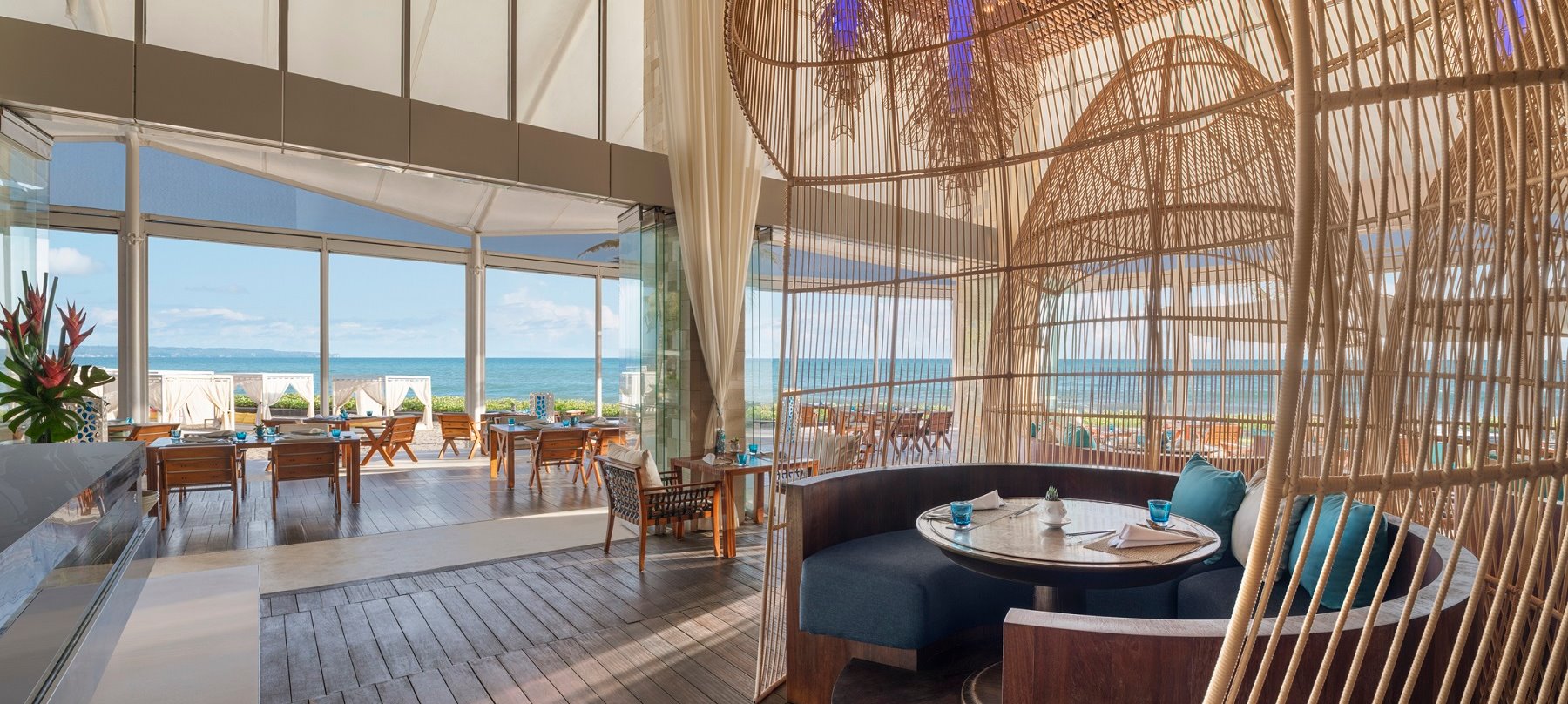 If you are looking to have a vibrant and elegant dining experience, you won't be met with disappointment. The rustic-style tables and chairs mixed perfectly with the immaculate white structure fit for a laidback-friendly hangout or a classy business dinner, with Indian Ocean as the background and sea breeze to ornate your dining experience.
It is astonishing to learn that you can have a fantastic meal while supporting the restaurant's sustainable efforts. By using ingredients from the ocean, homegrown vegetables, and obtaining rice varieties from the local farm, Starfish Bloo's intention to develop a zero-waste menu is evident. For example, the restaurant will use every part of the pumpkin, from the skin to the seed, to create its pumpkin delights.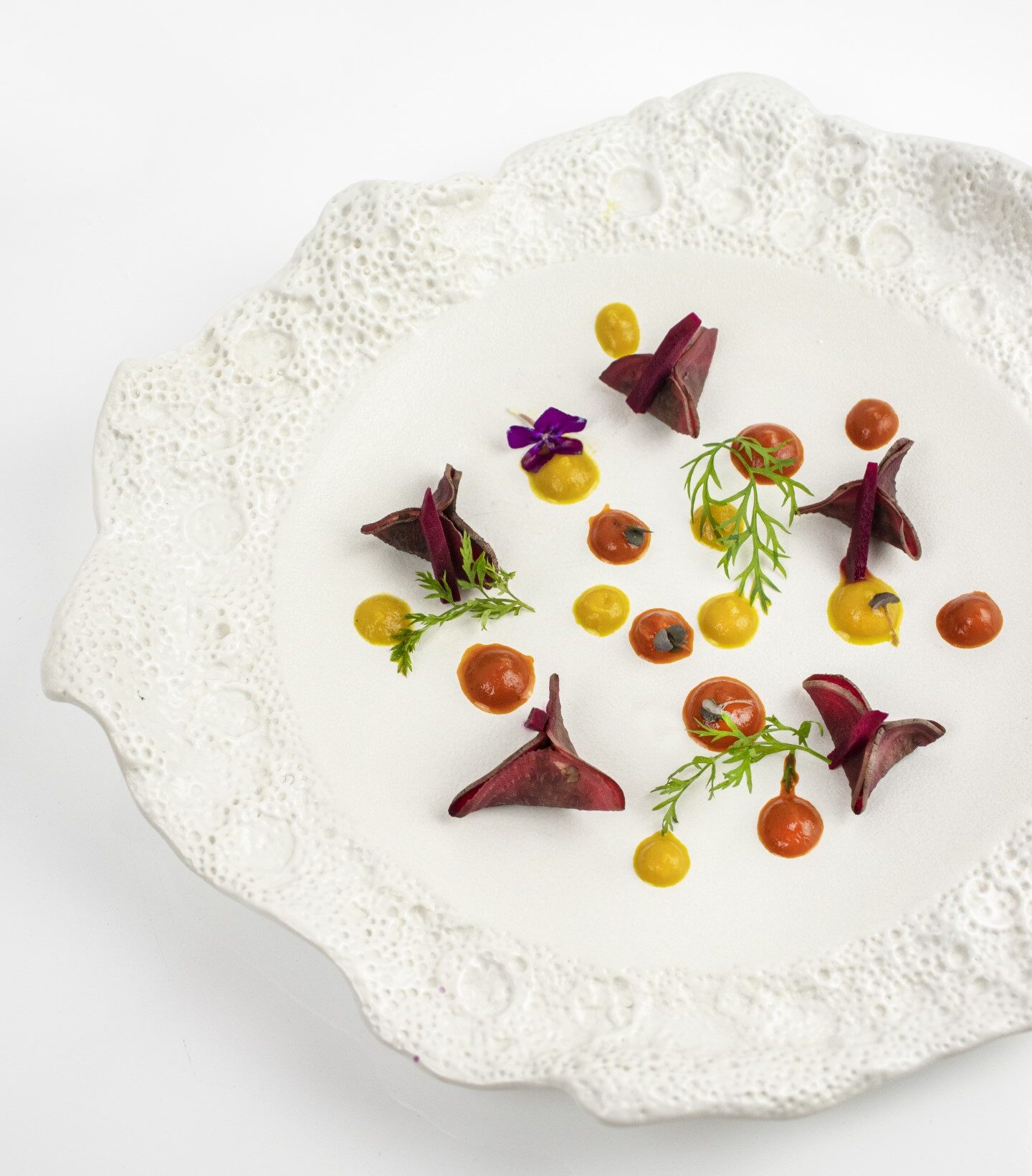 The new menu is a melange of seafood and farm produce, like the appetiser Balinese Live Lobster Salad with cherry tomato and olive oil dressing. Diners at Starfish Bloo can work their appetites with favourites from the locally sourced menu, such as Beetroot Tortellini and Softshell Crab, to the mains, like Seared Local Tuna Steak with Sesame Chilli Oil or Grilled Barramundi.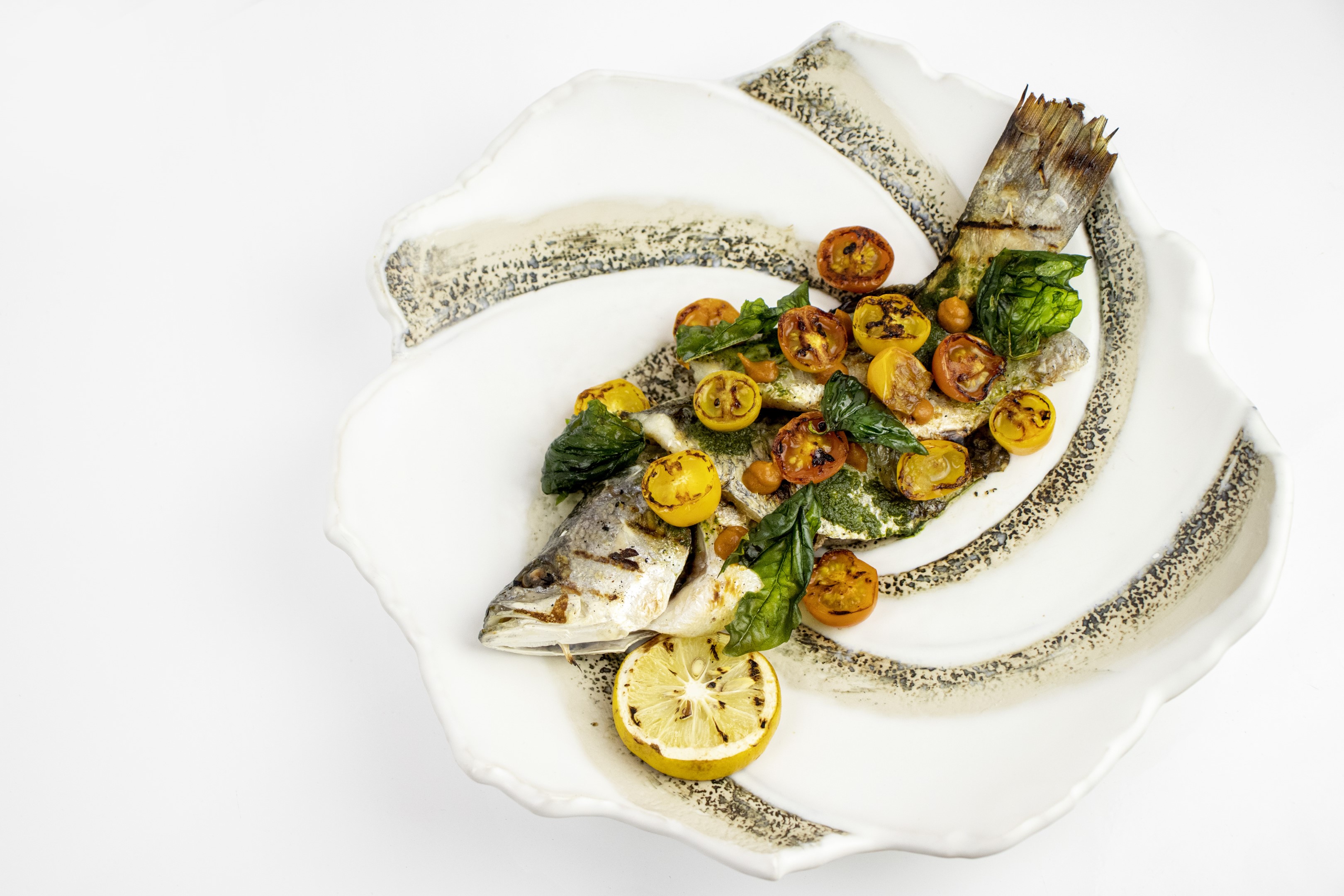 Traditional fermented drinks rise to the fore as kombucha and kefir are highlighted together with locally sourced coffee blends and teas. Selections of cocktails and beverages are also present, with ingredients that focus on local and zero-waste values. The restaurant even incorporates leftover fruit skin or vegetables into the drink selections.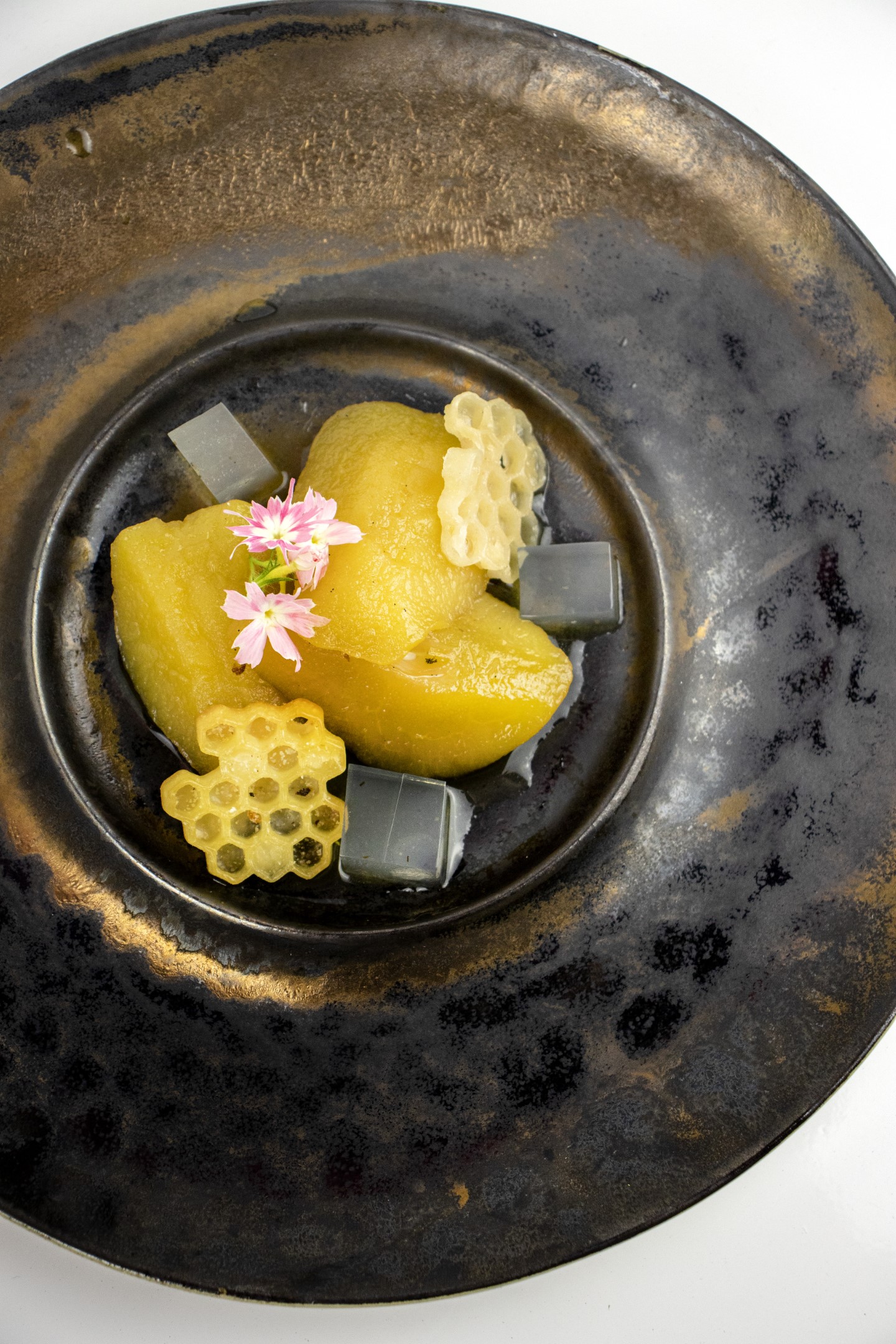 Find fresh specialities like Balinese Flower Bath, Strawberry Basil Margarita, Citrus Martini, and more. Naturally, guests can also opt for the zesty fruit mix, such as smoothies with various fruits, honey, yoghurt, or lemonade topped with crushed fruits. Finally, try locally sourced desserts like Carrots & Chocolate or Pears & Organic Honey for a sweet ending.
"We are very excited to introduce such a locally produced menu right to your table, and we strive to stick to our commitment such as the sustainability approach to present the best quality of food and drinks yet delicious, whilst simultaneously doing our part to protect our planet," stated W Bali – Seminyak's director of culinary Norberto Palacios proudly presenting locally sourced menu at Starfish Bloo.
For reservation, email bf.wbali@whotels.com or call +62 361 3000 106
SHARE