Chef Fei Returns to Li Feng for an Exclusive 6-Course Menu at Mandarin Oriental, Jakarta
· 16 November 2023
·
Indonesia
Chef Fei returns to the city for an exclusive six-course tasting menu at Li Feng, Mandarin Oriental, Jakarta on 24 and 25 November 2023.
Chef Fei returns to Jakarta on 24 and 25 November 2023. With two Michelin stars credentials for his restaurant in Guangzhou, chef Fei's grand comeback at Li Feng, Mandarin Oriental, Jakarta is sparking enthusiasm with a special six-course tasting menu. The culinary maestro, celebrated for his artistry at the award-winning Jiang by Chef Fei restaurant at Mandarin Oriental, Guangzhou, will present his Cantonese haute cuisine during the anticipated two-days culinary experience.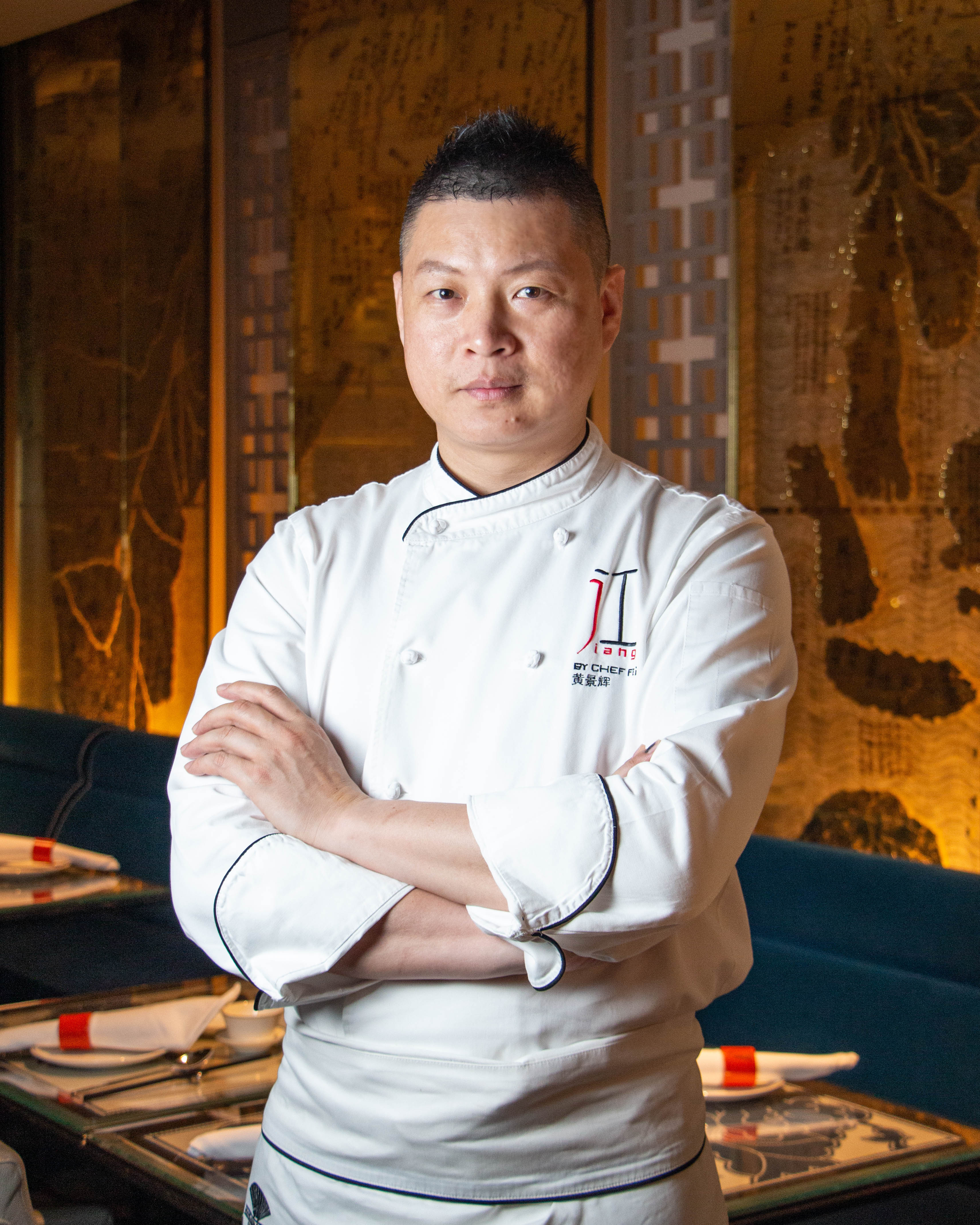 Established in 2016, Li Feng has become a culinary gem, enchanting patrons with an exquisite fusion of ethereal, classic, and culturally rich elements that transcend mere dining. Chef Huang Jinghui or better known as chef Fei, a luminary celebrated for his mastery of authentic Cantonese cuisine, is set to orchestrate a culinary symphony through a crafted six-course tasting menu, available for both lunch and dinner.
Chef Fei will highlight some of his signature menus such as the delicate Crispy Foie Gras Puff, Beef Char Siew infused with Osmanthus Flower Honey, and the refreshing Marinated Chinese Celtuce with Vinegar Sauce.
Main courses are Braised Lobster with Chinese Preserved Bean Curd, Steamed Tiger Fish Fillet with Preserved Radish Black Bean Garlic Sauce, Poached Wonton with Sergestid Shrimps and Seaweed. The feast will have a sweet ending form Doubled Boiled Star Jelly with Tian Shan Lotus, Peach Gum, and Pear.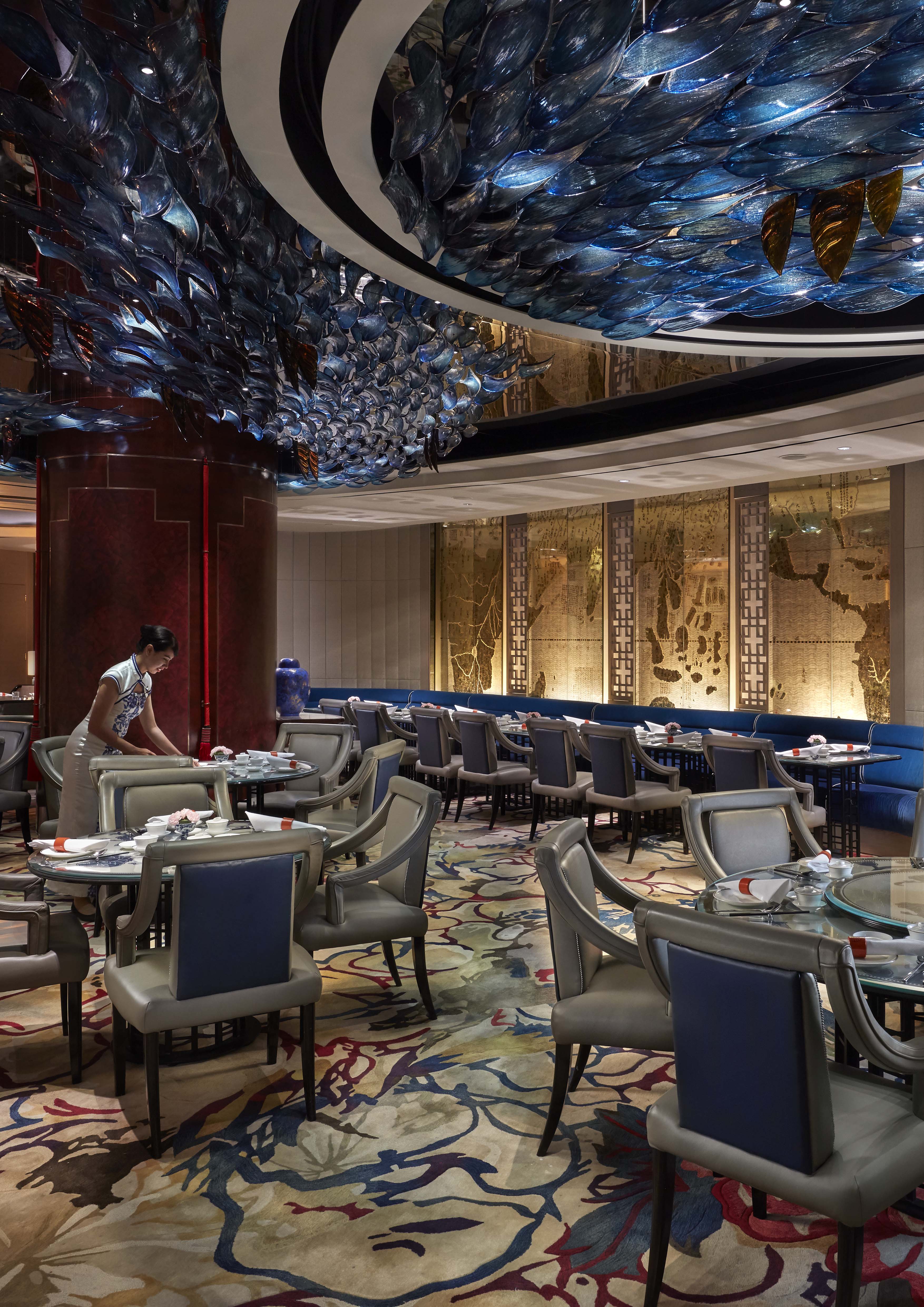 Indulge in an exclusive culinary journey priced at Rp1,588,000++ per person for lunch and Rp1,888,000++ per person for dinner. Guests attending these sessions will have the opportunity to meet, converse, and capture moments with the esteemed chef. Chef Fei returns to Jakarta with his warm personality to create an intimate atmosphere, encouraging guests to interact, share culinary stories, and gain insights from his expertise. As a heartfelt token of appreciation, guests will depart with a personally signed menu, a cherished memento encapsulating the essence of the unforgettable dining experience.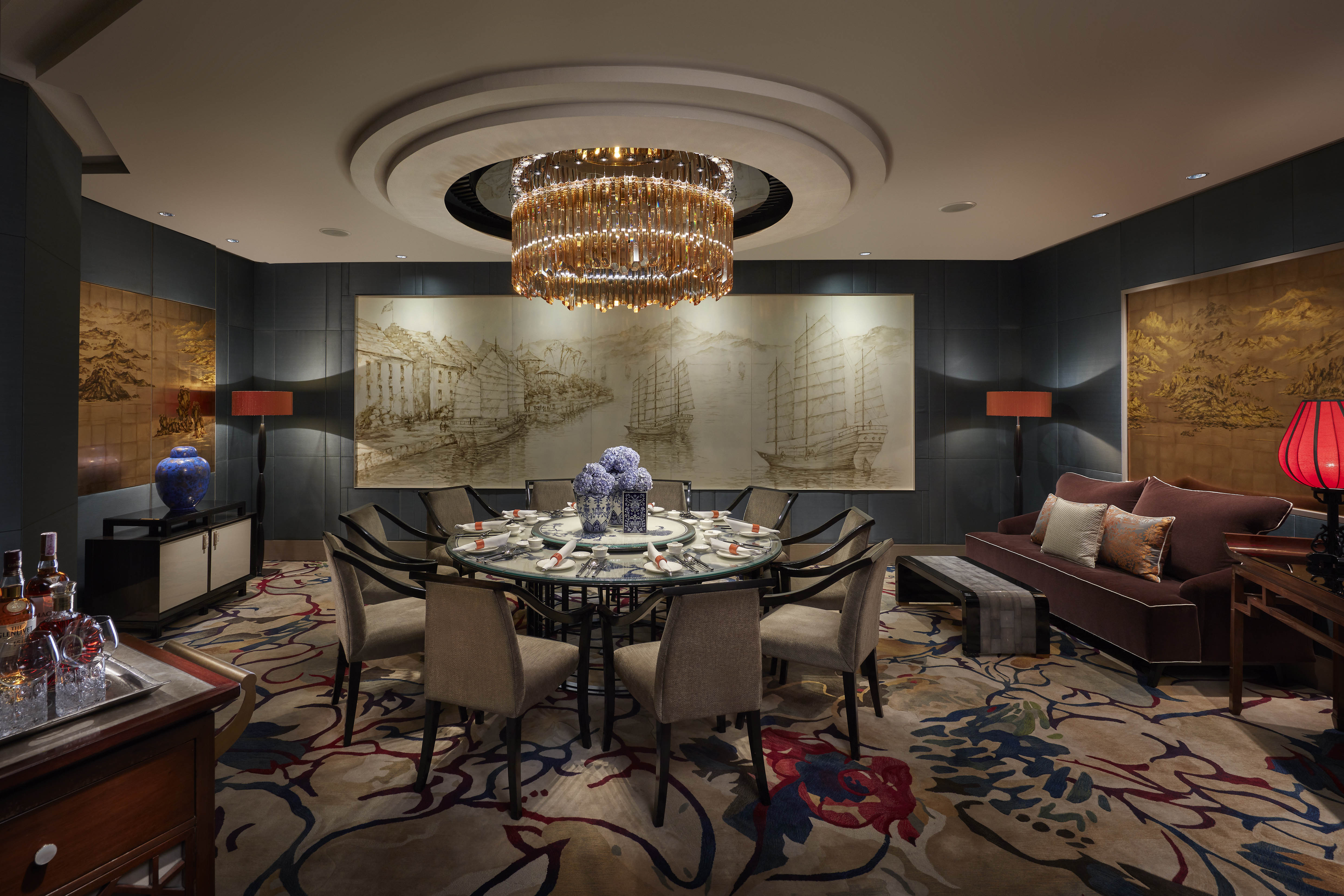 Reservations for these exclusive dining days are now open, and given the limited seating, guests are encouraged to book in advance. For reservations, contact HelloMO at +62 21 2993 8888 or email mojkt-lifeng@mohg.com.
SHARE