Capturing Cantonese Authenticity: Refined Weekend at Li Feng, Mandarin Oriental, Jakarta
· 18 July 2023
·
Dining
The chef from two-Michelin starred Jiang by Chef Fei will graces diners with his profound passion for Cantonese cuisines at Li Feng, Mandarin Oriental, Jakarta.
Jakarta has abundant options of Chinese and Cantonese fares outlets to opt from. But, one that serves lavish Cantonese cuisines in a classic and elegant space definitely belongs to Li Feng. This time, Li Feng at Mandarin Oriental, Jakarta, invites guests for an exclusive Cantonese dining experience from Jiang by Chef Fei.
Whether you are a Cantonese cuisine aficionado or a seeker of extraordinary dining experience in Jakarta, the two Michelin-starred feast at Li Feng promises to captivate your senses with its seven-course menu.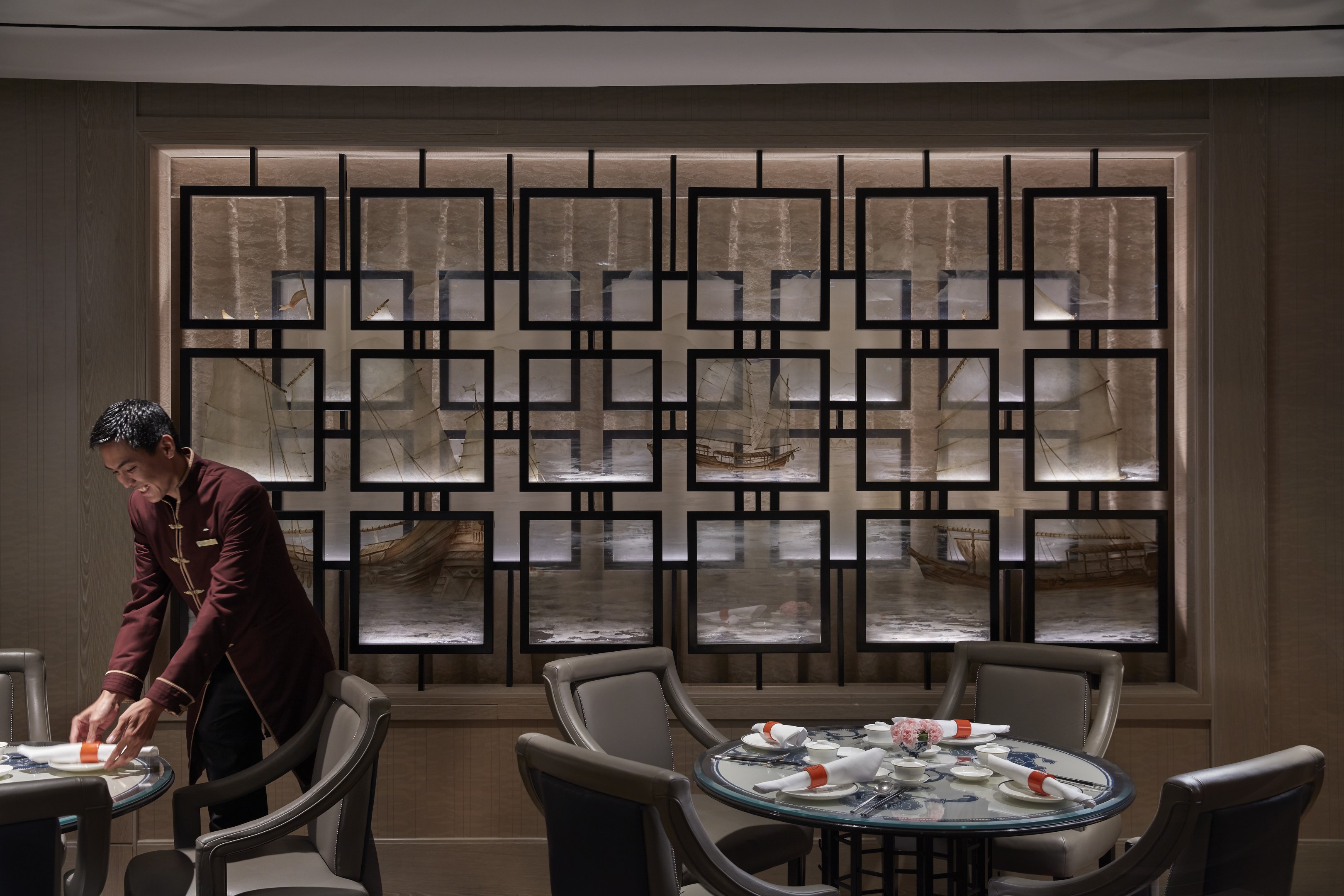 All the way from Mandarin Oriental, Guangzhou, Huang Jinghui or famously known as Chef Fei, brings out his culinary masterpieces that represent the authenticity of Cantonese flavour. With his stellar experiences that successfully granted his restaurant not one but two Michelin stars, guests shall expect a memorable gastronomic journey unlike any other.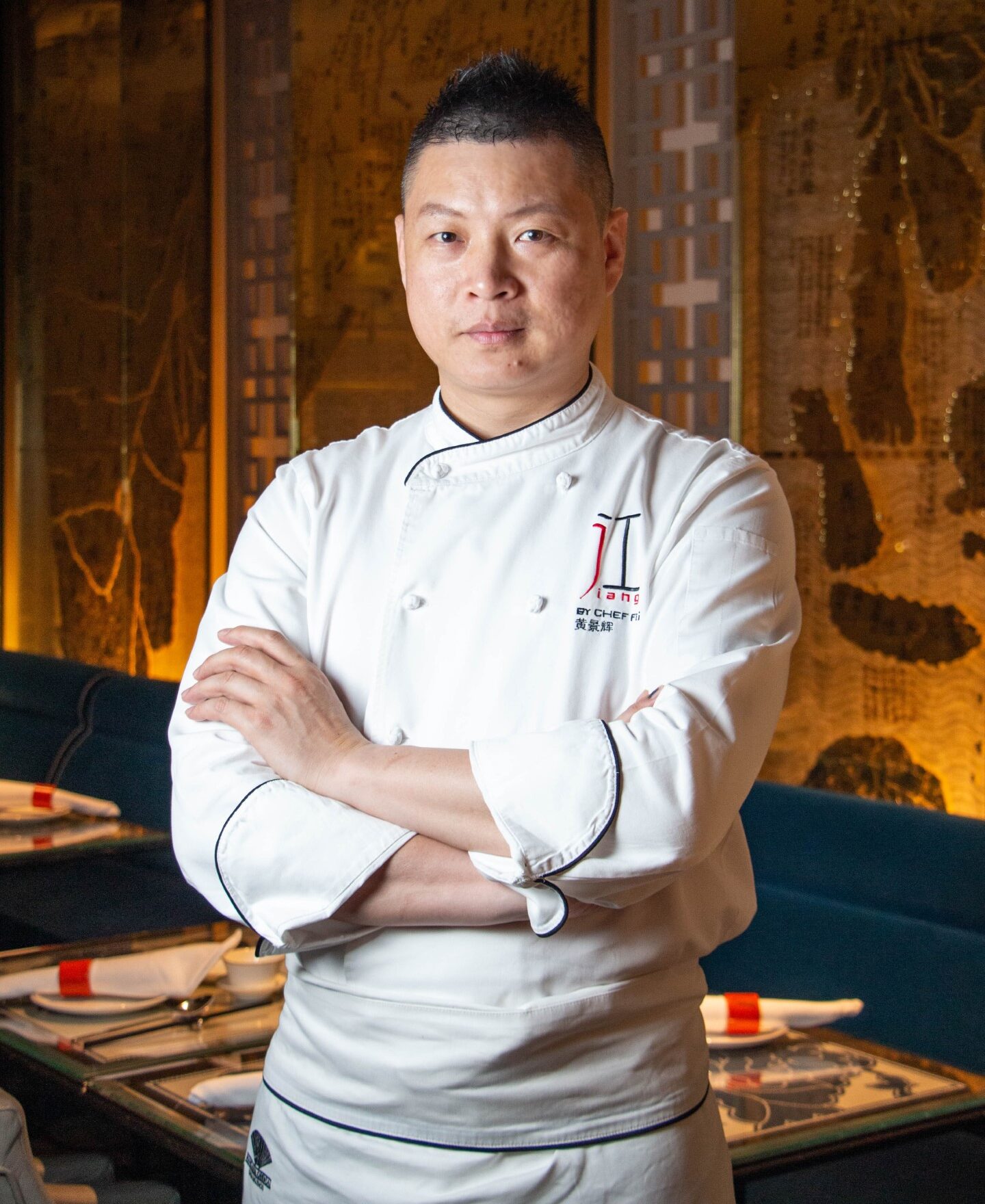 An exclusive seven-course menu is thoughtfully curated by chef Fei for the two-day event. Lunch and dinner sessions will have a different highlight in the main course. Poached Canadian Geoduck becomes the centrepiece for dinner, capturing the essence of authentic Cantonese. The dish is served as a main course along with Pan-fried Wagyu Beef and Foie Gras Fried Rice.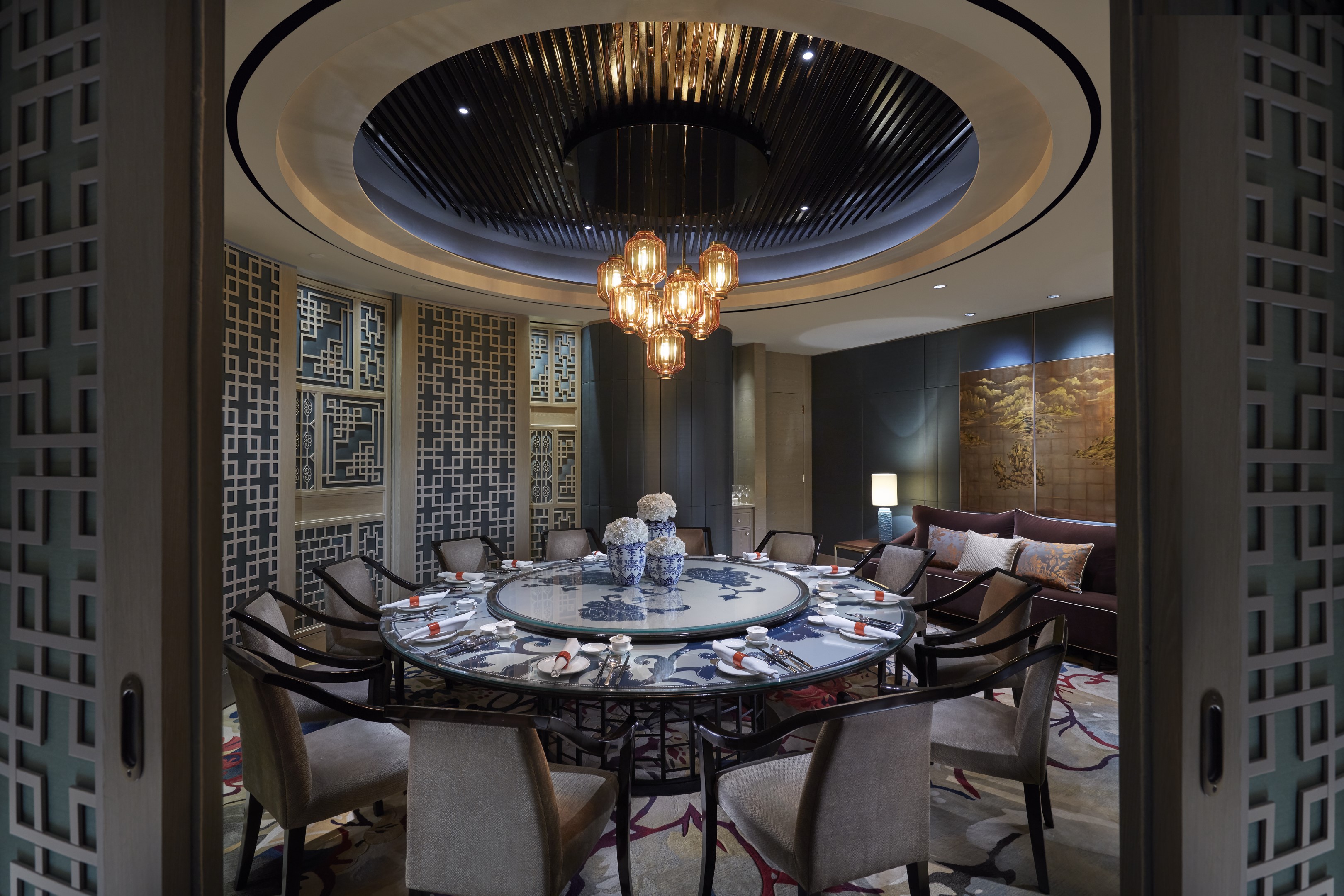 But, before sinking your teeth into the main courses, a signature platter comprising Marinated Cherry Radish, Chilled Jelly Fish Jelly, and Japanese Scallop will be present first. Followed by the flavourful Braised Crab Meat with Winter Melon Soup before finally getting into the main course.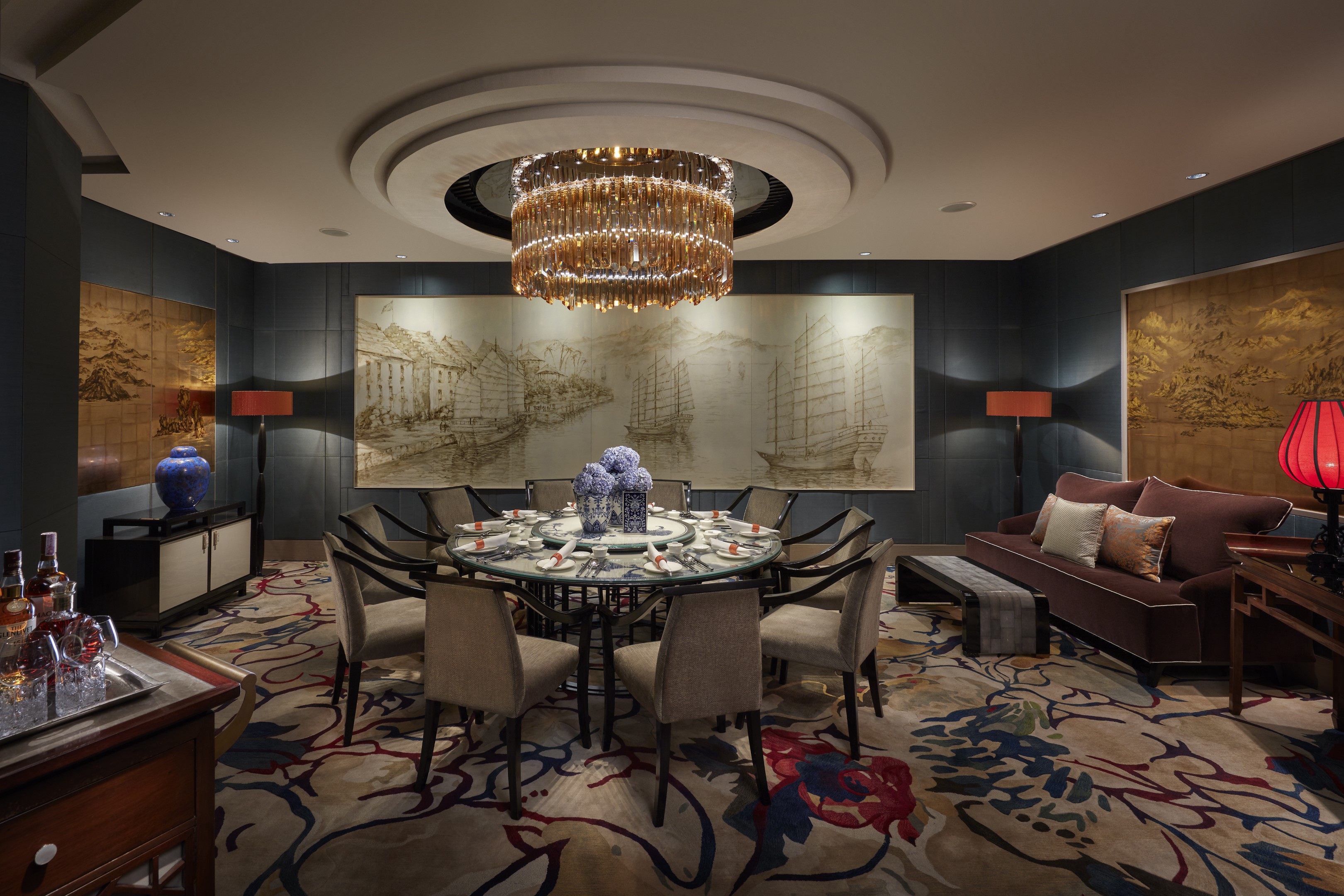 Make room for the Sweet Red Bean Soup with Aged Tangerine Peel and the savoury Baked Onion Cheese Beef Tart to balance your palate as the dessert. The lunch menu mainly encompasses the same set as the dinner menu, except for the main course, which highlights Stir Fried King Prawn instead of the Poached Canadian Geoduck.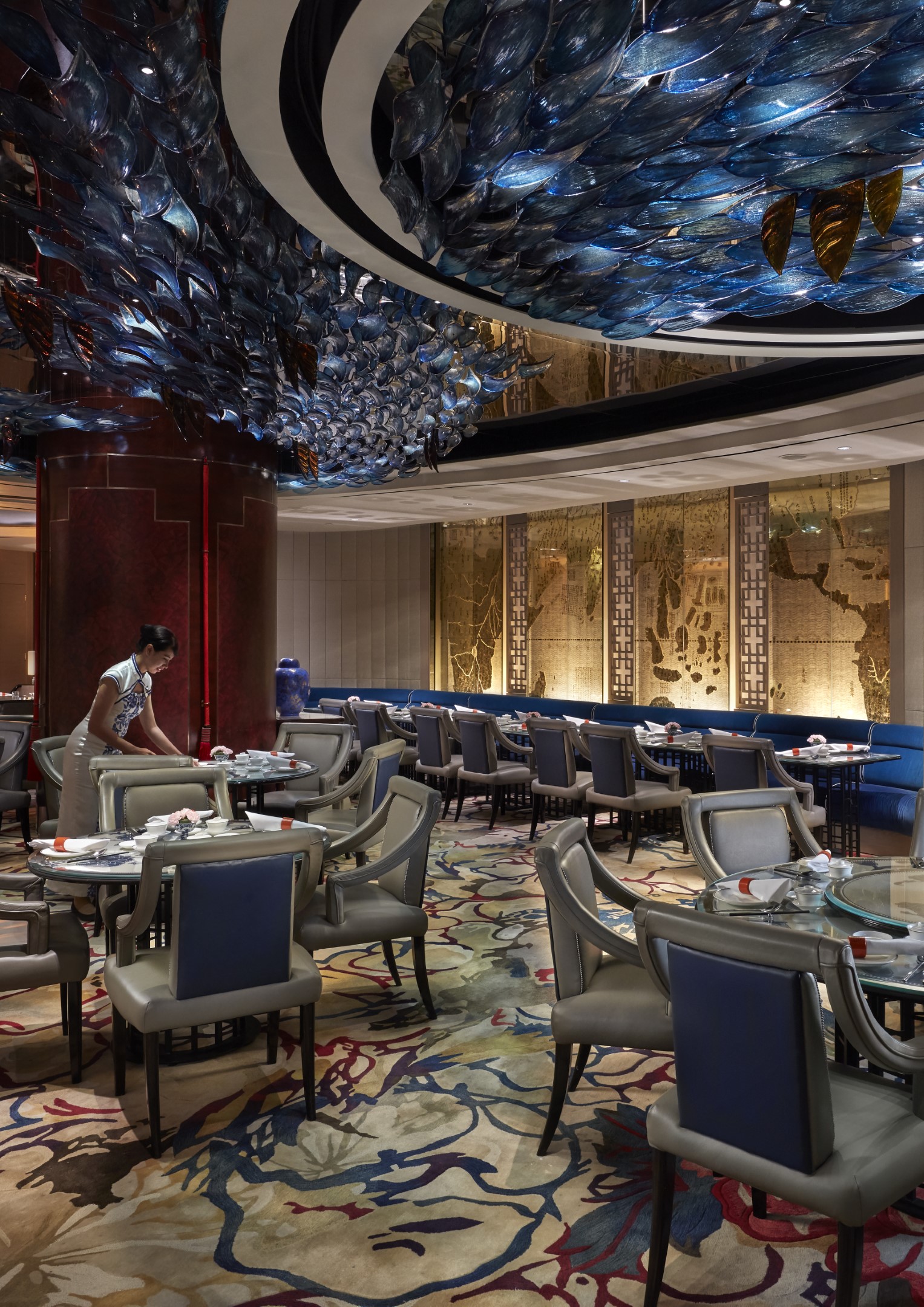 The elegant setting of Li Feng, where tradition and modernity harmoniously blend, provides an immersive experience that celebrates the culture. The restaurant acts as a perfect backdrop while guests meet, interact, and take a photo as a memento with the culinary maven himself. Upon their departure, diners will receive a signed menu as an appreciation.
Michelin-Starred Weekend at Li Feng, Mandarin Oriental, Jakarta, with chef Fei takes place on 22 and 23 July 2023. The lunch set menu is Rp1,388,000/person and Rp1,888,000/person for the dinner set menu.Reservations are recommended due to the limited seating.
For more information or reservations, please contact +62 21 2993 8888 or email mojkt-lifeng@mohg.com
*All prices are exclusive of 21% government tax and service
SHARE