The Laguna Bali Renovation: A 32-Year Transformation Unveiled
· 9 October 2023
·
Bali
The Laguna Bali Renovation marks its 32-year milestone, fusing Balinese culture with modern elegance at its stunning beachfront location.
The Laguna Bali Renovation signifies a remarkable 32-year transformation, seamlessly blending Balinese culture and nature with modern elegance. This extensive renovation, initiated in November 2021, has led to the enhancement of rooms, suites, villas, restaurants, and facilities, all infused with a sense of heritage and contemporary sophistication at The Laguna, a Luxury Collection Resort & Spa in Nusa Dua, Bali.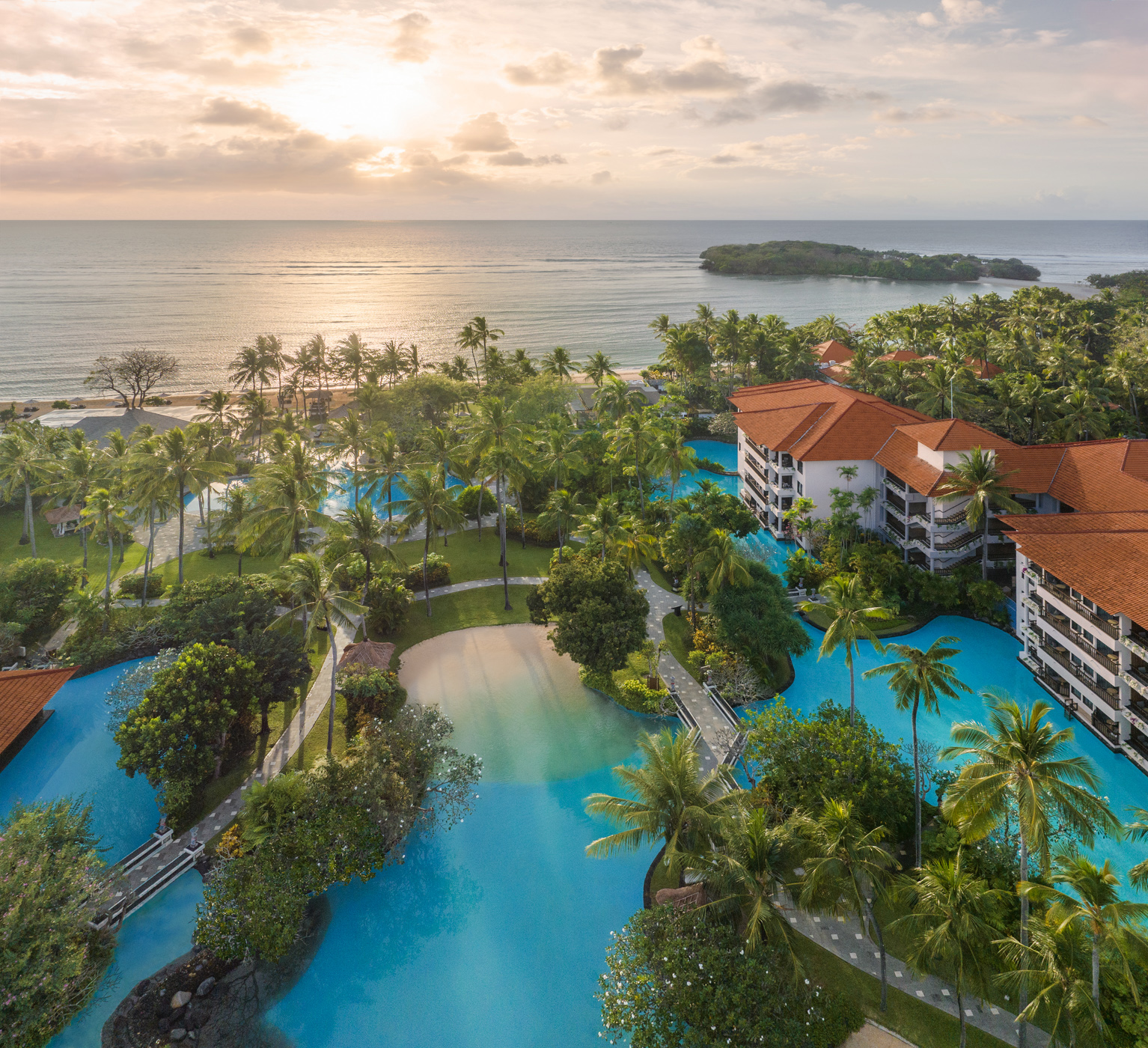 Nestled along a stunning beachfront with breathtaking Indian Ocean views, The Laguna Bali has long been a symbol of Balinese luxury hospitality. It now offers versatile spaces ideal for weddings, corporate events, and social gatherings, equipped with top-notch facilities and professional event planning services.
"The Laguna Bali is not just a destination, it is an ode to the beauty of life, where dreams unfurl, and souls find solace", said Lucia Liu, General Manager of The Laguna, a Luxury Collection Resort & Spa, Nusa Dua, Bali. "The reimagined look and feel of our resort is an outstanding example of the brand's design ethos, which is to provide our guests with refined and authentic experiences that are also reflective of what truly makes a destination unique."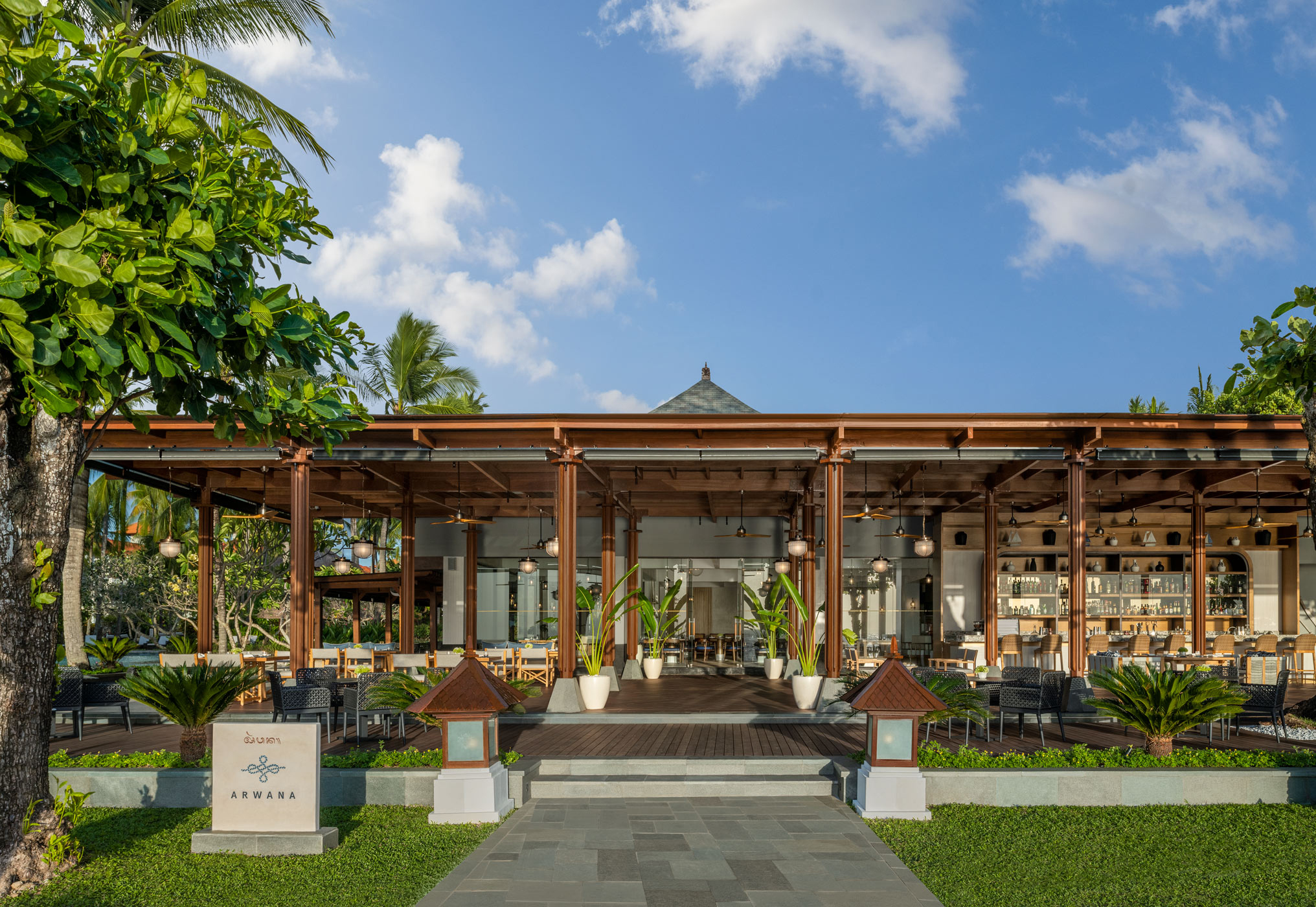 Transformations of The Laguna Bali
The Laguna Bali Renovation starts in the lobby, where rich heritage meets a promising future. A Balinese white stone carving of the Goddess Danu takes centre stage, radiating harmony and serenity. A Ylang-Ylang chandelier adds timeless allure, creating an atmosphere of tranquility and heritage.
The resort's 287 meticulously restored guestrooms, suites, and villas draw inspiration from Balinese traditions, featuring 'Sulaman' embroidery and 'Saput Poleng' textiles. Nautical design elements, such as bespoke lamps and shiplap walls, evoke a sense of maritime exploration.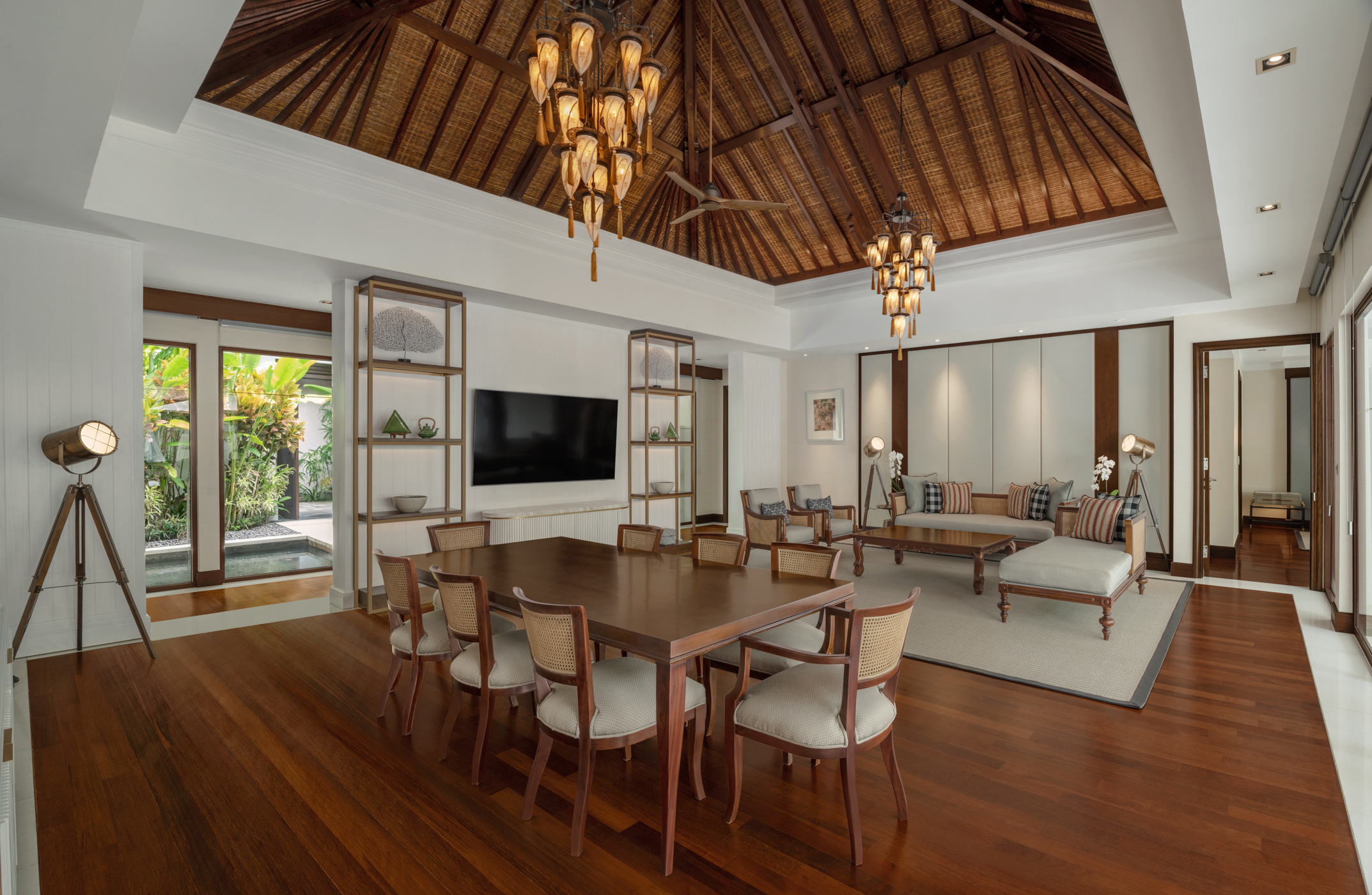 The Lagoon Spa offers contemporary elegance and soothing tones for indulgent massages and body treatments. De Balé Lounge & Bar serves spice-infused cocktails and hosts Balinese performances. Banyubiru Restaurant captures the beauty of the sea with a blue and white theme and a show kitchen inspired by village stalls.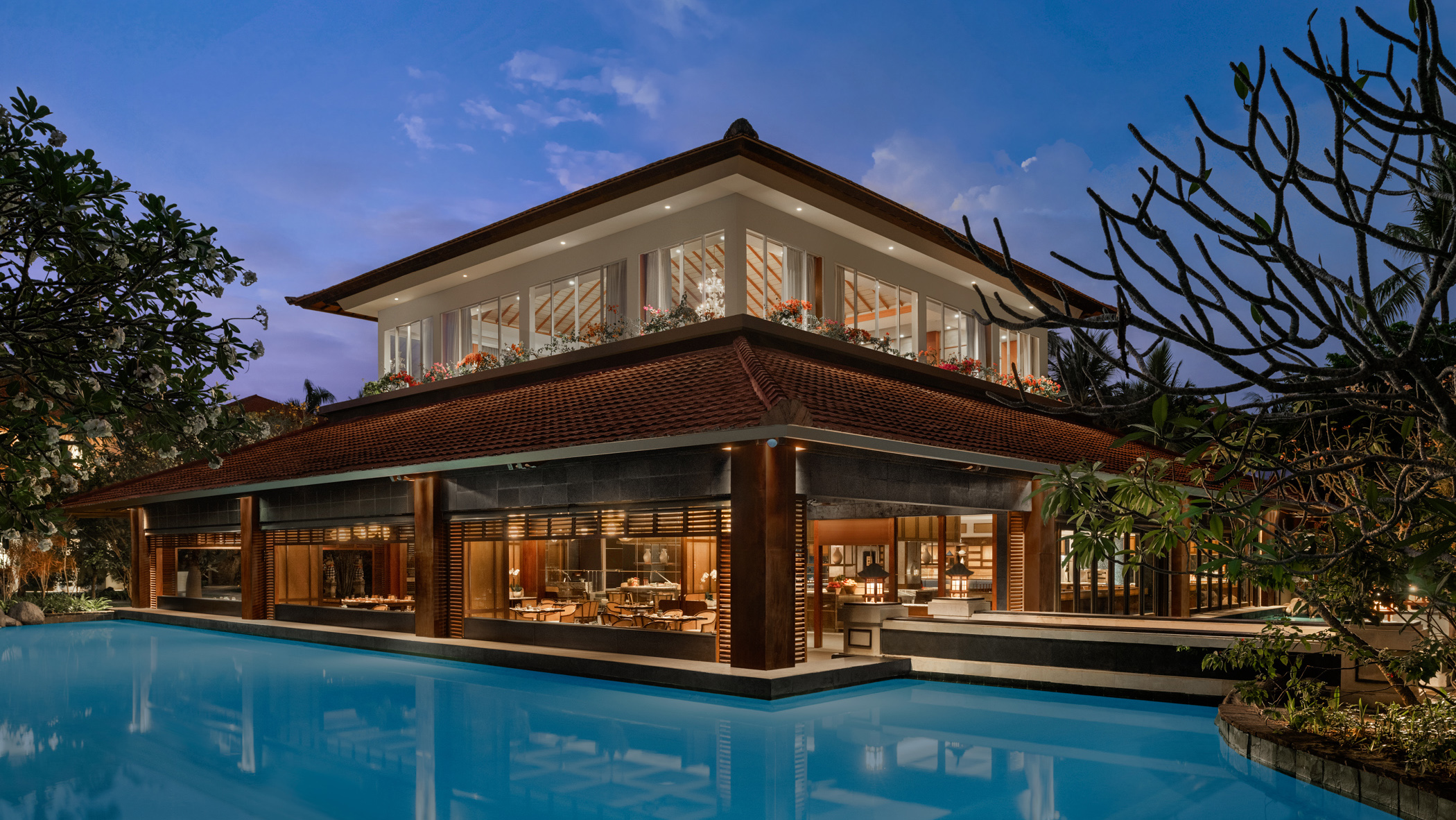 Arwana Restaurant offers beachfront dining with ocean views, including a revamped "Oceanic Brunch" on Sundays. Adjacent to Arwana, Kulkul Beach House offers a chic poolside ambiance with signature cocktails.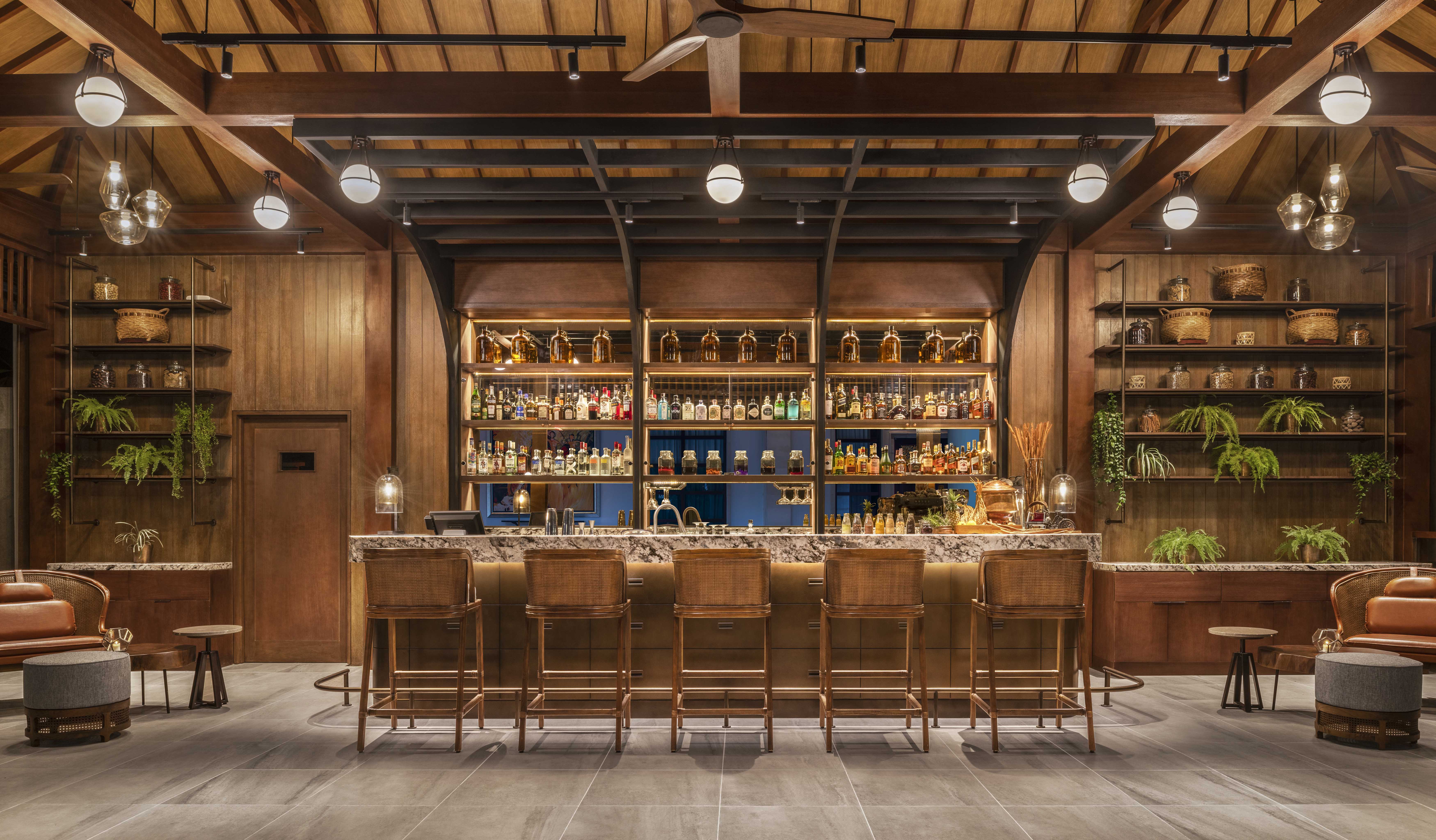 The Laguna Bali Renovation stands as a jewel of refined elegance and the epitome of luxury and hospitality in Nusa Dua, Bali. Meticulous attention to detail ensures unforgettable travel experiences for guests.
For more information about The Laguna Bali's transformative journey, visit their website.
SHARE