Taste COMO Shambhala Cuisine at The Westin Surabaya
· 20 September 2023
·
Indonesia
The Westin Surabaya and COMO Shambhala Estate announce its upcoming Wellness Weekend, from 29 September to 1 October 2023
The Westin Surabaya proudly presents its highly anticipated Wellness Weekend in collaboration with COMO Shambhala Estate, taking place from 29 September to 1 October 2023. This exceptional event promises a nourishing journey through a curated culinary programme, featuring COMO Shambhala Cuisine crafted by chef Dewa Wijaya.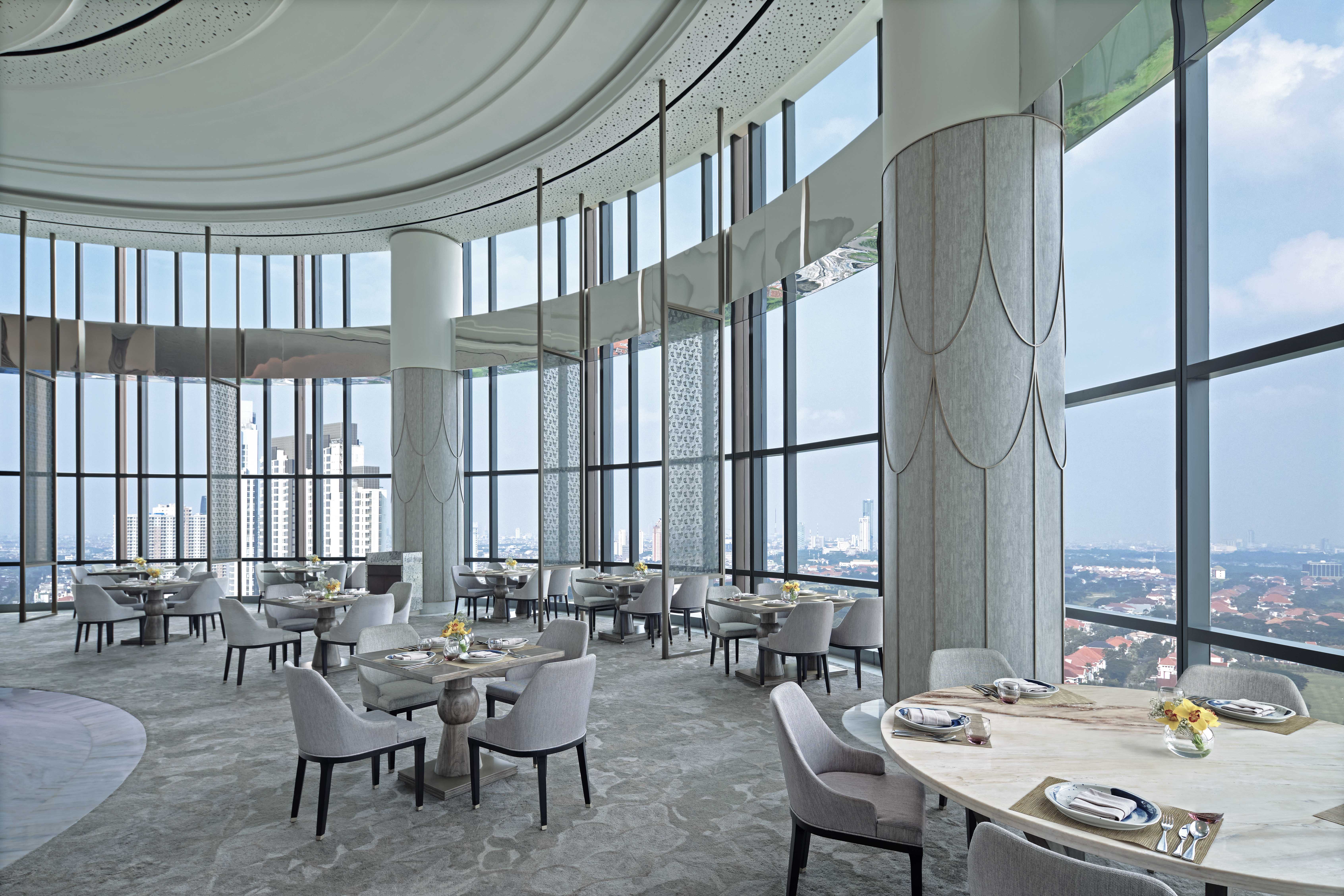 COMO Shambhala Cuisine: A Gastronomic Journey
On Friday, 29 September, experience a five-course Wellness Degustation set menu dinner at Magnolia Restaurant by The Westin Surabaya's executive chef, Hijrah Mustofa Putra, and COMO Shambhala Estate's executive chef, Dewa Wijaya.
Savour delights like Roasted Wild Forest Portabello Mushroom Soup with truffle oil, Aromatic Poached Snapper in Southern Indian-inspired tomato and coconut curry, Grilled Beef Sirloin with mushroom puree, and a sweet finish of Soft Green Tea Espuma. The dishes are paired with Mount Rozier wines.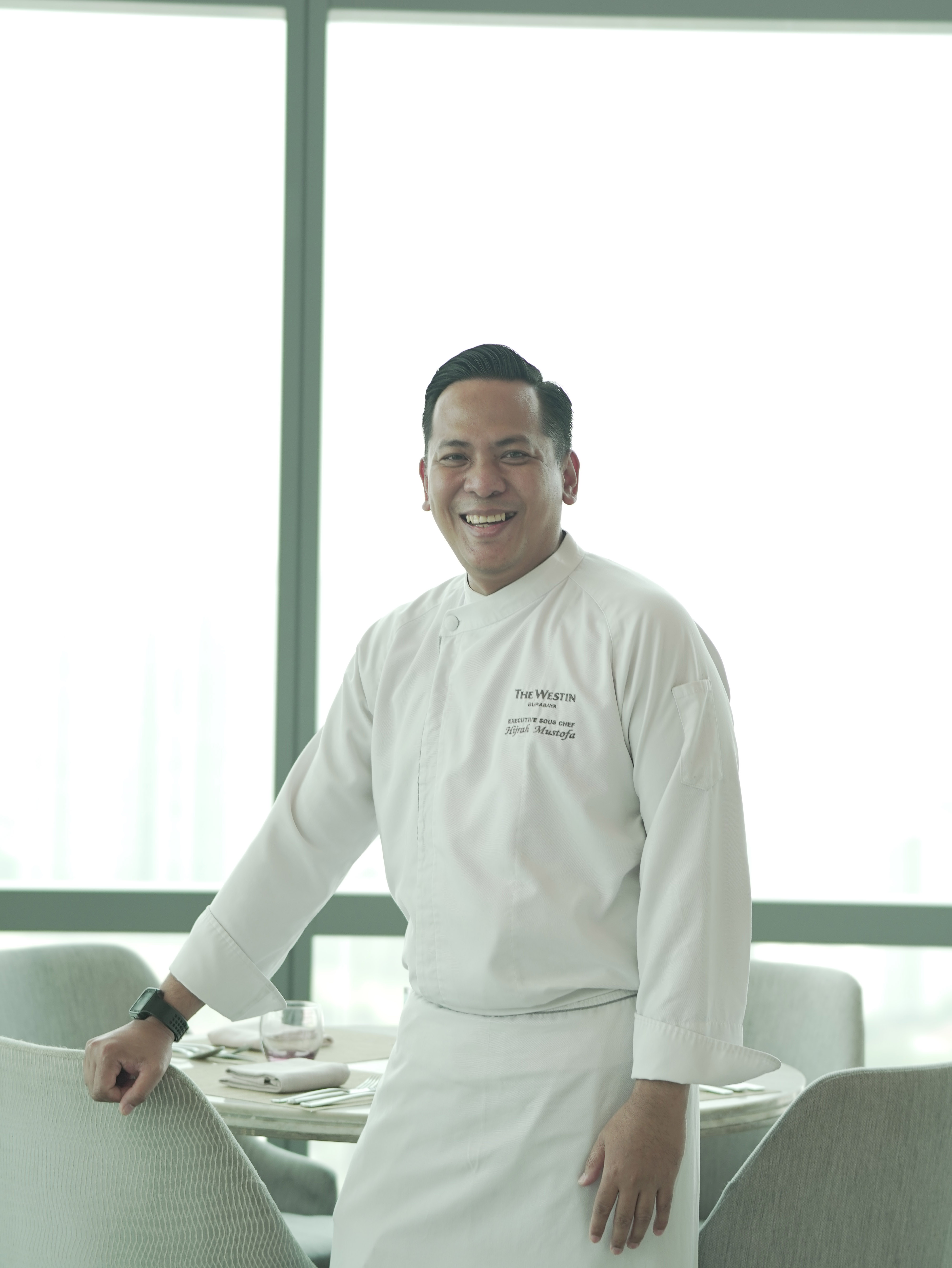 On Saturday, 30 September, and Sunday, 1 October, indulge in the lavish Wellness Weekend Brunch at Magnolia Restaurant. It's a fusion of culinary excellence from Magnolia Restaurant and the wholesome COMO Shambhala Cuisine.
Enjoy a delectable menu that includes Prawn, Chicken, and Spinach Shao Mai Dumplings, Pappardelle with Confit Tuna, and Wagyu Beef Sliders—a perfect blend of flavours for both health-conscious and discerning gourmets.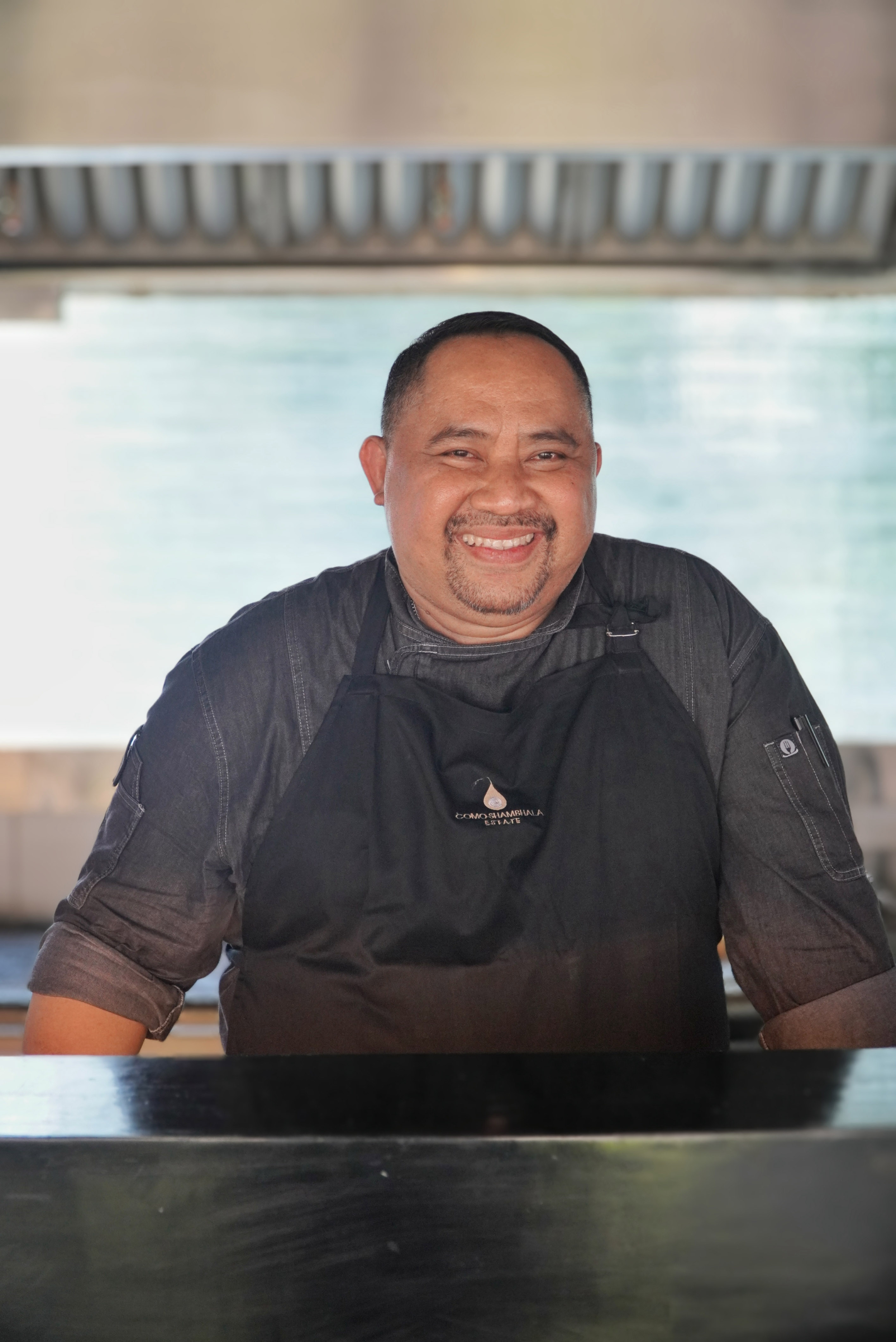 "We are thrilled to extend a warm invitation to our guests, inviting them to embark on a transformative journey of wellness and self-discovery during our upcoming Wellness Weekend," expresses Alamsyah Jo, the dedicated complex general manager, in charge of both The Westin Surabaya and Four Points by Sheraton Surabaya Pakuwon Indah.
"In collaboration with the renowned COMO Shambhala Estate, we have meticulously curated an enriching and holistic experience that harmonises the body, mind, and soul. Our collective aim is to provide you with a sanctuary of relaxation and revitalisation, ensuring that every guest leaves with a profound sense of well-being and rejuvenation," he adds.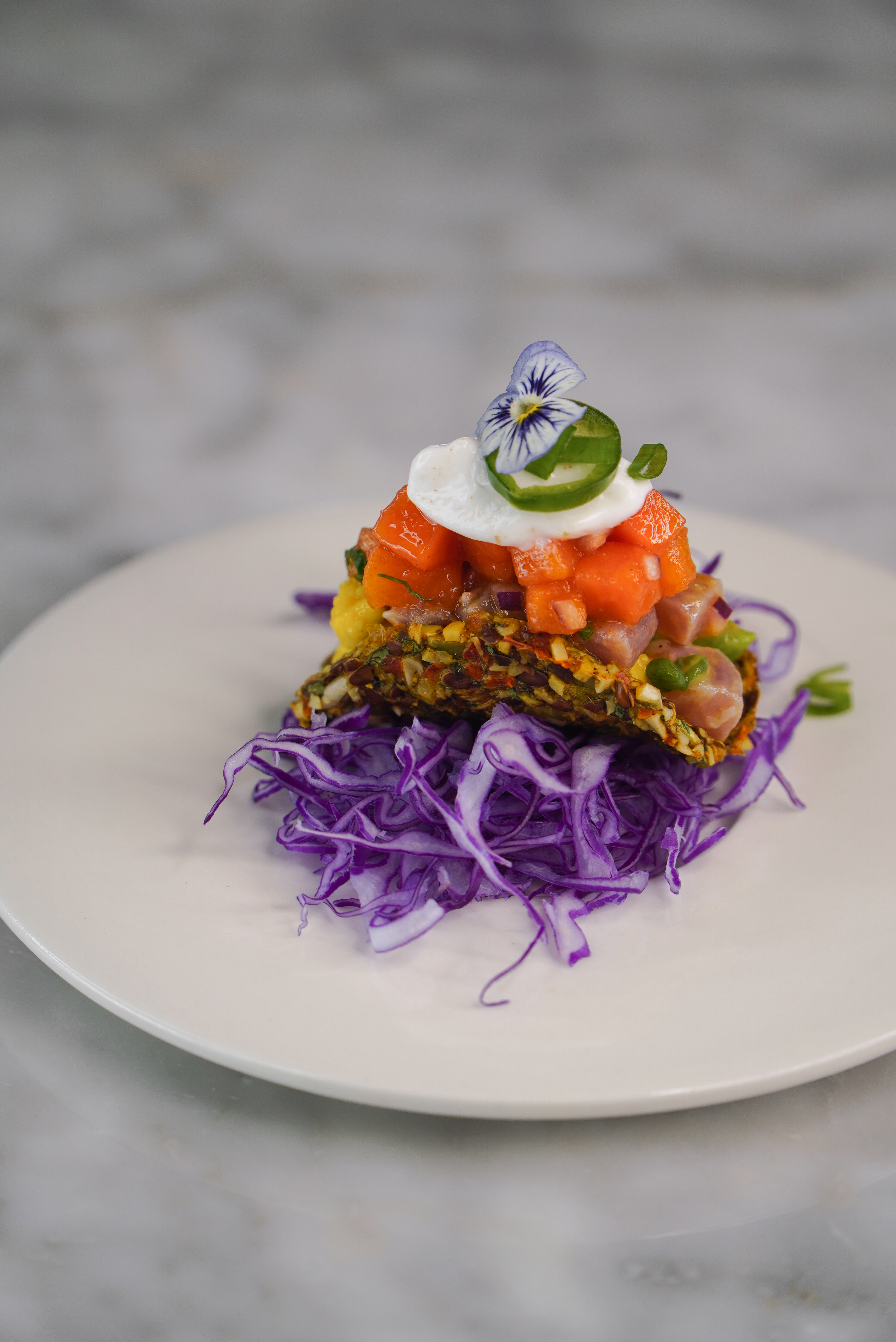 The Ultimate Wellness Weekend at The Westin Surabaya features:
A five-course Wellness Degustation Dinner at Magnolia Restaurant on 29 September 2023, from 6pm to 9pm, priced at Rp 1,088,000++ per person with Mount Rozier Wine pairing.
The Wellness Weekend Brunch, showcasing COMO Shambhala Cuisine, on 30 September and 1 October 2023, from 12pm to 3pm, for Rp 658,000++ per person.
Special offer: Buy 1 Get 1 for BCA and HSBC credit card holders. To book your spot or inquire for more information, please contact +62 31 2971 0000 or WhatsApp +62 812 3351 8156.
SHARE