A bowl of COMO Shambhala Cuisine's salad a day keeps the doctor away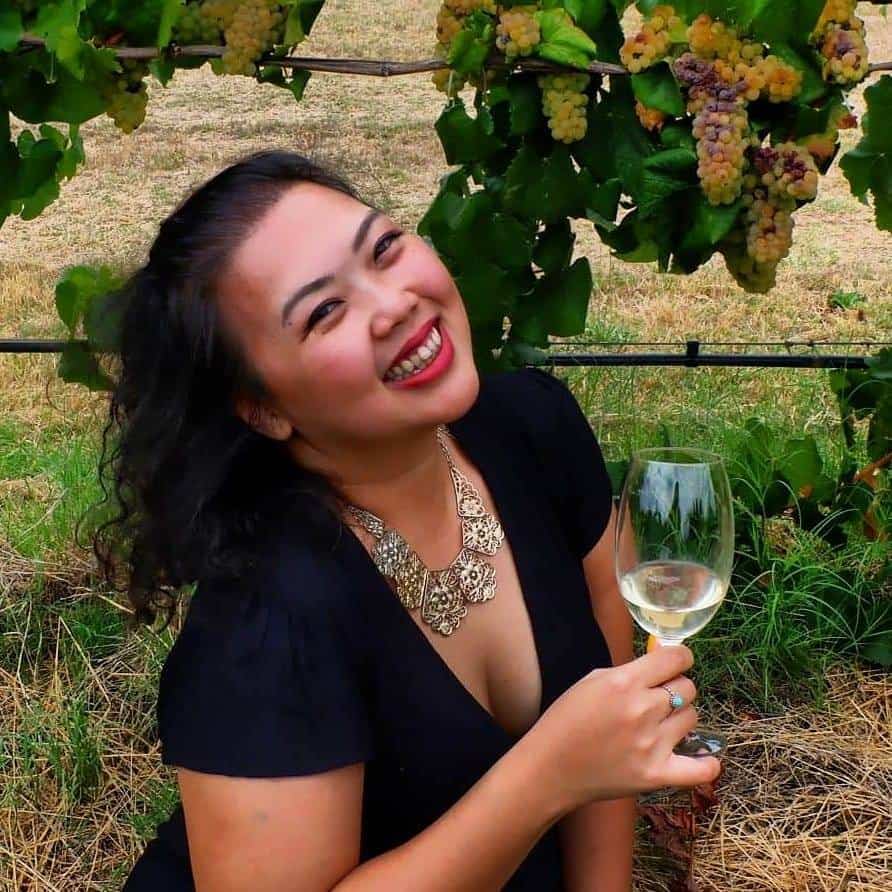 · 10 June 2020
·
Bali
Whip up a nourishing bowl of Big Raw Salad with Dijon Mustard and Apple Cider Vinaigrette recipe for your next family meal.
"COMO Shambhala Cuisine offers a menu of nutritionally-calibrated dishes. We work closely with health practitioners to ensure we offer balanced, well-proportioned cuisine. Our approach has always been food with flavours which is light and fresh, opting for cleaner and simpler cooking techniques," states Amanda Gale, culinary director of COMO Hotels and Resorts. Rich in vitamins, minerals and antioxidants, this raw vegan salad dish will aid your digestion. You can find the other recipes in the cookbook, The Pleasures of Eating Well: Nourishing Favourites from the COMO Shambhala Kitchen.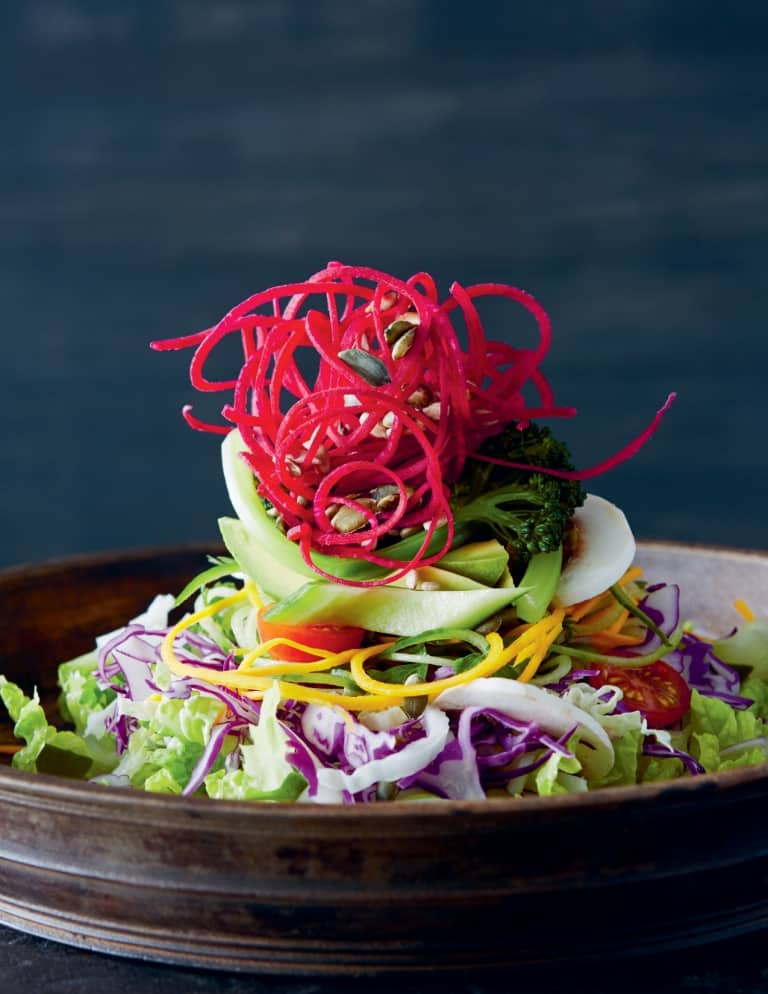 Big Raw Salad with Dijon Mustard and Apple Cider Vinaigrette
Serves 4
Ingredients
Raw salad
2 cups shredded red cabbage
2 cups shredded Chinese white cabbage
¼ red onion, sliced lengthwise
1 zucchini, cut into spaghetti or julienne
240g peeled butternut pumpkin, peeled, cut into spaghetti or julienne
½ cup flat-leaf parsley leaves
2 baby gem lettuce, base removed and cut into 3cm lengths
½ telegraph cucumber, cut in half lengthwise, seeded and sliced
4 large cherry tomatoes, sliced
4 stems broccolini, trimmed, base peeled
1 avocado, peeled, stoned and quartered
½ large beetroot, peeled, cut into spaghetti or julienne
Rainbow Slaw dressing
2cm piece ginger, peeled and grated
¼ cup raw apple cider vinegar
1 clove garlic, grated
1tsp Dijon mustard
2tbsp tamari soy
2tbsp raw honey
½ cup extra virgin olive oil
To serve
4 large button mushrooms, peeled and thinly sliced
1 cup alfalfa sprouts
2 tbsp hemp seeds or chia seeds
Method
For the raw salad, mix the cabbages and onion in a bowl. In another bowl, mix the zucchini, pumpkin and parsley. Divide the lettuce among 4 bowls and cover with the cabbage mixture and then the pumpkin and zucchini mix. Top with a layer of the cucumber, tomatoes, broccolini and avocado, then finish with a tangle of beetroot.
For the rainbow dressing, whisk the ginger, vinegar, garlic, Dijon mustard, tamari and honey in a bowl. Gradually whisk in the olive oil until combined. To serve, scatter over the sliced mushrooms, alfalfa sprouts and hemp seeds, placing the rainbow slaw dressing on the side.
SHARE