An Opulent Retreat at Yogyakarta Marriott Hotel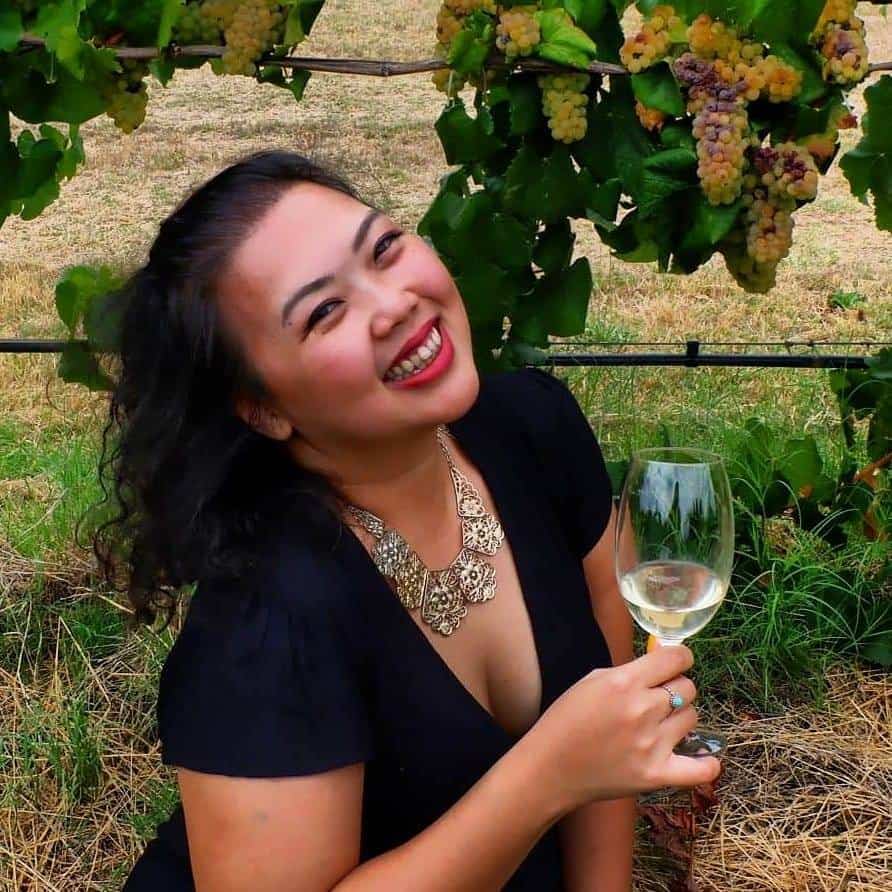 · 14 September 2023
·
Indonesia
From prime location to dry-aged steak, here are three reasons why Yogyakarta Marriott Hotel is perfect for your next vacation.  
Are you planning to go to Yogyakarta? With three UNESCO Heritage Sites (Borobudur and Prambanan Temple as well as Sangiran Early Man Site), a royal palace, and a vibrant street food tradition, Yogyakarta is a destination that you must-visit when you are in Indonesia. Just a one-and-a-half-hour flight away from Bali, the city offers a myriad of cultural delights and opulent retreats such as Yogyakarta Marriott Hotel.
WELL-CONNECTED: Yogyakarta Marriott Hotel's prime location
The city of Yogyakarta is now more accessible than ever. With the Yogyakarta International Airport Rail Link, reaching the city from the new airport provides no hassle for guests wishing to visit the historically significant destination in Central Java.
Unlock a city steeped in history and culture; home to Yogyakarta Palace, Borobudur – the largest Buddhist temple in the world – and Prambanan, a picturesque ninth-century Hindu temple. The city also welcomes guests to indulge in vibrant street food traditions and splurge on artisanal arts and crafts. On top of all that, it is also the centre of Indonesia's contemporary art scene, making museum and gallery visits must-do activities.
Make your vacation a comfortable occasion by staying at Yogyakarta Marriott Hotel. Strategically located in the heart of the city, the hotel provides direct access to the Pakuwon Mall, Central Java's largest premium shopping mall. Alternatively, stay in and make the most of the hotel's facilities and amenities.
LAVISH ESCAPE: Modern hotel rooms in Yogyakarta
With 347 well-appointed guest rooms and suites, find an accommodation type that suits your needs. Opt for the club-level room or suite to receive exclusive lounge access as well as complimentary snacks and beverages during your stay. Designed with sleek and urbane flair, rest and relaxation are guaranteed in the spacious chamber with views of the city or the infinity pool.
When you are done exploring the temples or shopping on Malioboro Street, book a massage treatment at Quan Spa or stay active by working out at the 24-hour fitness centre.
IT'S DELICIOUS: Where to eat dry-aged steak in Yogyakarta
Having breakfast at Yogyakarta Kitchen is a delightful way to start the day. Savour a smorgasbord of delicious Javanese, Indonesian, and international fare to empower your day. Order straight from the helpful chefs behind the open kitchens and enjoy the luxury of a leisurely meal, first thing in the morning.
In the evening, head up to Taman Sari Bar & Grill. The recently revamped steakhouse features a vibrant take on wood-fire cooking amid its open-air patio. Don't miss the chance to taste its specialties: dry-aged and special cuts steaks as well as pizzas. Share a generous portion of Tomahawk or US Porterhouse with your favourite people, accompanied by craft cocktails from the Speak Easy Splash Bar.
Yogyakarta Marriott Hotel Jalan Ringroad Utara, Condong Catur, Yogyakarta 55283. Tel: +62 274 6000888.
SHARE