Meet the chef from Rumari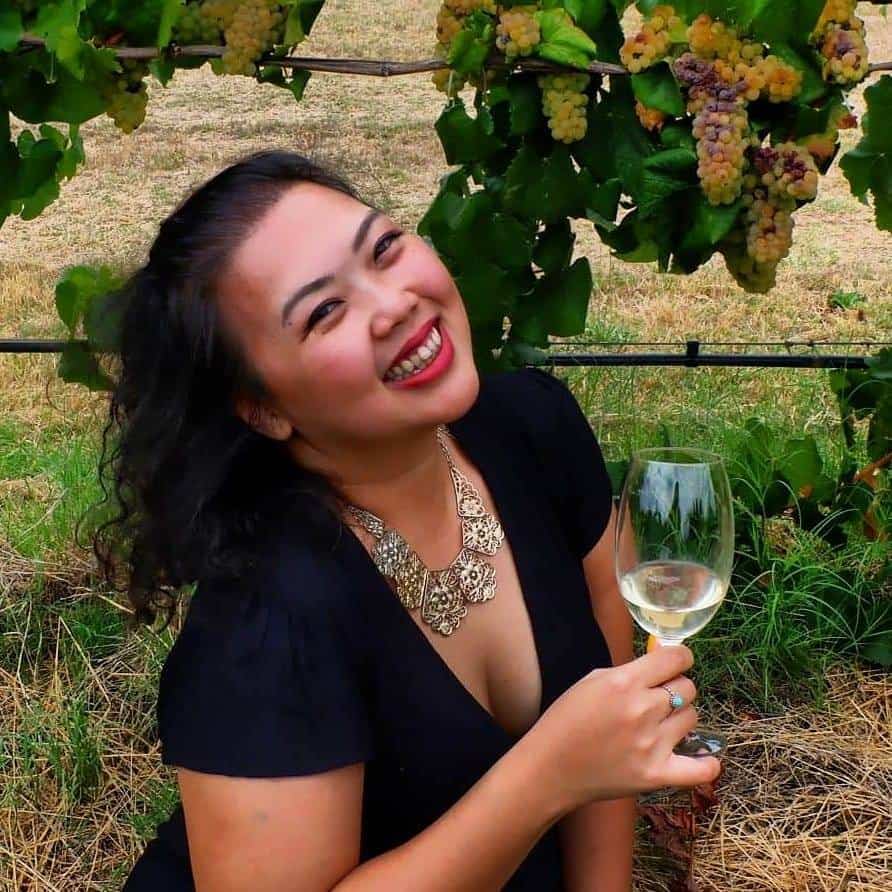 · 2 February 2021
·
Bali
We talk to Raffles Bali's executive chef Gaetan Biesuz about his take on Indonesian regional cuisine and the importance of championing local produce.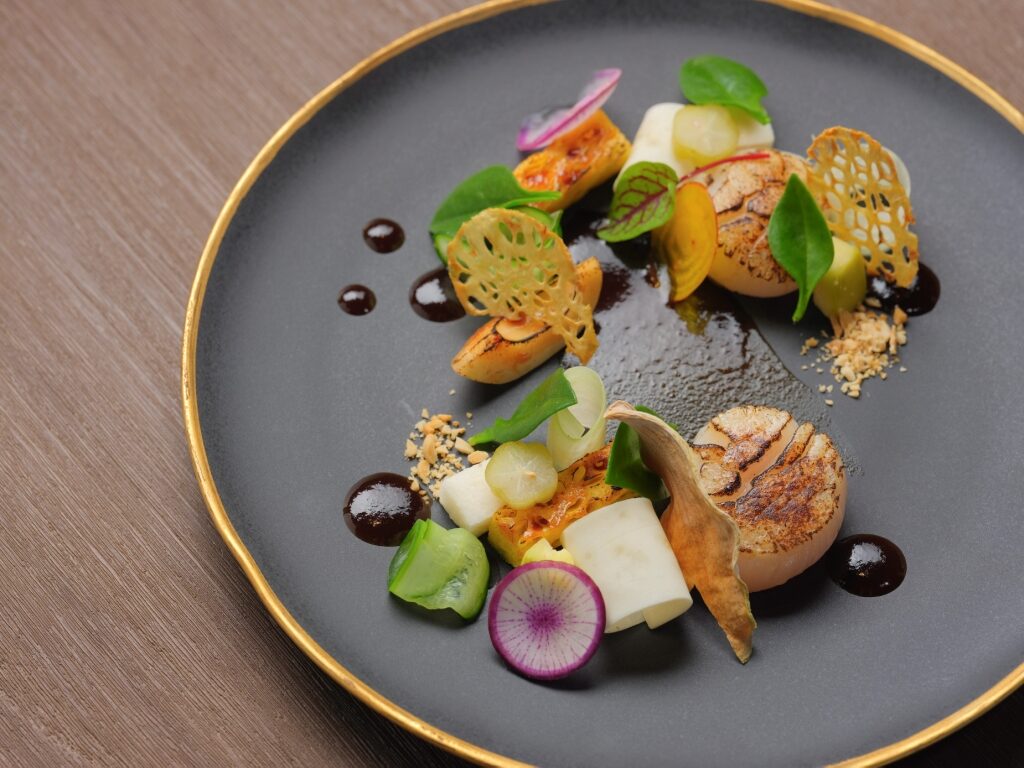 The French-native is no stranger to Asia. Ever since he left his hometown, Lyon and his training in a two-Michelin stars brasserie, executive chef Gaetan Biesuz has spent a large part of his career in discovering the region's ingredients and flavours. Bringing his French background to the kitchen, he has worked in luxurious restaurants in Thailand, Singapore, Malaysia and finally, Indonesia.
Now, he leads the kitchen of Rumari and oversees Raffles Bali's culinary offers. The ocean-view restaurant offers one of the island's most decadent Sunday Brunch and refined a la carte menus, inspired by Indonesia's regional cuisine.
Given Rumari's Indonesian approach, what strikes you as the most interesting aspect of Indonesian regional cuisine?
The abundance of beautiful and unique produces Indonesia has to offer. As a result, it doesn't come as a surprise that Indonesia has so many different, regional dishes. At Rumari, we try to create a tribute of these dishes, adding finesse while preserving their distinct aroma and flavour.
We have Tuna Sambal Matah, a line-caught tuna from Sulawesi served with Balinese sambal matah, enhanced with Kaviari Kristal caviar. There is Waluh Metambus, a vegan treat based on Balinese pumpkin recipe. We reinvented the dish, adding a mix of spices, seeds and Mengwi's stingless bee honey, as well as cashew cream and red cabbage sauerkraut. These dishes are the epitome of Rumari.
Tell us about your collaboration with chef de cuisine Eka Sunarya. How does your work together influence Rumari's culinary offer?
This collaboration is the foundation of Rumari. Chef Eka is Balinese. He knows everything there is to know about local ingredients and flavours. He has been an incredible support in creating the menu. Combining his knowledge with my French culinary background, we are able to reinvent the Indonesian cuisine without removing its most important part: the flavour.
What can we expect from Rumari this year?
We are constantly elevating our culinary offerings. Our intimate Sunday Brunch will continue to offer different menu every time, with a relentless focus on quality produce, authenticity and craftsmanship. There will be a couple of special events, made with our selected partners as well as collaborations. Watch out for Rumari 2.0!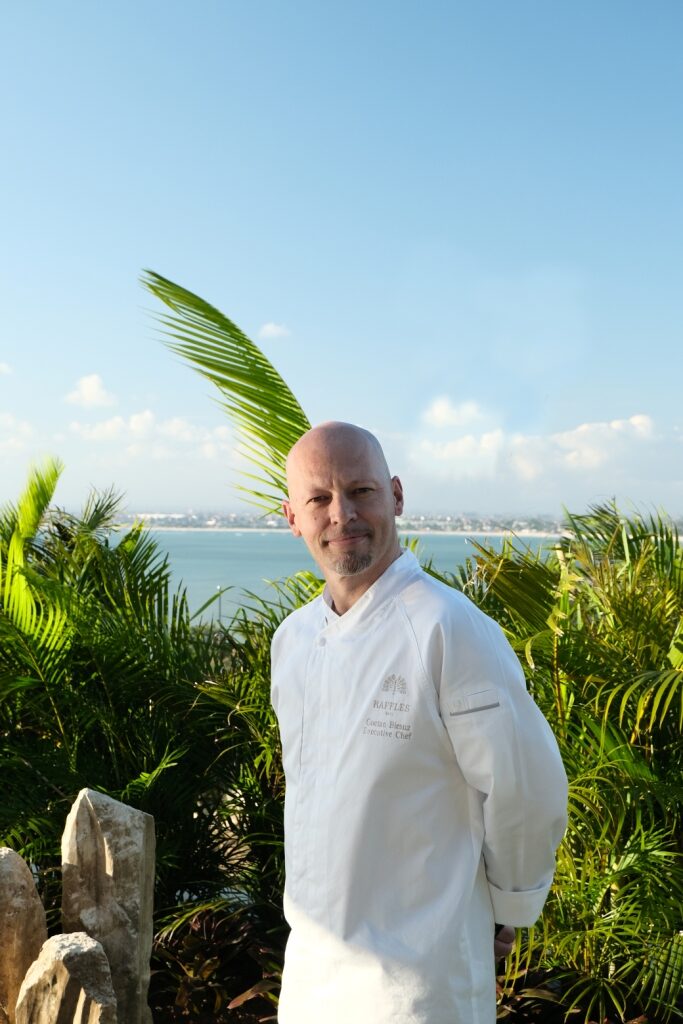 You've made local produce sourcing and working with artisans a priority at Rumari. How do you see them grow?

Indonesia and, especially Bali has so much to offer. Our approach from day one was the right one, despite the pandemic and global crisis, we can operate without much worry as I'm proud to say that 90 percent of produce at Rumari are sourced within Indonesia: Bali, Lombok, Java, Sulawesi, Sumba, Kalimantan, Maluku, and more.
I hope to see more support for local farmers as well as small and medium-sized enterprises. I still find cases where they can't process their produce here in Indonesia. They ship the raw material to another country – such as often the cases with chocolate, coffee and honey – and brought back the finished products. Imagine the benefits for the economy and the livelihoods if everything can be done here. Perhaps this can be the necessary shift for Bali. As we have learned during this pandemic, self-reliance and sustainability by locally producing our food will benefit us better now and in the future.
What's your favourite Indonesian dish and why?
Rendang! There is no better reason to reunite people together than a serving of Rendang. It also represents my philosophy in cooking. Good food takes time. It can't be rushed and it is proof that when simple ingredients are treated with respect and care, it results in the most intense flavour. At the end of the day, guests will not come back to our restaurant because the food looks incredible. They will come back because they know that they can get the flavour nowhere else. Our Beef Rendang at Rumari is using Indonesian Tokusen Wagyu, marinated with rendang paste for 24 hours then cooked sous-vide for 48 hours before briefly grilled on Japanese charcoal. It is served with cassava, green eggplant and chayote – three condiments, deeply-rooted in Indonesian cuisine.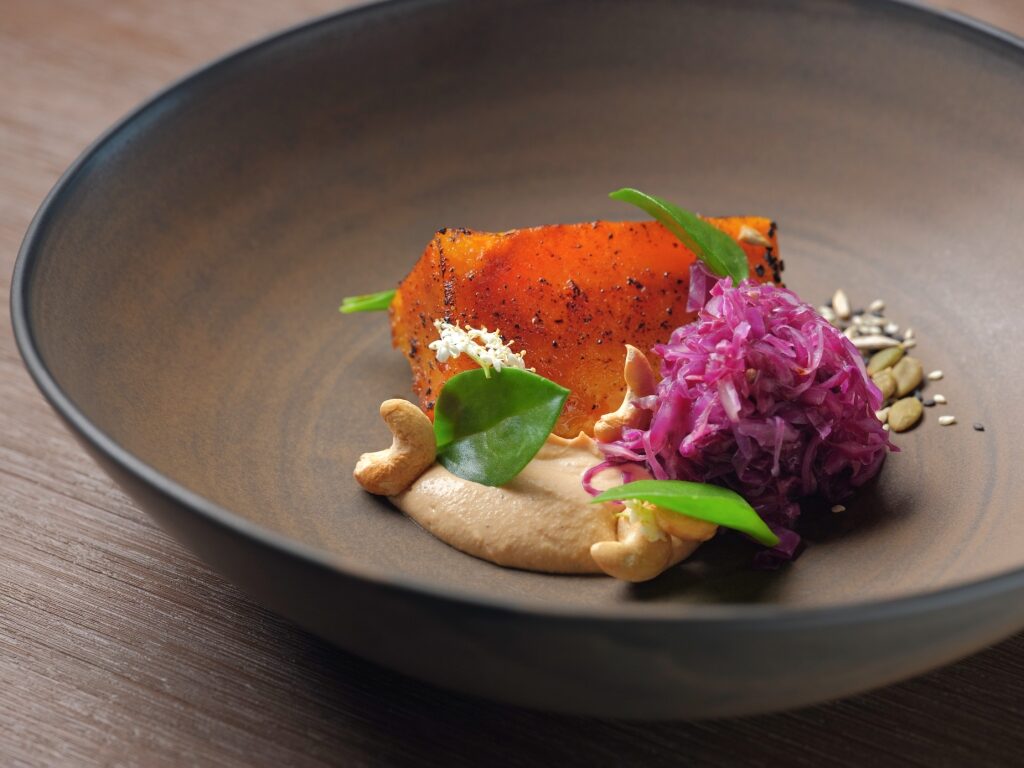 Tell us about your current favourite artisanal product.
The Bambo Roasted Sea Salt from one of the Sunria farmers, Enur Sopari. This artisanal product is made from Javanese sea salt, slow-roasted inside green bamboo tube. This unique method gives birth to a truly distinctive aroma. The sea salt is also rich in minerals and 100 percent natural. It fits perfectly with the philosophy of Rumari.
How do you perceive the role of a chef in supporting responsible and ethical sourcing?
As a chef, we have to be responsible for our choices. It is no longer acceptable to be a chef who pushes the boundaries by getting anything, anytime, from anywhere, at any cost. This is not healthy for our planet. We can't no longer naively believe that our choices don't have any impact on the environment.
I am aware that not all destinations have the luxury to be sustainable due to their locations or limited resources. However, there is no excuse when we have access to work with local farms, producers and artisans. Do thorough research, invest in time to teach aspiring community farmers or small and medium-sized enterprises and explore the possibilities on how we can work together.
Plenty of natural resources have disappeared due to mindless exploitation. If we continue to ignore this fact, the list will keep growing to the point where we will find ourselves with very little to choose from. I hope that this pandemic teaches us to be more responsible and willing to reset our course, for a better, healthier and sustainable future.
Find out more about Raffles Bali here.
SHARE