Truffle Night at Il Ristorante – Luca Fantin, Bulgari Resort Bali
· 30 October 2023
·
Bali
Experience the aromatic Italian white truffle season with Notte del Tartufo Bianco at Il Ristorante - Luca Fantin, Bulgari Resort Bali
Truffle Night at Il Ristorante – Luca Fantin at Bulgari Resort Bali is a culinary voyage that immerses you in the delights of the Italian white truffle season. Under the expert guidance of chef Luca Fantin and resident chef Alessandro Mazzali, let your senses be captivated by the alluring aroma of white truffle, as it elegantly takes center stage at this one-night-only extraordinary event.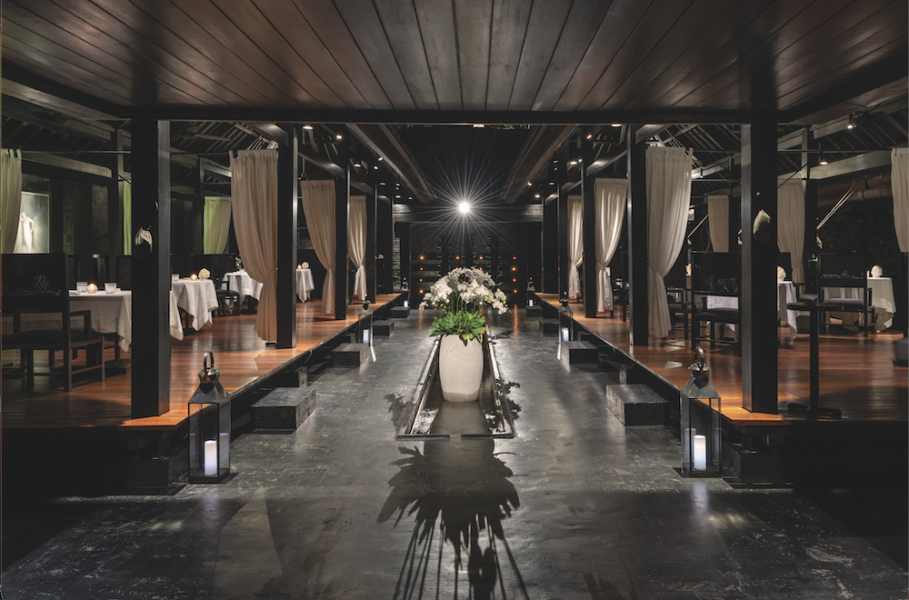 Revered for its unique and intensely captivating flavour, the white truffle emerges as a seasonal delicacy, gracing our tables only from the late autumn through the early winter. This singular exclusivity elevates it to the realm of the most elusive and rare truffle varieties globally, bestowing upon it the esteemed title of one of the most precious culinary treasures, weight for weight.
Indulge in this extraordinary Notte del Tartufo Bianco at Il Ristorante – Luca Fantin, where a six-course tasting menu will be thoughtfully complemented by the renowned Gaja wines. Originating from the Barbaresco zone vineyards in Italy, the winery is a cherished family establishment since its inception in 1859.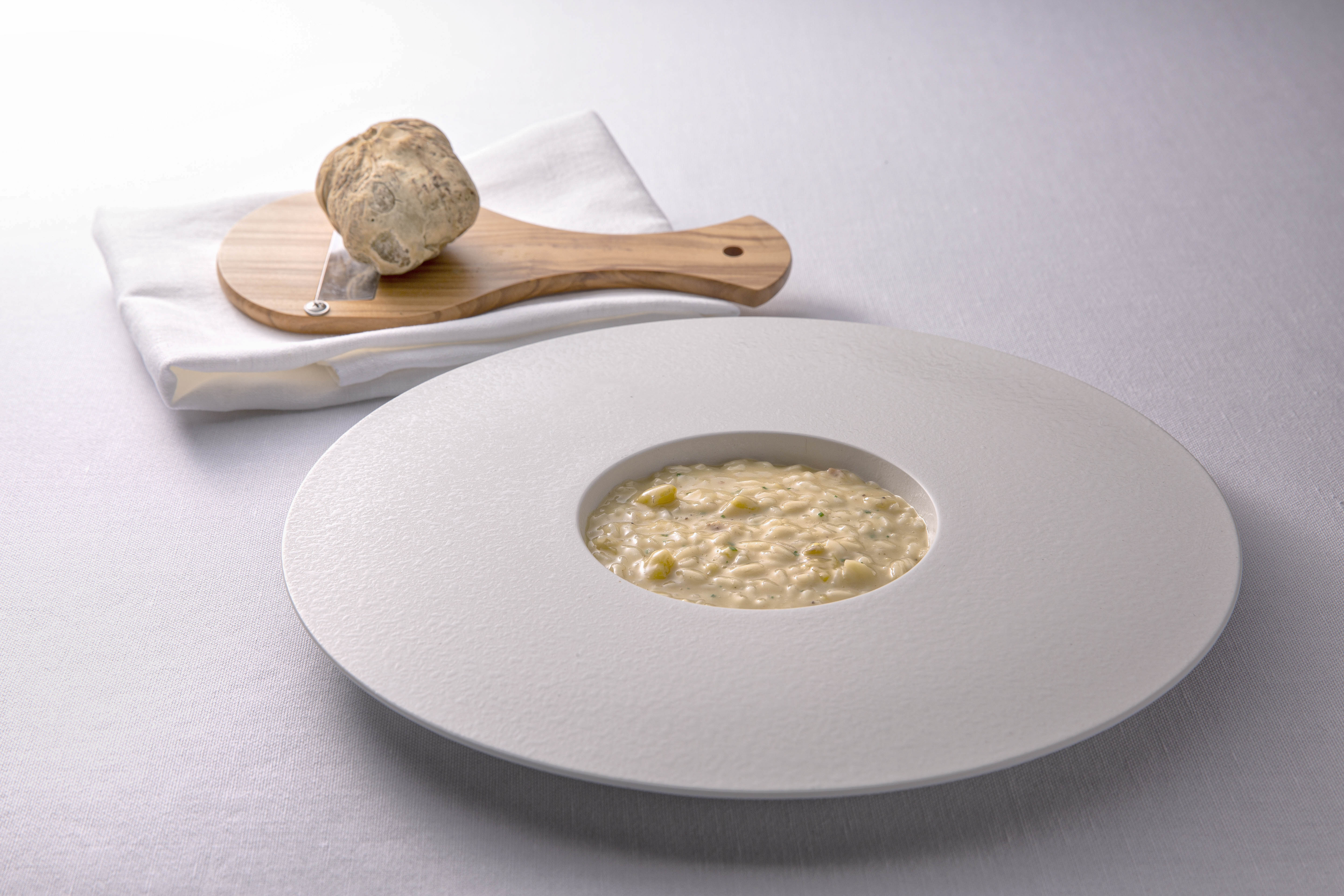 Truffle Night at Il Ristorante Menu
Below is the tasting menu for Truffle Night at Il Ristorante – Luca Fantin:
Carpaccio di capasanta, cavolfiore e tartufo autunnale
Scallop carpaccio, cauliflower and autumn truffle
Uovo, topinambur e tartufo bianco
Organic poached egg, Jerusalem artichoke and white truffle
Risotto al parmigiano reggiano e tartufo bianco
Aged parmesan cheese risotto and white truffle
Pesce, salsa alle vongole e tartufo bianco
Fish, clams sauce and white truffle
Vitello, zucca e tartufo autunnale
Veal, pumpkin and autumn truffle
Latte e tartufo bianco
Milk consistencies and white truffle
The Truffle Night at Il Ristorante will be available on Friday, 10 November 2023, starting at 7pm and priced at Rp 5,700,000 per person (inclusive of Gaja wine pairing). Reservation is recommended.
For additional information and reservation, call +62 361 847 1000 or WhatsApp at +62 815 1403 854.
*rate above is subject to prevailing government tax and service
SHARE