Best Orh Nee in Singapore to reminisce your childhood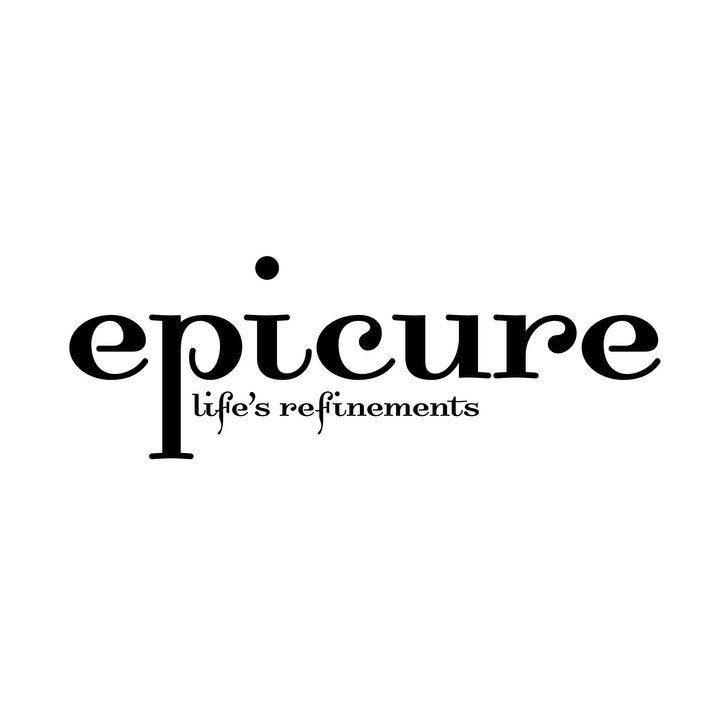 · 18 February 2022
·
Food
This Teochew yam-based dessert sends us straight back to our childhood days. Here's where to find the best of them
A dessert mainstay in many Chinese gatherings, this bowl of smooth, warm pureed yam seems just about the icing to any party. It's a treat for all ages to be devoured, and tickles the nostalgic simplicity that we're always yearning for.
And there's no crime in delighting in some good ol' orh nee anytime, anywhere — even when there's no particular occasion. While cream cakes and croffles might have hit the spot for some, it's really traditional home-cooked desserts that ultimately brings us comfort after all.
Here, we scoured around Singapore for the best yam paste that we simply can't get enough of. For the kids-at-heart forever, here's a curated list of options to quell your sweet-and-savoury cravings and indulge in that thick, luscious paste.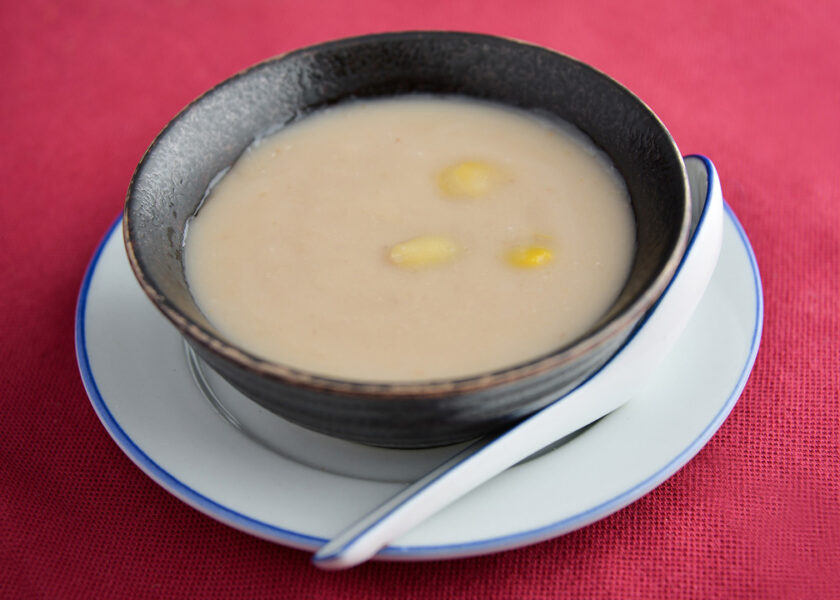 Established in 2003, Ah Chew Desserts is surely a place where you'd expect would serve up good orh nee — what with its menu of 50-over mouth-watering, comforting traditional desserts and classic Oriental-style interior reminiscent of one's rich heritage.
Boasting a rich and creamy consistency, the pureed yam is smooth with a fine texture and immensely flavourful (but not cloying). It is neither very sweet nor too oily, and is one where you can savour the natural texture and fragrance of yam.
#01-10/11 Liang Seah Place, 1 Liang Seah Street. Tel: 6339 8198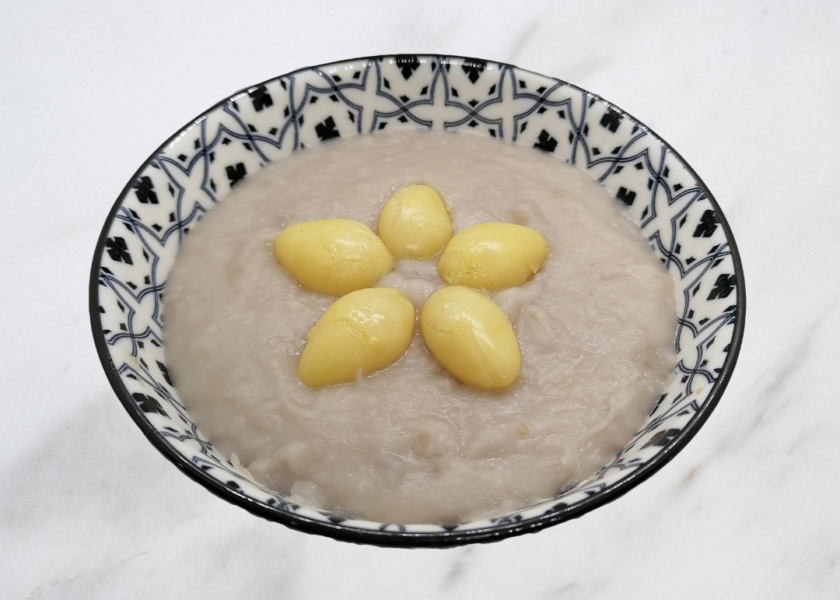 This bowl of gooey and sweet orh nee is as much a must-try as the renowned oil-fluffed oyster omelette here. The former is blended to a slightly runnier consistency than most, its creamy viscosity still bearing slight traces of soft-cooked yams. It comes topped with gingko nuts and red dates.
115 Jalan Bukit Merah. Tel: 6275 7575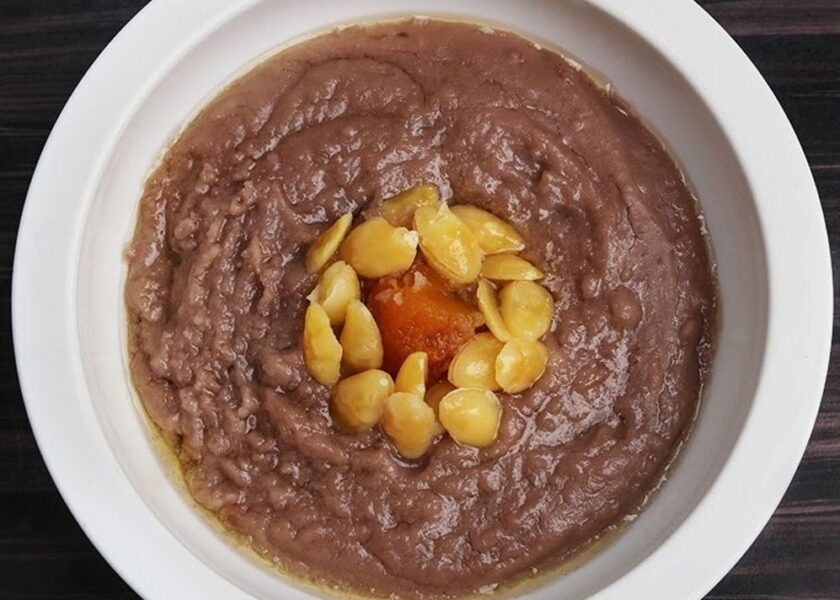 The owner of this small diner hails from the famous Guan Hin Teochew restaurant and expectedly offers an outstanding orh nee served with classic gingko nuts and pumpkin mash. Instead of being watered down with coconut milk, the yam is cooked in a wok over medium heat until it caramelises and becomes a creamy paste.
#01-01, 17 Phillip Street. Tel: 9247 2227
The common sight of older diners in this stalwart is an endorsement of the restaurant's traditional, comforting flavours that epitomise Teochew cuisine. Chui Huay Lim is the stage for Teochew cooking at its finest, and the restaurant's remarkable orh nee is available with either hashima or classic gingko nuts and pumpkin slices. Deliciously gooey and savoury, the sweet yam paste features a luscious texture perfect for all palates.
#01-02 Chui Huay Lim Club, 190 Keng Lee Road. Tel: 6732 3637
With Cantonese and Teochew dishes on the menu, the fine-dining Crystal Jade Golden Palace offers a refined and delicate version of orh nee. The starchy pudding-like yam paste is as smooth as cream and each bite dissolved easily on our palate.
To attain the velvety texture, Malaysian yams are first steamed for 30 minutes before being mashed and filtered. The paste is then cooked over slow fire with peanut oil and sugar syrup added intermittently for an attractive shine.
The orh nee here can be topped with a choice of sweet potato or ginkgo nuts.
#05-22/24 Paragon, 290 Orchard Road. Tel: 6734 6866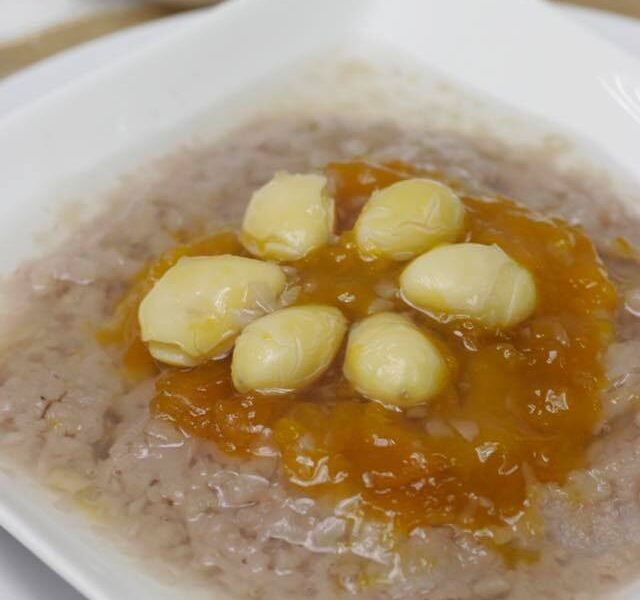 Most eateries have replaced the traditional pork lard in orh nee with vegetable oil for health reasons. Liang Kee is no different, though it adds softly stewed pumpkin for richness as well as a mild sweetness, allowing for the reduced use of sugar too.
Even after a heavy meal, spoonfuls of this healthier version of the Teochew orh nee never feel overwhelming.
556 Macpherson Road. Tel: 6278 7026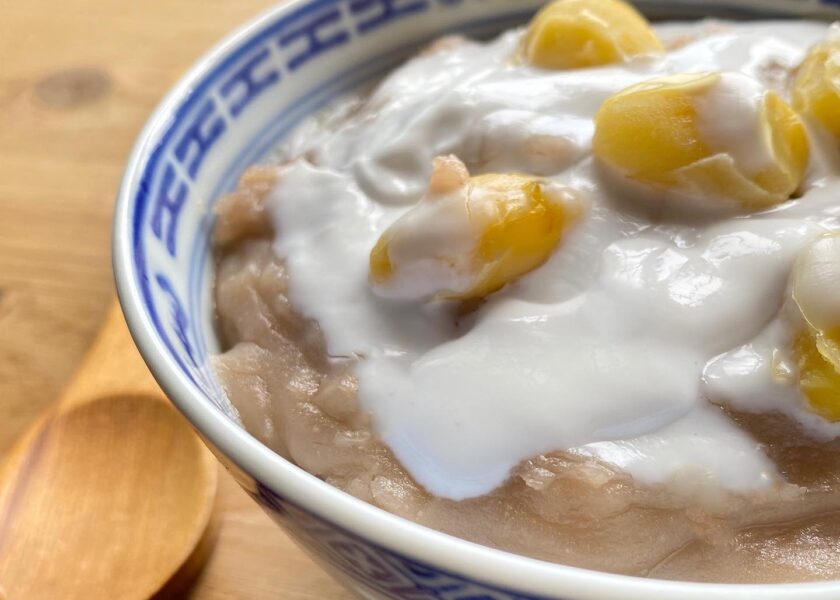 Serving up traditional yam-based favourites like yam ring, yam pau and, of course, yam paste, Orhhsome is a homegrown brand that delivers the best of all things orh nee to everyone. Studded with ginkgo nuts, the brand's yam paste is one whose humble greyish appearance belies its deliciousness.
With this dessert, expect to savour the natural fragrance of yam or even opt for additional toppings of your choice, such as a dollop of aromatic coconut cream or chewy mochi for a finishing touch.
#02-18, 2 Mandai Link. Tel: 8824 8073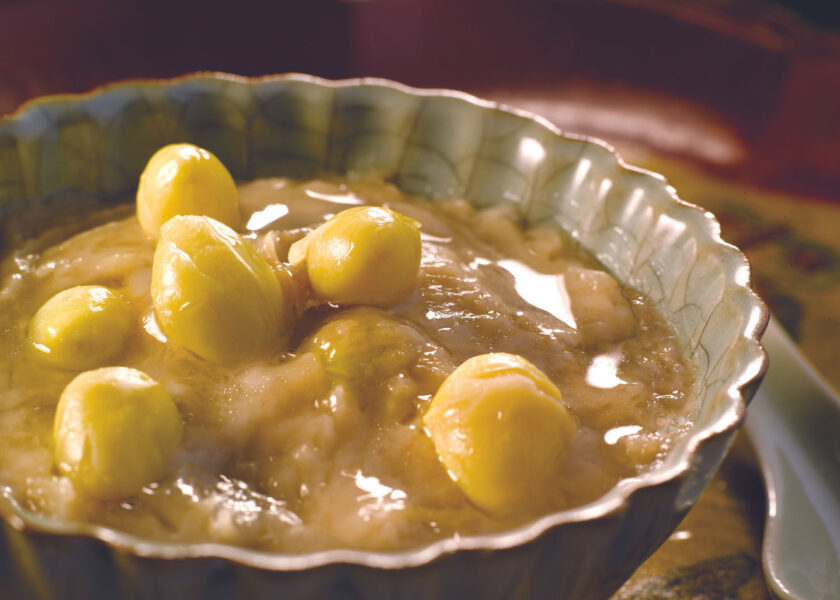 This restaurant, located in the heart of Toa Payoh, makes their yam paste fresh every day. We were pleasantly impressed by the generous portions of ginkgo nuts and finely smashed pumpkin in this classic dessert.
181 Toa Payoh Lorong 4. Tel: 6363 1717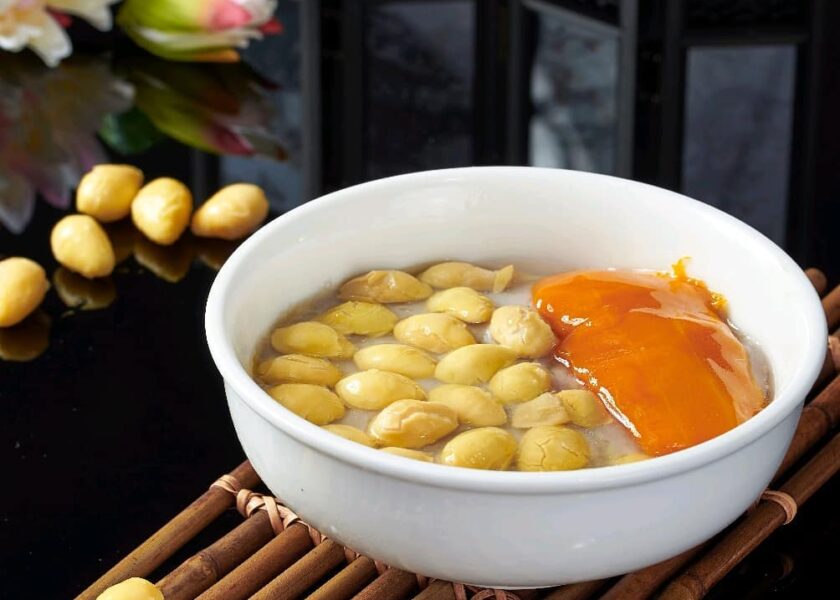 Teochew Restaurant Huat Kee's orh nee with ginkgo nuts and pumpkin is not as sweet as the others we have tried, but it makes up for that with a very smooth and velvety texture. The soft pumpkin bits add a little fruity aroma. The restaurant also offers a cup of concentrated tea after the dessert to cleanse your palate – a thoughtful wrap-up to the delicious richness.
#02-01 RELC Building, 30 Orange Grove Road. Tel: 6423 4747
SHARE