Best ngoh hiang in Singapore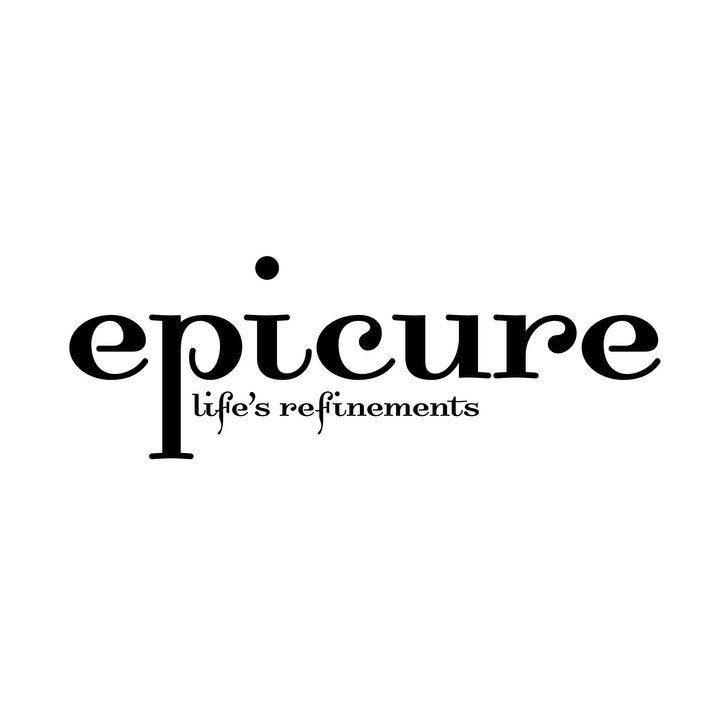 · 29 July 2022
·
Food
A staple in Chinese and Peranakan kitchens, the five-spice roll can claim to be one of the most iconic local dishes. Looking to munch on some ngoh hiang for an afternoon snack? You'll fall in love with this delicious dish as soon as you taste the onions, soy sauce, and a sweet-savoury sauce made with crushed peanuts and garlic. The unique combination of flavours will keep you wanting more. If you are looking for the best ngoh hiang in Singapore, then you have come to the right place. Here are the best restaurants to eat this delectable dish.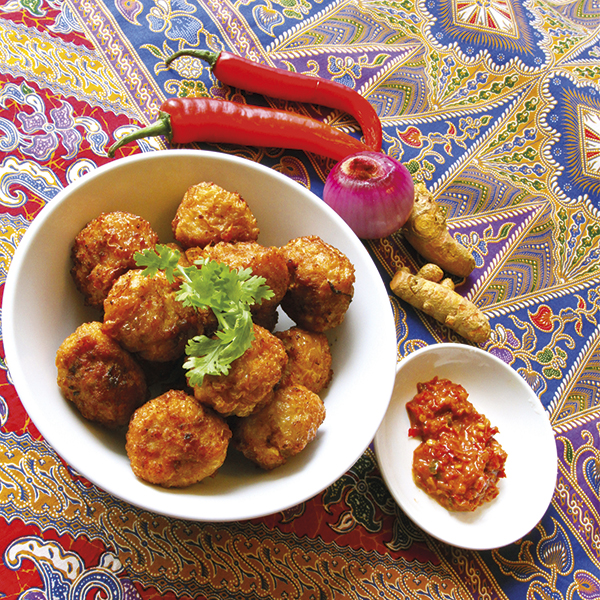 DAISY'S DREAM KITCHEN
Rolled by hand into individual balls instead of sausage-like rolls, the ngoh hiang here passed muster on first bite. In addition to five-spice, a heady scent of garlic permeates the pork and prawn mixture, while onions and water chestnuts lend their welcome sweetness. The attention to details is laudable as even the sambal chilli the ngoh hiang is served with is made from scratch. #01-571, 517 West Coast Road. Tel: 6779 1781
TRUE BLUE CUISINE
To cater to his Muslim customers, chef Benjamin Seck eschews the use of pork in this dish. Despite the absence of this key ingredient, it's still of excellent quality. A blend of five-spice powder, minced chicken and prawns, and carrots, water chestnuts, red onions creates a hearty, aromatic filling interspersed with subtle, crispy textures. The rolls are steamed, air-dried and fried upon order, giving them a very crisp skin that cracks easily with each bite. 47/49 Armenian Street. Tel: 6440 0449

CHUI HUAY LIM
The pork rolls at this elegant Teochew restaurant has a slightly more pronounced aroma of five-spice powder than the others we have tried, so it needs very little of the sweet chilli sauce to lift its aroma. The bits of minced water chestnuts embedded within the pork filling also impart a juicy, piquant texture. #01-02 Chui Huay Lim Club, 190 Keng Lee Road. Tel: 6732 3637. Book a table at Chui Huay Lim with Chope.
VIOLET OON'S KITCHEN
There are a few variables that make the ngoh hiang at Violet Oon's Kitchen one of the best that we've tried. The moist filling of the meat parcels boast extra chunky water chestnuts and onions as well as plenty generous portions of minced crabmeat and prawns. Then there is the skin that's so crispy it shatters when you take a bite—the result of a double deep-frying process. And let's not forget the condiments: a not-too-sweet kecap manis and sambal lime chilli. 881 Bukit Timah Road. Tel: 6468 5430. Book a table at Violet Oon's Kitchen with Chope.

CANDLENUT KITCHEN
While some other dishes at Candlenut Kitchen are done with a modern touch, we love how chef Malcolm Lee's ngoh hiang tastes authentically Peranakan. It is chock full of ingredients and pleasing to the palate. The roll is deep-fried to the right crispiness and sliced to reveal its colourful interior, thanks to the visibly fresh and bright colours from the carrots, prawns, mushrooms. 17 Dempsey Road. Tel: 1800 304 2288.
PERANAKAN INN & LOUNGE
Step into this quiet shophouse along East Coast Road and you will feel transported to a Peranakan house of yesteryears. Each pork roll morsel is wrapped in crispy, paper-thin beancurd skin that breaks with every bite to reveal extremely soft, moist innards that taste strongly peppery. 210 East Coast Road. Tel: 6440 6195.
SELETAR HILL RESTAURANT
It is amazing how despite its secluded location, this Sichuan restaurant does not fail to draw in the crowds, both young and old. We can certainly understand why: its signature dishes are all executed with the right blend of sweet and spicy. Their ngoh hiang, which bears a crunchy dark brown beancurd skin and a meaty interior, mashed with carrots and water chestnuts, belongs to the sweet side. 16 Jalan Selaseh. Tel: 6483 0348
PERAMAKAN
Most ngoh hiang recipes will require water chestnuts to be finely diced before it is added to the meat so they don't tear or poke through the beancurd skin. But even though the filling here comprised roughly minced meat and large chunks of crunchy chestnuts, its outer coat remained perfectly intact when fried and sliced into rolls. We loved the sweet-spicy flavours of the accompanying condiments, but it was the piquant side of luak chye (tart pickled vegetables) that really perked up our palates. Level 3, Keppel Club. 10 Bukit Chermin Road. Tel: 6377 2829
SHARE