Sky-high dining with Arbora
Located 100m above sea level, the newly opened Arbora seats up to 160 pax in a primarily alfresco setting. An all-day dining menu by experienced Executive Chef Kenny Yeo sees Western-style favourites with an Asian twist. The Rack of Lamb (S$36) is served with homemade prune sauce, while the Fisherman's Stew (S$42) is a tomato-based seafood broth with slow-cooked […]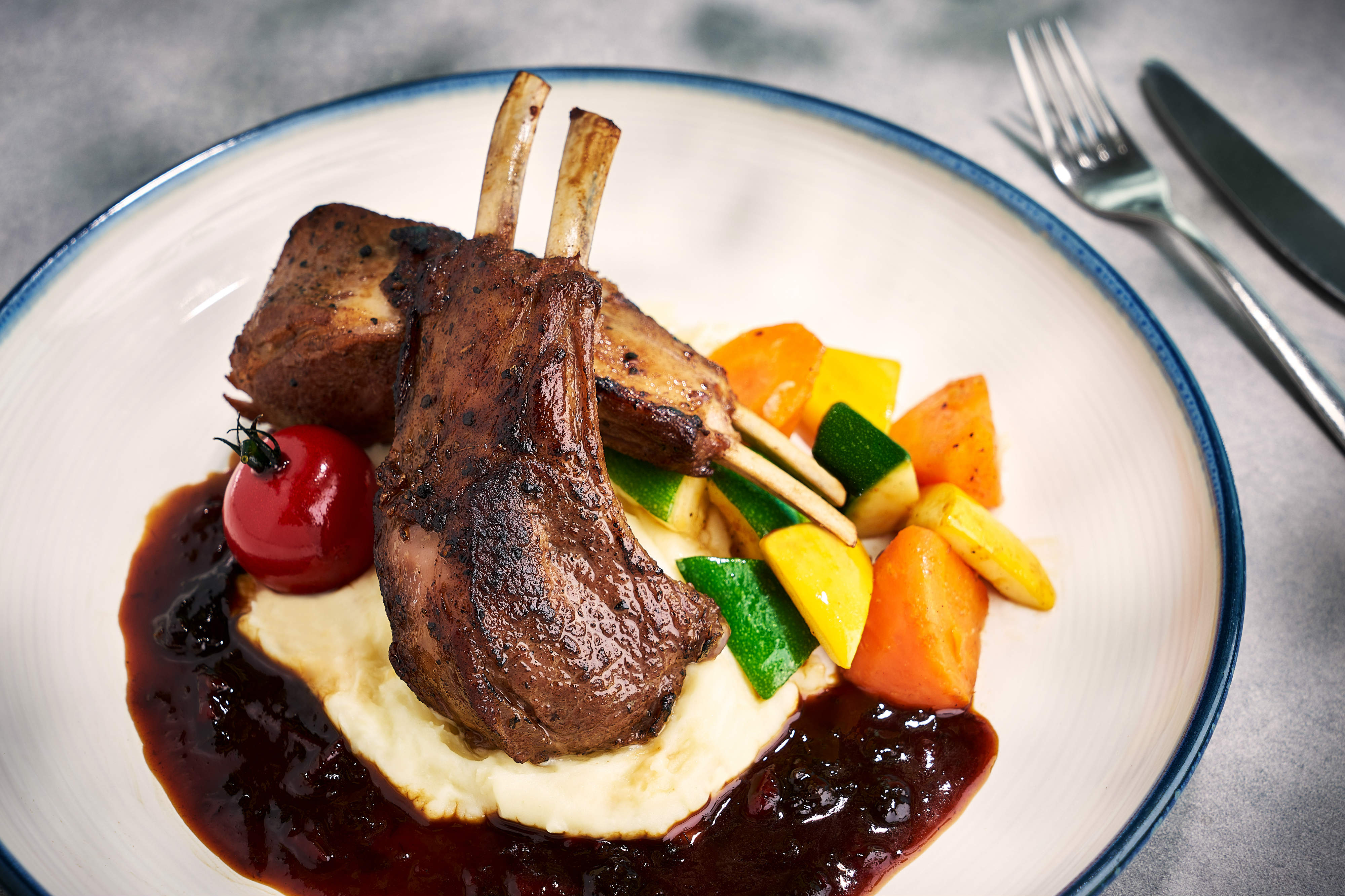 Located 100m above sea level, the newly opened Arbora seats up to 160 pax in a primarily alfresco setting. An all-day dining menu by experienced Executive Chef Kenny Yeo sees Western-style favourites with an Asian twist. The Rack of Lamb (S$36) is served with homemade prune sauce, while the Fisherman's Stew (S$42) is a tomato-based seafood broth with slow-cooked baby abalones.
Besides Rack of Lamb, other highly recommended dishes by the chef are Wild Mushroom Salad ($14), Braised Beef Cheek ($36) and Smoked Duck Mushroom Ragout ($22).
Arbora offers drinks like fresh-pressed juices, craft beers and botanical-inspired cocktails. The made-to-order fresh-pressed juices are available in three variations. Sip on the Tropi-Kale ($12) which features kale blended with a mix of pineapple sweetness and green apple tartness, or Sun-kissed Quencher ($12), which is served with fresh-cut watermelon cubes while enjoying the sound from the Bell of Happiness, a popular landmark at Mount Faber. 109 Mount Faber Road Tel:6377 9688.