Sushi Jin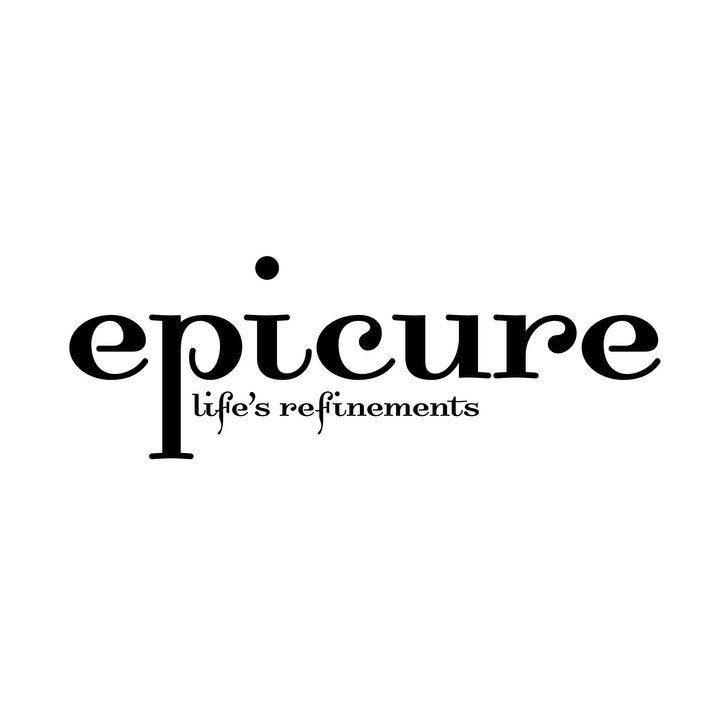 · 1 February 2015
·
Food
Our team goes undercover to suss out the latest and most talked about restaurants in town
With the wealth of Japanese options both casual and fine dining already on our shores, I daresay Sushi Jin was a gamble on Les Amis' part. On one hand, the restaurant group banks on Singaporeans' enthusiasm for Japanese cuisine to their new venture. But the flipside was that this strategy can backfire if the restaurant can't differentiate itself from its competitors. Located at One Farrer Hotel & Spa, the space takes the familiar guise of a typical Japanese restaurant – fallow-hued woods and soft lighting for a Zen ambience. Opt for the main sushi counter to the left of the sliding door entrance, which is long and skinny, seating 14 diners at any one time and affording an unobstructed view of the chefs at work.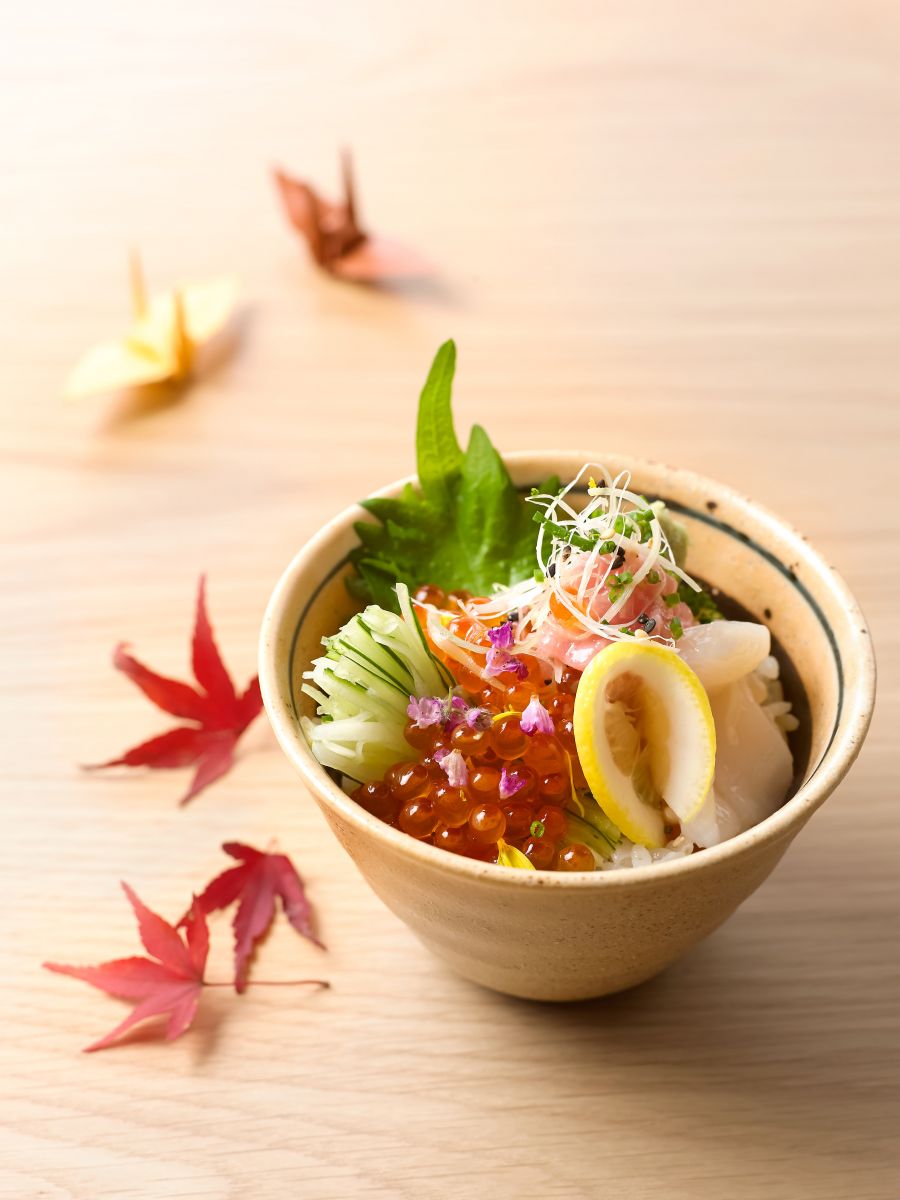 The set lunch menu aims to please – among numerous don options, my companion and I pick two failsafes. We're not let down – the Hokkaido Don ($38) is topped with silky raw scallops and tongues of uni, their delicate sweetness matched well with the subtle saltiness of ikura and tobiko; while the Wagyu Don ($35) with onsen egg is savoury and satisfying, marred only by the slightly artificial-tasting truffle soy sauce.
However, the ebi tempura ($25) from the à la carte menu didn't hit the mark with its old-tasting oil that didn't quite attain the ideal fluffiness and lightness typical of the moreish fried dish. Their overcooked grilled ebi no mentaiko yaki ($26) also couldn't be saved by the spicy cod roe and aioli sauce. The diminutive serving of cha soba ($8) was similarly lacklustre – the tsuyu sauce somewhat lacked the distinct katsuobushi taste and its green tea flavour was faint.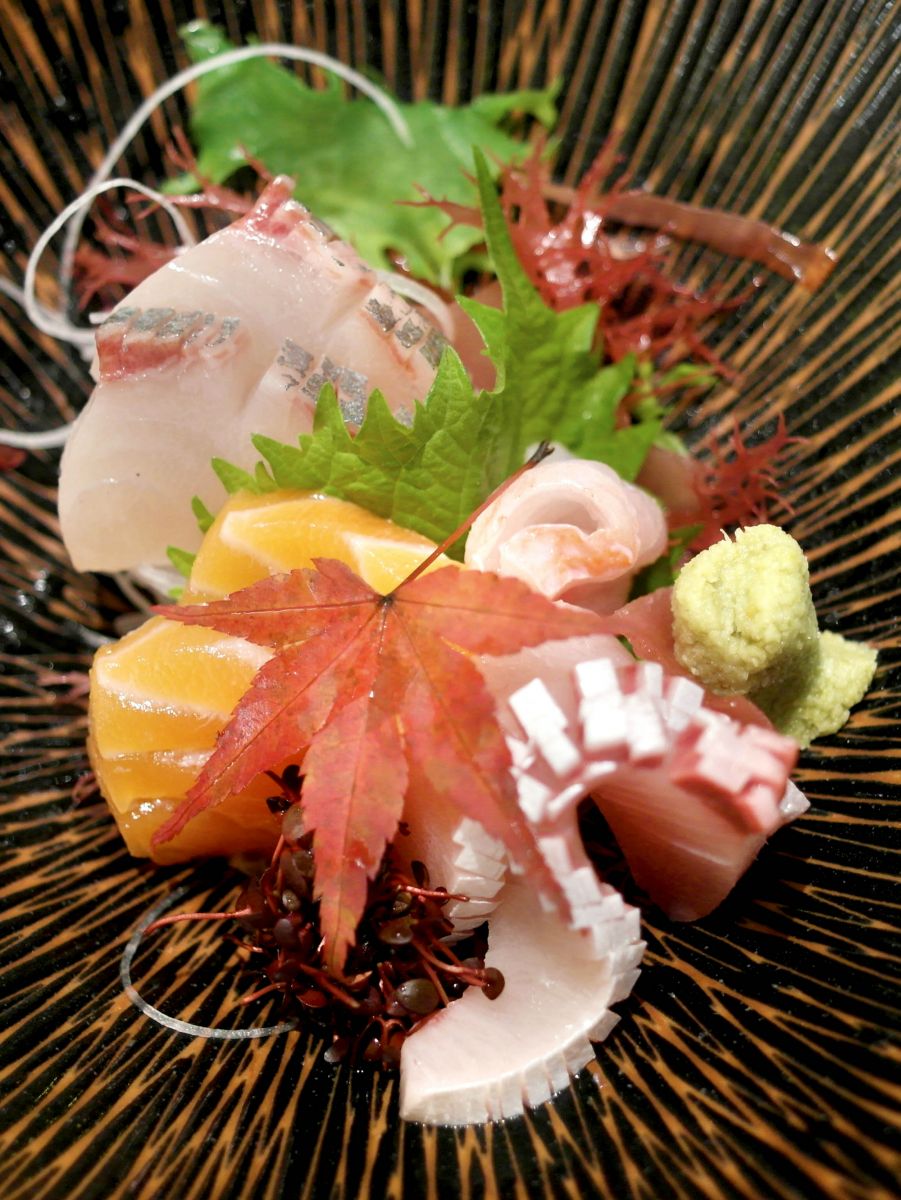 The real stars are the assorted sashimi ($80) – executive chef Raymond Tan, formerly of Fat Cow, skilfully slices each piece of ootoro, chutoro, mekajiki (swordfish), hamachi and shima aji (striped jack) to yield enough bite to exhibit the fish's intrinsic flavours. Multiple orders of aburi sushi ($50 for five pieces) from neighbouring diners prompt us to call for the same, and we're suitably delighted. The topside of each piece is torched, lending a smoky flavour accentuated by fats that have melted into savoury oils. The unagi fried rice ($10) is also surprisingly pleasing without overdoing the salty or sweet flavours of the eel.
But while chef Tan's skills might be up to par, I can't say the same for his team. In particular, the chef stationed in front of me over-squeezed and kneaded row after row of maki into misshapen, oblong nuggets. And with just four options on the dessert menu, I was keen on the yuzu mochi ($15), but disappointingly, it was unavailable on both visits, on account of the restaurant not yet acquiring a chef to execute it. Strange then, that it would even feature on the menu.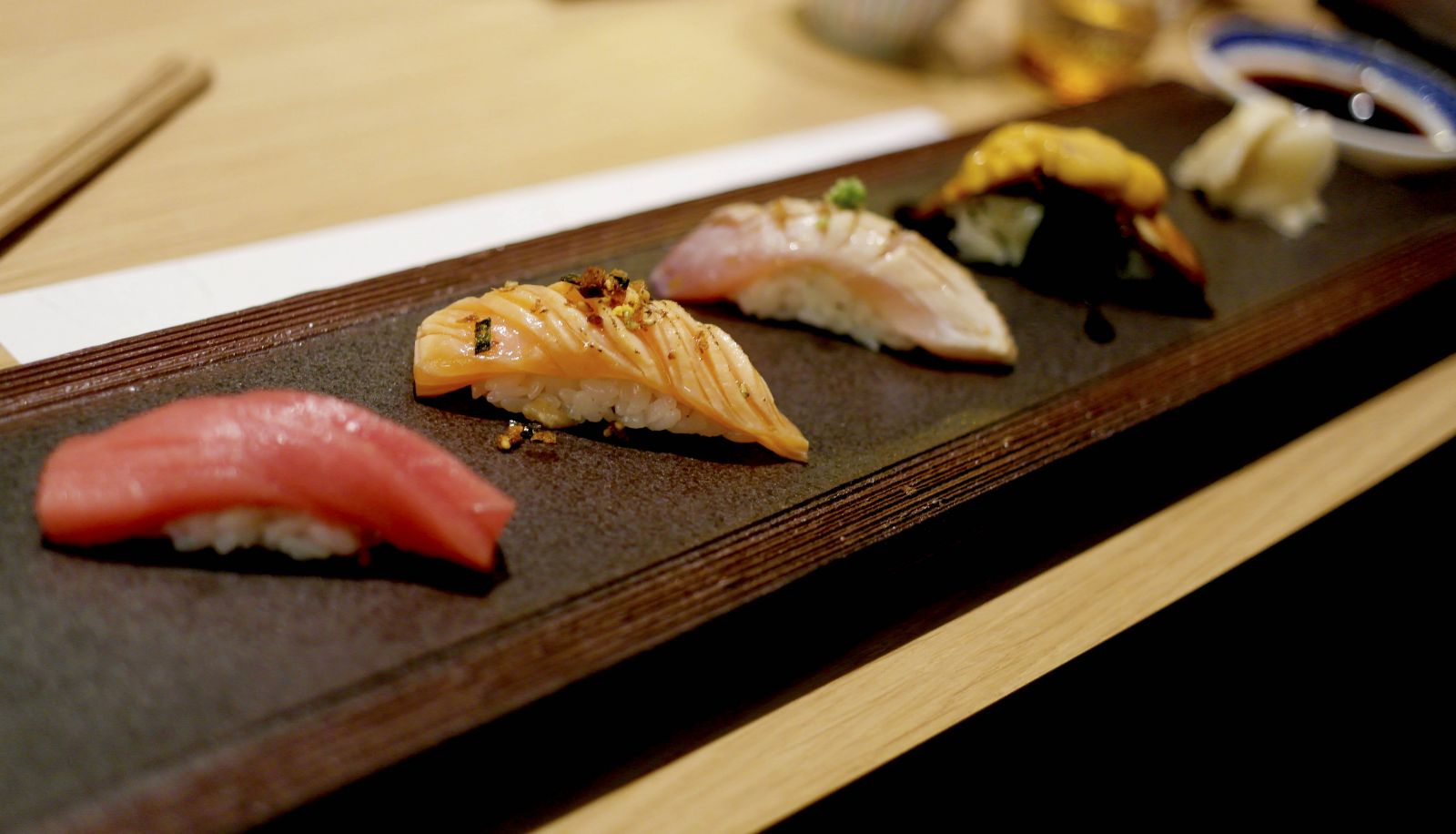 Service is earnest and polite, and there's nothing to fault with the cookie-cutter ambience, but what really takes the stage is the restaurant's raw seafood options delivered three times a week from Tsukiji Market. That said, I feel like the triumph of Sushi Jin can't be credited fully to the kitchen, but to their source of produce, especially when their cooked options often fall short. Still, it remains a more accessible, middle-ground option that comes up to scratch for those looking for an everyday indulgence. #01-11/12, Owen Link, 1 Farrer Park Station Road. Tel: 6443 3378
Food: 3 stars
Service: 3.5 stars
Ambience: 3.5 stars
SHARE