Best margherita pizzas in Singapore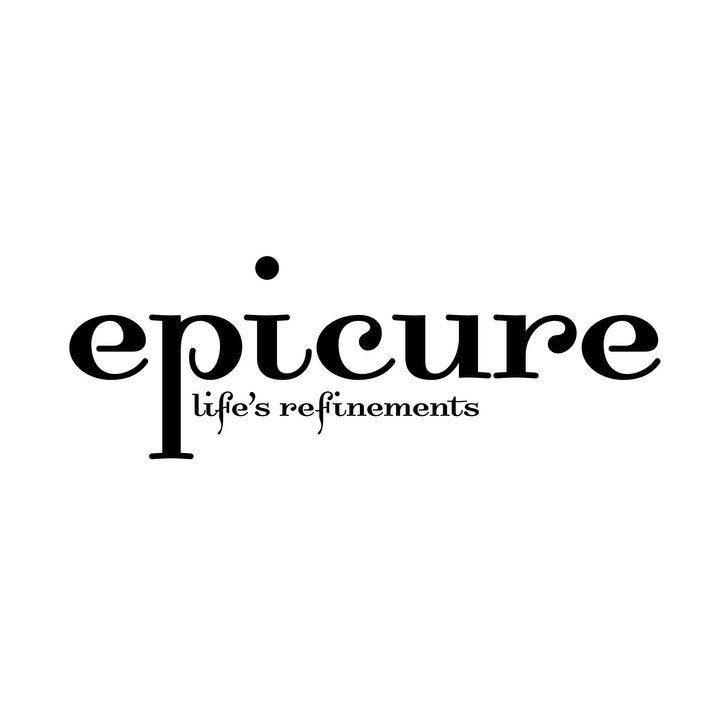 · 30 May 2014
·
Food
We hunt down the ones that are wood-fired to perfection.
PREGO
Beautifully blistered with bubbles and a slightly charred crust, the pizza Margherita from Prego carries a delightful smokiness that comes from the eucalyptus and pine wood added in the wood-burning brick oven. The lightly crispy pizza crust holds up to the tasty homemade tomato sauce and topping of fresh Italian mozzarella exclusively imported every week. Level 1 Fairmont Singapore, 80 Bras Basah Road. Tel: 6431 6156. Book a table at Prego with Chope.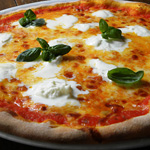 ETNA ITALIAN RESTAURANT & PIZZERIA
Crafted from imported Italian produce, Etna's Neapolitan style pizzas are completely handmade, from the dough to the robust sauce. The restaurant's rendition uses only high quality Italian 00 durum wheat flour for a crust that is tender yet crunchy. What certainly left an impression was the heady fragrance of the fresh basil adorning the Margherita. 49-50 Duxton Road. Tel: 6220 5513
MODESTO'S
Offering a textural experience like no other, the Margherita served here provides a satisfying crunch when you take your first bite, followed by a smooth velvety cheese that has been melted through to provide that amazing mouth-feel. The beautifully seared woody aroma of the crust complements the milky mozzarella, with a savoury-sweet tomato base tying all the ingredients beautifully. #01-09/10 Orchard Parade Hotel. Tel: 6235 7808
CICHETI
The Margherita pizza at Cicheti comes close to perfection with thin, crisp crusts and just the right amount of tomato paste in the centre. (We wish they could have added more cheese.) A hint of oregano and the aroma from the basil topped it off as one of the better Margheritas in the city. Seats run out fast here, so make a reservation before you arrive. 52 Kandahar Street. Tel: 6292 5012
SOLE POMODORO
Neatly tucked behind the old Rex theatre is this little eatery that oozes Italian countryside charm. The Margherita pizza does not disappoint. its thin stretched crust is baked to a perfect smokey-crisp in the traditional wood-fired oven, slathered with a tomato base packed full of sweet-sour flavour, peppered with nuggets of rich and creamy mozzarella cheese and topped with a sprig of fresh basil. 19 Mackenzie Road. Tel: 6884 3671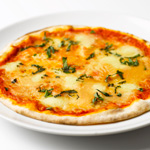 LA NONNA
From the al fresco area to the second floor balcony, thin crust pizzas are present on almost every table. The pizza dough is slightly crisp and minutely elastic—made possible by a secret blend of extra virgin olive oil, and a special type of flour and yeast. The chefs are more forthcoming about their tomato sauce, which is made from scratch and infused with oregano. This slightly tangy veneer is enhanced by a silky bed of melted Italian buffalo mozzarella and salty mozzarella and topped with fresh shredded basil leaves. 26/26B Lorong Mambong. Tel: 6468 1982. Book a table at La Nonna with Chope.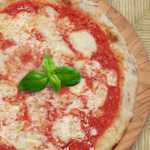 ENOTECA L'OPERETTA
This Italian joint is said to be the only Singapore-based establishment to be listed under the Associazione Verace Pizza Napoletana (AVPN). This means every ingredient adheres to true Neapolitan pizza standard: Sicilian tomatoes, Caputo 00 flour, mozzarella from Campania and basil, freshly imported from Naples. Each of the three L'Operetta outlets houses a custom wood-fired oven, crafted from volcanic rocks to withstand the 500°C heat. 78-79 Boat Quay. Tel: 6438 2482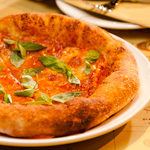 PIZZERIA MOZZA
For the perfect Margherita pizza, executive chef Karla Mendoza insists on using San Marzano tomatoes for their sweet and plump profile and a low moisture mozzarella so the cheese melts evenly instead of turning stringy. The pizza cooks over almond wood for a precise 12 minutes, yielding gorgeously blistered puffy edges and a waft of fresh Genovese basil. #B1-42/46 The Shoppes at Marina Bay Sands. Tel: 6688 8522
PETE'S PLACE
Pete's Place, nestled in the basement of Grand Hyatt Singapore, will turn 41 in October. Its pizzas, which are still steeped with rich, earthy flavours, complement the rustic and homely feel of the restaurant. With each mouthful of the wood-fired Margherita, the distinct union of tomato, basil and mozzarella come to the fore, and the crust is firm and very satisfying. Basement Level Grand Wing, Grand Hyatt Singapore. Tel: 6732 1234. Book a table at Pete's Place with Chope.
PALIO
The heart of the restaurant is Palio's wood-fired oven, where their tasty pizzas take shape. Palio's pizza dough recipe follows the traditional method of using a mother yeast and calls for a mix of Japanese flour and Italian 00 flour for a light but slightly chewy crust. A bit of polenta bramata adds crunch to the crust. The tasty pizza Margherita is then spread with a specially made tomato sauce that incorporates sun dried tomatoes, fresh herbs like basil and oregano, and a touch of juniper berries for added herbal notes. Level 2 Hotel Michael, Resorts World Sentosa. Tel: 6577 6688
SHARE