Anzu Meat Factory, your go-to source for Japanese premium meats
· 31 August 2021
·
Food
Anzu Meat Factory strengthens presence in Singapore as a key player in bringing affordable premium Japanese meats to meat lovers.
Fans of Japanese food well know the premium they have to pay to enjoy their favourite air-flown produce. Dining at restaurants too means paying for the quality that they have come to expect, whichever cuisine it may be. While there is no lack of choices in Singapore when it comes to Japanese cuisines and at varying price points, those who wish to enjoy their favourite dishes at home still have to pay premium prices at Japanese speciality supermarkets and grocers.

Anzu Meat Factory was launched in Singapore with the aim of making Japanese premium meats accessible to all meat lovers, especially when Covid-19 led to a spurt in home cooking and an overwhelming demand for produce. In a pandemic, consumers place even more importance on quality produce that is highly nutritional and safe. Anzu is part of Atom Group, which also owns a ranch in Oregon State, USA that raises its unique US Wagyu. It also sources meats from artisanal meat producers who are passionate about producing premium quality meats with high food safety standards and protocols.
"The strong and close business partnerships which we have established with great meat producers all over the world, such as Miyachiku, the Miyazakigyu sole producer in Japan; Greater Omaha Packing, one of the most renowned U.S. Black Angus meat packers in the U.S.; and Lucyporc, the premium three-cross breeding pork producer in Canada, are also our great assets and it allows us to provide consumers with quality meat consistently," says Atsushi Watanabe, MD of Atom Food International.
Atom Group, the team behind Anzu Meat Factory is renowned in Japan, Singapore, China, Taiwan, Thailand and the U.S. for its quality meats, which it has sold for several decades. Toshiki Hanada, the founder of Atom Group, is the descendant of three generations of bakuro, who are professionals skilled in discerning the quality of livestock. Leveraging generations of expertise, Hanada sourced only the tastiest meats from various regions. From Hokkaido in the north to Kyushu and Okinawa in the south in Japan, to even the US and Europe, he has sought the best meats for his unique butcher shop concept.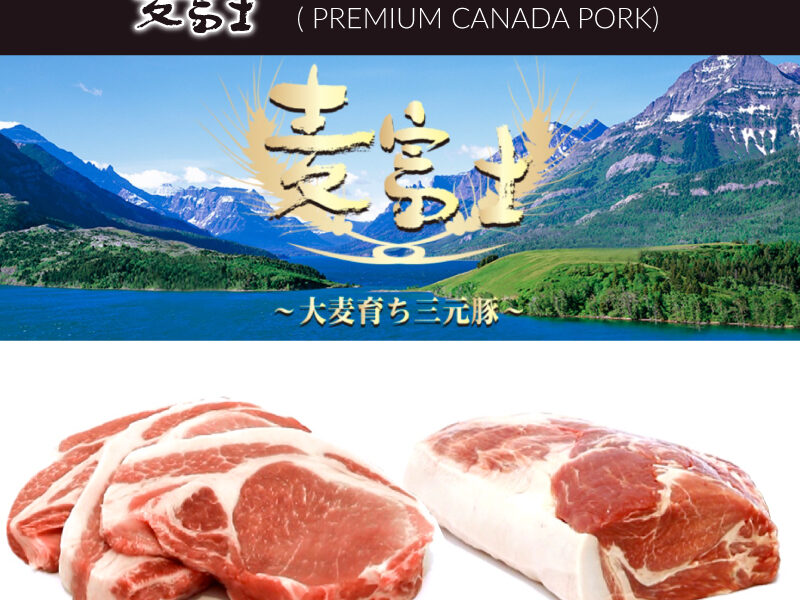 In addition to its dedication to sourcing only the highest-quality premium meats from trusted farmers, Anzu Meat Factory also enjoys purchasing leverage that it passes down to consumers by offering extremely affordable prices for its meats. "Every month, our group purchases huge volumes of Miyazakigyu, which is equivalent to JPY100,000,000 (SG$1,250,000) for its global operations. This group purchasing power allows us to make our prices for premium wagyu extremely unbeatable," shares Watanabe.
To date, Anzu Meat Factory has already run highly popular promotional fairs for its Miyazakigyu and Mugifuji Canadian pork products.
Read more about Anzu Meat Factory and find out more about their meats in our Taste Japan at Home story.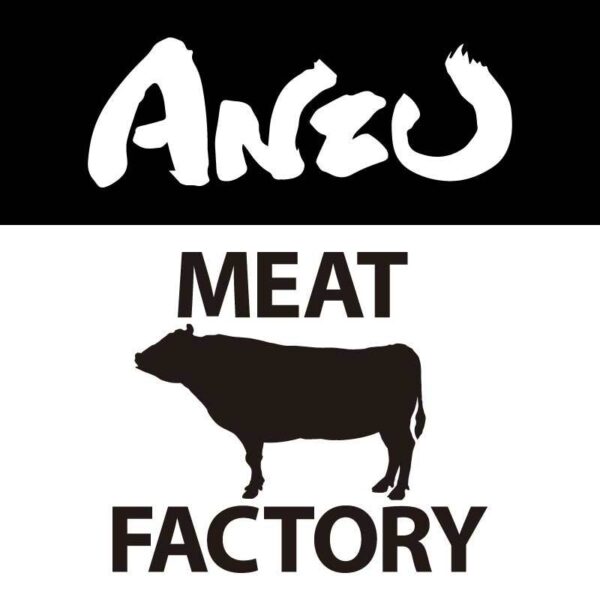 SHARE