Taste Japan at home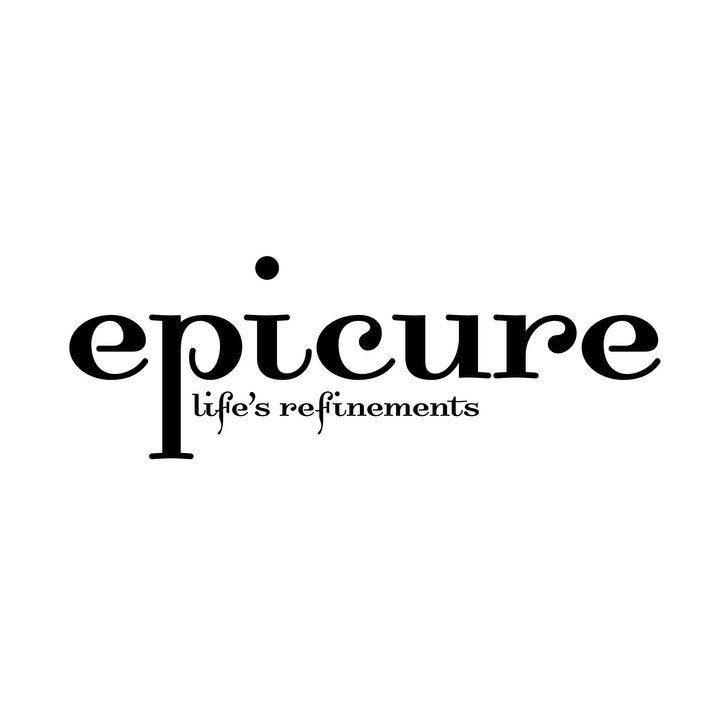 · 26 January 2021
·
Food
Anzu Meat Factory brings Japan's premium meats to you, at unbeatable prices.
Are you, like most Singaporeans, missing Japan and its incredible food? Whether it's ramen, seafood or meat, there's nothing quite like the culinary bounty that Japan offers. And when it comes to meat, few meats can rival Japanese Wagyu, the famed beef known for its rich fat marbling and extraordinary buttery flavours.
Now Japan's finest Wagyu along with top-quality selections of beef and pork can be delivered straight to your doorstep thanks to speciality online purveyor, Anzu Meat Factory. Created by Run by Atom Food International Pte Ltd, a professional meat supplier in Singapore, Anzu Meat Factory sells high-quality meat from mainly Japan and North America, at attractive value-for-money prices that home cooks will love.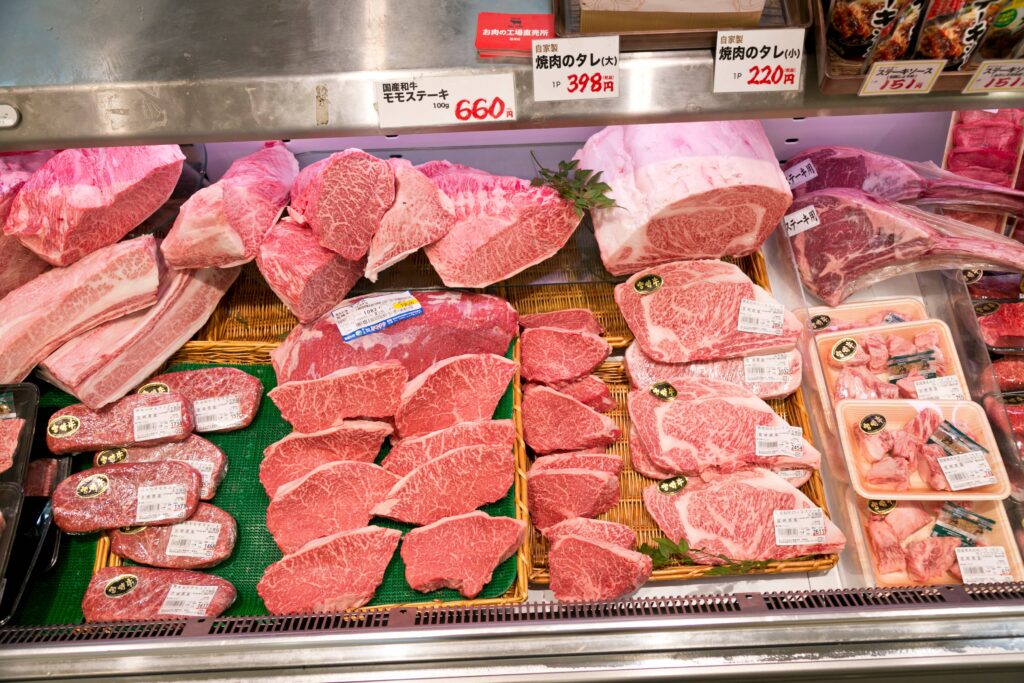 Anzu Meat Factory's easy-to-use website offers a wide range of meat products for every need, from a unique range of handy yakiniku cuts (from $5.85) to ready-to-cook marinated and breaded meats (from $7.35) to delicate 1mm-thin slices of shabu-shabu (from $4.80 a pack) just waiting to be dipped into a bubbling hotpot.
Those looking to indulge, however, should head straight to Anzu Meat Factory's Premium category, which features some of the finest pork and beef cuts you can enjoy, such as Three-Cross Breeding Premium Pork, Mugifuji from Canada and Black Angus Beef with PRIME Grade from Greater Omaha Packing, one of the top slaughterhouses in the U.S. all at affordable prices.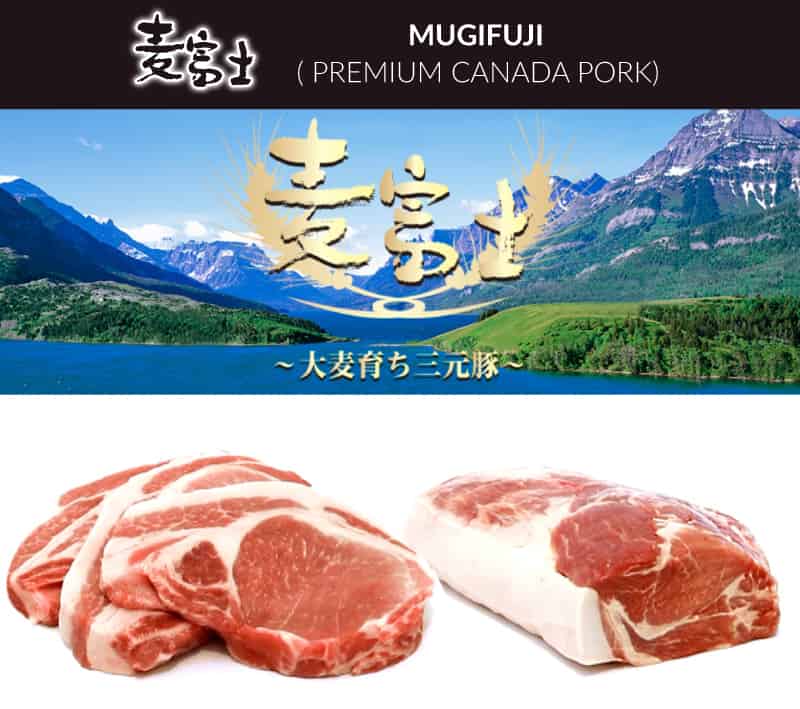 Consider Anzu Meat Factory's Air-flown chilled Miyazakigyu Rib Eye A5 Wagyu from Japan ($148 for 500g). While premium wagyu can be sourced from both Japan and the US, the most prized of all wagyu – labelled 'A5' – comes exclusively from Japan. With its high level of marbling, evenly-distributed fat and tender texture, this cut is as beautiful to behold as it is to eat. So outstanding is Miyazakigyu that it's been nominated as "Japan's number one beef" at the country's highly-regarded Wagyu Olympics – try it and judge for yourself!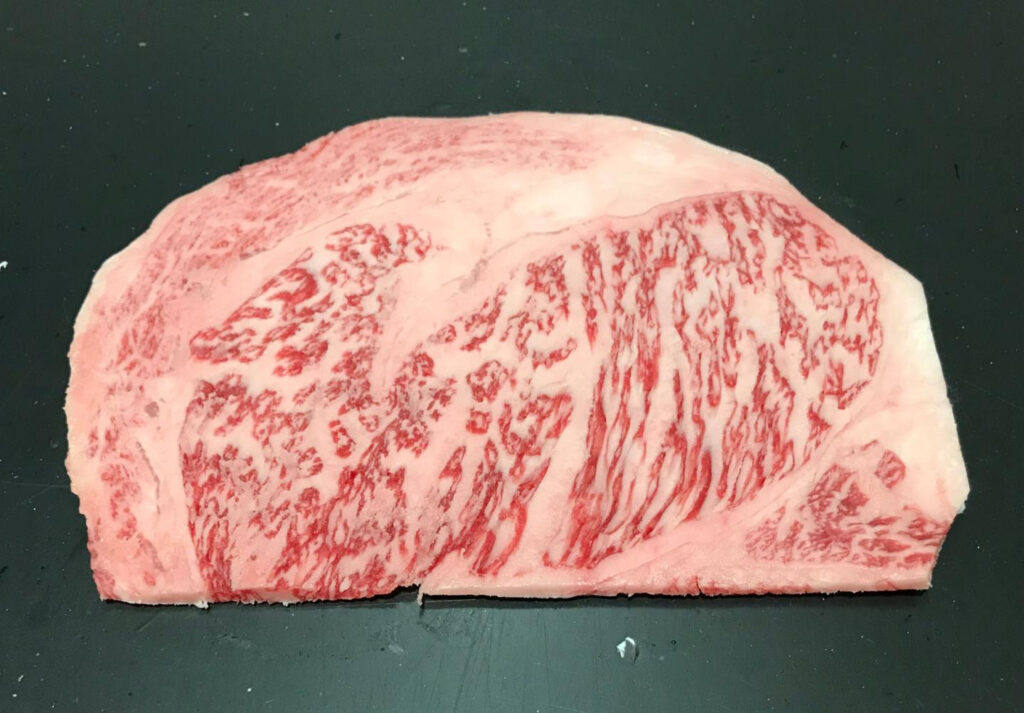 Furthermore, Anzu Meat Factory has introduced its original US wagyu brand, Washugyu for the first time to all the foodies in Singapore. Anzu Meat Factory has its own ranch in Oregon State, USA to raise Washugyu cattle which have superior genetic traits (Tajima Wagyu sires) and the finest Black Angus females by itself. The Washugyu cattle are on this feeding programme for about 30 months, far longer than most domestic cattle in the US as greater maturity translates into more flavourful and better marbled beef. Unlike the US domestic beef, 99.99% of Anzu Meat Factory's Wagyu Beef is graded USDA PRIME or Higher.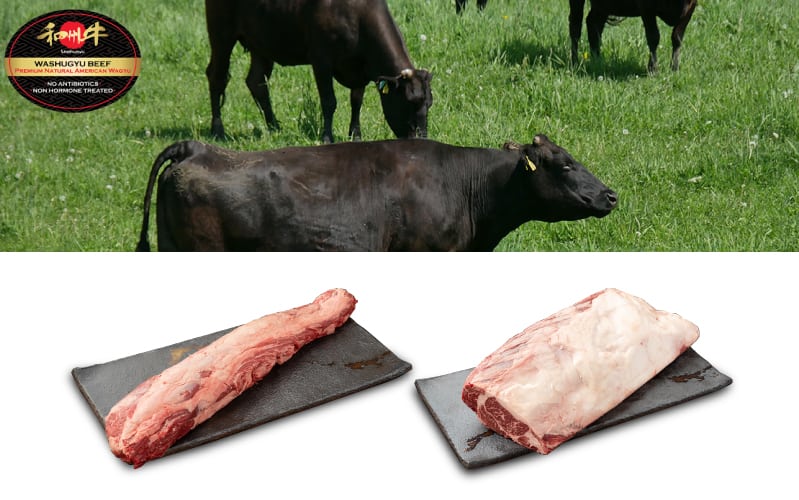 Anzu Meat Factory offers its professional quality meats in either chilled or frozen condition according to customers' needs and preferences. All the meats are quickly processed and vacuum packed to maximise taste and texture by preventing oxidation. Convenient and easy-to-use individual or 200/500g package portions are available. Handy recipes and condiments are also available at Anzu Meat Factory.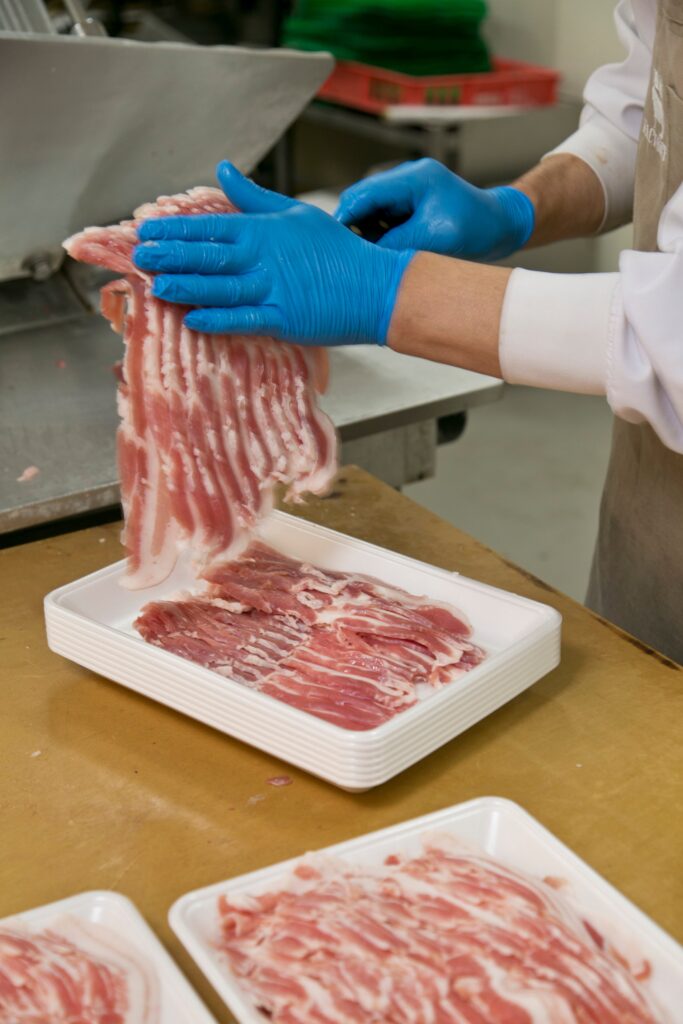 ATOM GROUP, the team behind Anzu Meat Factory is renowned in Japan, Singapore, China, Taiwan, Thailand and the US for its quality meats, which it has sold for several decades. Its founder, Toshiki Hanada, is the descendant of three generations of bakuro, highly-skilled masters in assessing livestock quality. Apart from its Japanese holdings, the group also owns a ranch in the US so that it can ensure superior product quality. While its 4000 sq ft processing plant here in Jurong caters mainly to commercial F&B customers, Anzu Meat Factory was born in May – amidst the pandemic – to benefit everyday Singaporeans.
"When Covid-19 struck Singapore, I thought we should do something positive for people in Singapore," says Atsushi Watanabe, Atom Food International's Managing Director. "With Anzu Meat Factory, we aim to become the 'Uniqlo of Singapore's meat industry', making grocery shopping fun and meals more delicious for all Singaporeans!"
Click here for more information.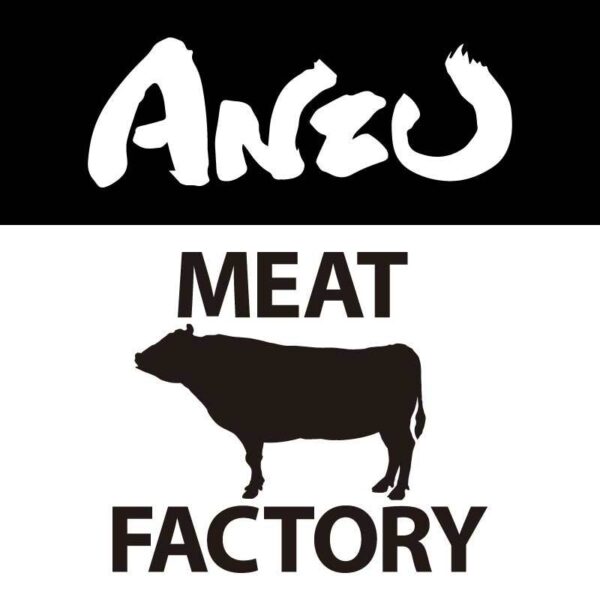 SHARE