Big flavours with Belgian classics
· 11 June 2020
·
Food
Enter celebrity chef Emmanuel Stroobant's Kingdom of Belgians and enjoy classic dishes in the comfort of home.
With the hot weather coming down on us, there is nothing better than a refreshing Prosecco or a Trappist beer to go with some comfort food. Celebrity chef and restaurant-owner Emmanuel Stroobant shares some family favourites in his delivery menu for Kingdom of Belgians, a casual bistro housed in 8 Rodyk, a condominium in Robertson Quay.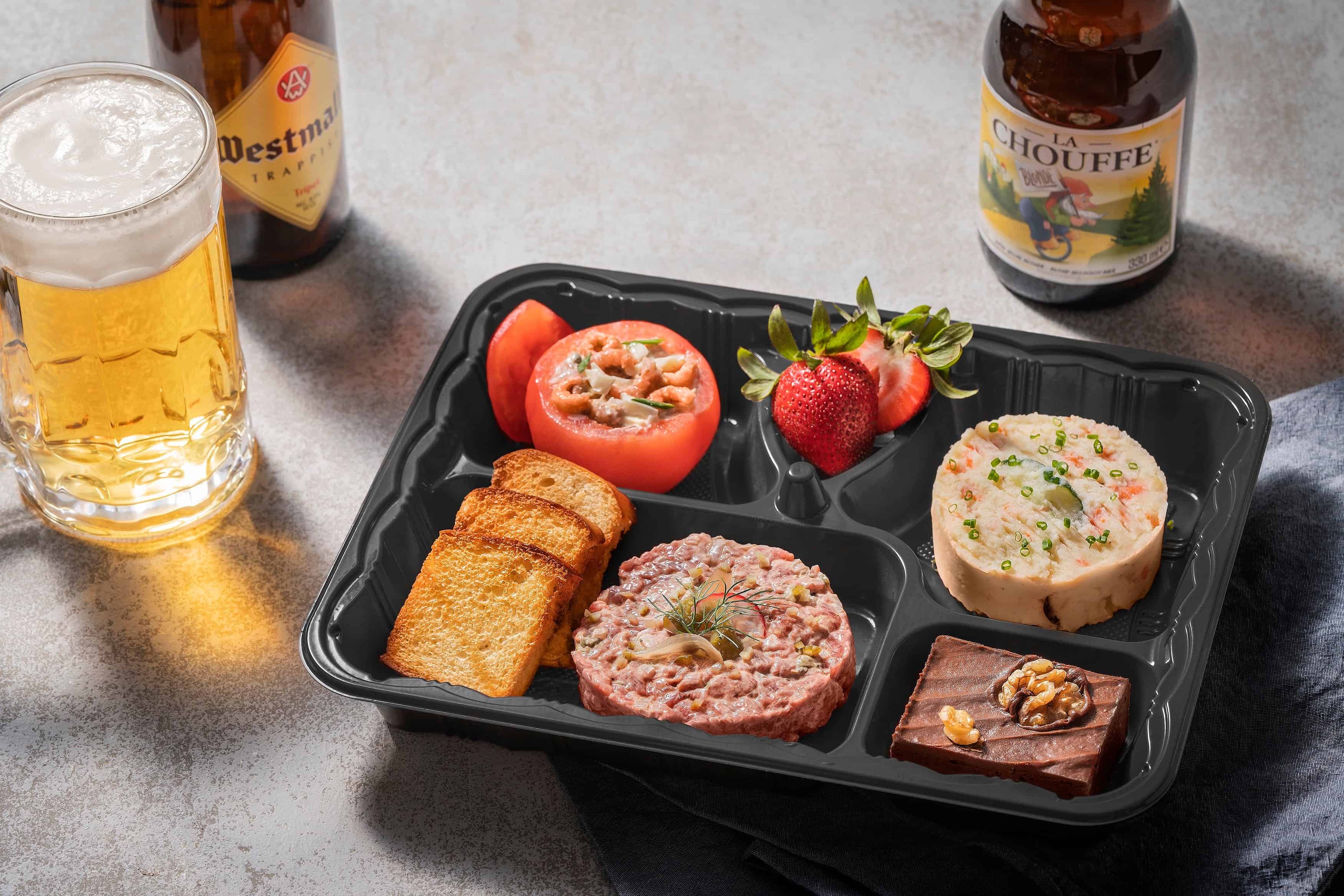 Have a taste of Belgian summer classics in a thoughtfully-designed bento box meal that travels well and is best enjoyed cold with no reheating required. The four-course Bento Box ($39.90) features traditional Gray Shrimp, stuffed in a cold tomato; Filet American, a steak tartare served with a side of milk bread; a creamy Potato Salad, and Grandma's decadent Chocolate Brownie. Spread a generous amount of flavourful tartare onto the bread and take a satisfying crunchy bite, followed by a bite of smooth potato salad. The gray shrimp stuffed in tomato was light, sweet and creamy on the palate, nicely finished by a sip of beer. It was a meal that arrived on my doorstep looking good and tasting great.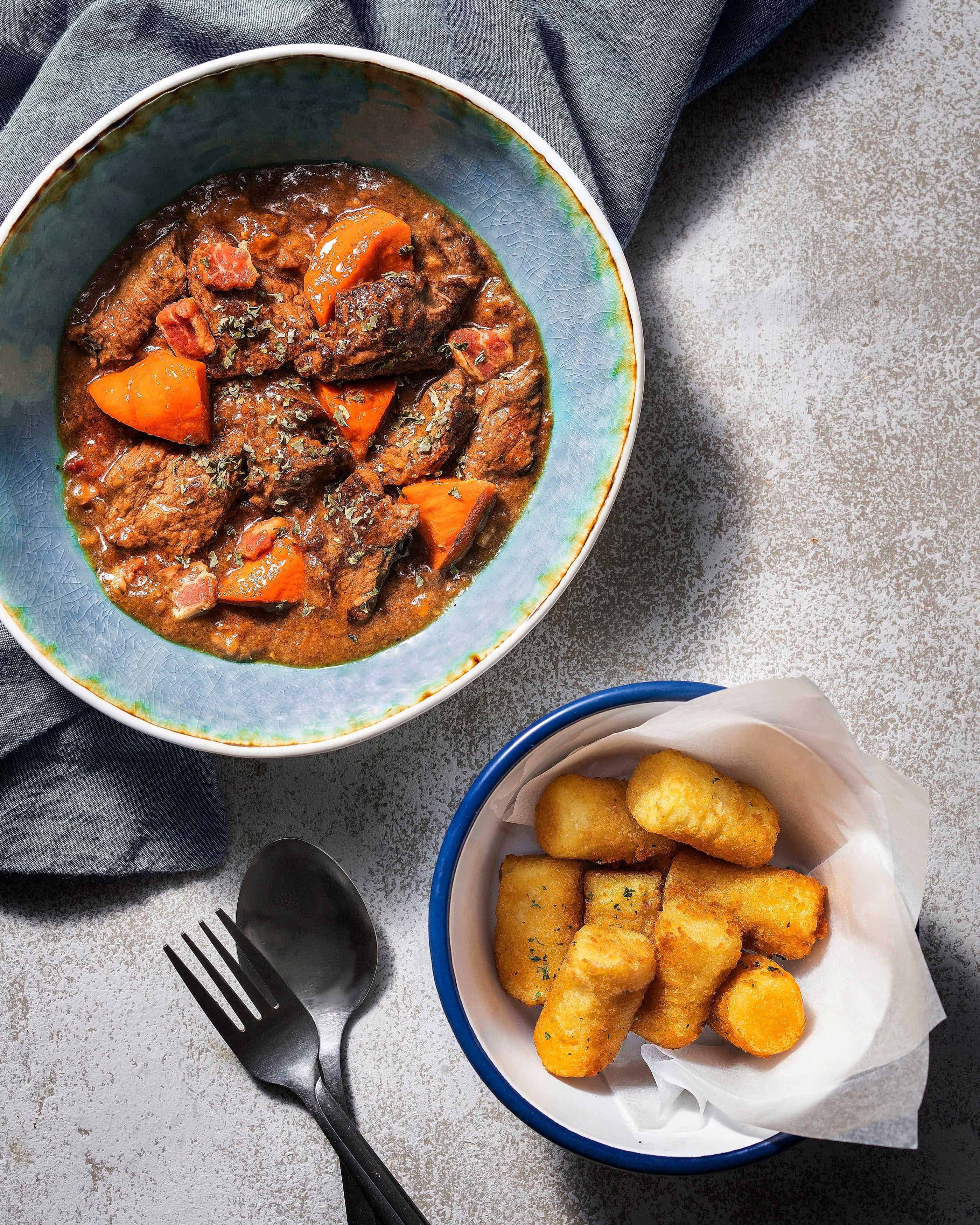 For more hearty bites, try the traditional Boulet Liegeois ($24), which is doused in shallot beef jus and served with golden raisins and a side of fries; the Beef Carbonnade ($28), a thick beer-based beef stew cooked in Leffe Brune; or the Steak Frites ($38) topped with a fragrant house-made herb butter.
To go with these Belgian classics, choose from Belgian bottled beers ranging from Chimay, Trappistes Rochefort and Leffe. Bundles are available for Single Diners (from $38) and Family Meals ($88), while Beer Bundles (from $18+) and Beer Buckets (3 for $40+ / 4 for $54+ / 5 for $68+) are also available.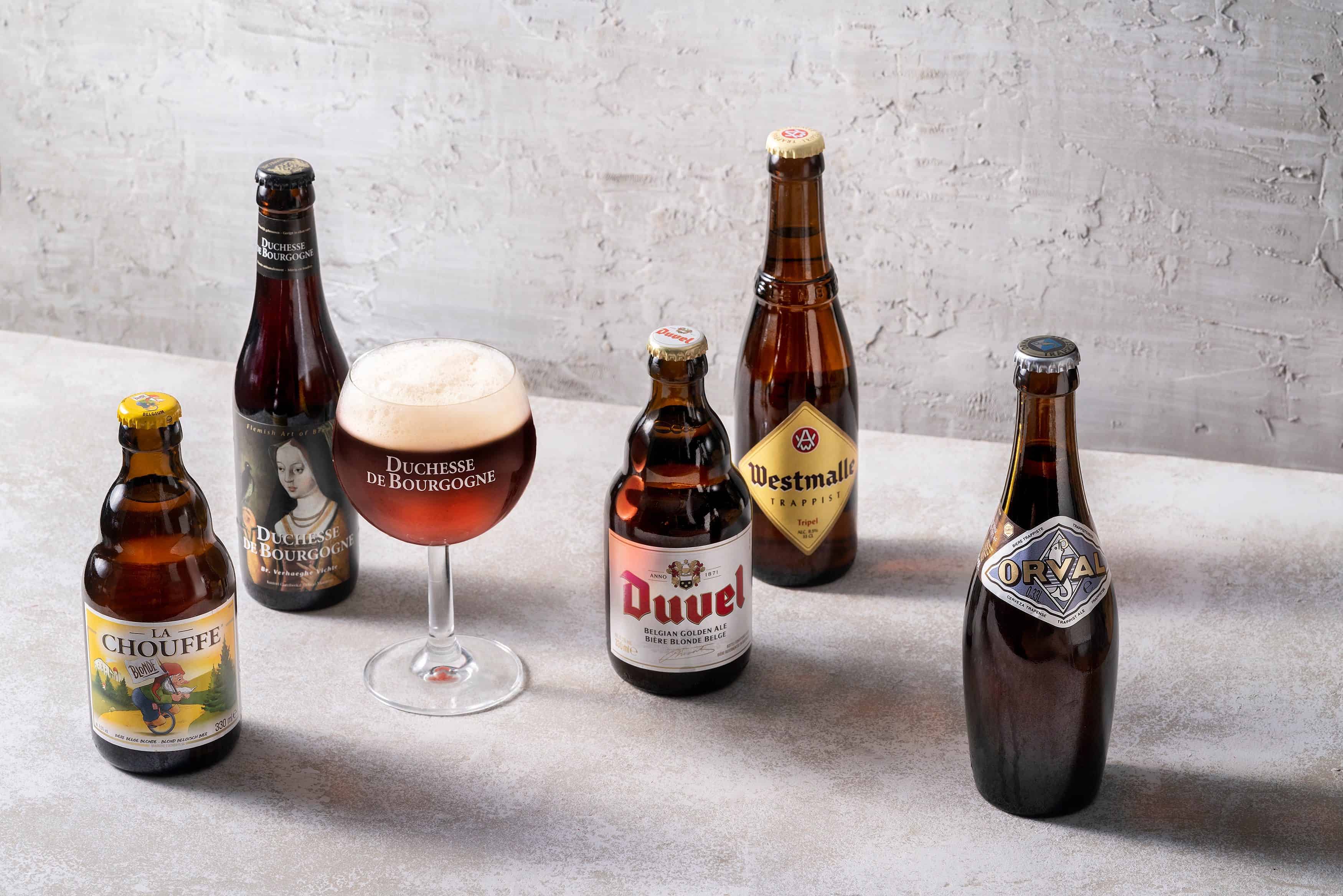 As a sweet treat for the family, the Liege-style Belgian Waffles (6 pieces @$15; 12 pieces @ $28) is sure to please with its crispy exterior and soft centre. They come in playful renditions such as the raspberry-glazed Pretty in Pink; passionfruit with rainbow-sprinkled Choco Moves; and the hazelnut jam with crushed hazelnut Hazel & Dazzle. My favourite was the Mandalorian of dark chocolate dusted with coconut flakes.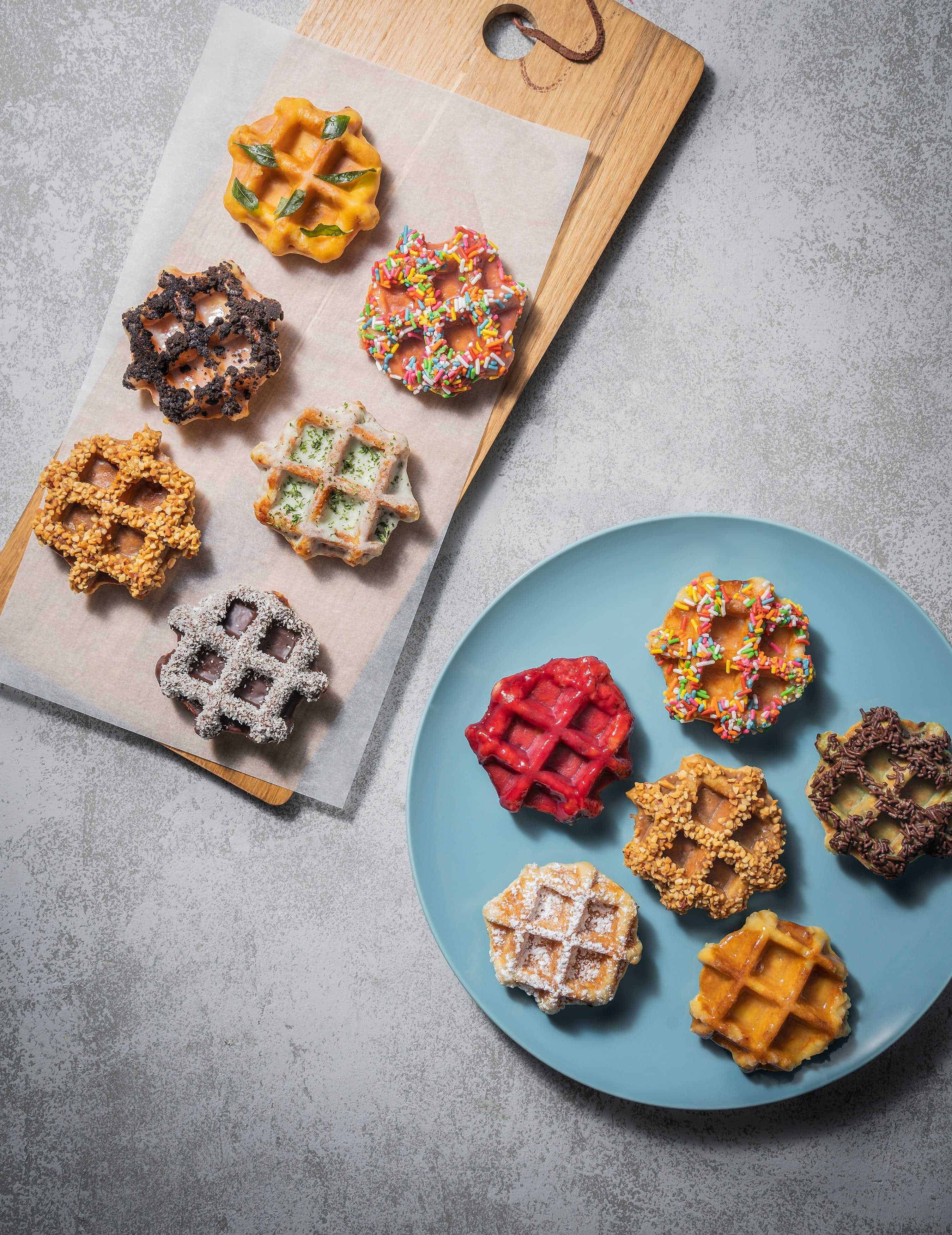 No minimum spend is required for residents living in the six condominiums within the Robertson Quay precinct, while island-wide free delivery is available with a minimum order of $100.
SHARE